Prepare for your GATE entrance with mock tests
India is a nation where more than a lakh of students appear for competitive exams for a better future. Out of which, a limited amount of candidates can crack the examinations.
One of the most significant reasons behind this is a dearth of adequate and strategic preparation. Just like students are kept in constant practice before final exams or even tests in schools, competitive exams require the same. Although the academic levels get much higher than before and the concept of competitive exams is different than that of school exams, they are still examinations.
Preparation is not possible without proper guidance and assistance, and competitive exams require beyond just guidance. For competitive exams, professional guidance is essential and this is precisely where the requirement of mock tests comes into the picture. There are several types of' competitive exams that students appear for nowadays ad one of them is GATE.
If you are planning to appear for GATE 2019, here are some demonstrations that will signify the sheer importance of mock tests for your upcoming assessment.
Practice is the key to perfection

Ever come across the term, 'practice makes a man perfect.' Well. The saying makes a lot of sense when it comes to a particular scenario. The practice is undoubtedly the staple to success in any field. Irrespective of how much theory you focus on, practically brushing your skills can help you out in bulk on a different level.
The GATE 2019 comprises detailed information that is relevant to the online examination and will also consist of several multiple-choice and numerical answer-type questions. Regarding these types of questions, ok test practices are one of the smartest ways to excel.
Mock tests provide accuracy and a fair analysis
Mock tests are highly necessary for Gate because candidates who are about to appear in the test get an exact idea of where they stand at present. Only continuing to prepare is not a good idea to predict where you are standing.
Appearing for a mock test will help you be much more accurate about your upcoming performance. Competitive exam mock tests are also a great source of motivation that encourages candidates to proceed with utmost conviction.
Experience the real-time situation

Coming to one of the most important parts now, mock tests are a valuable method to make you experience the real exam situation. This is the main reason why mock tests are recommended before candidates before appearing for the gate.
Irrespective of how strong or brilliant the student is in a particular subject, a mock test will improve you on an entirely different facet. It is necessary for every student to appear for a series of tests before attempting any final-level exam.
Moreover, GATE is a national-level entrance exam, and there will be no dearth of competitors for sure. Therefore, getting an experience of the real situation in terms of exam timing, process, rules, and pattern is fundamental.
Mock exams are not really
Boosts speed and confidence to the next level
Gate is one of the most challenging exams when it comes to competitive tests. A recent survey states that students are less likely to crack the exam because of a lack of confidence A substantial percentage is also unable to finish the paper because of a lack of ideas about the exact exam format, pattern, and timings.
Mock tests can be considered as an authentic replica of the real Gate exam and give the student a relevant idea of what they will be presented with. This automatically increases their confidence as they know they have been in that situation before.
Students also create their own confidence based on their mock exam scores, which is quite a solid ground to rely on instead of merely evaluating anything in the air.
Gate mock tests are available online too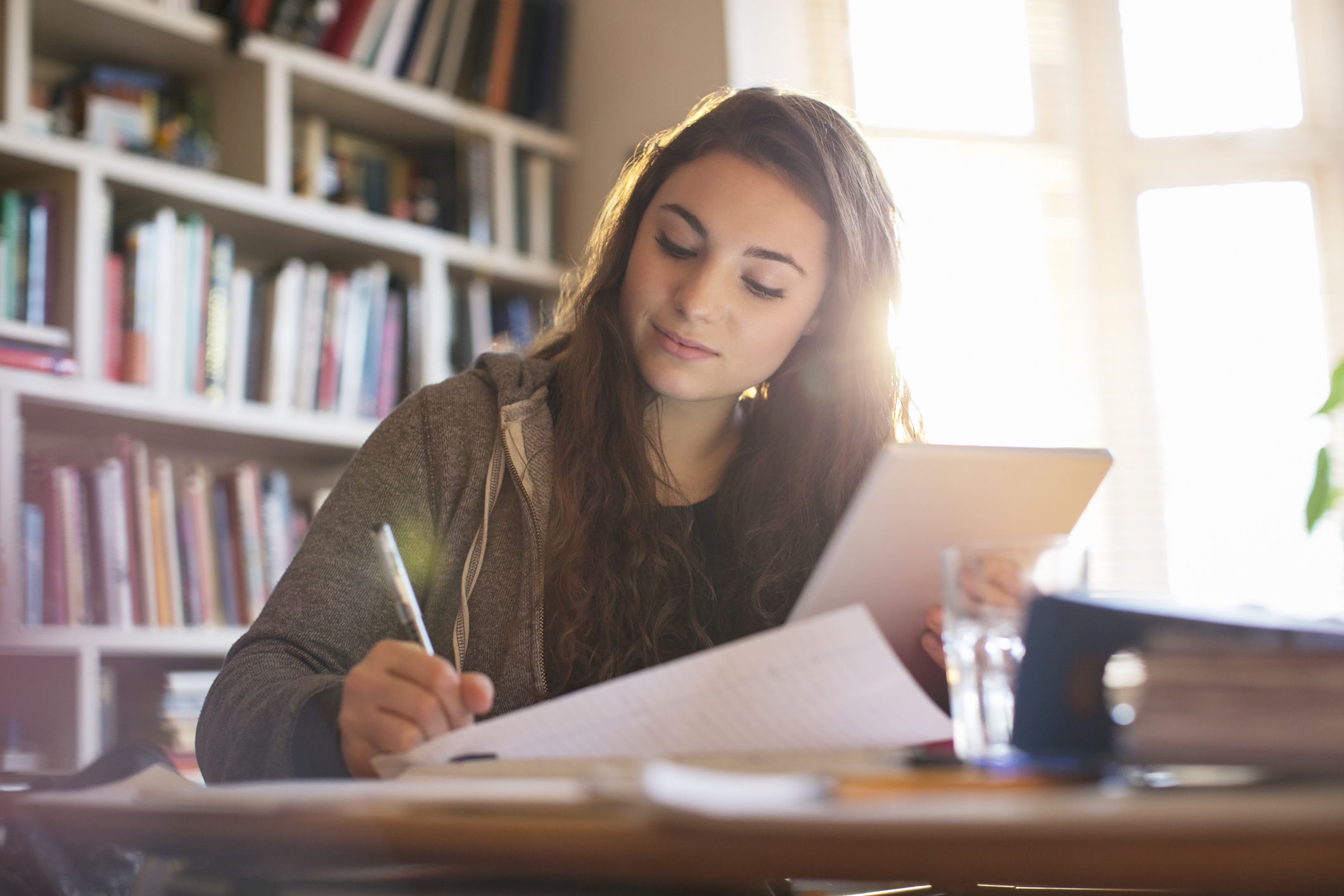 There are online mock tests available for GATE 2020 as well.
Students can access mock tests right from the comfort of their homes and will receive immediate feedback after attempting the test. In the case of traditional mock tests, students generally have to search for the answers from the book, which is time-consuming.
But now, mock tests are made much more beneficial by technology, and students can get feedback immediately along with the scores. These mock tests are just like computer-based test sessions. Also, the Gate 2019 examination will be computer-based, and the online mock tests are an even better option to practice.
Nowadays, most students appearing for the gate are choosing to practice in online mock tests. It comes with benefits like saving time, a chance to change answers, immediate feedback, convenience, and more.
Mock tests have several functional benefits. Practicing these tests is a lot of time well spent owing to an educational value other than the learning experience.
Plus GATE syllabus has a newly added subject that is ST as well and students will be answering on the topic for the first time. Some mock tests would not be a bad idea. You can approach the upcoming exam in a highly strategic preparation style, and sometimes that is all you need to crack such a competitive examination.
Remember that you will be appearing for a national-level entrance test, and competing will never be an easy task no matter what you do. But working smart gives you a different path to reach your target, and the mock test is a massive part of it.
To jot down the final words, you are free to choose your style of preparation. Align with the strategy that best suits you. Take a minimum four months of time before you appear for Gate and take some free practice tests. If you want to try out mock tests, there are plenty of good online sites that you can explore.
You will need to choose the corresponding paper that you appear for. The mock tests, whether online or offline, will be of three hours and a replica of the real exam. You explore reputed coaching centers which conduct mock examinations as well.