Start Your T-Shirt Business In 24 Hours
Do you want to start your T-shirt business as soon as within 24 hours? Alright, thumbs up for making the very first step of resorting to doing this lucrative business. T-shirt business has been one of the most profitable areas within the business space, and anyone can start it fairly hustle-free. However, you must be able to bury all those excuses, and you will be amazed at how you will dive into this business within a day.
Choose a Relevant Niche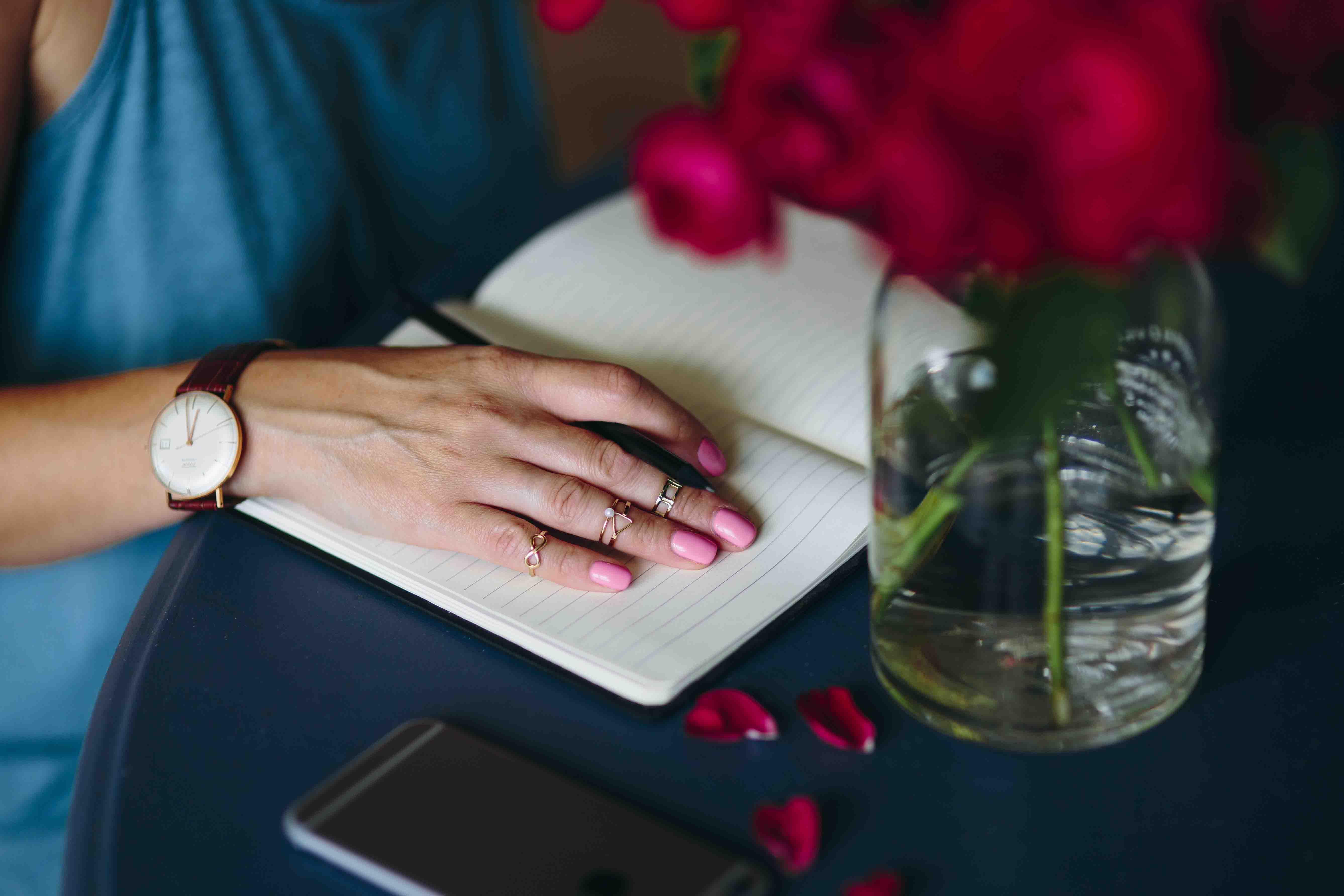 You will want to target a specific niche to make your work easier and enjoyable. Just imagine where you market your product to everybody, and so everybody keeps on knocking at your door, including the less interested in your product.
This might be quite tiring and fruitless. However, it is simple to build a business around specific niches and concentrate your marketing efforts on the right audience. You may, for instance, choose T-shirts with appealing slogans for those in the medical field and companies offering medical services. Selecting a specific niche portrays you as an authority within that particular area, making people fall in love with your business. It sucks to sell to the whole world.
Research
Performing a market before starting a business cannot be underestimated. Apart from starting your business in a day, you will want your business to be relevant. Basically, many businesses thrive due to prior market research that helps them understand the needs of their target audience, which are then addressed appropriately. T-shirt business is no exception, and finding the bestselling designs may give you a competitive edge amid stiff competition. Look for your T-shirts: you may also need to check out Google Trends and Google hot searches to get a bright idea of what people are currently interested in.
Get a Reliable Supplier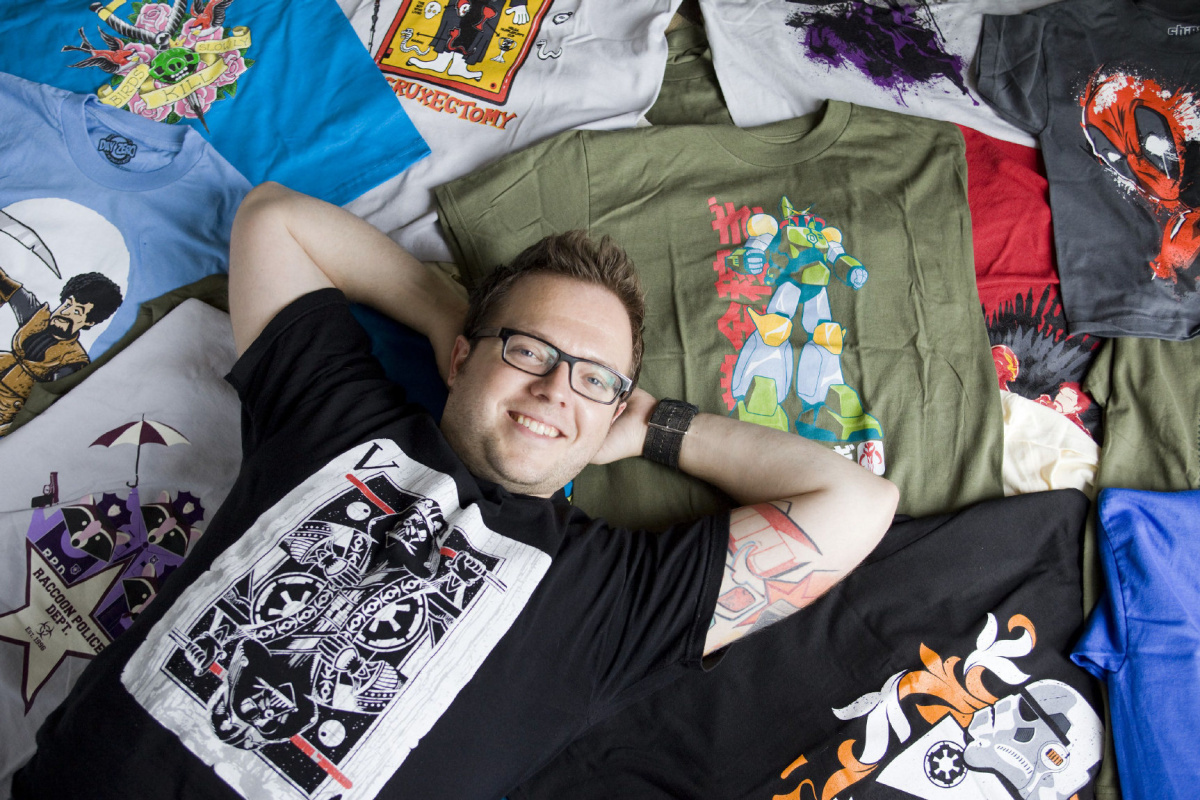 There are many print on demand suppliers on the market, and you can easily get one without much effort. Alternatively, you can find a print-on-demand shopify services, who will provide you with T-shirts, then you provide them with high-quality designs, then have them printed for your customers. As you look for your T-shirt supplier, you should note that reliability is the key. A reliable supplier will steer you towards business success.
Once you obtained a list of potential T-shirt suppliers, you should ask them for quotations and, if possible, a sample of the products you wish to trade sell. With this, you can compare and select the most reliable supplier in terms of price, quality, and lead time. You won't want to start a business today, and then it crumbles the next day due to unreliable suppliers.
Find a Business Coach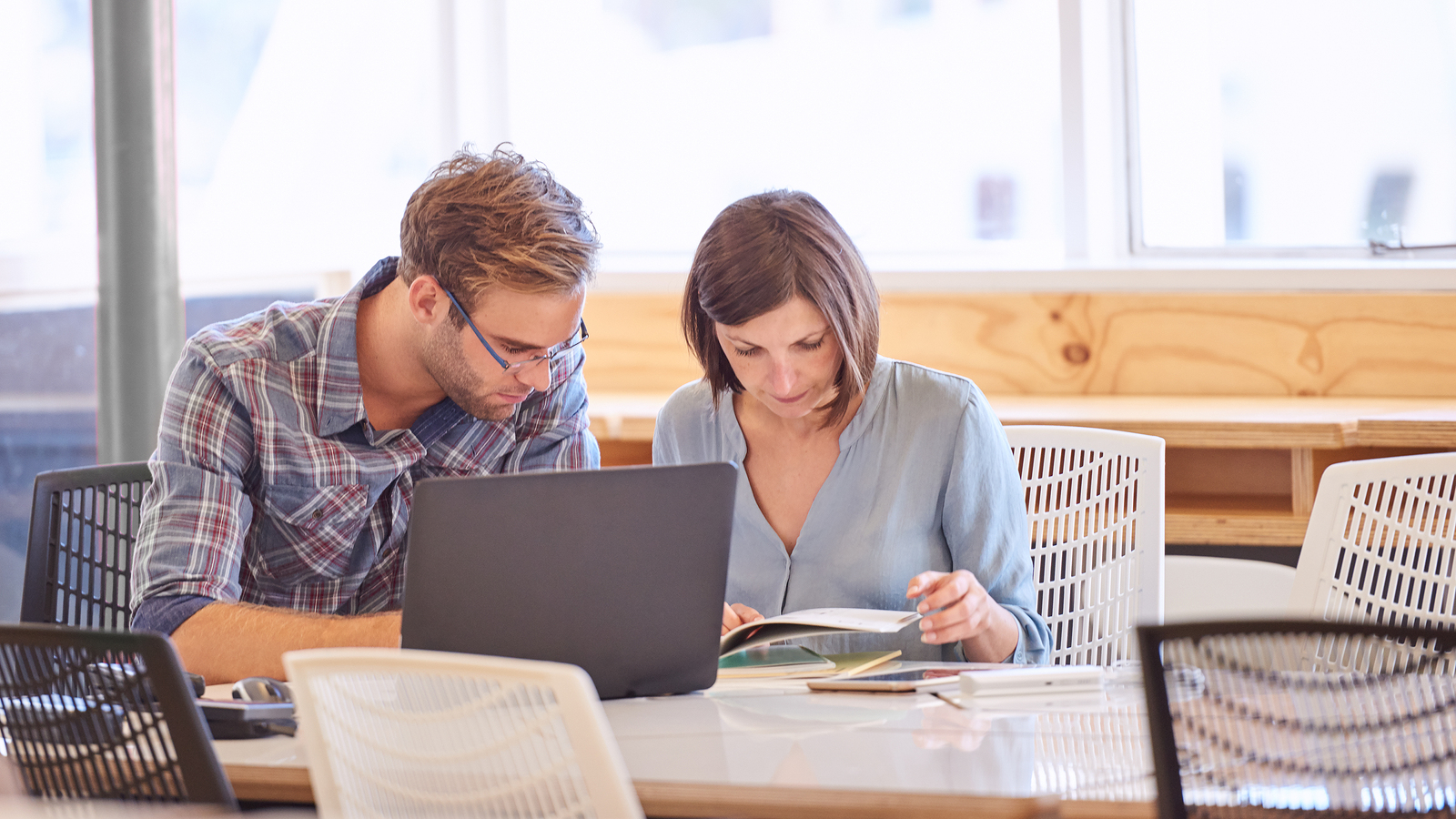 One of the most useful knowledge is experiential knowledge. But, unfortunately, it takes decades to pile up valuable business knowledge. Getting a mentor for your business will give you short-cuts and proven ways how to trade successfully. Yes, you can learn a lot faster from a fellow who has already been down the same road.
What took them a lifetime to learn, you will possibly learn it within a little time under their mentorship. It saves you money and many years by learning from somebody who has been there. It's precious what a business coach mentor can do for you. They will guide you along, help you avoid the mistakes they did, and help you stand on your feet, faster than you'd be able to, all by yourself.
Get a Professional Online Store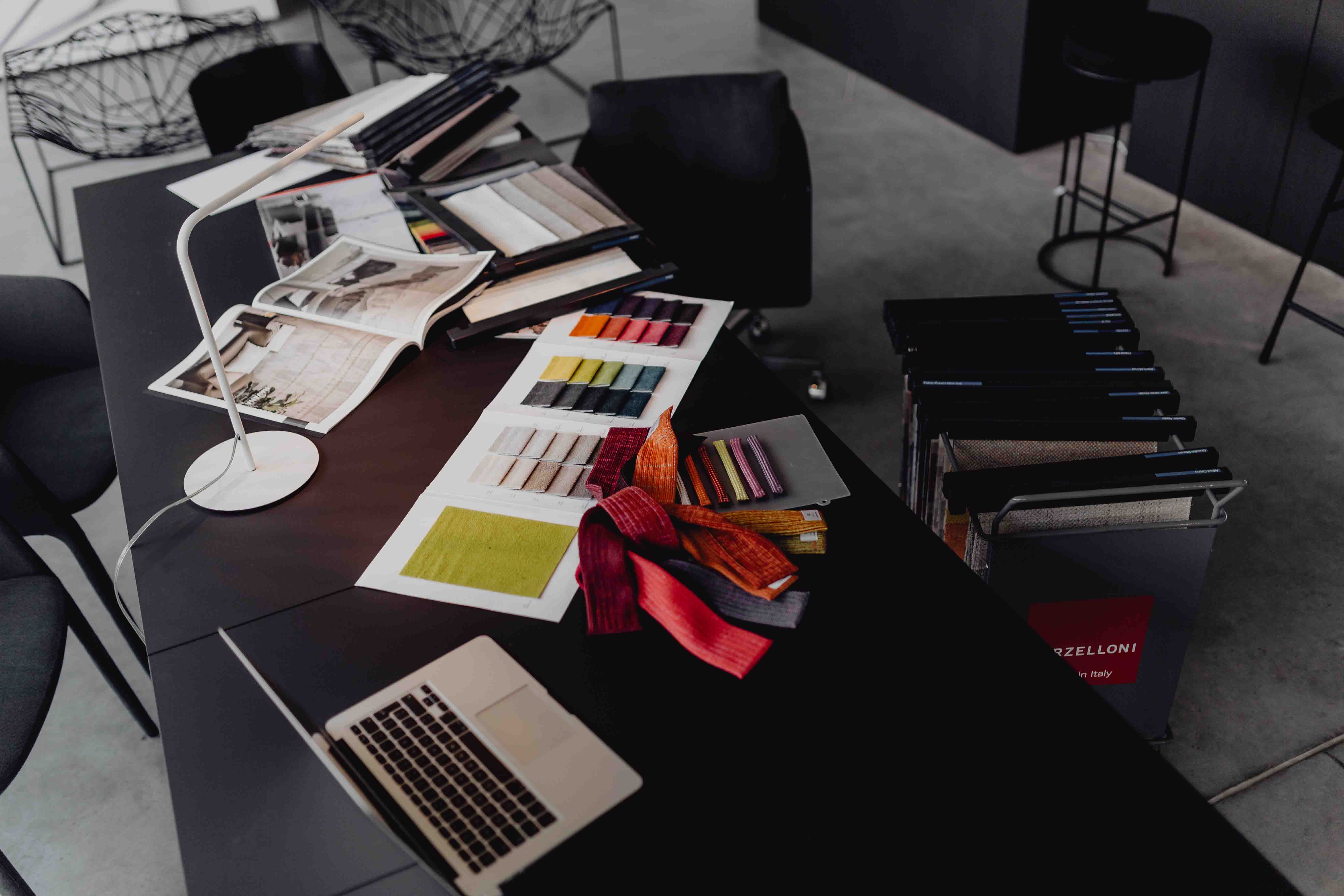 This is probably the most important part if you want to set up your T-shirt business pretty fast. Getting a professional website allows you to create an impression for your products, which fosters trust from your customers.
Getting your business online also makes you available and accessible when people Google your service. A professional website is basically your business channel, where you display your brands and engage with your customers.
No one should excuse why not to have an online store, as setting up a website is cheap and takes approximately 30 minutes. For instance, Shopify is one of the popular e-commerce platforms and can significantly propel your T-shirt business.
Check these Shopify reviews to help you understand what it can do to your business. You can integrate your Shopify store with the following print-on-demand suppliers, who will create and sell your t-shirts without having a physical inventory store. These suppliers include:
Teelaunch
Printaura
Tespring
Printful
Market Your Product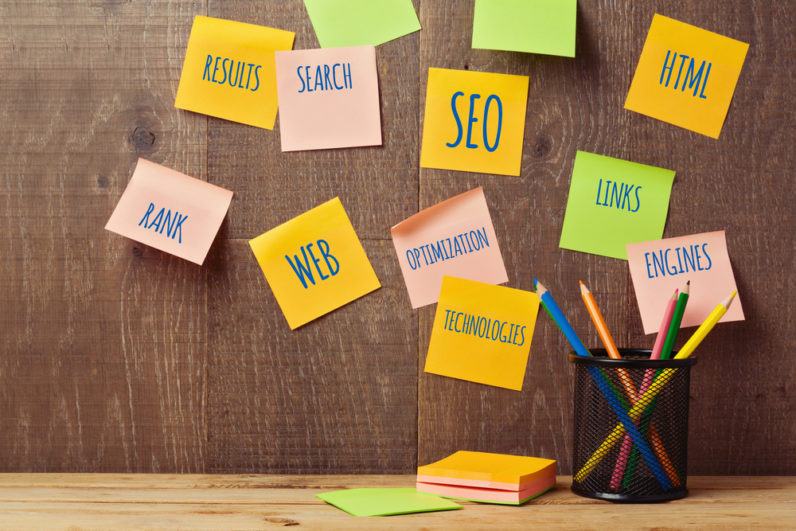 After getting your product and online sale channel ready, it's now time to market your T-shirts.  Without an effective marketing strategy, you won't even make a single sale, and who doesn't want to make high sales turnover! There a million strategies for marketing your business. For instance, you may use Search Engine Optimization (SEO), paid advertising, and marketing, among others.
But you want things faster and want to make a sale within 24 hours. Ok, paid marketing gets you instant sales. With Search Engine Optimization, you still get fruits, though a little later; however, its ROI tends to be higher. There are unlimited e-commerce techniques that may help you successfully market your products instantly. Still, you can zero in with one that effectively gives you high returns for your business.
With the above tips, nothing can stop you from starting. So if you've been thinking of starting a T-shirt business, it's now your turn, start now, and you will have a running business, amazingly in no time.