Ways to Understand That its The Time For a Website New Design
As we head into 2021, having a great website has never been less important. The vast majority of consumers search for products and services and use websites to make their purchasing decisions. This means that having a successful website can make a world of difference in driving sales, increasing revenue, and growing your business.
As technology continues to develop, so does website design, and so it is important to keep your website updated to ensure it is engaging and effective. Here are 7 signs that it is time to upgrade your website!
Slow Page Load Speeds
Having a website that takes too long to load can be disastrous for your business. In our hyper-connective world, users are accustomed to pages that load pretty much instantly and are unlikely to wait for your page to load or spend time browsing your site if it is slow.
The less time they spend on your site, the less likely they are to buy your product or get in touch for a quote. Additionally, slow page load speeds can damage your site's SEO (search engine optimization), lowering Google rankings.
Website New Design: 
Not Looking Great One Mobile Devices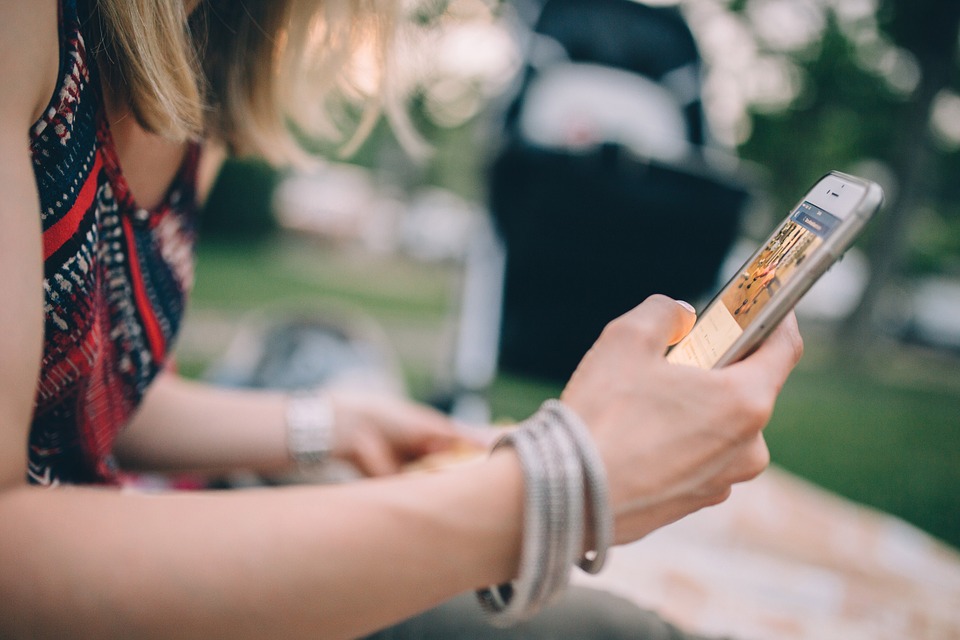 Just about everyone has a smartphone these days, which means that people are just as likely, if not more likely, to view your website on a mobile device as from a computer. This means it is essential that your site looks just as good on a smartphone screen as it does on a laptop or desktop monitor.
With so many other mobile-friendly sites out there, you don't want your site to prevent your potential customers from accessing your information while on the go.
Out-dated Design
Website design moves in trends and fashions, like many other things, so if your site doesn't have a certain look it may look outdated. You want to make sure that your site looks visually modern, engaging, and interactive.
An old-fashioned or outdated design can reflect poorly on you as a company and make it seem like your business is also behind with the times.
Always try to use high-quality free stock images or premium images to enable your website properly designed.
Difficult To Update
You are putting your business at a disadvantage if your site is difficult to update or manage. In the modern world of content marketing, regularly posting new blog articles and other content to your site is essential for publicizing your business.
If your site is in a complicated format that means you cannot easily update it or add new posts in the house, it is time to consider changing it to a format that you can manage yourself.
Poor statistics
It is important that you know what's going on with your site and regularly audit it to check its performance. Two key performance indicators are bounce rates (how quickly visitors leave your site after arriving) and conversion rates (how many visitors convert into sales or queries). You can audit your site through various online tools, such as Google Analytics.
Poor performance in either of these areas indicates that it is time to update your site design.