Lingerie Colors: The Shade of Your Underwear Can Completely Change Mood
In our subconsciousness, lingerie colors play a significant role. It is used as a marketing tool in advertising materials or websites. It is to scare you away, calm you down, or encourage you to buy a given product.
The choice of color is never accidental. The color we reach for reflects our mood, determines our longings, and reveals our needs. Although we may not be aware of it, color has incredible strength and affects many aspects of our lives.
It can transform our surroundings, facilitate social life, and improve our health and professional career. According to The Better Fit, wearing dark colors, for instance, can help you draw attention to the most flattering parts of the body, making you feel more confident.
So, it's about time you started paying some more attention to these skimpy g-thongs and lacy bras. It does not matter that we hardly see it; underwear can still make us feel better or worse, depending on the lingerie colors we choose.
Quality lingeries with perfect everyday color
It is scientifically proven. We are quite used to the fact that we pay more attention to choosing sexy lingerie for a hot date with our loved ones, but we rarely do that when we are in a hurry not to get late to work.
On weekdays we randomly pick some items from a drawer, and off we go. It turns out; we are making a vast and essential mistake because this tiny item of clothing can affect not only our mood during the day but also our sense of value and self-confidence. So it is better to buy quality lingeries with perfect everyday color to boost up your confidence for the day!
And when we wear a sexy bra and matching pants in fiery red, not only do we feel feminine but also empowered and ready to conquer the world.
So do not be afraid of using the power of color to your advantage; you can find an extremely wide variety of sexy items in all colors you can think of right here: https://obsessive.com/euro_en/products.
Tell me the color of your lingerie, and I tell you who you are!
You probably know that properly chosen sexy lingerie has an enormous impact on your sex life. You know which items suit you, emphasizing your feminine curves and which are better for your shape.
You might be a huge fan of sexy corsets and stockings, choosing them as your secret weapon of seducement. Or quite the opposite, you may be crazy in love with tiny thongs and triangle bras that subtly enhance this flirtatious side of yours.
But, have you ever wondered what role does color of lingerie play in your relationship? If not, read on, we have gathered up some useful and interesting tips, which can help you choose the right color for you.
Lingerie Colors: White
It is genuinely a color with a special meaning; it is usually associated with purity and innocence, but also with perfection. White is most often worn by people who do not like to be restricted in any way. It indicates one's desire to emphasize individuality and playfulness. White lingerie is perfect for romantic souls; it also works well for women who are shy on the surface but open to new challenges.
Black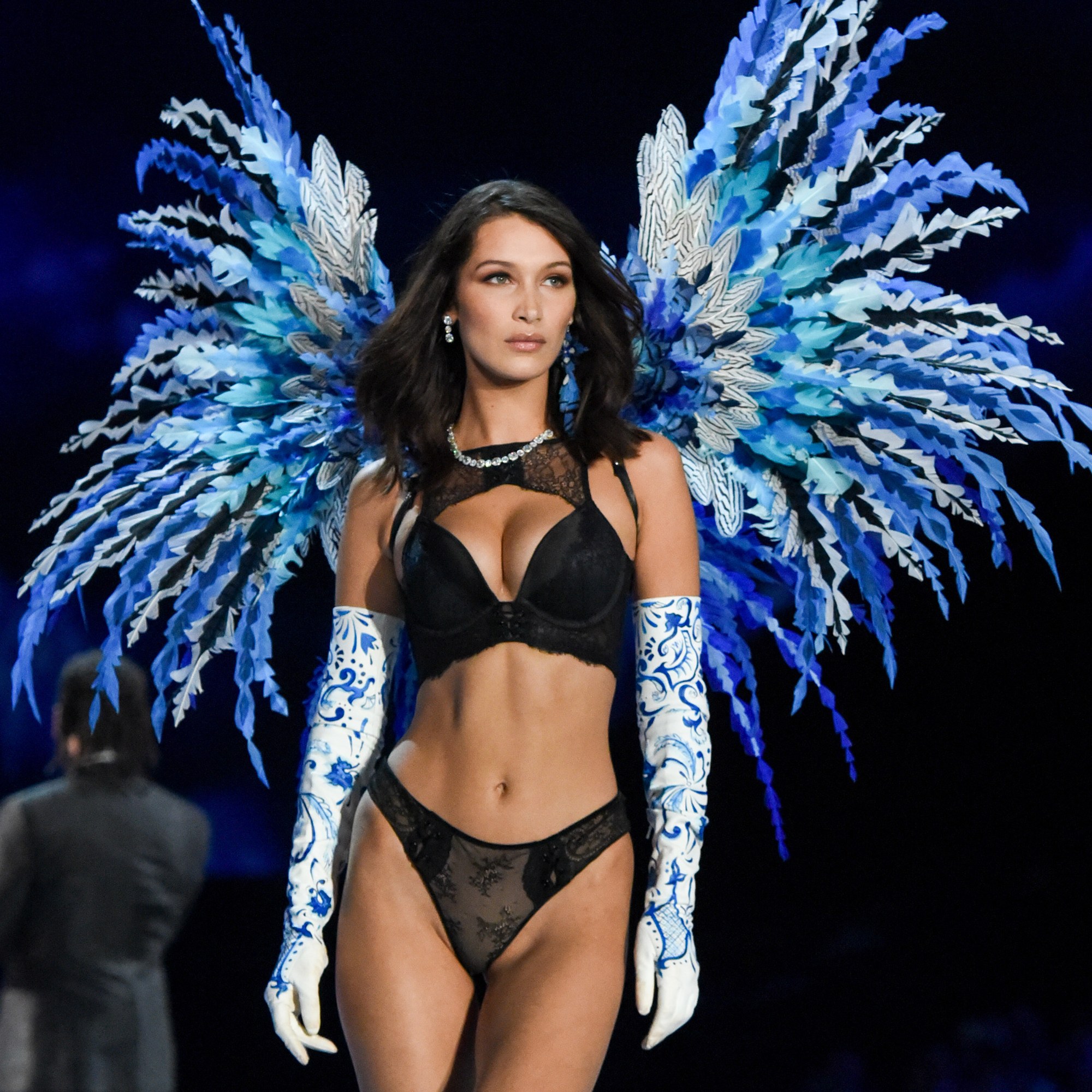 It is often worn by women who appreciate the classy look and timeless elegance. It is the favorite color of those who rarely give up on their dreams and are determined to get what they crave.
Black lingerie is synonymous with mystery, inaccessibility, which makes it extremely intriguing. According to numerous studies, black is the favorite color of women's sexy lingerie.
Women that choose black lingerie usually like to tempt and seduce, gradually building the atmosphere. They feel powerful, sexy, and self-confident. Men never get bored in their company, and their intriguing sensuality is a real magnet.
Red
It is encouraging and passionate; it strengthens one's sex appeal and stimulates sexual energy. It arouses desire in men.
That's why red candles are often used for bedroom rituals. It is an excellent choice for women who are confident, open, determined, and aware of their charms. A woman wearing sexy red lingerie is considered to be energetic and passionate.
So, now knowing these basics, you can easily choose the right lingerie to suit your purpose and build the right mood in your bedroom. Go and enjoy yourself, tempt, and be tempted. If you always choose black lingerie, try changing your patterns.
Wear sexy red Dessous and see how this slight change makes you feel and act. Don't be afraid to experiment and listen to what your body is saying to you.