Selling Adult Novelties From Home
If you're interested in selling adult novelties, you don't have to pound the pavement to find employment at a sex shop. There are plenty of people who bring their friends and neighbors together in their home where they showcase adult novelty items that can be purchased. Getting into this business isn't as intimidating as you may think.
For starters, you don't have to come up with an idea for a product or make the novelties yourself. It's a matter of securing the proper licenses, speaking with the right vendors, and setting up an adult novelty payment gateway, and you'll be in a position to branch off and start generating your own profits.
The key here is to be a salesperson, not necessarily a business person. You need to cater to the right crowd, which can be tricky. When it comes to adult novelties, not everyone is going to feel comfortable enough to participate in a sales party with their neighbors. While sex is a common activity that most people are familiar with, that doesn't mean everyone is entirely onboard discussing it openly.
Many people like to keep that part of their life private, and could easily become offended when someone else pushes them to speak about it. The idea of buying a sex toy in the company of others isn't a pleasant experience for everyone.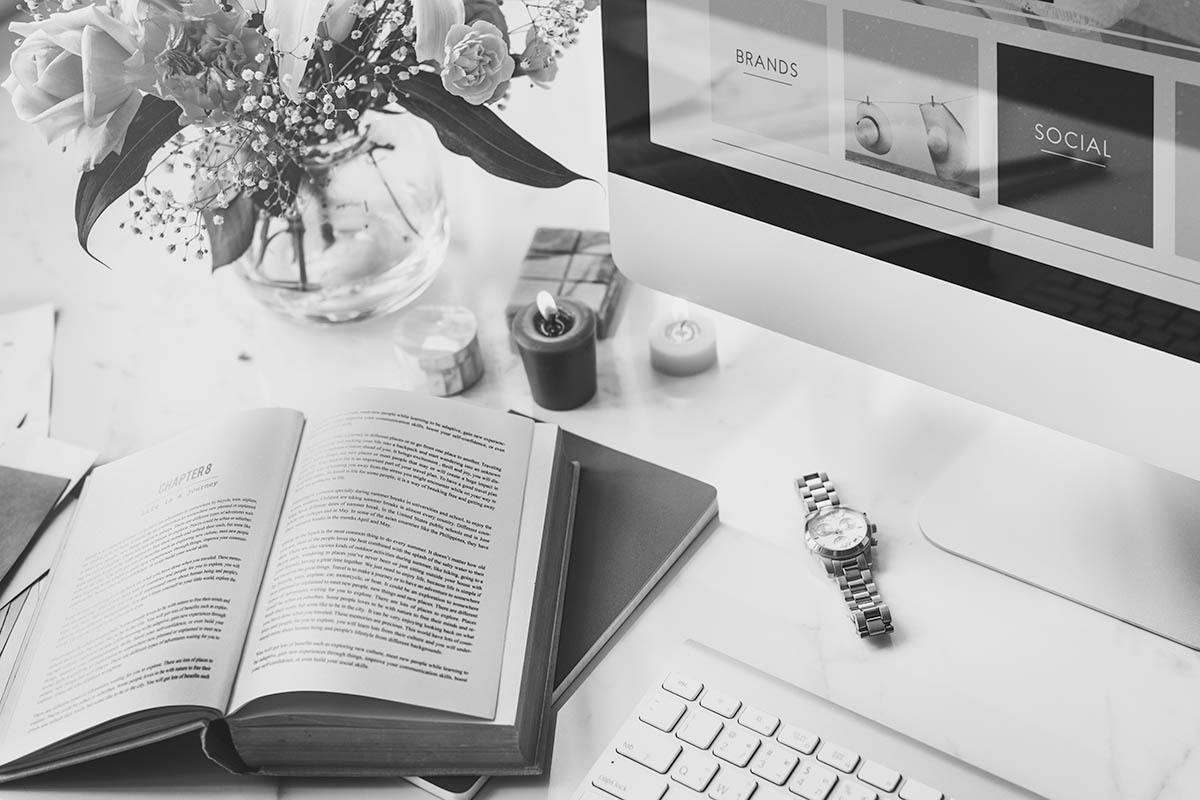 The salesperson also needs to feel at ease discussing the products. If you think adult novelties are merely something unique to sell, and the main appeal is the chance to work from home, you may want to reconsider your motives. Salespeople need to know their merchandise inside and out. Being passionate about your products can help engage potential buyers and feel some pressure to make a purchase.
The primary advantage of the adult novelty business is the variety. If you aren't comfortable peddling hardcore sex toys, then there's less intense content available. For instance, focusing on lingerie is common for many who are new to the business. If you don't want to highlight the sexual aspect initially, then advertising your wares as fancy underwear can help you transition into other branches of the novelty business down the road.
How you sell the products is up to you. You can keep it basic for those new to adult novelties – explaining the exotic twists that can spice up their lives, while more jaded buyers will need a fresh angle. All customers are different, and you'll have to figure out the approach that will draw them in.
The most important thing to remember when selling these novelties from home is that these are your neighbors first and customers second. Ideally, you've already befriended them and aren't using your business concept to break the ice.
Getting everyone together first to get to know one another is an excellent first step before jumping headfirst into your new business. Once you have a sense of the comfort level you're working with, you can determine the next steps and network to expand your hosting parties beyond your immediate neighborhood.