Hidden Costs to Consider When Buying a Home?
When it comes to owning a home, you might put aside a bit of money for maintenance each month, but how do you know if it's enough? Most people might not be prepared for any sort of large repairs, and maybe not the small ones either. When your toilet begins to flood, you can't just call the landlord like when you were in a rental.
You need to either fix it yourself or call a plumber to fix it for you. To assist you with getting started on your road to saving for maintenance, here's a quick look at some of the hidden costs you'll run into.
Pest Control
If you see a mouse or bug when you're renting, call the landlord. If you see one in a home you own, nobody will hear you scream. You need to keep a pest control company like Moxie Pest Control on speed dial and be sure to put them in your budget. Dealing with things like bed bugs, bats, mice, or cockroaches costs quite a bit of money.
If you simply spend a few hundred dollars for the routine maintenance, it'll save you quite a bit more in the long run if you end up needing to tent or bomb the house and throw out furniture or even replace the woodwork because the critters got it.
Property Taxes
Before you buy a home, you need to find out what the taxes are for it. These are typically found right in the MLS listing. When determining if you can afford the home, it's critical that you figure for taxes too, so divide that tax amount by 12 and then add it to the estimated payment each month. A lot of people forget about property taxes, making this one of the larger monthly costs of owning a home.
Others will know about it but wait to pay the taxes on a yearly basis, but they still need to put aside a bit each month to do so. Also, you need to keep in mind that taxes go up each year, so you need to be sure that there's room in the budget for even more taxes.
InsuranceThinking of Buying a Home? Here are 4 Hidden Costs to Consider
Another hidden cost of homeownership is insurance. It costs quite a bit more to insure a house than to insure an apartment. This means that even if you did have renter's insurance, you'll need to raise the budget for the insurance.
Also, there are quite a few factors to take into consideration when it comes to insuring a home. If you thought you were saving money by purchasing an older home, because of the plumbing, heating, and electrical being older and more apt to fail, the insurance will be higher. Insurance companies will also base your rate on your credit, so if your is less than stellar, expect higher rates.
Time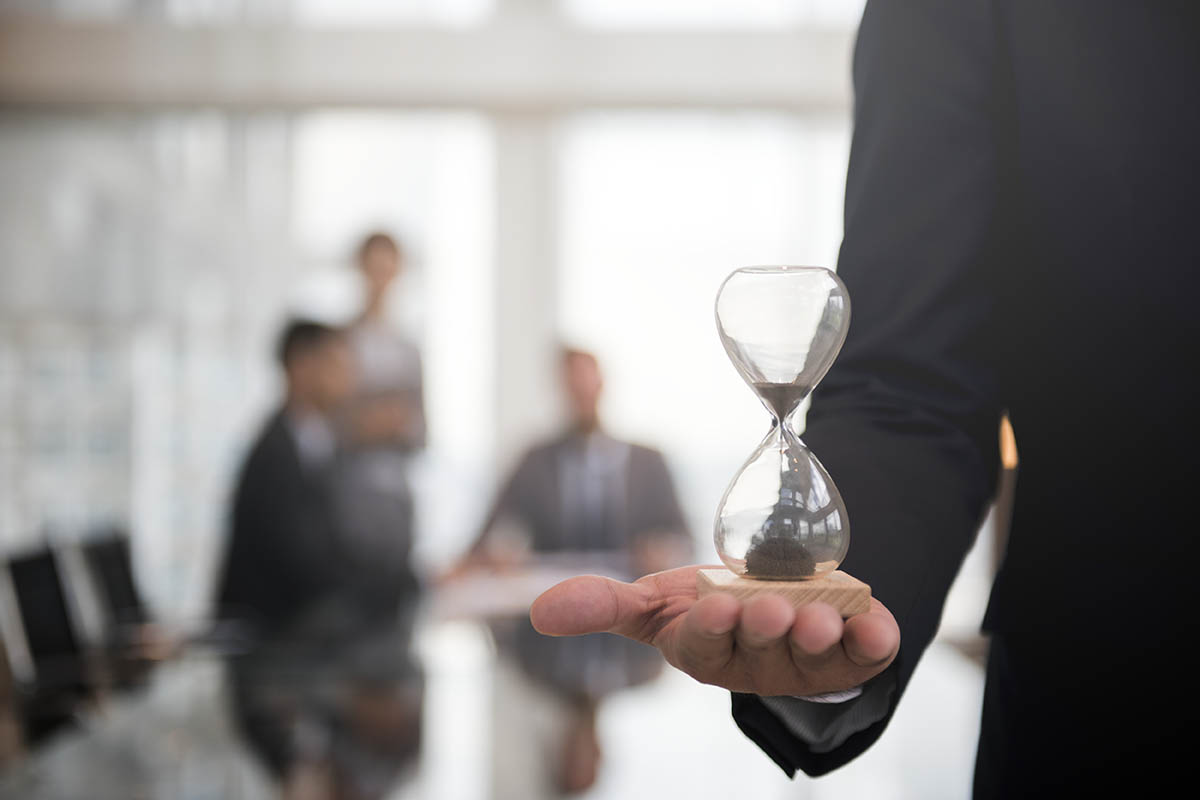 Finally, when it comes to the hidden costs of homeownership, many people completely forget about time. Time is the biggest cost, the numero uno thing when it comes to owning a home. You don't truly realize all the things your rent paid for and went toward, and when you need to do everything yourself, it costs you a lot more time than you might have thought.
The time that used to be spent playing with your children will now be spent on things like cleaning the gutters or mowing the lawn. Of course, there are more hidden costs of owning a home, but the ones listed here will give you a good start when it comes to what to budget for. Here are a few more must-do's checks for first-time home buyers.