Key Steps to Boost Website Traffic with a Help of Freelance Developer
If you talk with any business owner or marketing specialist today, you may see how they think when they build their online site.
The websites that you deploy serves a wide range of functions and capabilities.
Therefore you may be interested in knowing what it will take to design and boost your website.
Having said this, here are 6 Key Tips that Can Assist You in Boosting Your Website.
Write Headlines that Consumers Can't Resist Clicking On
One of the most significant and most essential parts of the content that you provide on your site is the headlines that you write to present your content.
The importance of doing this part of the process right cannot be overstated. Even the highest and most reputable sites online can lose opportunities in this area.
For instance, the best content that has been written can be overlooked when the headlines are not compelling.
So, to get the best results out of the content that you post to boost your site's traffic, pay special care in developing headlines for your audience to read.
Optimize Your Site For the Highest Speeds
If visitors are required to wait 30 seconds for your website to load, you have just like customers. The site has to be fast enough for the visitor to see what you are offering.
If not, you will have a significantly high bounce rate that will bump you down in the search engine while also reducing the possibility of boosting your site in Google rankings.
This is one of the primary reasons why you should hire a freelance developer that understands what it takes to speed up the website.
Ask for Interviews with Industry Thought Leaders
When you are running your site, and you are looking for ways to increase your numbers, you need to find things that others may not even attempt to do.
Some people feel that many of their good ideas are simply above their heads and their capabilities.
This is one of the main reasons why some site owners may not request an interview with industry thought leaders.
On the other hand, if you want to gain that competitive edge over others, you can ask for that interview with that thought leader.
By being aggressive in making this step, this can be an automatic boost to your site and increase in numbers that you would not have expected.
Talk to Other Site Owners About Writing a Guest Blog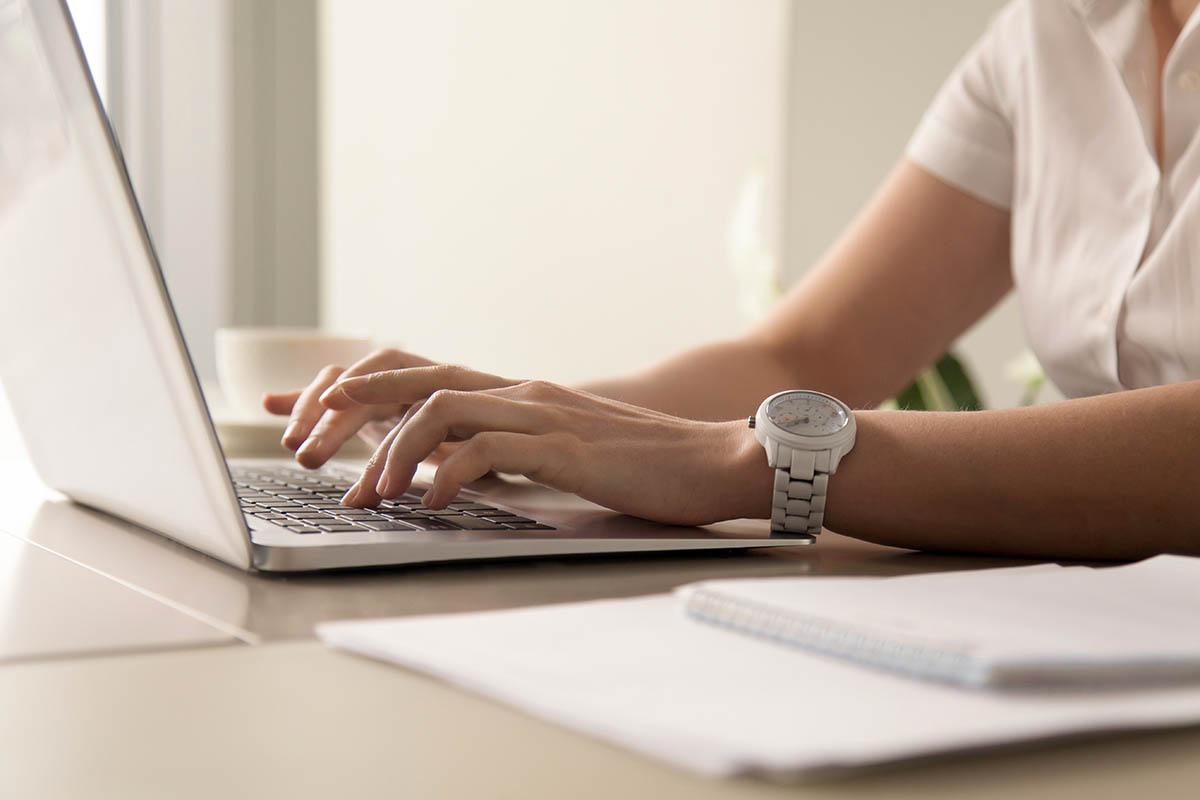 It really does not matter what you have heard to-date; guest blogging has not gone away.
Before you decide to brush off this idea of using guest bloggers, you should know that it is still a very effective way of increasing the traffic on your site.
One of the main requirements, however, of getting the results that you are looking for is using the resource and reputation of sites that are well known in their industry.
It is also important that you know exactly how to do this type of blogging correctly.
The standards have been raised and strict penalties come with using unethical tactics that are considered to be spammy.
You should be following the proper guidelines and rules.
Ask for help a freelance developer who may have a better experience in creating an automatization process for this task.
Use Google Analytics to Analyze the Traffic
It is hard to promote a site to boost its ranking without the information that is needed to perform these activities correctly.
Therefore, it is very important that you have the information that you need to make good informed decisions.
To assist in these efforts, Google has provided Google Analytics for those site owners who will evaluate their trends and use them to their benefit.
Build a Loyal Community
To boost your site, you need to devise a plan that builds a community for you. A good freelance developer may help you with this a lot.
Based on the interest and your ability to connect, a loyal community will often take charge and grow themselves.