What is SEER Rating?
SEER is an acronym that stands for Seasonal Energy Efficiency Ratio, the average output during the cooling season, using the indoor temperature as a constant and varying outdoor temperature to calculate a unit's efficiency.
A SEER rating is an air conditioning unit's efficiency level.
Just like we measure a car's efficiency in miles per gallon, air conditioner ratios reflect the total energy consumption for the unit's output.
Regulations
Since 2006, the U.S. Department of Energy (DOE) requires that newly installed air conditioning units have an efficiency rating of at least 13.
In some states like California, Florida, and Mississippi, the DOE requires a 14 SEER rating to help consumers conserve energy in the hot temperatures.
Modern air conditioners have maximum efficiency up to 25 SEER. However, these efficiency ratings are not necessarily constant.
For example, if you drive your car with the windows down, your gas efficiency may decrease.
Similarly, frequently changing the temperature on your home's thermostat or other variables, such as your home's insulation and size may affect an air conditioning unit's energy consumption rates.
Savings
Typically, units with higher SEER ratings are more expensive. Ideally, consumers recoup the money with extra savings on the utility bill because higher SEER ratings mean more energy savings.
Some consumers who buy units with high SEER ratings save up to $75 per month.
However, SEER values change relative to many variables, so it's difficult to predict whether a unit will pay for itself over time.
Seasonal use means consumers generally save money on the unit's energy consumption four months per year.
Any consumer who lives in a muggy, hot climate benefit from a unit with a higher SEER rating.
However, the amount of money that you save for four months per year during the 15-year life span of the unit must exceed the cost of the unit, accessories, and installation fees for a unit to pay for itself over time.
Most HVAC brands distribute high-quality equipment.
A higher SEER value does not determine the equipment life span or quality.
Instead, SEER ratings allow consumers to measure the probable energy savings over time, based on the rating. Higher efficiency does not necessarily translate to higher quality.
For most homeowners, a unit with a 14 to 18 SEER rating provides adequate efficiency, allowing the consumer to save money over time without spending a lot of money to upgrade.
Efficiency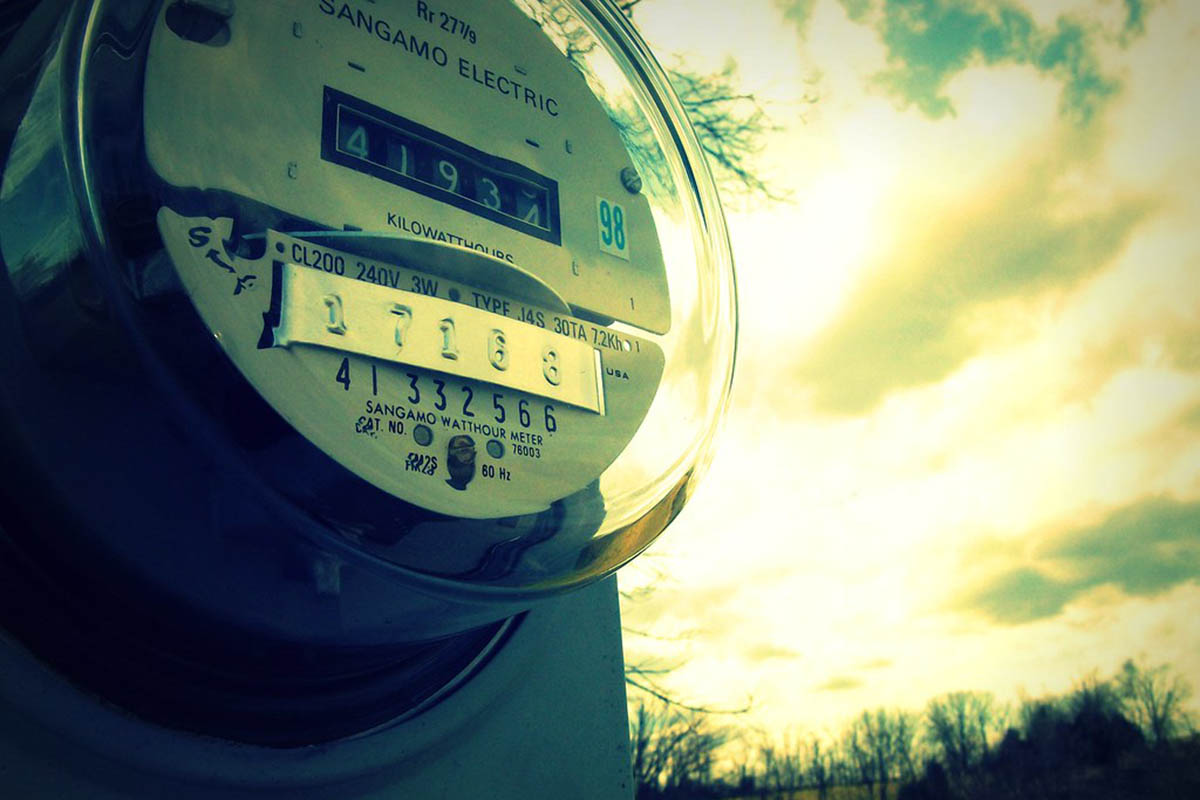 Where an HVAC unit will be used makes a difference in the ideal SEER rating. If you live in a hot climate, consider a 21 SEER unit to offset the high cost of cooling your home.
Other factors that may affect your air conditioner's energy consumption include outside temperatures and shade from trees. Basements, attics, or crawl spaces can affect efficiency, as well.
Contaminants from smokers or pets may clog your unit's air filter. Changing the filter regularly will help conserve energy.
The right contractor can ensure that your home's air conditioning system reaches its highest possible energy efficiency.
A professional heating and cooling contractor can install a system that meets your energy-saving objectives by analyzing your home's current HVAC system and variables.
A properly installed air conditioning system will give your home a cool, comfortable atmosphere, no matter what the temperature is outside.