How to Maintain a Healthy Work-Life Balance
The first thing you should know is that it is a lot easier than it might sound. You can make more time for your loved ones instead of waiting for them to raise the alarm about the lack of quality time.
If you follow the tips in this article, the end of a busy work week won't leave you too exhausted and drained of energy to do the things you love. It won't be a walk in the park, but the ride will be worth it. Jump in.
RESTRICT EMAIL CHECKING
It's quite tempting to keep checking your email, even after hours. You probably justify it from time to time by saying that those you're in contact with are in a different time zone, so their reply time might be when you've closed from work.
This might be right, but doing so only causes you stress. Checking work emails during your downtime only ensures that your mind stays on work when your family needs you to be with them.  Even if you really have to set a specific time to do this and stick to it. This way, your family knows that once that time is gone, you're 100% with them for the rest of the evening and the weekend.
TRACK YOUR EXPENSES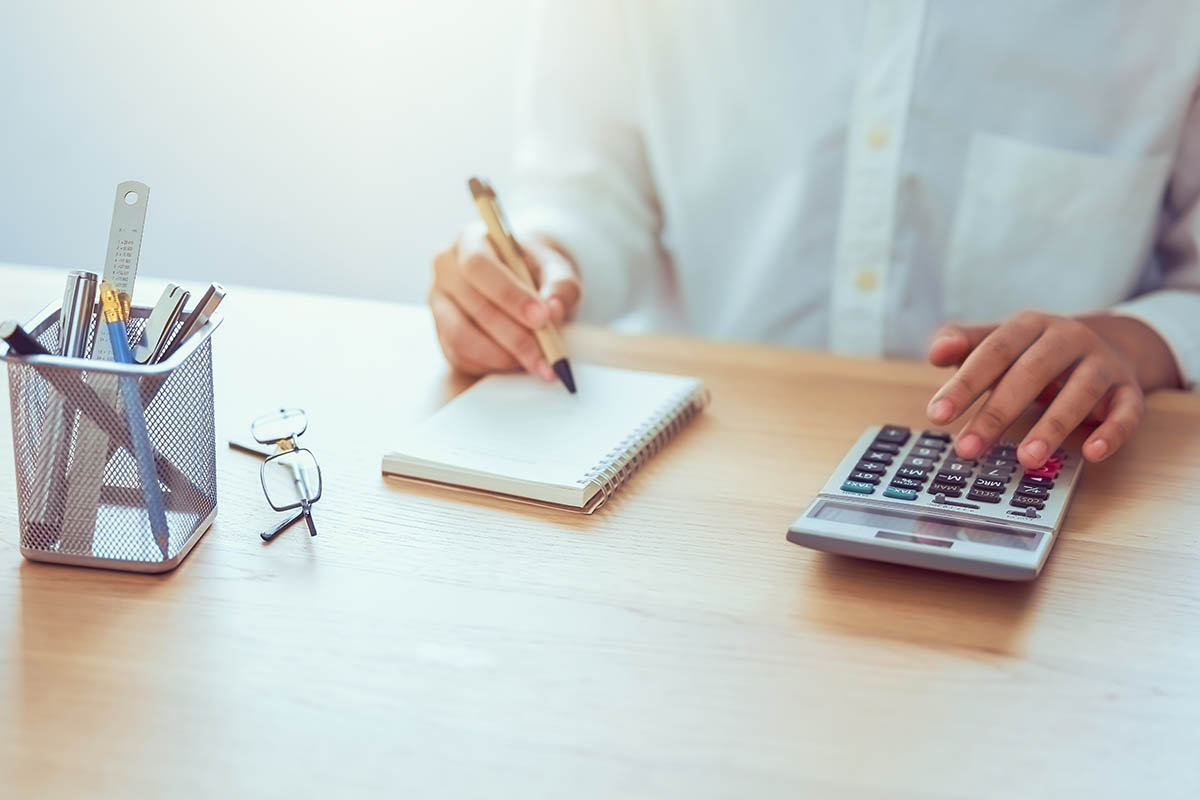 Tracking expenses can get confusing and takes a lot of time, the time you could have spent catching up with old friends. To save you this, you would do yourself a lot of good if you got a utility bill management software that automatically tracks your expenses by real-time monitoring. Let's not forget that it can save you a lot of time during audits. Using software like this is the key to allowing yourself to focus on other things.
SET FUN GOALS
You can use аpagraph to create quotes that will motivate you to follow up on your goals.  The least you deserve after making it through a rough week is something to look forward to on the weekend. It doesn't have to revolve around a fancy trip or vacation; there are many other ways to have a good time without having to jump on a plane.
You can set a date for a coffee break with a colleague or look for a mutually fun activity to break up the monotony of your work. By intentionally creating opportunities to socialize, you make work more enjoyable.
Healthy Work-Life Balance – GET A PLANNER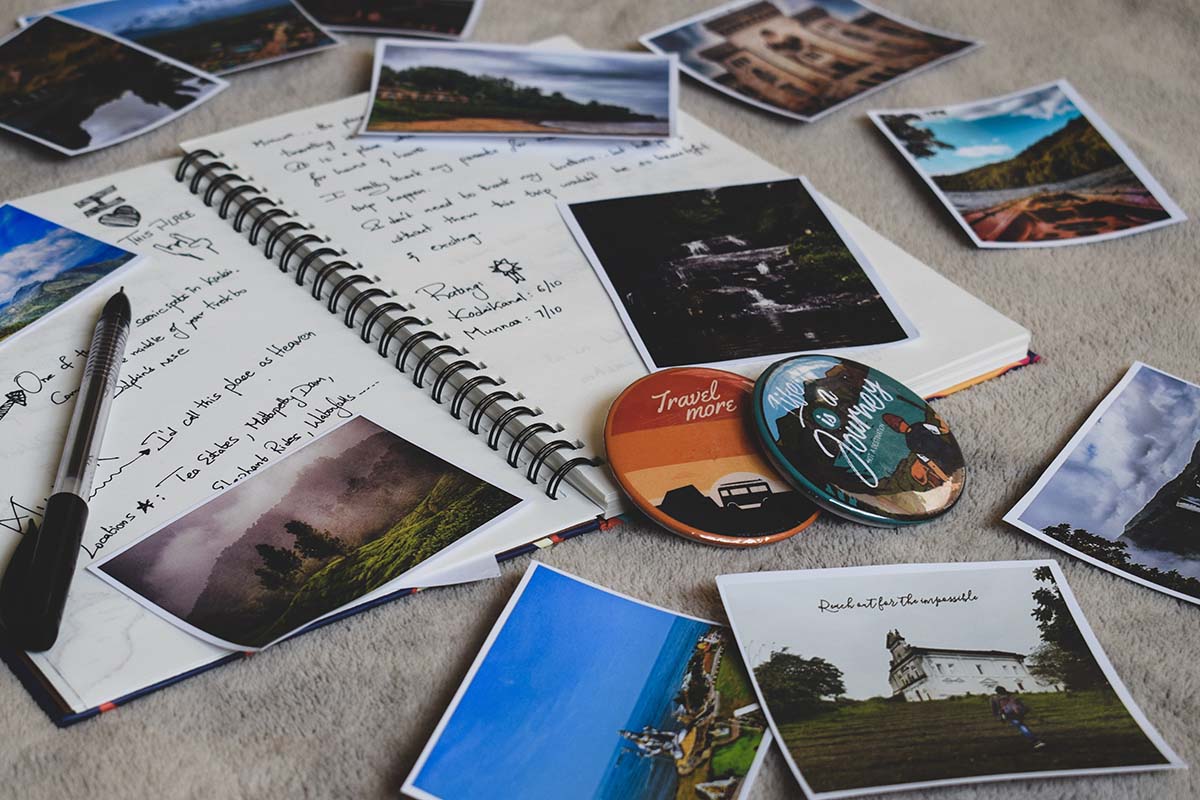 Start a bullet journal. It's not old school in any way.  Planners help many people like cut through the maze of their week.  They help you remember important details like appointments, dates, and other stuff. Lots of planners come with post-it notes so you can place them where you frequently lay eyes on.
Having one with you helps declutter the mind significantly and intentionally set aside time for yourself. You can also check items off your list, giving yourself that sense of accomplishment. So, there you have it, the keys to maintaining a healthy work-life balance. To get the life you want, you must be intentional about the steps you take from now on. That's the missing link.