Detailed Disclosure and Disclaimer | Privacy Policy
I need to make sure you understand how internetvibes.net works; therefore, please read the detailed disclosure and disclaimer before making any decision based on the information you will find on this website.
This blog is a personal daily business and lifestyle blog written and edited by Alla Levin. The purpose of this blog is personal growth, inspiration, motivation, and education. All questions and inquiries should be directed to [email protected].
This website majorly focuses on these areas
Business

Tech

Lifestyle

Travel

Inspiration

Art
AFFILIATE LINKS
On this website, you may find different kinds of external links. Sometimes you may discover the suggested list of products on my site referring to external resources. Some of those products may be part of an affiliate program. I will, therefore, earn a commission once you click and buy, depending on the affiliate program.
Notably, you will not pay more to purchase products/services this way. I only link you to the products and/or services I truly believe in, and I endorse them to my followers as genuine products that proved fit for their use.
I am a participant in the Amazon Services LLC Associates Program, an affiliate advertising program that helps me earn fees by linking to Amazon.com and affiliated sites. Thank you in advance for believing in the products I advertise!
CONTENT POLICY
I exclusively own the rights to photos and content therein. Internetvibes.net always makes sure to illustrate every article with the best quality photos, pictures, and illustrations. Still, you may find different kinds of pictures on this website.
Some of the photographs on this site are my work unless otherwise stated. Should you wish to share my photos, kindly refer back to the original post with the correct link. Don't republish any post without prior consent from me. Email me at [email protected] Some of the photographs we use to illustrate the website we get from those free and paid resources:
www.freepik.com – I own a premium paid subscription on this website.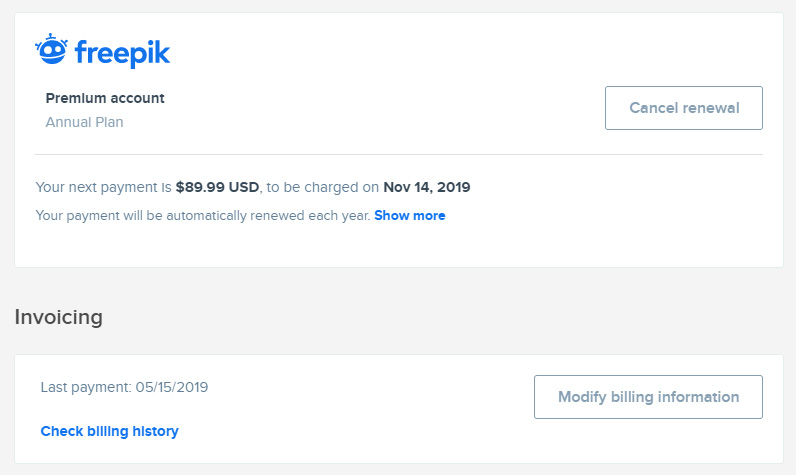 According to this option, I can download from my profile in Freepik a personalized license stating my right to use Freepik.com content as a "premium" user.  Therefore, I am free to use images:
– For both personal and commercial projects and to modify it;
– In a website or presentation template or application or as part of my design.
I also use pictures from free stock photos & videos websites:
pixabay.com
pexels.com
unsplash.com
burst.shopify.com
The owners of this blog are sometimes compensated (either through payments, free products, or free services) for providing an honest opinion on products or services, websites, and other topics. I strive to maintain integrity when required to give an opinion, and I can't be swayed by the compensation whatsoever.
The views and opinions expressed on this blog are purely my own views. Any product claim, statistic, quote, or other representation about a product or service should be verified with the manufacturer, provider, or party in question, as you can find in this disclosure and disclaimer.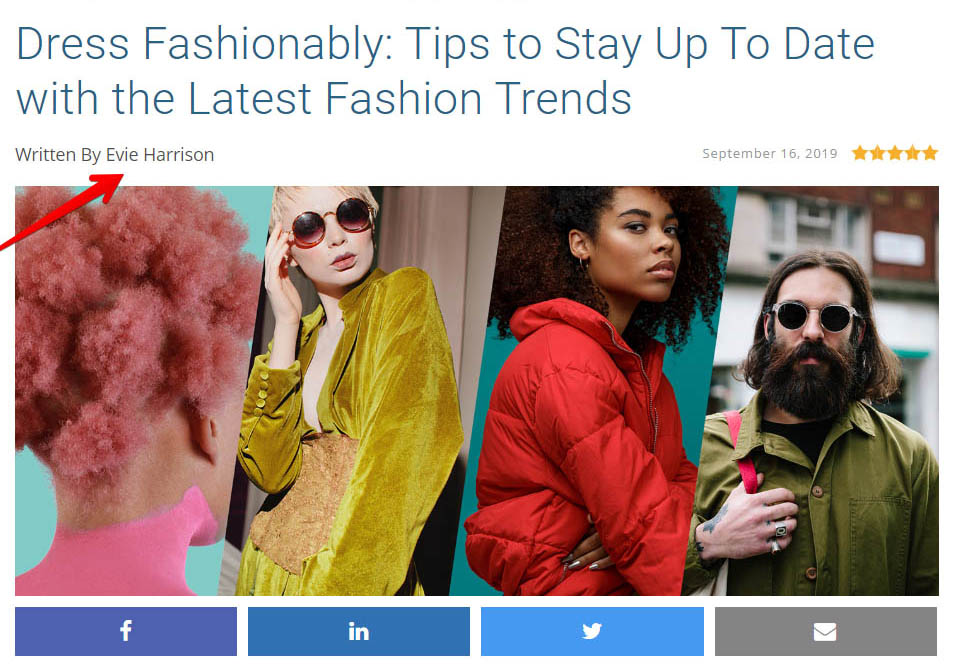 Before creating the content, provide detailed research and always refer to the resources I use to create the content. From time to time, I welcome guest posts, and my editorial opinion is considered when I choose the articles to be posted on internetvibes.net. Usually, the name of the guest post author is mentioned in the Authorship Section, "Written by." I also use freelance services in order to create better quality content.
DISCLOSURE AND DISCLAIMER: PRIVACY POLICY
I don't tolerate spamming at all, and as such, you will get my emails only after signing up for the newsletter and notifications. You are free to unsubscribe at your will by clicking the unsubscribe button or by emailing me directly.
Data That We Collect
Pages and posts you visited on my website
Basic info like the browser you used and your IP address
Links you clicked on when on my website and links that may have referred you to my website
Rest assured that your information is safe with me. I don't share personal information with third parties unless I'm legally bound to do so. Moreover, I never store information I collect about your visit to this blog for use other than to analyze content performance through cookies and other analytical services.
This information is also used to give an insight into what you like and consequently give you content that resonates with your interest. I am not liable for the content republished from this blog without express consent from me.
This privacy policy is subject to review/change without prior notice. If you have any concerns/comments, or questions, get me via my email at [email protected].
ACCURACY, COMPLETENESS, AND TIMELINESS OF INFORMATION
The content on this site is only for general information. It should not be relied upon or used as the sole basis for making serious decisions without expert advice. We, therefore, are not responsible for information, which is later deemed inaccurate as a result of an expert eye on our site.
Any reliance on the material on this site is entirely at your own risk. The historical information posted on this site is solely for your reference only. We reserve the right to modify/update the contents of this site at any time. You can only monitor the changes we make to our site.
PROFESSIONAL DISCLAIMER  (Lifestyle Category)
This site doesn't offer any medical or mental advice whatsoever. The medical health information provided here is for general informational and educational purposes and doesn't, in any way, constitute professional advice.
Accordingly, before acting on any based on this information, be sure to consult with a relevant professional. Our advice is only based on one's personal experience and doesn't constitute a piece of professionally reliable advice at all.
THE USE OR RELIANCE OF ANY INFORMATION CONTAINED ON THIS SITE IS SOLELY AT YOUR OWN RISK.
I am not a medical doctor, medical professional, or licensed nutritionist, neither a registered dietician. The content in this blog reflects my personal beliefs based on my research and experience in the food and fitness industry. Therefore, don't change your diet or embark on a fresh program before consulting your dietician. And please, listen to your body when experimenting with new diets.
THIRD-PARTY LINKS
Often, the material on our site may contain materials from third parties. However, I am not responsible for scrutinizing the accuracy or soundlessness of the content and, therefore, can't warrant such materials, be it websites, products, services, or any other materials.
We are not liable for any damage arising from the purchase or use of such material or any other transactions made regarding third-party websites. Make sure you review and understand the third party policies before engaging in any transaction—direct all claims, complaints, concerns, or questions concerning third-party products to their specified third-party representatives.
I hope this detailed disclosure and disclaimer statement will help you to make the right choice. Don't forget to check the tools we use to run a website and start working with us!