Art Market Forecast 2020
As we wind up 2019, an earlier forecast anticipated a downturn in the Art markets 6% growth brought forward from 2018.
However, the growing mergers and acquisitions are a clear reflection of how art continues to grow despite the rumored bear market.
This article is a quick look at what 2019 and 2020 hold for the art market
Early this year, various things took place – Parisian art marketplace Singulart raised €1.5 to fund its international expansion.
ARTOPLIE introduced the concept of fractional ownership. Invaluable and Mearto merged to offer more efficient online appraisals. Sotheby's auctioned the AI artwork by Mario Klingemann; and Artory, the blockchain digital art registry, acquired Auction Club.
Moreover, some online art marketplaces have unveiled augmented reality beta tests for their customers. On a keener look, you will realize that these events revolve around technology and how it enhances the art world.
Although The Hiscox Trade Report suggests that confidence in online platforms is dropping, the actual data indicates that acquisitions, mergers, and raises continue to dominate the global art market.
On the flip side, blockchain has promised great results with Artory leading the way through. I'm a bit hesitant if this will become something standardized or even win the market's confidence.
Well, there are genuinely lots of stories within the art scene. Without bombarding you much of nitty-gritty, let me dive right into five insights into the art world for the remaining 2019 and 2020.
Art fairs & pop-up shows will still dominate the local art economies
With the much-witnessed market crashes, and as the need for 2nd and 3rd sources of income become essential, it is expected that low and mid-market prices will climb higher. Artwork over $1M will experience remarkable pullbacks.
It is also expected that emerging artists will increasingly grow in the coming days. This is because galleries will most likely replace high-dollar works with more buyer-oriented pieces.
The market will experience an explosion of pop up and organic driven shows, where familiar and affordable artists will serve their buyers' interest.
The online marketplace will continue to thrive
Regardless of disappointing predictions on the online market in early 2019, data reveals that the online art world is steadily growing.
Millennials, who are the low to mid-market price clients, will bring their experience, convenience, and familiarity with online purchasing. Unlike their past generations didn't much appreciate it.
Online technologies like AR and VR is a sign that online consumption will grow higher by the close of 2019 and through 2020.
The emergence of Immersive Technologies
Although technologies like augmented and virtual reality are still in their early stages, that's not going to stop consumers from using them as practical tools in art space.
These offer a wide range of solutions, whether the need for visualization in the art world or many others.
The past application of such technologies was somewhat gimmicky, but now change is being witnessed. The coming years will usher us to a time where customers become more comfortable with these technologies, primarily due to immersive technologies such as Van Gogh being tested.
Research reveals that by next year, we will see 100 million consumers shopping through AR.
Auctions are expected t drop significantly
Although previous years witnessed a sliding increase in auctions, the market downturn is expected to bring about a steady decline in pi, pushing down the overall auction industry down.
Well, this should be no cause for alarm, as the art market will adopt other aspects of the changing economy.
It's expected that the US will continue to lead the art market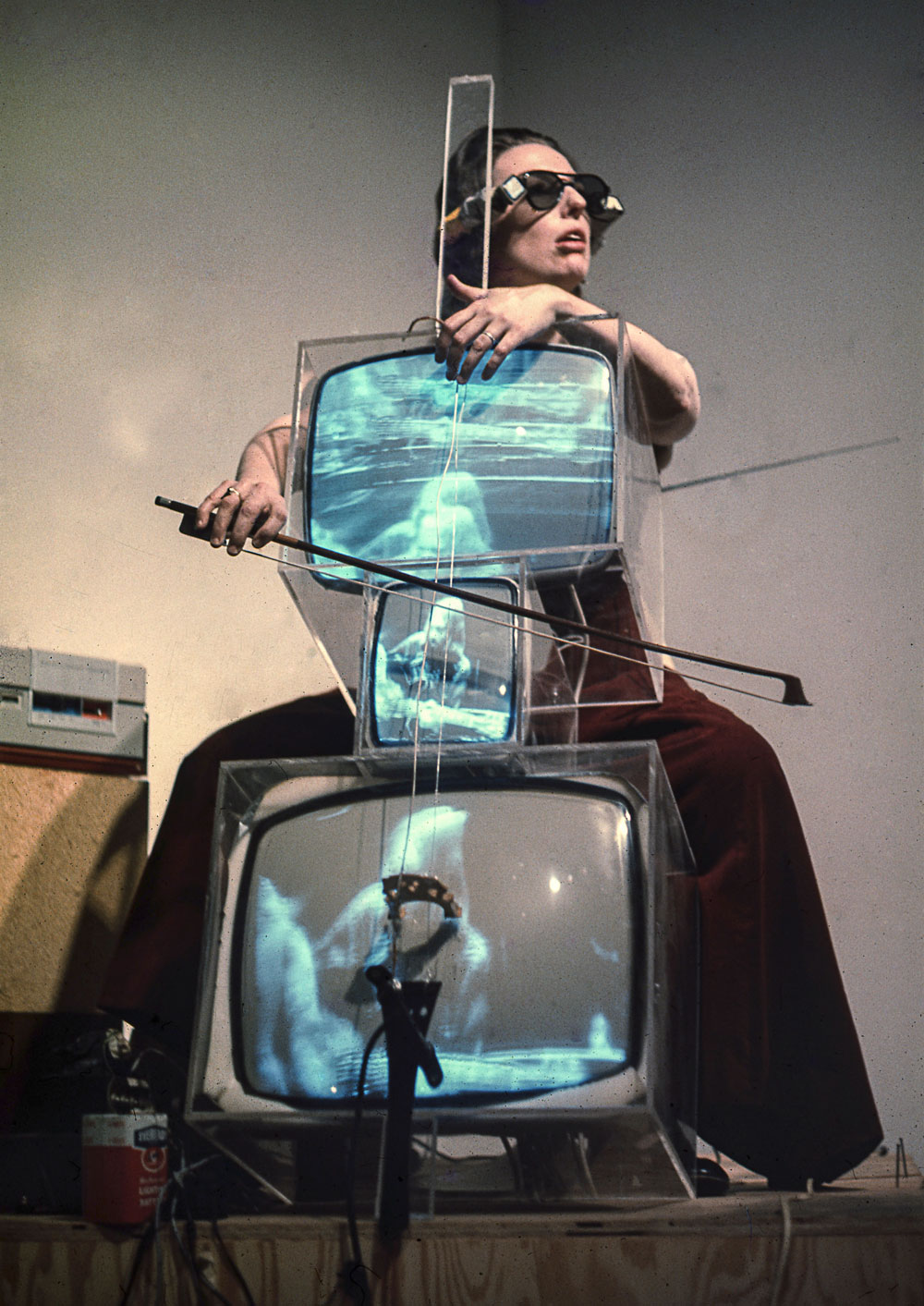 The idea about the US dominating the market raises one critical question from every one of us—what does this translate to buyers and artists?
Well, for buyers, these will be exciting times for local and global marketing at large. Locally, buyers will see lots of affordable pieces in art fairs, galleries, and pop up shows.
As a consumer, you will find your favorite artists. In subsequent months, you start purchasing their pieces, which are expected to grow financially as the market experiences an upturn.
The online purchasing experience allows consumers to explore the art market, and also collect unique pieces that would otherwise be unavailable in brick and mortar galleries.
And for artists, a downturn market will push you to adopt pricing for your local economy.
In the past, bear markets have shown that independent artists can potentially make more money by adjusting their pricing to their target and increasing supply.
So don't worry about the downturn, just embrace it and become more creative, then sell, sell, and sell.