Check These Essential Steps to Choose a Corporate Travel Agency
The world is becoming globalized day by day, and the competition among businessmen is reaching an international level. Therefore, travel has been an essential part of businesses these days.
For this reason, many companies are dedicating a significant amount of resources to connect with professionals between diverse corporate offices located worldwide.
Whereas, many of them lean heavily on a business travel agency to help them mitigate risk and save money while getting employees where they need to visit with minimal disruption.
But choosing an agency isn't simple. It includes a great deal of research, an RFP process, and many internal conversations as well.
Every business is unique that will need its customized business travel solution, which only the right corporate travel agency can provide.
If your business needs the help of a corporate travel agent, how do you find the perfect one? Make sure to follow the seven essential steps when searching for the right corporate travel agency for your business. Have a look below.
Be Clear on Your Needs
Before you hire an outside agency, think why you need them rather than handling your business travel program internally? What's the main objective?
To reduce your overall travel expenses?
Enhance the travel experience for your staff?
Strengthen travel-related risk management?
Improve compliance with your internal corporate travel policy?
Streamline the reimbursement process?
What other services do you expect from the agency to perform on your behalf?
These questions will allow you to realistically evaluate the need for hiring a potential business travel agency and develop a beneficial service agreement.
Remember, if an agency doesn't customize their services as per your traveling needs, consider that a red flag and move to the next one because that can lead to increased costs.
Expect Support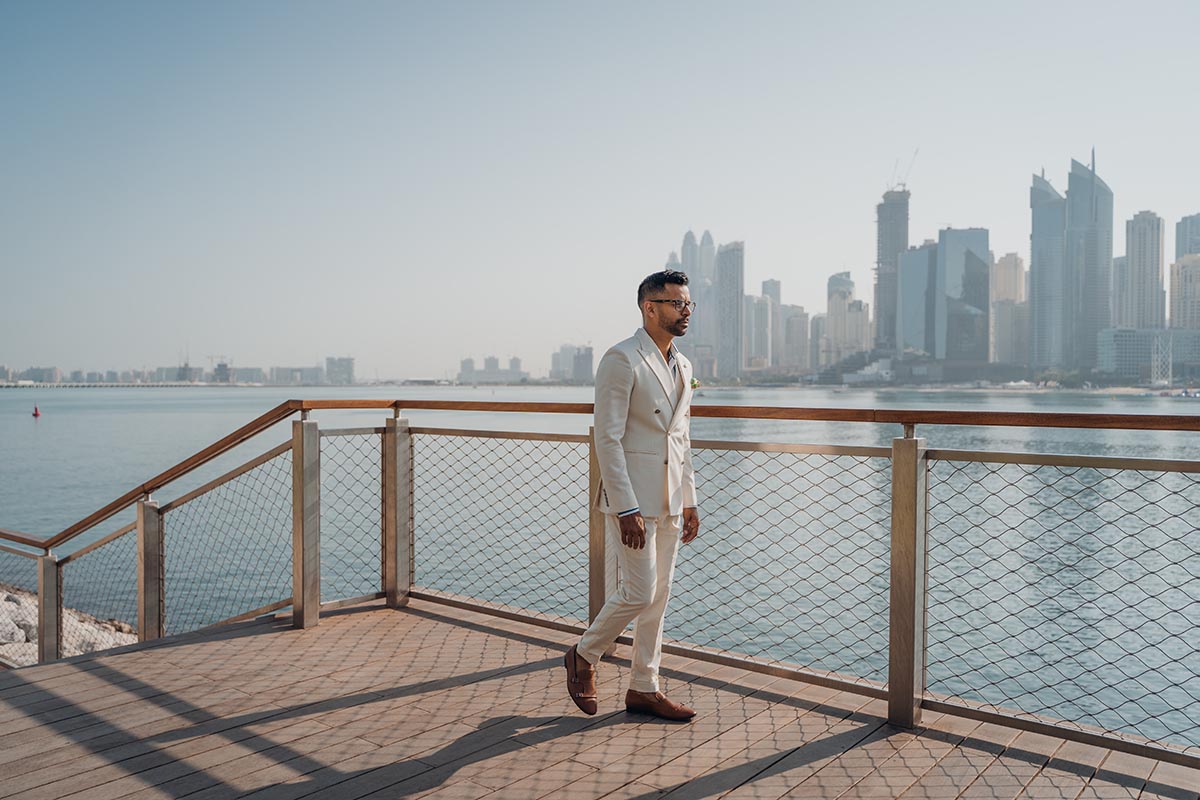 What kind of supports the right agent offer to travel employees? The best business travel agency will be one that assists you both upfront and behind the scenes, as well.
Ask about their reporting metrics, tools, etc. Are they digitally savvy, and what technology do they use to ensure maximum efficiency for your travel program?
How will these automated tools deliver a better all-around experience for your employee's travel-related personnel?
Business travel agencies can deliver value in the following ways:
·         Negotiating rates with vendors
·         Offering a fair fee schedule as per your budget
·         Providing the best use of technology that helps save money and time
Make sure you ask your agent how they create value for their clients. Ask about:
·         Levels of support
·         Duty of care systems
·         Proven strategies for lowering travel cost
·         Approaches to reduce hidden travel costs
·         Cost monitoring procedures
Don't be afraid to ask relevant details about your travel plan, and do keep your questions specific to your company.
Look for Relevant Experience
Experience matters, corporate travel professionals have a different skill set than those who deal with leisure travel programs. Travelers in various industries have specialized and different needs. For that reason, some agencies provide focused service for companies in specific sectors.
Do your due diligence and talk to them about how they will manage your costs, budget, and avoid expenses. Ask them about past experiences in accomplishing those goals for organizations similar to yours in size, travel needs, and budget because you'll be relying on the business travel agencies to get you the best possible rates, so you must look for the relevant experience.
Look for Appropriate Geo-Reach
Are your employees going to travel within a certain region and only to certain cities? If this is the case, your organization needs not to hire an international powerhouse travel agency that has dozens of offices worldwide. Also, this approach will add your traveling costs and unnecessary expenses.
Along with picking the right corporate travel agency whose specialization matches your geographic profile, you need to look for the one flexible enough to fit your organization's existing culture while serving your unique traveling needs.
 Demand Leading-Edge Technology
The best travel agency is the one that saves your time and money, which is hard to achieve without leading-edge technology that should make it easier to:
·         Automate expense reports
·         Analyze your travel expense to minimize waste
·         Book trips that are both convenient and affordable
·         Find ways to make the use of unused tickets
·         So much more
Decades ago, business travel was an analog process. Travelers filed paper expense reports and kept up with all the receipts. Whereas, business travel in the 21st century is automated, digitized, and streamlined. Therefore, you need to find the travel agency that uses the 21st-century leading-edge technology process so that you can enjoy maximum benefits you've been looking for so long.
Look for Good Communicators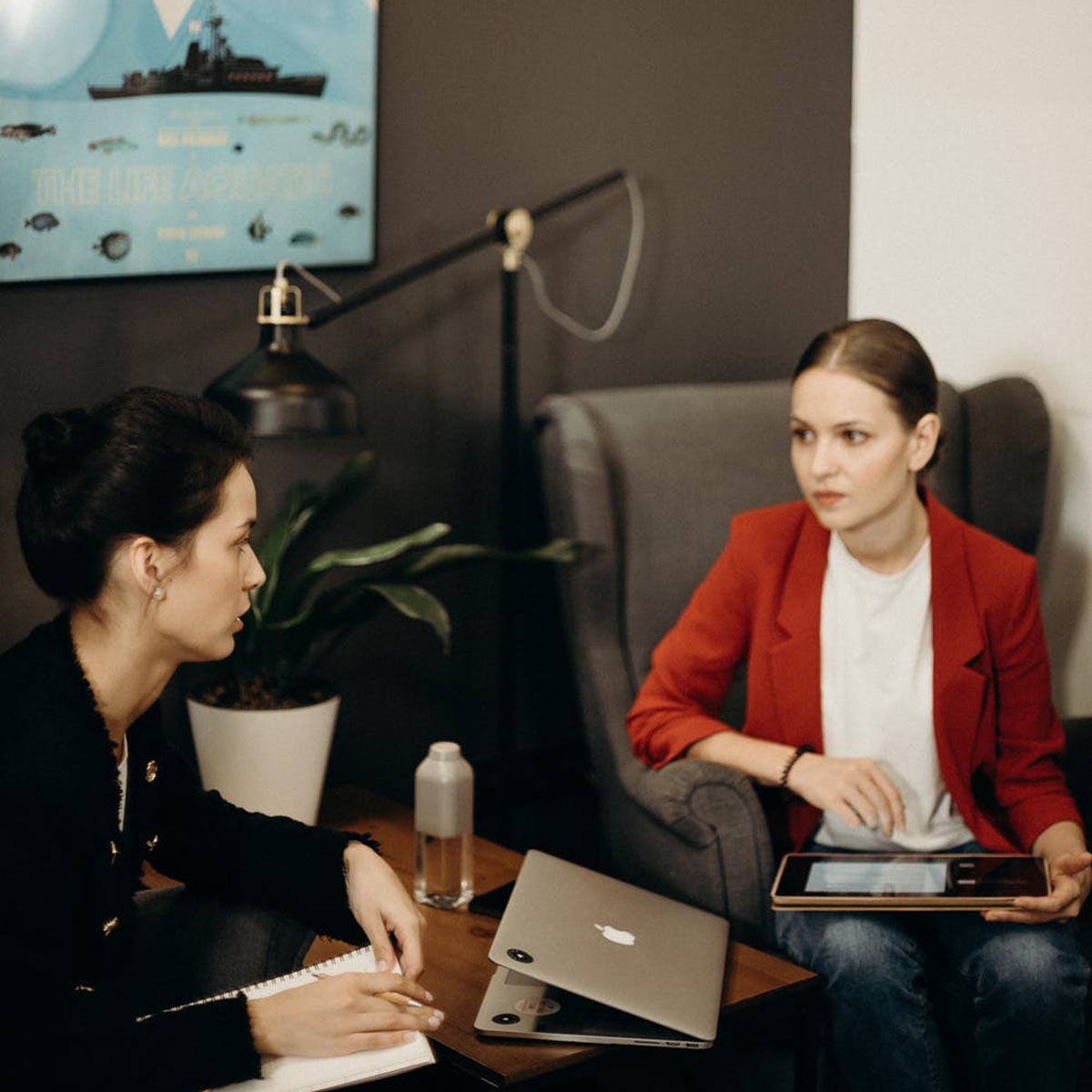 Regular communication gives you a chance to track the performance of your corporate travel agent. Naturally, you need to look for an agent who has high communication skills. Ask how they will handle formal reporting for your travel managers and how they will communicate with your staff. Make your expectations clear and that communication doesn't stop even after the contract is signed. Moreover, these expectations should be outlined in the contract.
Meet in Person
If service agreements fail, it's most often due to a lack of proper communication and poor working relationships. You need to find a business travel agency that not only provides the required services at a cost you can afford, but that matches nicely with your corporate culture–––––people you like or your traveling employees will want to trust with.
Last words
After you've investigated all the grounds, ask each corporate travel agency why you should pick them instead of their competitor. How will their travel plan benefit you, and what value do they bring your business that competitors cannot?
Choosing a corporate travel agent is a big decision, and you need to collect as much information as possible before finalizing the one. You need to "Get a Common Sense Approach!"
If you like this article, please share it with other corporate travelers.