You Can Listen to This Article Here
Benefiting Your Customer Experience Through Personalization in CRM
Business today revolves around the customer. Your product might be innovative and exceptionally good.
However, if you cannot provide great customer service, your business will suffer.
Here, the key to success is personalization, which you can achieve through CRM management software.
Technology has transformed the world, and we will show you how to harness this for your business.
Why Personalise Customer Experience?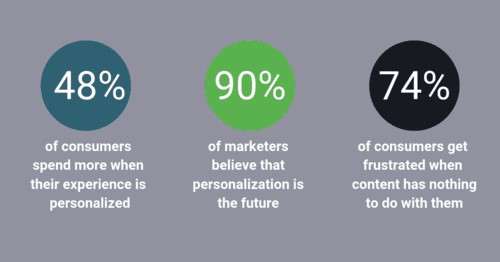 While interacting with your brand, your customers are forming a bond with you.
This customer experience represents your clients' perception of your company throughout all stages of sales.
People can be dissatisfied with your service despite a great product or service delivery, and avoid business with you in the future.
They may also spread this idea of your company to other people and damage your reputation.
Buyers these days begin their product comparisons online.
This is because they can compare quickly and choose products, services, and the people with whom they will be doing business.
Projections also show that customer experience is going to be a very important driver of brand differentiation in the future, overriding product, and price.
To make the most of this situation, you will need to foretell and cater to your customers' needs.
This is tedious to do on your own, which is where technology steps in.
What Is CRM and How Can It Help Improve Customer Experience?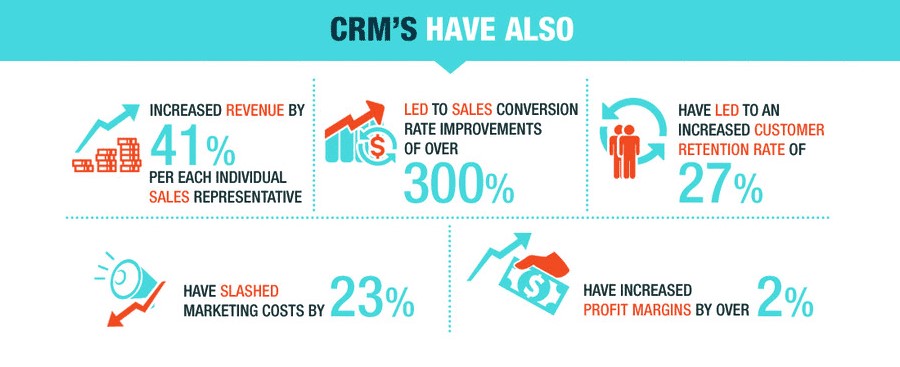 Your customers want to be wowed by marketing that tells them that they matter.
Customers who have been targeted with personalized marketing strategies are more likely to make more purchases, appreciate the company, and appreciate that they are contacted only with relevant marketing material.
Customer Relation Management (CRM) software is a technology that is designed to help you manage your customer data.
It essentially stores and organizes contacts, sales, and sale histories. It also helps you collect data about your customers' activity on your website.
Using CRM tools, you can make the most of this potential.
The Specific Areas Where CRM Can Help You
CRM software is loaded with functions that help you manage your customer data and send personalized marketing material to them.
When you use CRM, you can expect to see your business doing the following:
Keeping in Touch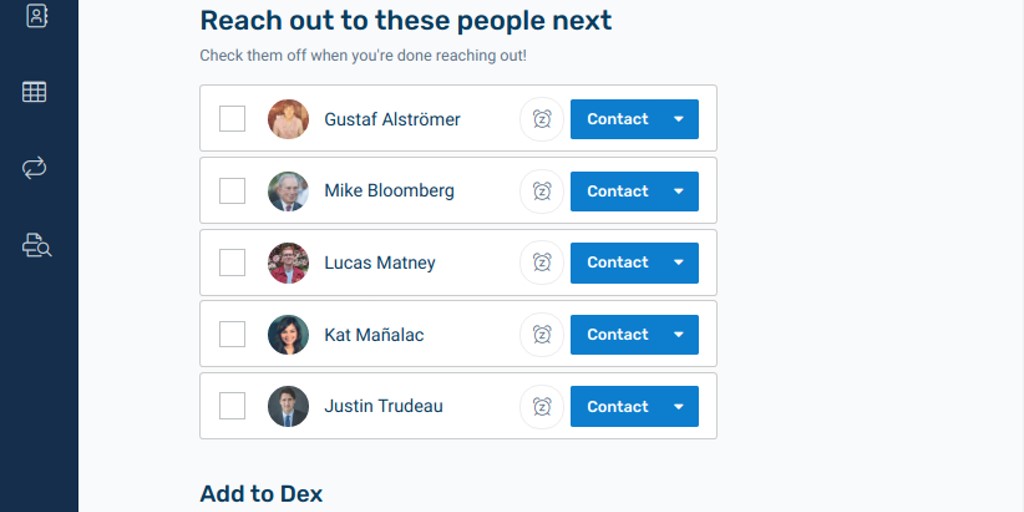 Your customers need to be kept engaged with your brand. When they know that they are kept in the loop, their decision to make purchases with your business is positively influenced.
Customer loyalty is something difficult to come by, but CRM software makes it easier.
CRM keeps a variety of data related to your customers and how they interact with your business.
This enables you to keep customers up-to-date about your business, whether it is news, sales campaigns, offers, or anything else.
With CRM you are bound to address the right audience every time.
Understand Customers' Needs
Customers these days are opinionated and vocal. Use CRM to stay on top of social media posts that are related to your business, so that you hear these opinions.
You can also directly ask your customers for feedback through email marketing and short surveys.
This is seamlessly done through CRM and helps you improve customer experience.
Personalize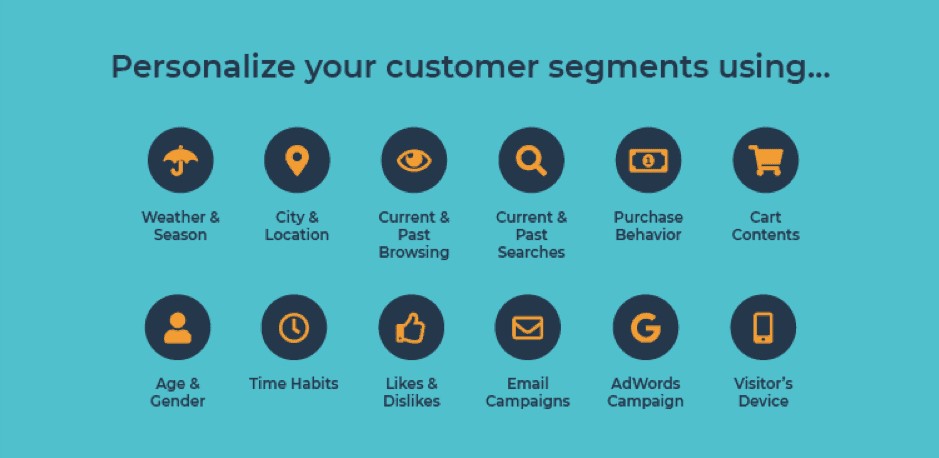 CRM helps you communicate with your customers, and them with you. All these conversations are stored in one place so that you can access them at your fingertips.
This allows you, regardless of what department you access the information from, to personalize your communication.
You can address them by name, bring up exactly what their issue was so that they don't need to repeat themselves.
Provide Attentive Support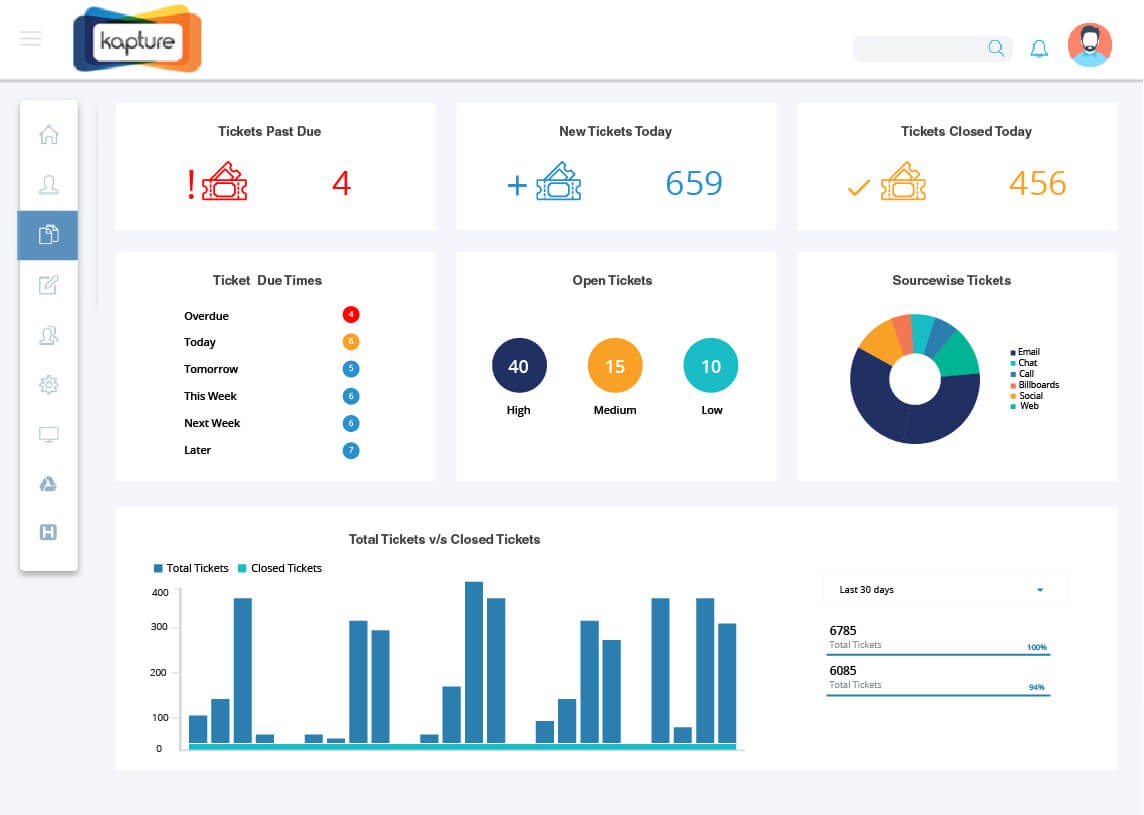 CRM also makes sure to remind you about customer inquiries, so that no request falls through the gap.
It logs every request in a central system that can be accessed easily, with a tracking number.
Customers can also make use of FAQs, self-help resources, and other links so that they don't feel ignored.
Respond To Requests Rapidly
Knowing how attention-deficient we are, our customers require immediate responses to their questions.
CRM speeds up the time taken to respond using pre-made email templates.
This optimizes the time your support team needs and keeps the tone consistent with your company image.
Personalization in CRM: Summing it up
Personalization is the way forward to a successful business. Achieving this is simple with the use of CRM software.
Implement it for your business today and transform your customer experience!