Digital Marketing Strategies to Driving Automobile Sales
If you run an automobile dealership, you will know that even though about 90% of your sales happen at the dealership, your customers first started their buying journey via the search engine.
In fact, almost every automobile dealer understands that online marketing plays a huge role in driving new leads to the dealership. But meeting the demands for automobile digital marketing is not without its own challenges, as unlike with other products, the car buying decision mostly lies in the hands of more than one person.
As difficult as it is to take advantage of digital marketing in the automobile industry, there are a few tested and trusted techniques that have been known to help auto dealers achieve sales success, and this article contains some of them.
Use customer reviews to build trust
Did you know that the average customer trust online reviews as much as word-of-mouth recommendation from peers? In fact, more than 80% of online buyers will first check reviews of products they are interested in before making the initial contact with a seller. This shows how important reviews are when it comes to selling online. 
When it comes to automobile marketing, reviews are possibly the most effective strategy you have. Customers want to be sure that they are making the right purchase choice of car brands and models, not just your dealership, and it is your responsibility to make this easy for them.
You don't need to have 100% positive reviews for the cars you sell. In fact, 100% positive reviews can be counterproductive as perceptive customers will see them as doctored. The key is to make sure that your glowing reviews can be found everywhere that matter in the online automobile world.
You can also create success stories of your customers and share them on various online platforms.
Get to the top of Google search results
We have already said it – the car buying journey typically starts with the search engines before moving to the dealership. The search engines, particularly Google is where your potential customers will go to get information about the car they are interested in, its features, financing options, and where to get one. It follows therefore that you should do everything in your power to place your dealership at the top of Google search results.
Admittedly, achieving this is no easy feat, which is why you should seriously consider working with a top digital marketing company so that every aspect of your dealership can be considered and optimized to increase your online visibility. 
You should also pay attention to the not-so-popular Bing search, as there are a few people, particularly the older generation, who prefer to do their search on Microsoft's search network.
Create campaigns that target your audience
Every business person understands the place of the buyer persona. These are the set of people that make up your target market based on their unique preferences, buying system, age, and other demographic factors. As an automobile dealer, you too should have buyer personas and create unique online campaigns for each one.
For example, you should know the set of people that can afford luxury cars and create campaigns that target them. If you offer car financing, you should also create a campaign that targets people in the bracket.
Each campaign should focus on the things that matter to that group of customers so that your message can resonate with them. For example, the car financing category will be interested in financing options, gas mileage, and durability, while the other category will be more concerned with heated seats and after-market add-ons. 
Your digital marketing campaigns should target the right people otherwise your efforts may not bear many fruits.
Create unique offers that drive traffic to your dealership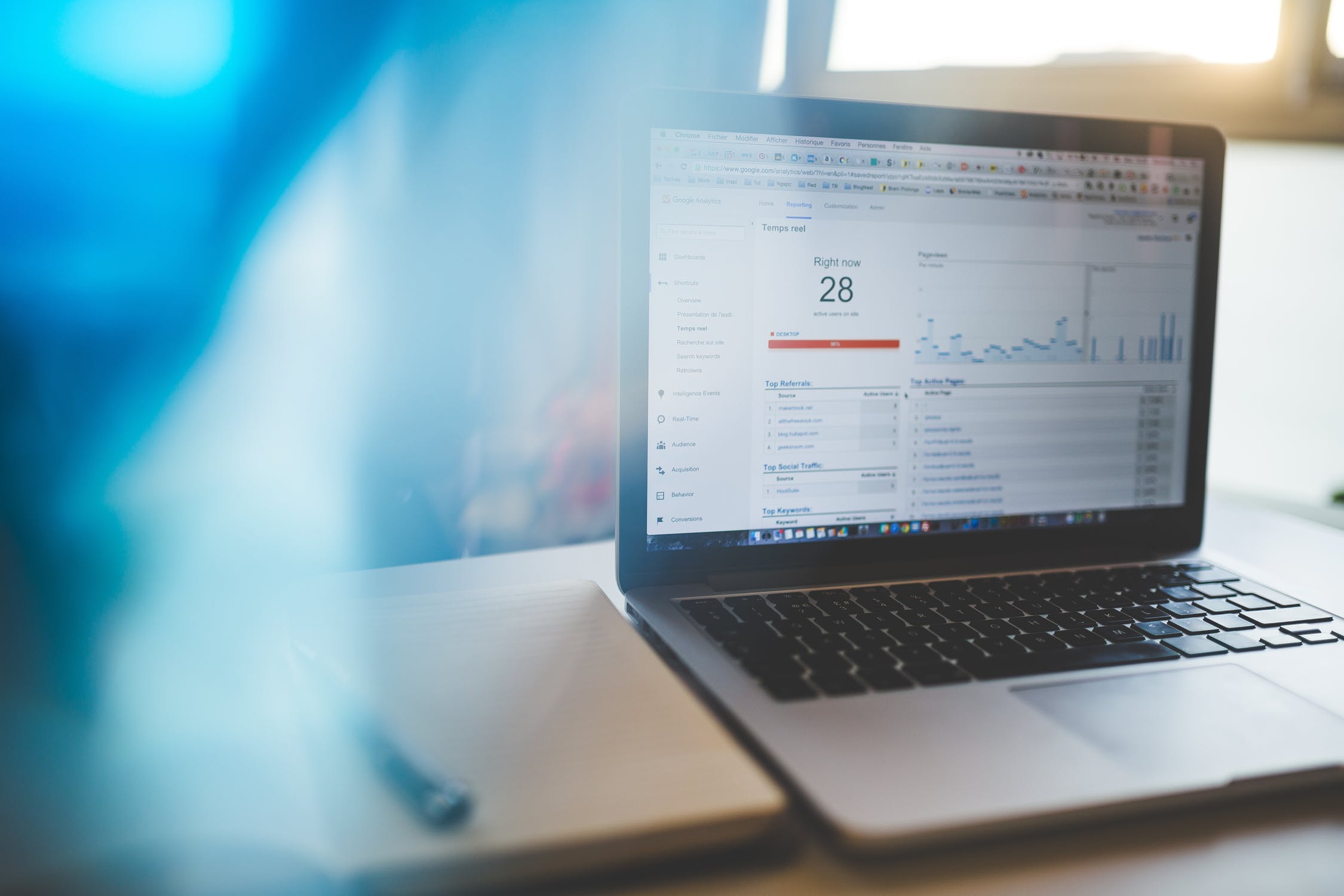 Driving automobile sales: it is one thing to have the right kind of information online, but you still need to compel search users to walk into your dealership.
This may not be as easy as you think unless you can come up with creative ways to attract a physical visit, because the most important part of your online marketing efforts is convincing a potential buyer to choose your dealership over the competition.
There are many ways you can convert online traffic into physical visits, such as by creating unique offers that potential buyers will find hard to resist. You can offer free oil change for a particular number of buyers for a fixed period, or even throw in some after-market add-ons as incentives. 
Driving Automobile Sales: Use all the call features available to you
The call button on Google ads is one of the most important features available to today's digital marketer. This makes it easy for potential buyers to reach you easily and at every of your opening hour. It is therefore important that you have a functional number on your Google ad page.
Call extensions, mobile bid adjustments, call only, and call tracking are other Google features you should take advantage of when doing digital advertising. 
Some of these features are also available on social media to ease communication between you and your customers, and it is imperative you make full use of all of them.