New Hire- Onboarding Graduates In Your Business
If you aren't hiring graduates, then you are effectively missing out on some of the brightest, most energy-filled people you can imagine.
The beautiful thing about graduates is that they are still in learning mode when they arrive in your interview room. Making them ideal to move forward into more training.
They have up to date knowledge of best practice, the industry, and methods and theories too. Recent graduates bring more to your company than you realize, but you really need to take the responsibility on, with the understanding that you are about to grow these agile minds. 
So how do you make the absolute most of this opportunity that you have?
New Hire Onboarding
Expectations
It is incredibly essential that when you make an offer, the graduate knows everything that will be required of them.
You already have a culture in your office, and in order for them to feel like they fit in, you are going to have to outline what that means. They need to know what you expect from them, what the team will require from them, and what time lunch is.
Create a guide that is lighthearted but in-depth enough to give them a real insight into the company. More than they could glean from reading your website a couple of times at any rate. 
Look at onboarding new hires as something personal, and don't rush it. 
And, you should be aware that they will have expectations of you and your company too. It is a good idea to have this conversation as early on in the process as you can. 
Individuals
You hire people because of their skill set, and you feel like they will fit into your company culture. It would be remiss to just tuck them in as part of the pack and leave them. Each person that you hire should be able to bring something unique to the table. It might be a point of view, their style of working, or they just 'fit.'
Make sure that when someone is hired, they get the chance to meet the people that might be considered the top of the food chain… and the people that might not be usually regarded as 'worth the time.' If you have staff on the door of your building, coffee cart, post room, IT, and more. Make it your duty to make sure that they meet. 
All of your staff will feel important, and it will give the new hire a sense of belonging. 
Learning
New hire onboarding – graduates are unique in the way that they are still in the 'learning zone.' They are accustomed to training, absorbing information, checking off lists, and being on time with deliverables.
Those are all powerful skills that, over time, some employees will forget. You should have an onboarding process that allows your graduates to take on small projects, training programs, and other learning opportunities. 
You'll need to be hands-on and support them through the transition from study to work. 
Mentoring
While you probably don't want to lose valuable resources elsewhere in the company, it is in your best interest to have your key players take graduates under their wing for a short time.
And then continue to be a point of contact and a mentor until they have been with the company for a while. This does two things. 
Gives more senior employees a greater sense of responsibility and they can share their knowledge of the business, clients, and culture

Gives the new hire someone that they can go to when they are taking on their own projects and support when they need it
It will strengthen the bonds within the company overall, and the knowledge that more senior employees have will be nuggets of gold. 
Measurable
Success often comes with a healthy helping of change. And, while your new hires might not hit the ground running, you have a bottom line to look after. So you need to make sure that you have measurable results to see how the onboarding process is going for the graduates and the rest of the company during that period too. 
Formal processes are the ideal way to make sure that everything is staying on track. It is a good idea to build in some points to touch base and get feedback from the graduate at timed intervals in the process. 
It is usually a great idea to have one touch-base just as the trial period is coming to an end. One around halfway through the first contracted year, and then again after the first year. You can have meetings closer together, it will really depend on the speed at which your company moves. 
You should ask them questions that not only give insight into the onboarding process but the general team, your management skills, and the running of the business. You might be surprised to find the fresh insight that you get in the feedback. If you have a range of new hires, you can opt to have the feedback anonymously contributed or have an informal chat. 
Social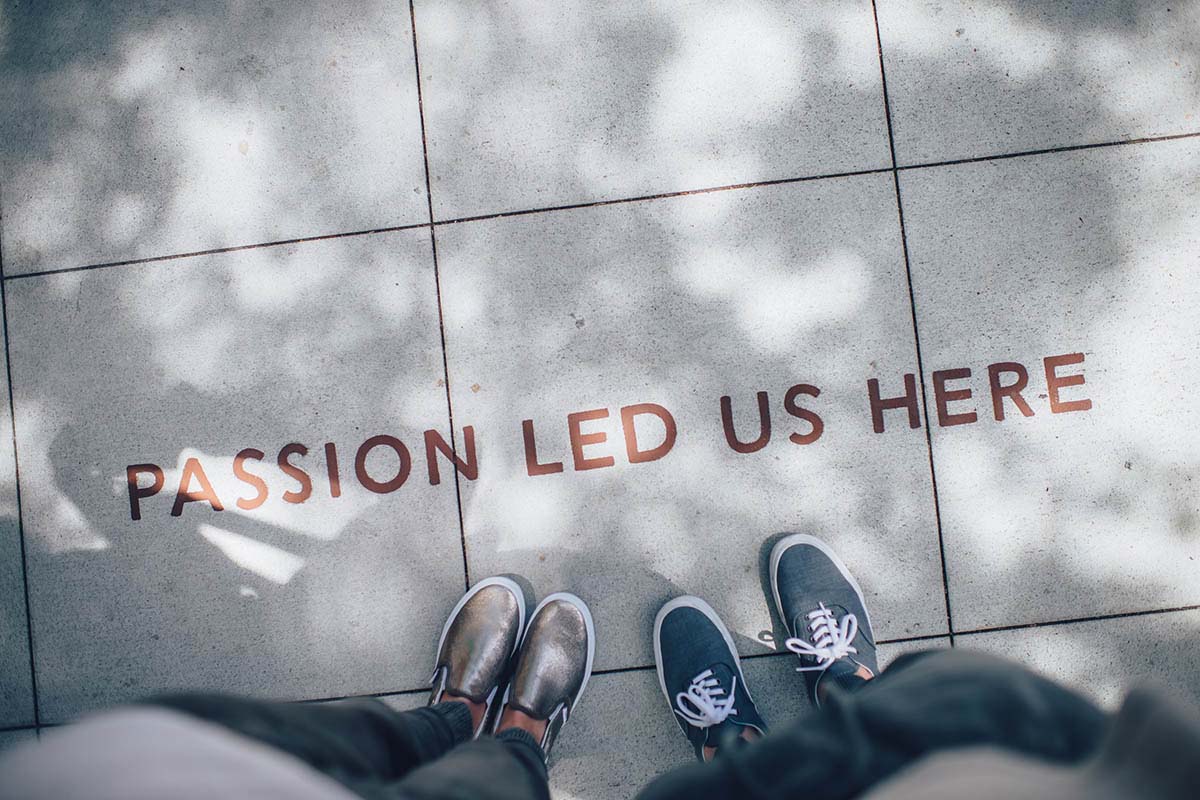 Photo: depositphotos.com
Part of a great working team is allowing the team to kick back and relax with each other. Friday afternoon beers, once-a-month game nights, quarterly meals, and all of those things are a lot of fun.
Even more, if your business is a high-stress fast paces area. While traditionally make, companies would host team-building days, and they can be a lot of fun, sometimes they can feel forced. Giving space for your staff to sit by while they like and have conversations that aren't about building bridges out of newspaper is really beneficial to the overall feel of the office. 
FlexiTime
New hire onboarding – It is often the case that graduates are going to be looking for the most attractive way of working, more than they are looking for the largest paycheck. During the hiring period, you can have a conversation in each interview and see the overall expectations when you are about to hire a graduate.
Although most businesses run a tight 9-5 ship, there is a lot of research that really leans into the fact that productivity is considerably higher in people that have a more flexible working schedule. For example, you could have the office open 6-9 and let people choose their own 8-hour work period.
As long as they are there for the meetings, they are familiar with your employee scheduling software, and every deadline is met. When considering if this is right for your business, it should be noted that people have different periods during the day that they work the best. Chronotype and circadian rhythm play a massive part in how productive a person can be during the day. 
Working remotely is something that can not only save you and your staff money but often they will work longer hours on those days simply because they are at home. 
Highlight Weakness
But reframe them. The term weak makes people feel like they have failed in very specific areas. For example, if you are told you are weak in negotiations, you might not feel like you have the courage to take another shot. But what you really want is slide weakness into a positive light.
This gives you as a company owner real room to provide value to your staff. When you know the areas that they might not feel they are strong in, you know exactly how you can round out each individual. 
Goals
As a business owner, of the person in charge of getting the right people or hire a graduate in the door, you have to keep the business goals in the forefront of your mind. So if your business is planning to pitch specific clients, change direction, open a new office, and so on, you hire accordingly. Look for skill sets that will aid you in your process and future business goals.
And, when you are having those conversations in the early stages, you can mention some of what you are planning and see where they might fit in. 
It takes a team to move the business forward and creating a productive, well trained, and the sociable team is much about setting the right goals. 
New hire Onboarding – Two Way Street
While some businesses feel like the graduate is the real beneficiary of the hire, it is often the case that it is actually the company gaining the most. As stated earlier, they are fresh from learning the ins and outs of your industry. They are more comfortable with newer technology, software, and tech news.
They are used to working long hours, which go some way into the deep-work theory of working. They learn faster because they are still in the learning phase, and they adapt quickly to changes and new theories and practices.
And they have a passion for what they do. After learning and getting a degree in the area that you do business in, they have a passion for it. Something that other applicants might not have. 
Hire a graduate: when it comes to new hire onboarding graduates in business, you have very little to lose and a lot to gain by treating them well, offering them value, and even learning from them.