Essentials For A Thriving Online Business
You would be forgiven for thinking that running an online business is the easiest thing in the world to do. After all, there are hundreds of articles online detailed this 'fact.'
However, before you 'jack in' your day job and begin your journey to online entrepreneur, there are a few things you need to establish first. Keep reading to find out what they are.
A great concept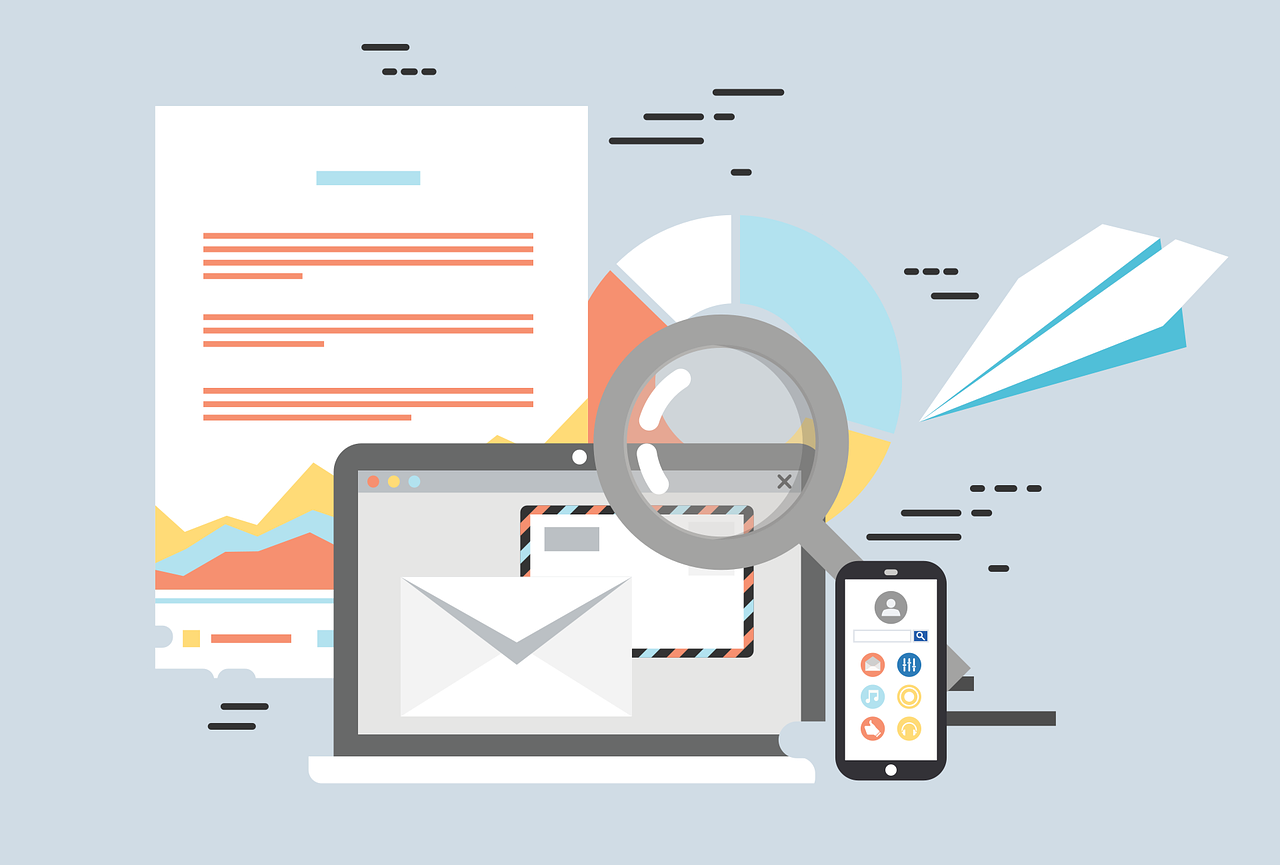 The first thing you won't be able to do without it a great idea or concept. However, don't be fooled into thinking that you always have to reinvent the wheel here. 
In fact, choosing an online company idea already has a proven record or is up, and running, such as a subscription-based business, can work really well. After all, if others have trod the path before you, you get to learn from their mistakes without losing the capital invested from your own pocket. 
Although, a modicum of sense is required here. After all, if those before you have crashed and burned pretty quick, you may want to rethink whether your idea will be lucrative enough. 
Picture found at Pixabay – Licence CC0
The best website
It seems almost unnecessary to state that if you want to run an online business, you will need a website! However, not just any old website will do. In fact, if you are planning on using a drag and drop site rather than one that has been customized for your needs, you may want to reconsider for several reasons. 
The first is that without being built explicitly around keywords, titles, and categories, the SEO potential of your website won't rival others in your field. Something that means you can end up way further down the search engine results pages that you would like and lose out on sales.  
Additionally, a drag and drop site won't be able to provide the best customer interaction or experience, either. Something that means you risk losing visitors to frustration, which can severely and negatively affect the success of your online business. 
To that end, a little research on the subject of How to Find the Right Web Design Company is crucial here. In fact, by choosing to go with a provider that can custom build your site for you, your business can significantly enhance its chances of online success.
Thriving Online Business: A loyal customer base
Finally, if your business is to be successful online, you will need to have a loyal customer base on which to rely on a steady stream of sales. Of course, what you must remember here is that such a base is created rather than found. 
In fact, through positive customer relationship management, social media, and by providing engaging and valuable content regularly online, you can help to foster an entire community around your brand.
Something that means you will continue to have enough people to continue buying your product.
In fact, by doing this, some customers will be so engaged by your brand; they also end up spreading the good word about you themselves!
Now, that really will make sure your online business thrives.