How to Effectively Market Your Business Online
Junk food and other snacks with little to no nutritional value are everyday staples in the typical workplace that unfortunately contribute to employees' diminished productivity. That might be why you decided to buy an office healthy snack delivery franchise.
But aside from working on having the great people skills you need to become a successful franchise holder, you'll also want to learn how to market your business online effectively. Here are some tips to get you started:
Franchising 101: Optimize your business website for local searches
As if trying to land a spot in any search engines' top ten results isn't already difficult enough, you'll also have to consider the possibility that another business or even a fellow franchisee can become your greatest competitor. This is where optimizing your business website for local searches come into play.
You'll have to place a far greater emphasis on local SEO for your website as it can help you zero in on potential customers. So how should you incorporate local SEO into your business website?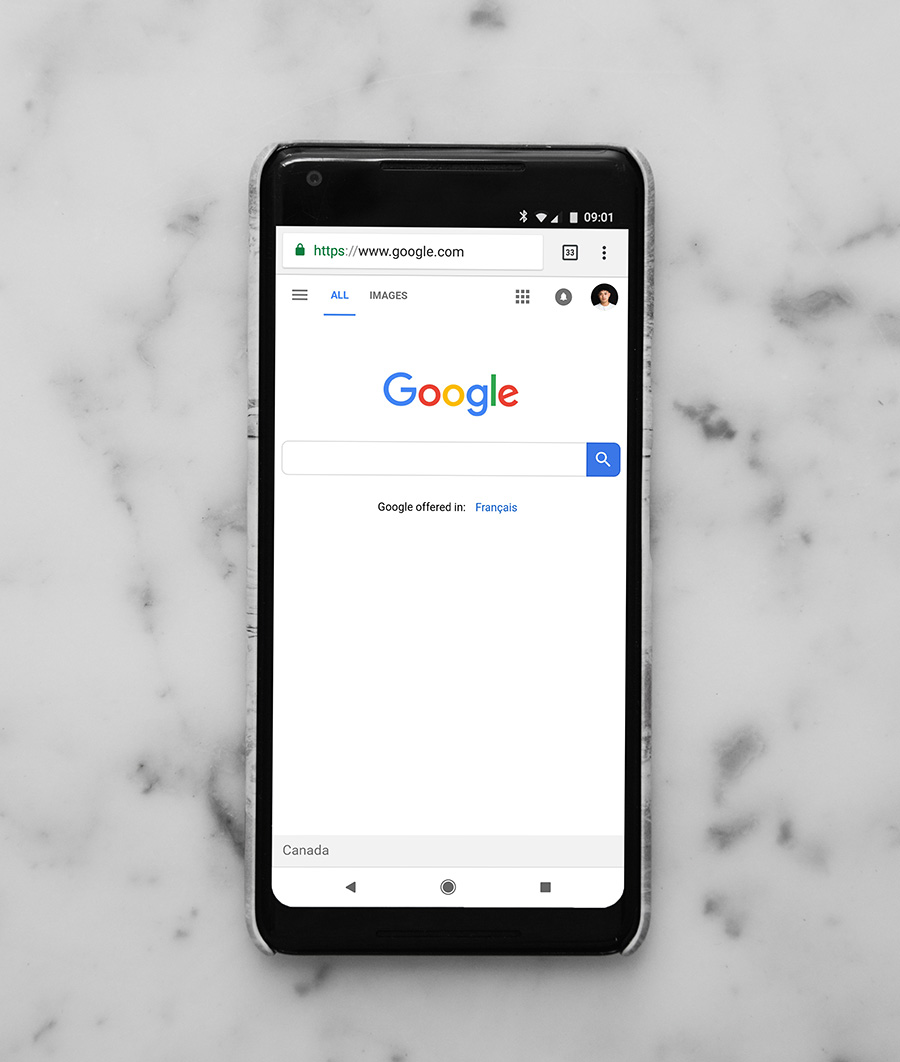 Include your address and contact information. – You'll want your franchise to draw in crowds. But if your business website doesn't indicate where potential customers can find you after they've searched for it online, they'll most likely head over to your competitors. You should put the name of your franchise and its address on your website. But assuming your franchise name and address is already on your website, forgetting to include your contact information there can make it hard for your potential customers to reach you. Thus, you should also put your email address and phone number on your website, as well. Don't leave out your contact number as some of your potential customers might prefer talking to you over the phone rather than through email or live chat.
Have your customers leave honest reviews. Aside from looking for your franchise via their preferred search engine, your potential customers might also use an online map to do the same. Naturally, they'll flock towards your business if it has a high rating and positive reviews. However, you shouldn't force them into buying any of your products or doing anything else against their will in exchange for five stars and a glowing write-up. You should encourage your potential customers via your website to leave honest reviews about your franchise regardless if they like your service or not. You should, of course, use whatever feedback your customers leave to improve how you operate your business.
Make your business website, mobile-friendly. Most of your potential customers will most likely look for your franchise business while they're on the go. It only follows then that your website should make use of responsive web design wherein its layout and images instantly scale themselves to fit across different screen sizes. Just make sure all buttons on your website are large enough, so it's easy to press for thumb or finger users.
Create a separate social media account for your franchise business
A vast majority of your franchise's potential customers are most likely using social networking to find businesses aside from search engines and online maps. You should thus make a social media account for your business – though you should also consult your franchisor about it first.
Franchising 101: make sure to stick to your franchise's established branding, but add viral posts and video content explicitly catering to your potential customers within your place of business.
Let those who visit your business website opt to receive email updates from you
Even if you've got your website and social media accounts all set up, some of your potential customers might want to be ten steps ahead of everybody else and receive exclusive updates about your franchise. But rather than send messages to them even if they don't want to get any, you should include a contact form where they can leave their email address if they want updates.
Conclusion on Franchising 101
Franchising 101: potential customers of your franchise would most likely find out about it online. After all, with the Internet offering ease of access to information for decades, there's no excuse for you anymore to not spread the word about your business there.
But since you also most likely aren't alone in your chosen market niche to pursue, you'll have to do the above-listed tips and more on how to effectively market your business online so that you can reap the rewards that operating a franchise can bring you.