Brilliant Ideas of The Best Products to Sell Online in 2020
With the rise of e-commerce, it is no surprise that so many entrepreneurs are now looking to start businesses selling products online.
While this could prove to be a lucrative business venture, it is also important to be aware that this is a highly competitive industry as people can shop from e-commerce stores all around the world.
In order to succeed, it is important that you sell products that are currently in demand and ensure that they are of the highest quality.
With this in mind, here is a look at a few of the most in-demand products to sell online.
Smartphone Accessories
Smartphones are an important part of most people's daily life so it is no surprise that there is an enormous demand for all kinds of smartphone accessories. A few of the more popular smartphone accessories to consider include:
Selfie sticks
Covers
Protective Screens
Stylus
Bluetooth speakers
Bluetooth keyboards
Hemp Products
Hemp products have exploded in popularity in recent times largely due to the legalization of cannabis in a number of states. Hemp oil, or CBD, is legal in all 50 states as it contains the non-psychoactive component of cannabis and can be used for many different reasons, including management of stress, pain management, sleep troubles, and various other ailments and conditions.
You can buy CBD oil online, and it is an excellent product to sell online as demand only looks set to increase next year as more and more people look to alternative medicine to help with aspects of their life.
Baby Clothes & Maternity Wear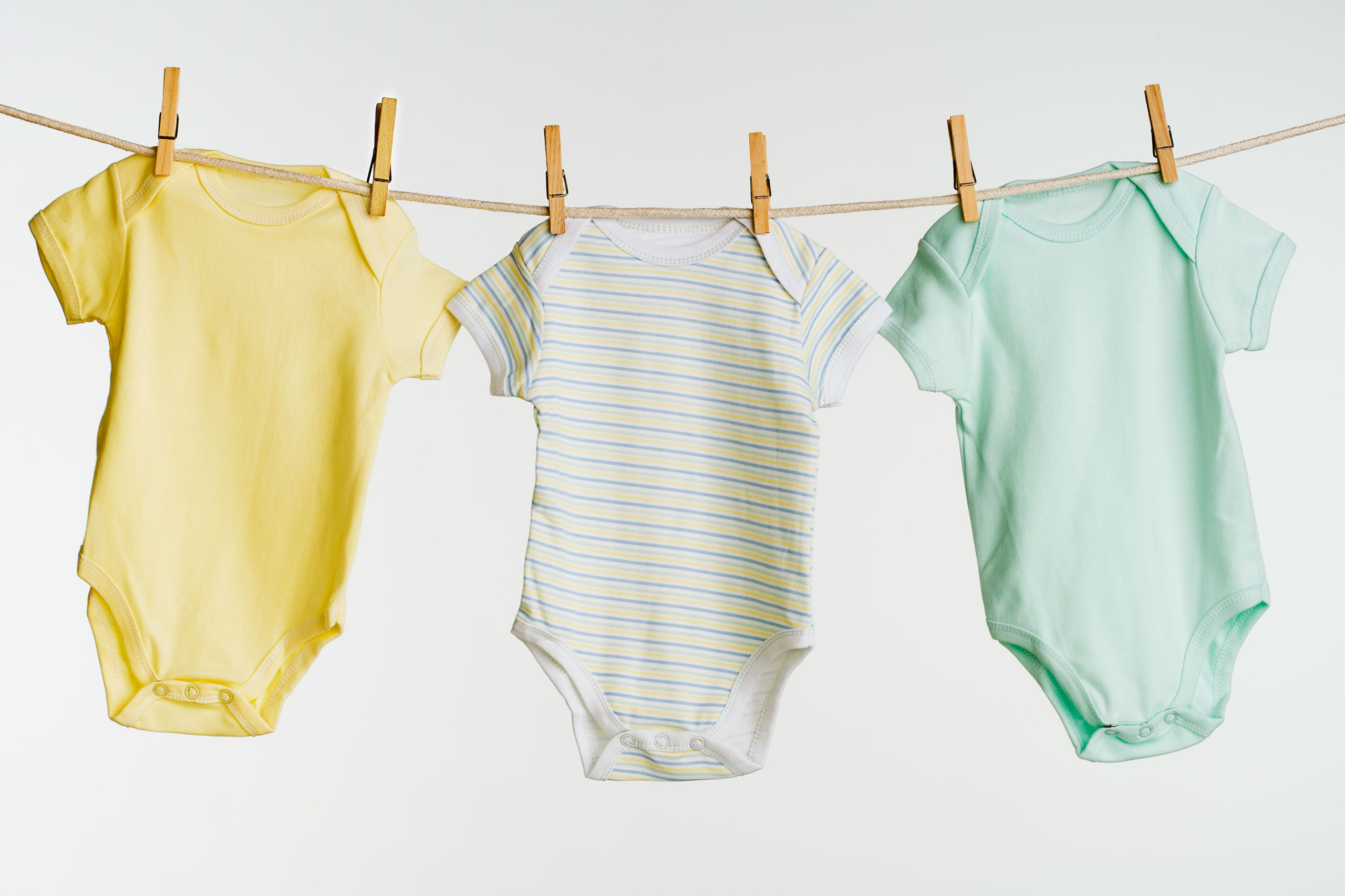 Both baby clothes and maternity wear are experiencing a boom, and this can be taken advantage of by a savvy entrepreneur as you can sell both products under one brand.
This could be taken even further by expanding further into the baby market – a few examples of other items that you could sell include
Baby products
E-books on pregnancy
Pre-natal workout videos
Health & beauty products
Athleisure
With a growing interest in fitness and health, markets like athleisure have skyrocketed this year with more people than ever looking to purchase athletic products.
This is a good market to consider as it combines fashion (always in demand) with fitness and you can look to sell related products such as gym accessories, sports products, and performance products like protein powder (another product experiencing a boom right now).
Electronic Cigarettes
Electronic cigarettes continue to perform very well as vaping has now become a sub-culture in addition to a method for people to quit smoking tobacco.
It is expected to grow even more as more states legalize cannabis which means that now could be a great time to start selling electronic cigarettes online (although it is a heavily regulated industry).
If you are thinking about setting up your own online store, then you need to carefully consider what products you will sell.
E-commerce can be highly competitive but if you sell quality products that are in demand, then you have every chance to go on and find success.