Safe Driving Tips: Six Tips For Driving Safely In Winter
Winter is well and truly here, and for drivers on the road, the conditions are about to get a little treacherous. It's important to ensure that you are safe when you drive, and taking the right precautions in the winter is so important – more than ever! Whether you are driving a freight truck or you're heading out in your small car, you need to realize that the conditions in the winter are completely different from driving in the sunshine.
It's for this reason that you need to take care of your car this winter With check-in at Elite Automotive at the start of the season, and you can ensure that your car is in tiptop shape for being on the road in the cold.
There are plenty of checks that you can do at home, too, to get ready to drive home this Christmas. Let's take a look!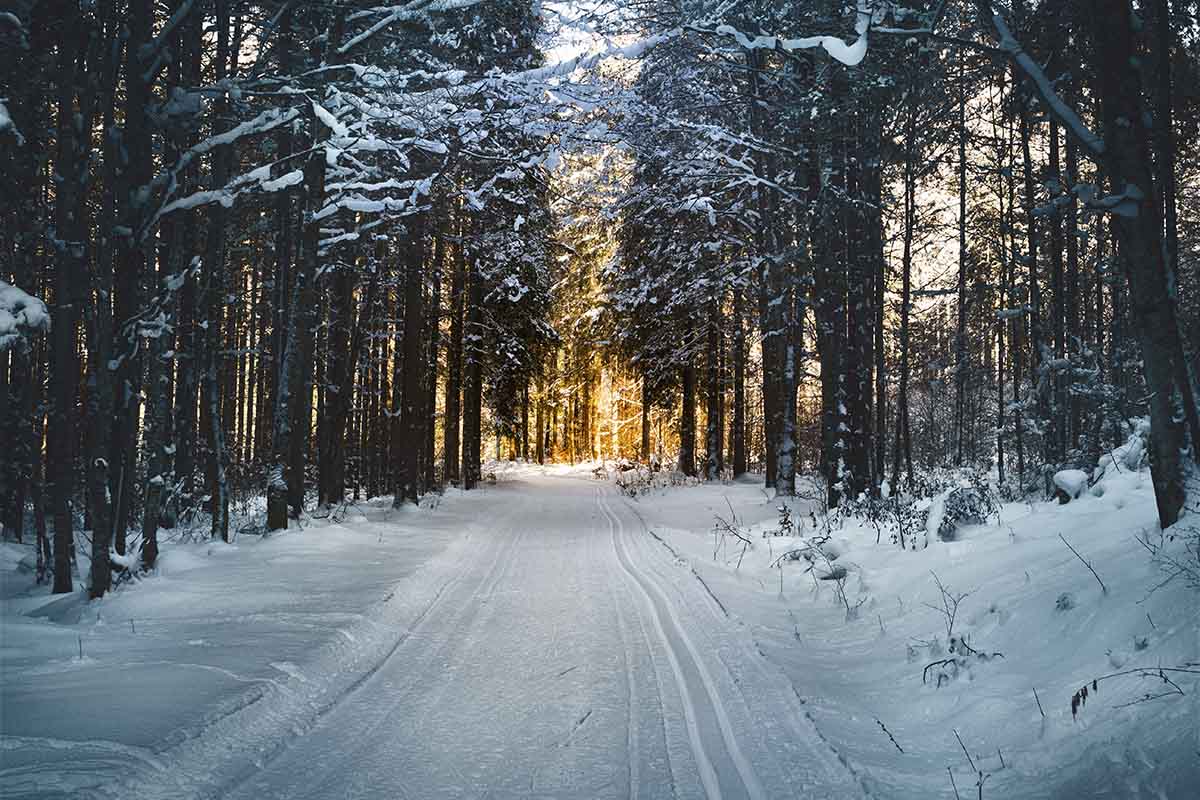 First, check your tires. The pressure of your tires needs to be correct; otherwise, you're potentially leading yourself into a fatal situation.

The risks of an accident

are far bigger when you have the wrong pressure, and it's even worse when you have insufficient tire tread.

When you do drive in icy or wet conditions, take corners far more carefully than you do right now. You're likely a very good, stable driver. However, water and ice can change the surface, and you are putting yourself at a higher risk of accidents. 
Think about taking your car to a garage and having winter tires installed. You can improve your safety levels and handling – all because you chose new tires! 
When you are driving, you need to consider your braking distances. Braking early could save your life, and the weight you are carrying in the car can also make a big difference. Always leave much more space between you and the driver ahead to avoid an accident.
Pay attention to your windows before you set off on your way. You want your windows to be fully defrosted to enable you to see better when you are driving. It takes a few minutes of your morning, but it could be life-saving for you and others on the road.
Get your car serviced by a reputable garage. You want to make sure that your car is ready to be on the road, and a part of that will be in ensuring that you are looking for professionals to help. Full winter service is going to get your car on the road safely, so get booked in early so that you can get home for Christmas with a healthy car.
Statistically, we drive long distances in the summer months. It makes sense that cars will need a tune-up before going out in the colder months. The tires and brakes will have been worn down far more in the summer. Are you driving home for Christmas? You need to check your car is ready to go.
You'll prevent accidents on the road and get home just in time for the celebrations!