Wish I Knew These Thing Before Going to France
Do you plan to travel to France and want to know everything about it? Here we give you a perfect summary of everything you need to know before traveling to France!
France is an excellent combination of picturesque landscapes and dream cities and, as a nation; it is a milestone in modern history.
There is no place in this beautiful country that is boring or goes unnoticed, and there is nothing better than visiting Paris to know everything about it.
As we always say: it is essential, before planning your trip, to know everything you can know and discover.
That's why here we bring you a super complete guide with everything you should know before traveling to France.
Do I need to know French to travel to France?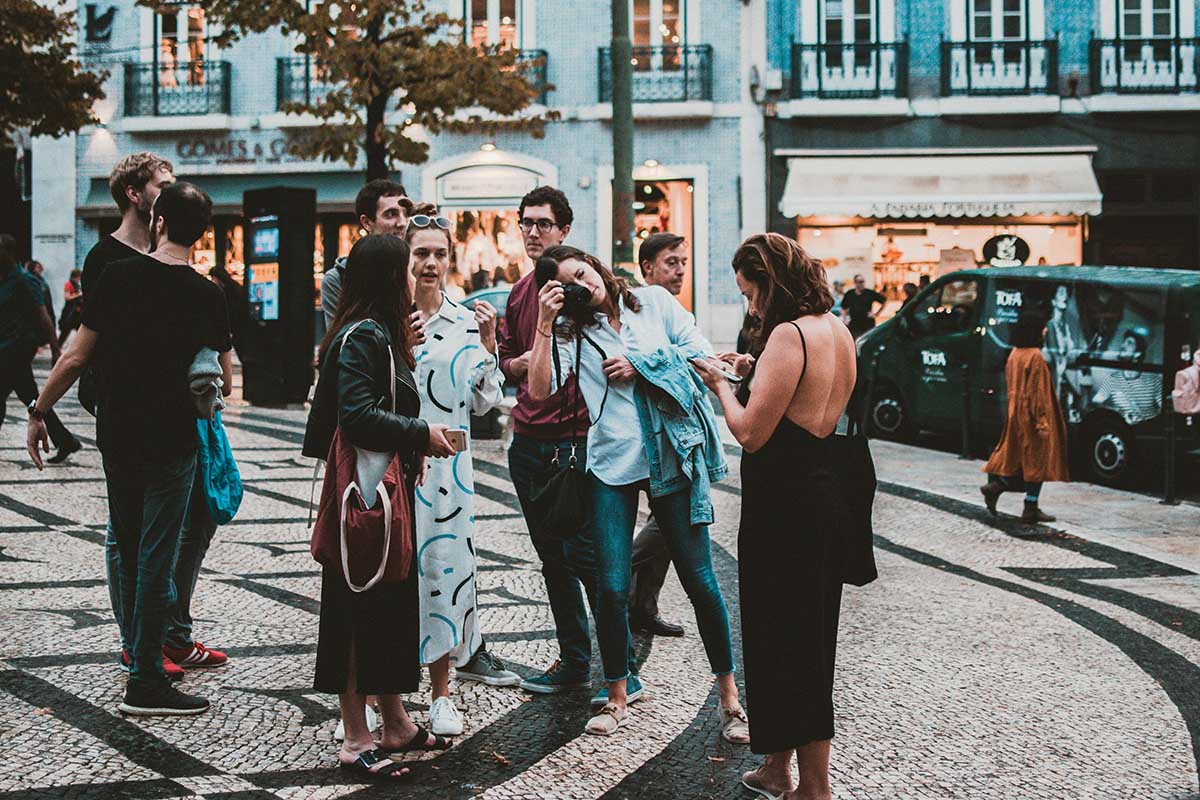 While we always recommend learning some words to generate greater empathy with the locals, it is not strictly necessary to speak French to be able to enjoy all that the country has to offer.
Obviously, the experiences will always be greater if you can generate conversations with people, understand their phrases and ask for recommendations to avoid being a tourist.
They will not have problems when it comes to helping you if you are in trouble (and especially if you are in a business and you are a potential customer).
Schedules in France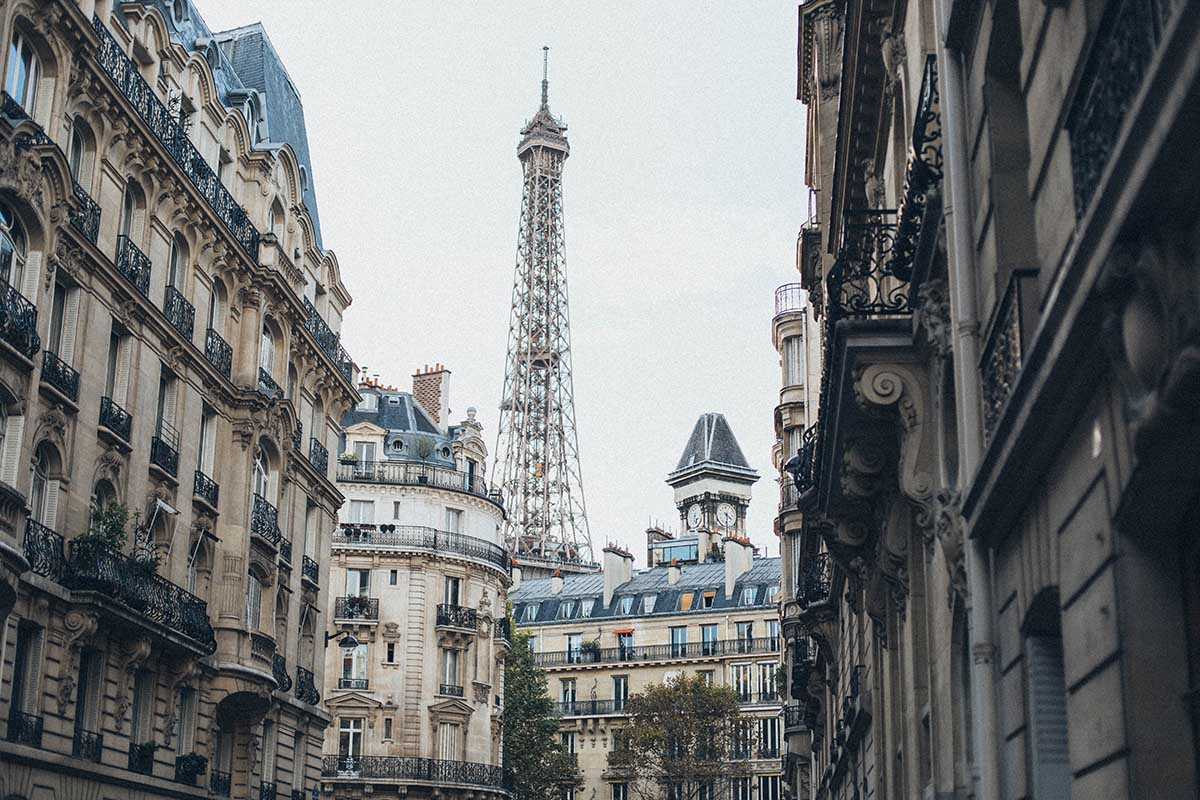 Opening hours in France are quite similar to those in the rest of Europe and businesses usually open between 9 am and 7 pm on weekdays.
However, in small towns (and even some small venues in Paris) it is very common that there is a rest schedule during lunch, so businesses are usually closed between noon and 2 or 3 pm.
Tourist attractions usually open every day except for one (usually on Tuesdays), with reduced winter hours. Supermarkets are usually open until 8 pm although there are small "kiosks" that are open until later.
Bars and restaurants usually close their kitchens around 10 pm. but they can be open until midnight in the busiest areas of Paris.
On Sundays, businesses generally close or open until 1 p.m.
Obviously with the exception of bars, restaurants, and patisseries in the largest cities.
Climate in France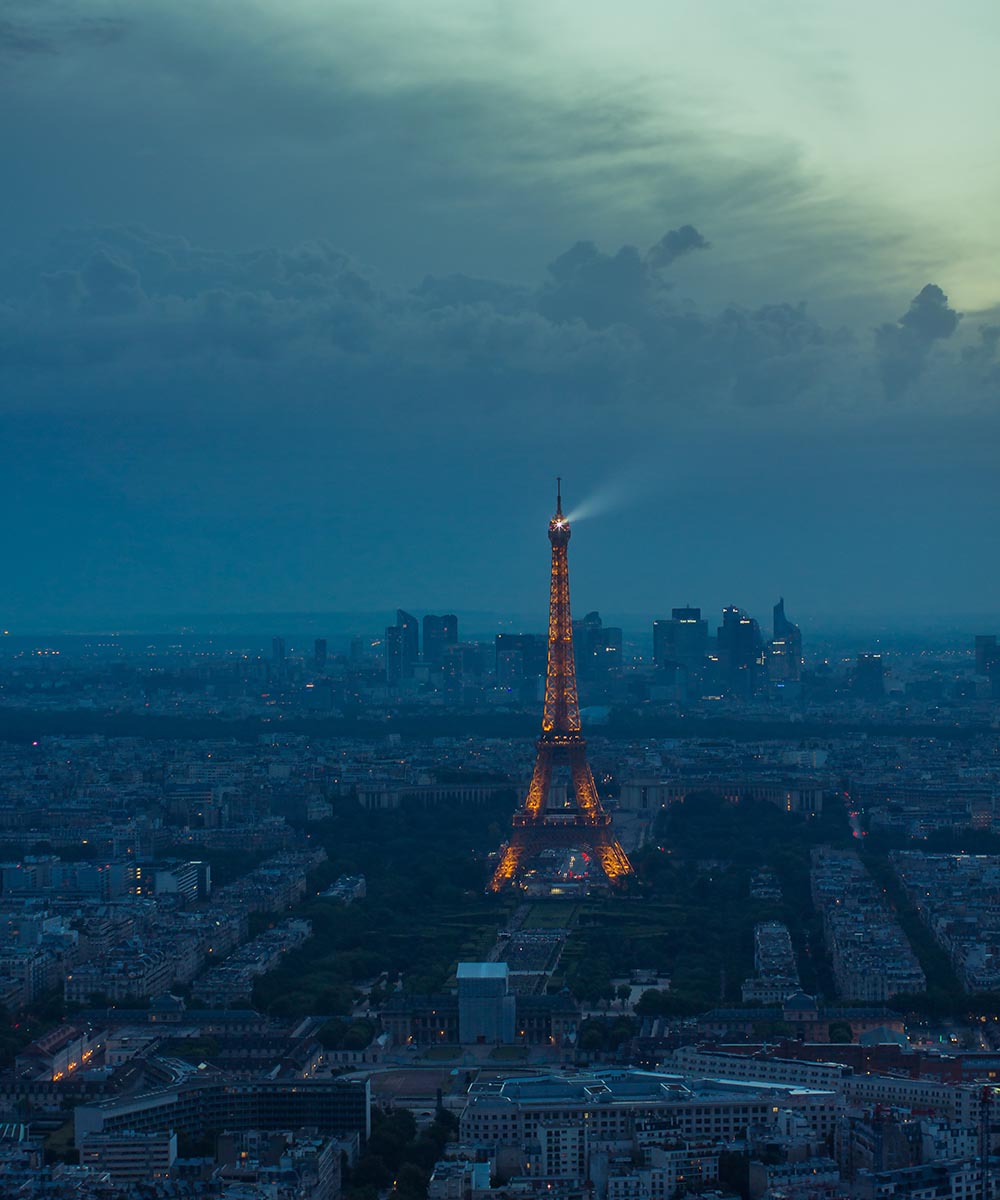 Temperatures in France vary depending on the area and obviously the time of year when you visit.
The coast has rather temperate temperatures with abundant rains most of the year while the central zone has more extreme temperatures depending on the season but without so much rainfall.
Of course, the southern zone has a Mediterranean climate, with little rainfall and summers of high temperatures.
For example, in Paris, the average temperatures are 3° in winter and 19° in summer; in Lyon 2° in winter and 22° in summer and in Nice 8.5° in winter and 23° in summer.
Transportation in France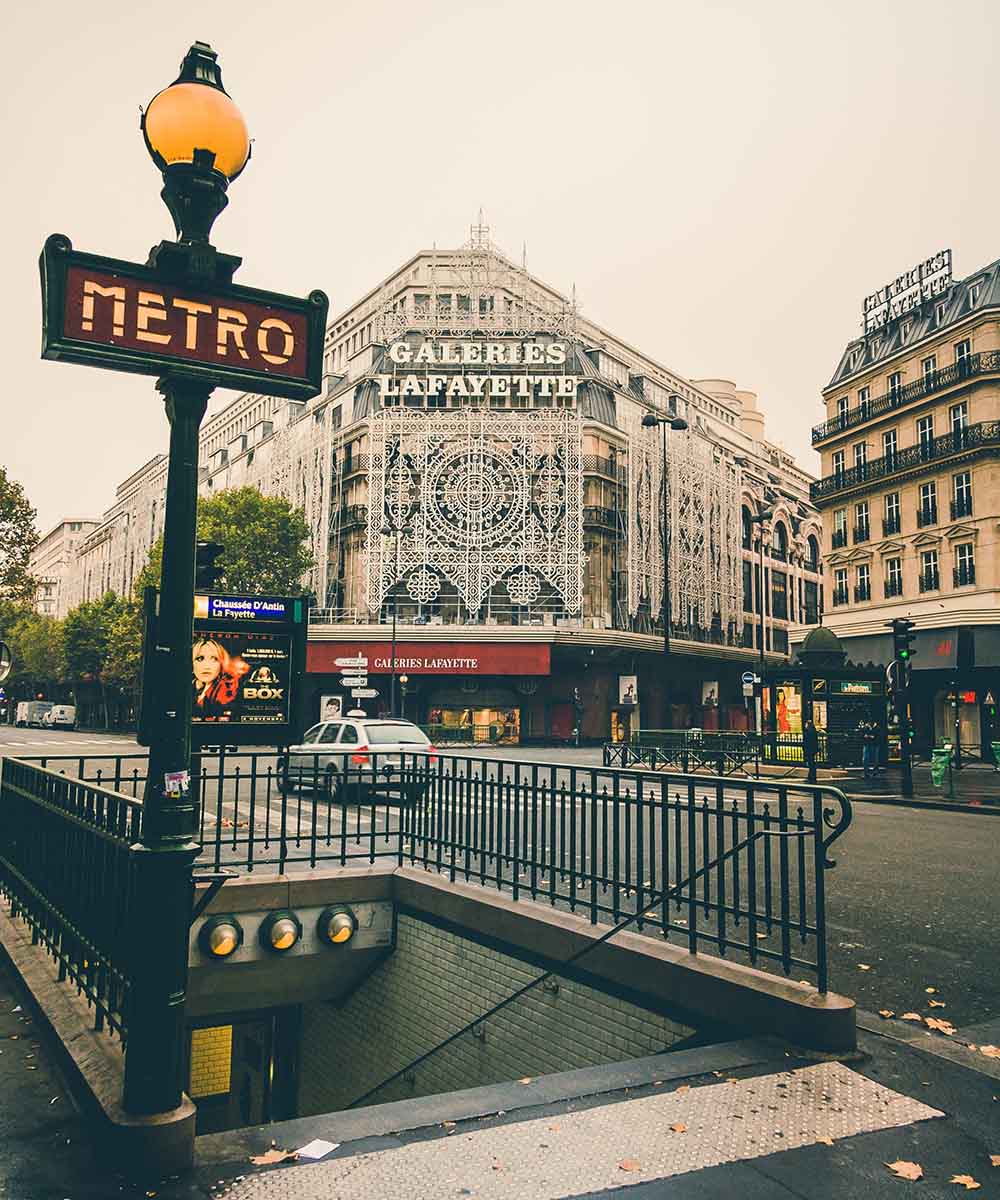 Renting a car in France is usually not the most convenient unless you want to get to know remote parts of the city or make a road trip through the countryside, its vineyards or a particular region completely independently (Provence and Bordeaux are some of the favorites).
However, it is best if you're traveling with family and want to explore all the beauty the country has to offer.
To move between cities the train is the most advisable since you will save traffic problems, parking and the worry of being aware of a vehicle.
In order to rent a car in France there are no major requirements: just be over 21 years old and have a driving license over 1-year-old.
As always, we recommend that you pre-assemble the itinerary to be able to make a "circular trip" and be able to return the vehicle to the same place where you rented it, to save a significant amount of money.
Accommodation in France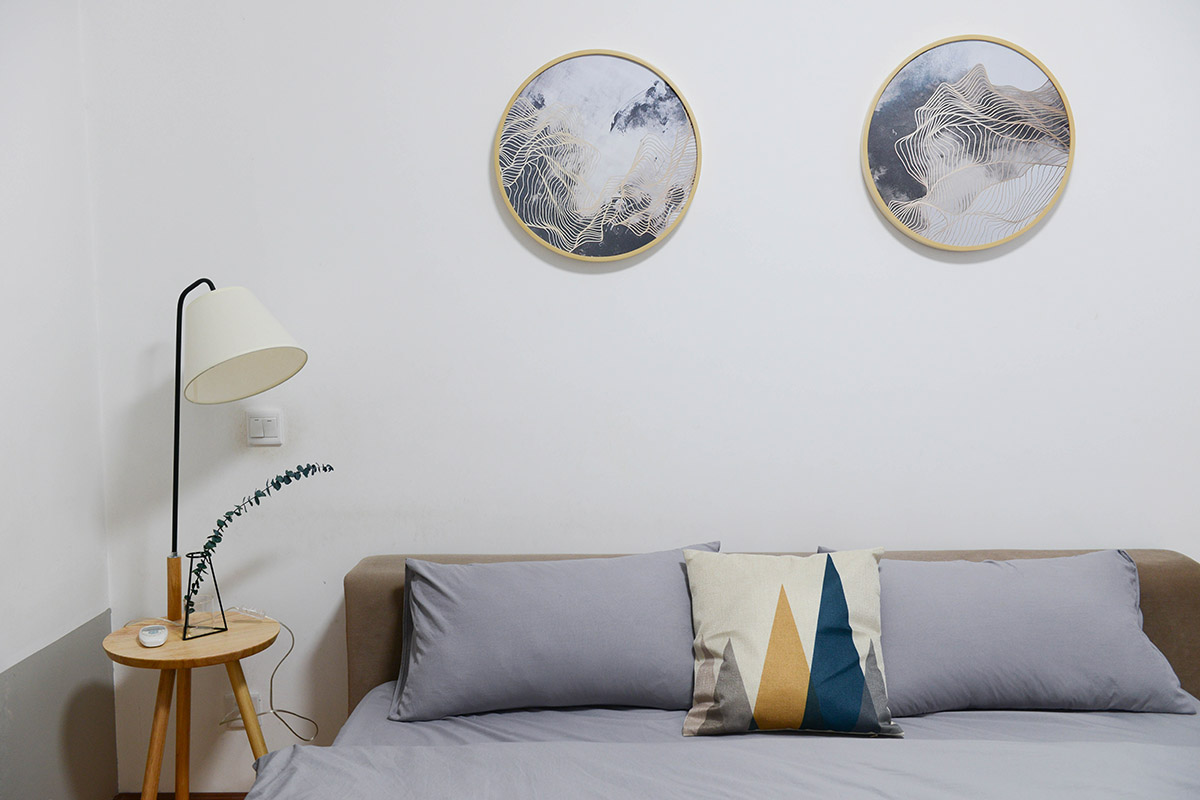 Getting accommodation in France will depend on the city and the area in which you want to stay, obviously, it is not the same to get an accommodation in the Parisian center, in a small village in the countryside or on the coast of Marseille.
You can find good accommodations for a very good price, but the key is to investigate well before making a reservation.
Make sure you do your research and find all the available options for the best hotels in Lyon before making your final decision
Prices in euros do not make things easier: a night in a hotel is usually always destabilizing in the budget and values ​​can be somewhat higher if we compare them with countries like Spain or Italy.
However, doing things right and booking in advance can net you very good options for sleeping in France.
It is not necessary to always book in the city center: almost all of them have good transport systems so it is easy to move from one side to the other.
However, it is key to investigate the areas: there are parts of some large cities that are best avoided, either due to lack of transport connectivity or because they are not so safe.
Food in France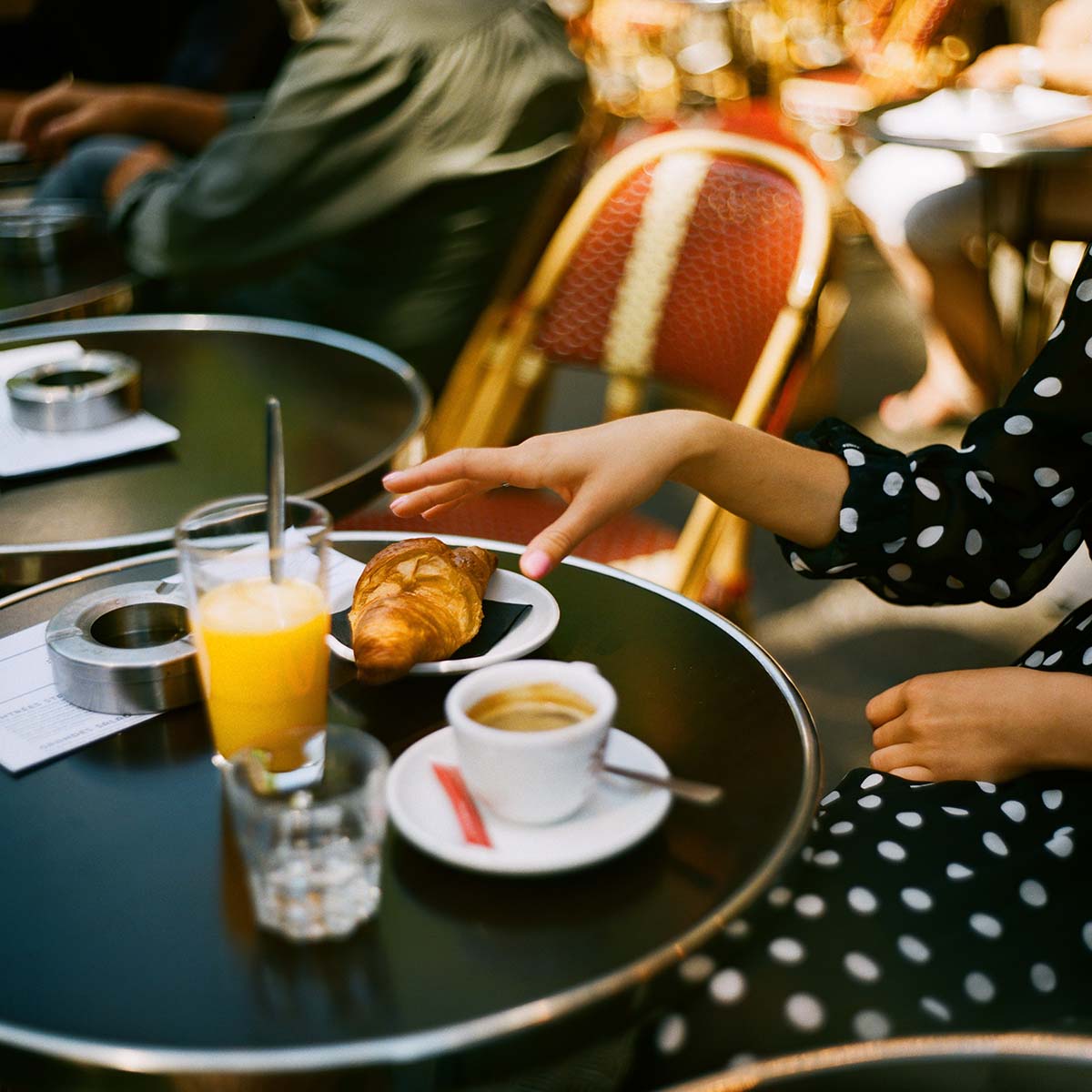 This is one of the highlights of France. Famous for its cuisine, this country has an exquisite range of food and drinks.
It is known that French cuisine is one of the most acclaimed in the world. How many movies did you watch about gastronomy in France?
Ratatouille, Julie & Julia or Chocolat are some of those that come to mind.
Cheese, butter, mushrooms, wines, herbs: the options to eat well in France are many.