Creative Ways to Promote a Product: Make Products Look Good at All Times
Presentation is a key element for selling any product. If you can make a product look good, you can raise its value. Even something that doesn't cost a lot to make or that isn't much different from other products on the market can be made to look more attractive with the right techniques.
No matter how you sell or promote your products, you should be able to make them look good.
Both when you're encouraging people to buy them and after they have made their purchase, they should be happy with the way your products are presented, whether you sell food or clothes. Let's explore some creative ways to promote a product
In Stores
There are many ways to display products when you're selling them in stores. If you sell them in your own stores, you have control over how they are presented on the shop floor.
However, if you sell your products to retailers, you ultimately only get to decide on their packaging or basic presentation. Recently due to the pandemic packaging prices have been increasing. It is very important to consider the cost of packaging when designing and manufacturing your products that will be displayed in stores. 
You need to think about these things when designing your product and any packaging or labels that it might require. Think about whether the product will be on a shelf, hanging from a hanger, or even standing on the floor. It will help you to decide the best design for your product.
At Events
You may also want to display your products at events. This might include events such as trade shows when you need to offer products for people to look at, touch and perhaps buy too. You can explore a variety of choices for trade show merchandise displays, which will help to highlight your products when you attend shows.
You will want to experiment with ways to display your products so that they allow people to look at them and interact with them in different ways. You get to design how you display your products so that your displays meet your needs.
Online
Online product presentation is often much more important than presentation offline. This is because people won't be able to touch and hold your products until they order them, or perhaps go and look at them in a store.
High-quality photos are vital if you want your products to be well-presented. You might also consider 360-degree views of your products so that people can see them from every angle. Make good use of video too, offering things like product guides and walkthroughs so that people can see your products in action.
In Packages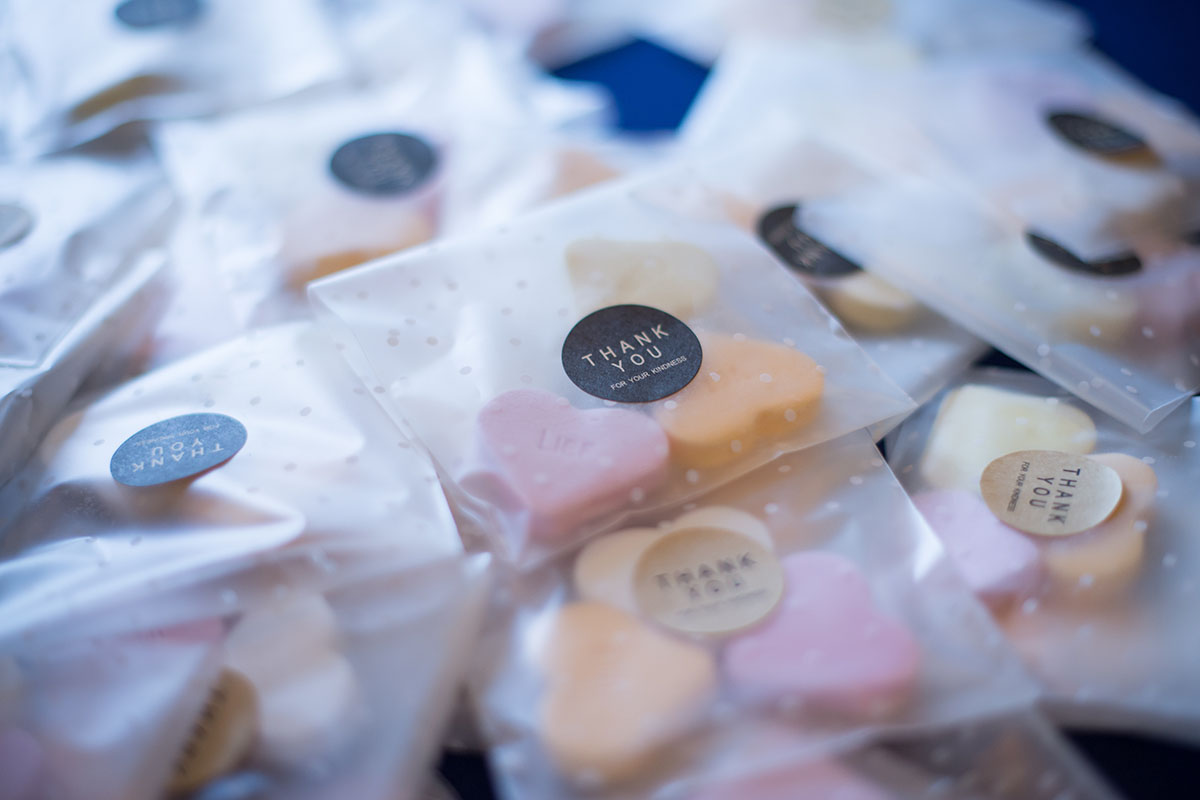 When people do order from you, whether online or through another method, you will have to send them their orders. While you could simply place everything in a box and send it off, you can also think more carefully about the presentation of your products.
Many brands that want to position themselves at a higher position with greater brand value put a lot of detail into their packaging. You could choose to have branded boxes or another packaging, and even include small extras to add to the order. Your products should look good at all times, so use the methods available to make it happen.