Up-To-Date Marketing Tactics You Ought To Try
In order to keep your business moving in the right direction, you need to make sure that you are going to keep your marketing strong, and more often than not this simply means that you need to keep it up to date with whatever is going on in the world of marketing at the moment.
As it happens, there is a lot that you ought to be focusing on right now, and as long as you are aware of some of these tactics you should find that you are moving in pretty much the right direction.
Let's take a look now at some of the best up-to-date marketing tactics that really ought to try out.
Share With QR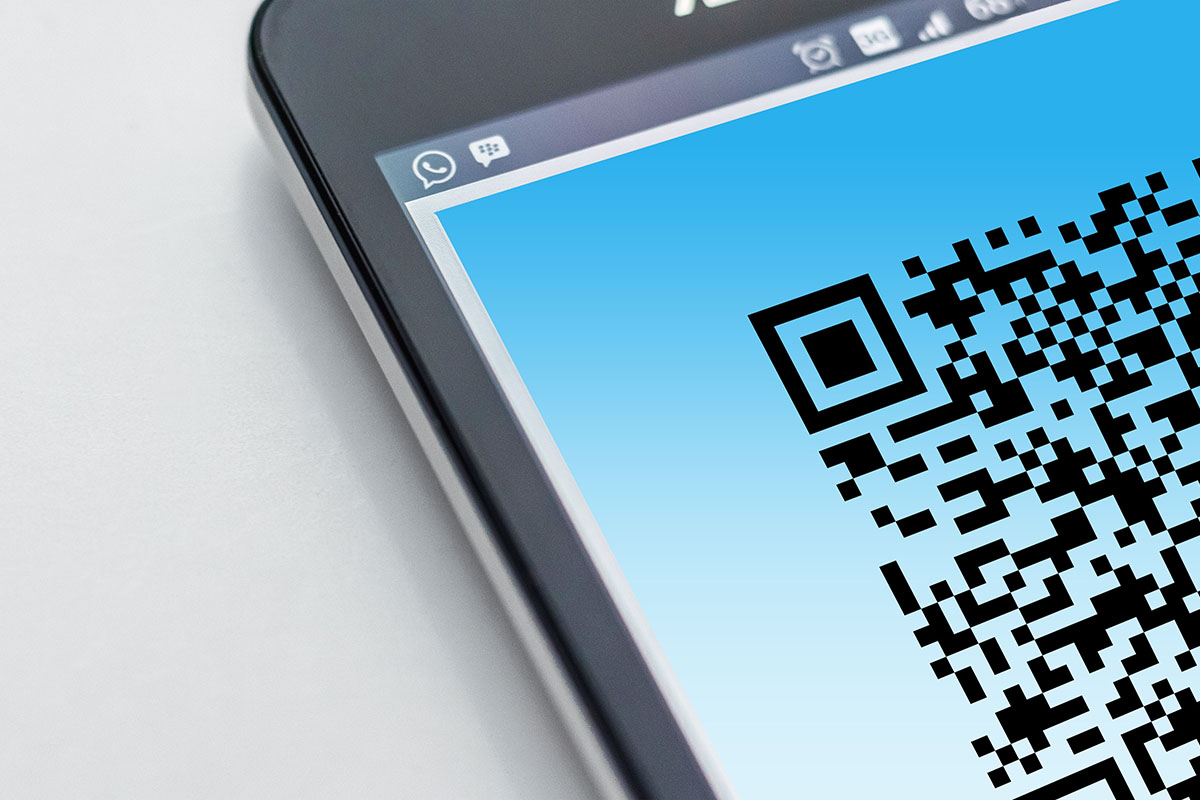 You will no doubt have seen the QR code being used in numerous ways in marketing in recent years, and this is something that you might want to try out yourself if you are keen to keep your business and its marketing up to date.
Using QR codes in this way is exciting because there is an immediacy to it which means your potential customer might be taken straight to a page with a click to buy or other call to action on it.
You just need to go and find and choose a QR code maker and get set up, and then you can start using it on whatever space you can that you have access and rights to.
PPC
The world of marketing is currently somewhat obsessed with pay-per-click, and this too is something that you might want to try and make good use of if you hope for your business to continue moving in the right direction.
With a decent PPC campaign, you will be able to enjoy many more links being clicked on back to your website, often to specific landing pages set up for the product that you are hoping to sell.
This is a really powerful way of selling more units outright, so it's something that you will want to consider. If you can get it right, and find the right places for those links, you will find that it is going to improve your business greatly in no time at all.
Live Video Streaming
This is one that became huge news last year as more and more businesses suddenly started making use of it.
With live video streaming, one of the best things that you can say for it is that you are going to be able to put forward any information you need to in a way that is engaging, simple and clear.
For this reason, it is generally much more often used as a way of explaining products which are new and unheard of, or services which nobody has seen before.
But there are countless ways you can utilize live video streaming, and it is definitely one method that you will want to make good use of in the coming year if you want your business to carry on moving in the right direction.