Benefits of Buying a Franchise
Owning a business can give you more freedom in your personal life and more opportunities to expand your professional development. Starting a business is a lot of work and can be very risky. People looking to break into the work of small business owners might want to consider buying a franchise instead of starting from scratch.
There are many different industries you can franchise in – arcade franchise opportunities and senior care franchise owners. There are many benefits to starting off in the franchise world. 
A good franchise company has experience with franchises. They have spent years developing a business that produces success and works well. They have a reliable brand already made with an existing customer base, so you do not have to start from scratch.
Before starting a franchise, they are obligated to disclose this information so you can further verify the information and compare it to other franchisees before making your final decision. 
Franchise companies often offer training programs to help franchise owners be successful. These courses help you to know what the current and most successful business practices are so you can implement them in your business. Reference materials are also available to help you solve problems that arise later.
Buying a Franchise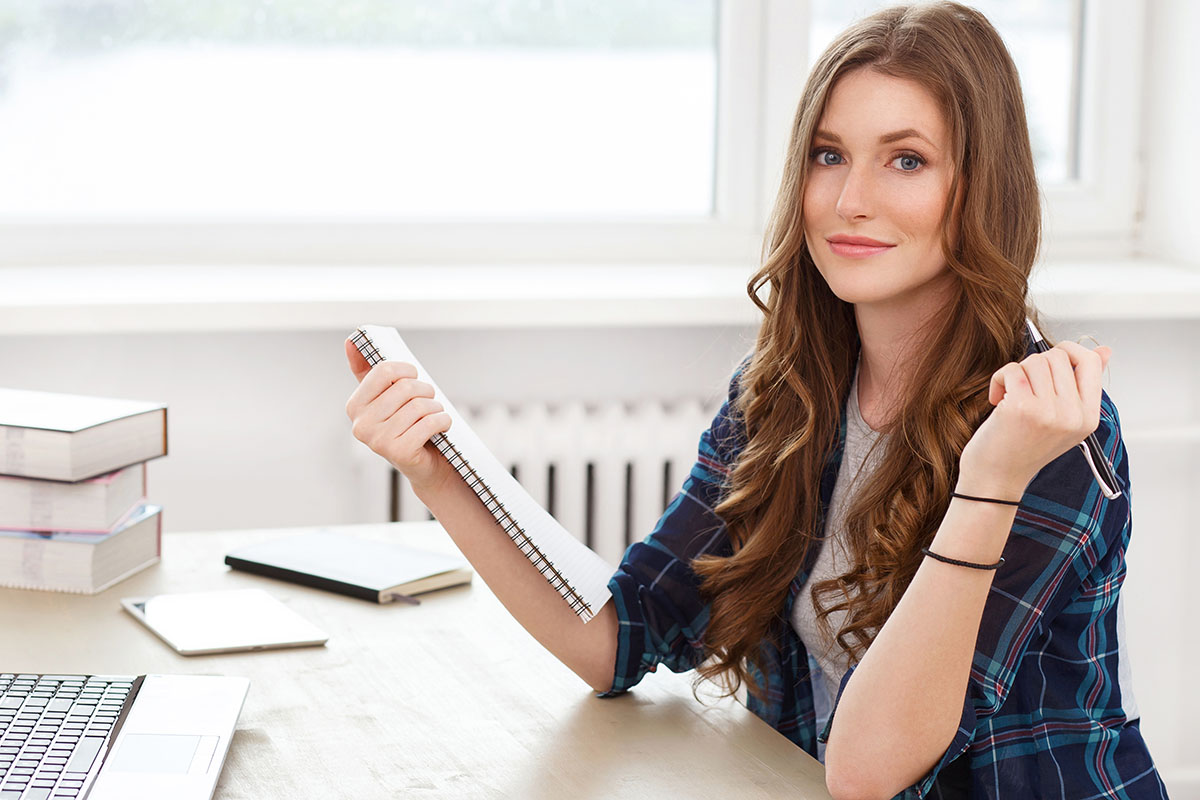 Ongoing help from dedicated staff will help you not feel alone while learning the best practices. Even though a customer base already exists, marketing is still essential. The franchise company should have marketing assistance to help you retain your existing customers and gain new ones.
Using proven tools and strategies, a team will help you develop your budget and plans for the grand opening and beyond. These staff members will also help you find the best location for your franchise and negotiate the deal to purchase.
Keeping overhead costs low at the beginning is essential to success, so this is a great advantage to have in your pocket. Once you have secured a location, modifications will probably need to be made to make it workable.
Designing a layout for the business and finding the best contractors to do the work is something else the franchise team can help you do. Maximizing space with the use of furniture and equipment is another area of knowledge to use from the franchise team. You will need a lot of equipment and materials to start a franchise, which can be expensive.
A franchise company should be able to help you negotiate prices for significantly lower costs because they have built up buying power as a company that you do not have as an individual. This buying power can apply to most things you need, like furniture, equipment, supplies, inventory, and uniforms. 
Starting a new business is risky, but purchasing a franchise reduces the risk. It will still take a lot of determination and hard work, but you are more likely to succeed with the knowledge and power of an existing company behind you.