How Can a Real Estate Attorney Help in Buying or Selling a Home?
Buying or selling our home will be one of the most significant financial transactions, which most of us will do in life. Selling your home can be particularly stressful, especially if you are facing a lack of time or experiencing financial problems.
Since residential real estate transactions are very complex and have long-term financial implications, you mustn't overlook important details. In this article, we will identify three very important elements to keep in mind to ensure a smooth transaction.
We honestly recommend you work with a Real Estate Attorney Albuquerque, with experience in the sale of houses. Many legal details must be handled, and making a mistake can be costly.
Read this article if you would like more information, without obligation, from a real estate attorney who is an expert on the subject. Items that you and your real estate lawyer should consider when selling:
Examine the contract in detail before signing it: If there is something you do not understand, do not sign it without first talking to a real estate lawyer. The terms of the contract must be reasonable; For example, the closing date should give you enough time to finish all the necessary details, because if you don't have the house ready for the contract closing date, the business would not be done.
Sellers have to reveal defects in real estate that are not obvious. Usually, you fill out a special disclosure form. It is best to publicize as much as possible since an undisclosed defect can lead to significant penalties. Before filling out this form, you can consult with a real estate lawyer. You must be prepared for the inspection of your house since, after signing the contract, the inspection of the house is usually one of the next steps in the process.
As a homeowner, you may want to inspect it before placing it on the market for sale. This allows you to repair the defects immediately and avoid delays in closing; you would also avoid unpleasant surprises when making the sale.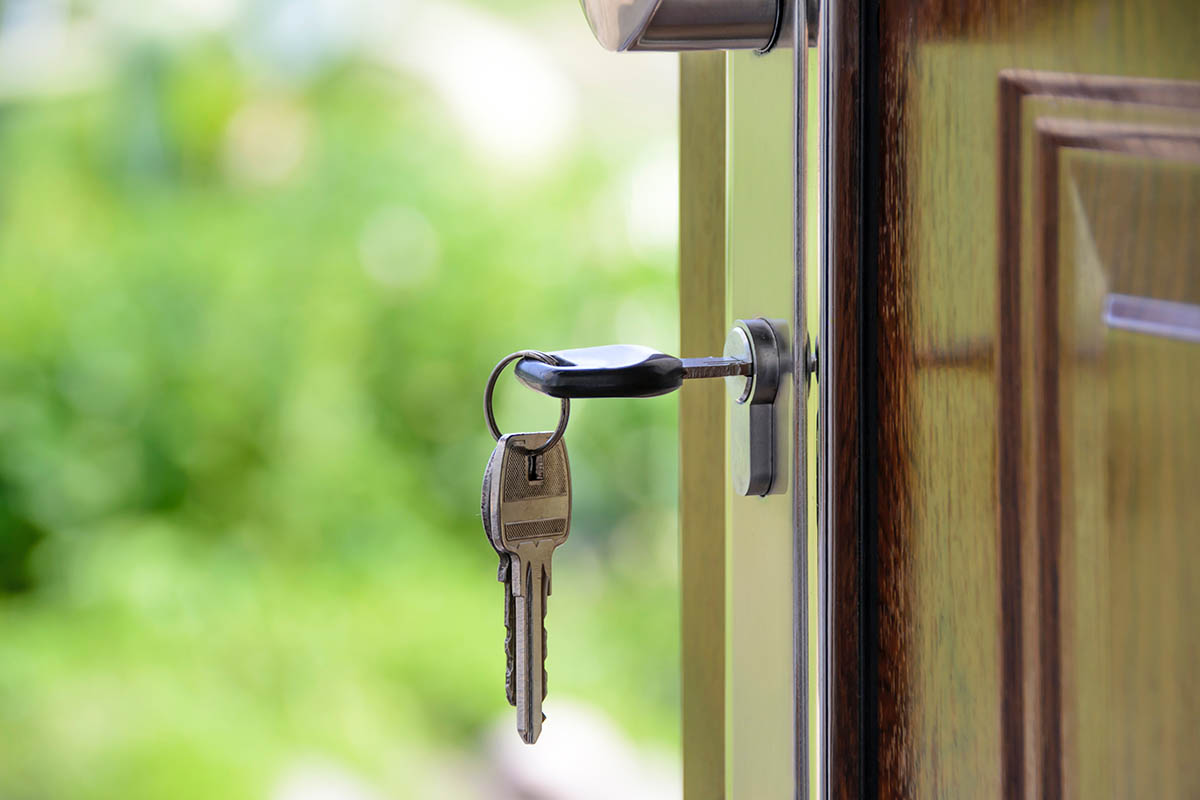 Consider hiring a real estate agent: Many homeowners are indeed tempted to sell their homes for themselves to save costs, which can be important. The real estate agent's commission is typically 6 to 7% of the sale price of the house.
On the other hand, the sale of a house is very complicated. The typical homeowner does not know exactly the price of their property, and on the other hand, most homeowners do not know about real estate marketing. Ultimately, it is your decision, but in many cases, the hiring of a real estate agent pays for itself by selling your property at a higher price and in a faster way.
Don't let them scam you when selling your home: It has long been the favorite market for real estate scammers. There are a lot of predators out there looking to take advantage of sellers. These scams can take many forms, from attempts to pay with fraudulent checks, or with a false mortgage.
Real Estate Attorney: scammers take advantage of the desperation of homeowners to sell and also the complexities of the process, to make their game dirty. If something from your potential buyer seems suspicious, you should speak with your real estate lawyer, immediately.
We know that selling your home is not an easy task. It is a complicated process, and there is a lot at stake. That is why it is so important that you have a real estate lawyer with real estate experience on your team. Please contact us today to get more details.