Best Corporate Gifts For Clients 2020
Coming up with unique client gift ideas is not always simple, and can actually be challenging if you don't know them that well. Whether you want to go for a tech product, a professional backpack, or some innovative corporate gifts, choices might be too many for you to decide.
For this reason, today, you will discover the best corporate gifts for clients that you should know about. If you're the CEO of a startup, a general director of an organization, or if you're simply looking for a holiday gifts guide, we've got you covered.
Without further ado, let's focus on the best luxury corporate gift ideas like LAPACH and innovative corporate gifts to please everyone.
Bellroy Classic Backpack – $139.00

Going with a backpack at work or to meet business clients around town might not sound like the best idea. However, this classic backpack from Bellroy will definitely make your clients change their minds.
In fact, it looks professional, premium, elegant, and is incredibly organized. It has several dedicated compartments from the cell phone one on top, the cables and charger inside, and the main one for a laptop, a notebook, and a tablet.
On top of that, it was made from sustainably produced fabric and certified leather which will give it an even more unique and elegant look and feel.
Last but not least, it is actually comfortable and is backed by a 3-year warranty in case any piece of it happens to break at some time.
LARQ Bottle Granite 25oz – $118.00

Some might wonder what a banal water bottle does on this best gifts list? Well, it is much more practical and useful than many think.
In fact, water is essential to remain healthy, to remain productive, and for our skin to continue to glow.
This water bottle is like no other. It uses its LED light system to remove up to 99.9% of bio-contaminants from water and bottles.
That means it can clean tap water or other potentially contaminated water in only 60 seconds.
In addition, its self-cleaning feature will turn it on every 2 hours to clean itself but also the water inside, if any.
Two sizes are available, 17 and 25oz to carry as much water as possible to the office, to keep on your desk, or to use at the gym.
Also, it is available in different colors to please every client, men or women, and that definitely is a great feature.
Needless to say, it's one of the unique client gift ideas you should consider.
Powerbeats Pro Totally Wireless Earbuds – $249.95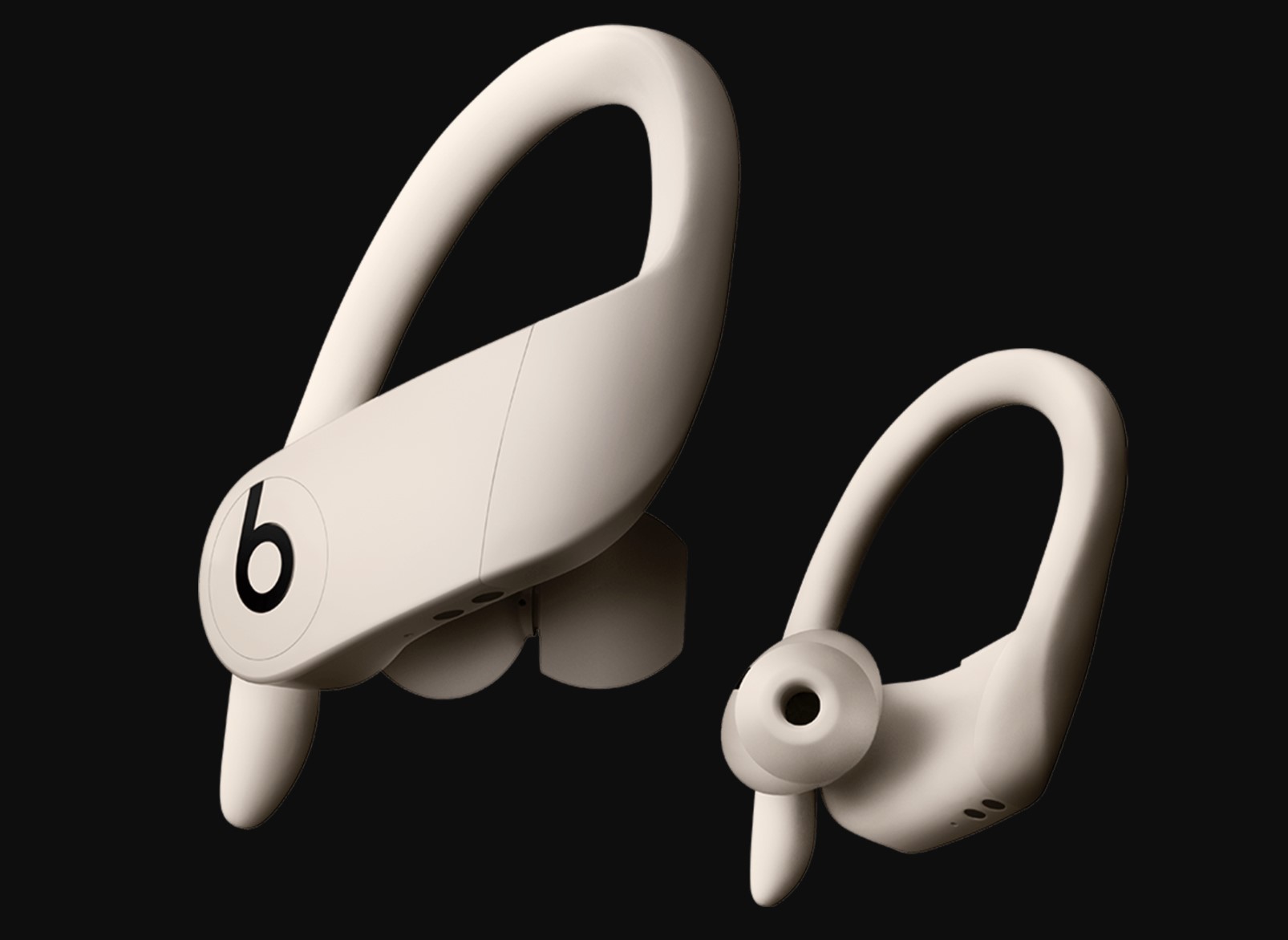 If you're looking for innovative corporate gifts that can be used at the office, at the gym, or at home, the wireless earbuds from Beats should certainly be the one.
First of all, they are beautifully designed, they have a 9-hour battery life, and they are sweat and water-resistant.
Needless to say, you're off to a good start with these earbuds.
For more Details Visit us: https://www.gemnote.com/
Secondly, only a 5-minute charge will provide 1 and a half hours of battery.
Whether your client is a gym lover or wants to use a wireless audio device for online meetings, a few minutes will certainly last an hour-long meeting.
Moreover, it comes with a dedicated case and many styles are available. From cloud pink and glacier blue to blue navy and lava red, it will be easy to please your client.
To conclude, this is one of the luxury corporate gifts ideas that you should consider for your clients.
It will give them the wow factor and strengthen your relationship more easily.
Nomad PowerPack Battery with Tile – $119.95

Whether your client is the type of person to forget putting his phone in charge or to overuse it during the day, this is certainly going to make their life more simple.
This rugged power bank from Nomad has a 9,000 mAh battery to charge their phone more than 3 times when needed the most.
In fact, it is compact enough to be carried in a backpack, a suitcase, or even in a pocket.
No need to worry about them losing it, as the device is equipped with a Bluetooth tracker from Tile which will help your clients finding it if forgotten in a meeting room or back home.
To conclude, this power pack can charge 2 devices at a time, is practical on the road and at the office, and is purely on the most innovative corporate gifts you can think of.
Corporate Gifts For Clients 2020: STATE Bags Franklin Greenpoint Duffel – $195.00

This duffel bag from STATE Bags is some of the luxury corporate gifts ideas that your clients will love for several reasons.
Firstly, it has a huge main compartment which makes it useful to carry shirts, pants, toiletries, a laptop, and other personal belongings.
It can also be taken to the office or to the gym on rainy days as it is water-resistant and that will help if your client is going to harsh weather destinations.
Also, it is big enough for a long weekend away and that is fantastic if your client has to travel for business trips, or if he simply likes traveling with his family.
To conclude, this duffel bag is not only some of the luxury corporate gifts ideas you should consider but also one of the most professionally looking items for your clients.