Five Top Tips For Improving Betting On Sport
When it comes to football at the weekend, we all love a bet. It's a real tradition for many and more so in the last few months as fans look to enjoy themselves from home rather than in the stands.
Of course, watching from home and having the technology to support any betting, particularly in-play, may be new to you. So it may be good to know about all the beneficial ways in which you can improve your chances of betting on football, or indeed sport as a whole.
No matter what the sport, you can employ a range of tactics to boost your chances and really take your sports bets to the next level…
Betting On Sport: Understand Your Sport
First and foremost, you should have a complete understanding of the sport you want to bet.
Whether it be horse racing, football, NFL, or any other sport, you should have a clear knowledge of what the sport is about and how it works.
So many punters don't quite have the insight they should have and bet on unrealistic score lines and, in particular, fail in the over/under market due to this.
For example, many football fans may back a big win for a side based upon teams' pure reputations but have no real idea of how teams are performing currently and what is realistic for a game.
Make the Most of Offers
If you are looking to bet on a new sport, then a good way to go about that is by making the most offers from bookmakers. As well as new customers you'll find many types of free bets for existing customers which can be incredibly useful for trying new markets.
They will allow you to place bets without the need to wager your own money and ensure that you won't send up losing if you are betting on what's unusual to do.
Making most of the offers will also give you the chance to work out a strategy and find the right markets for you and your own expertise. You may find you're more successful in some markets compared to others.
Study the Form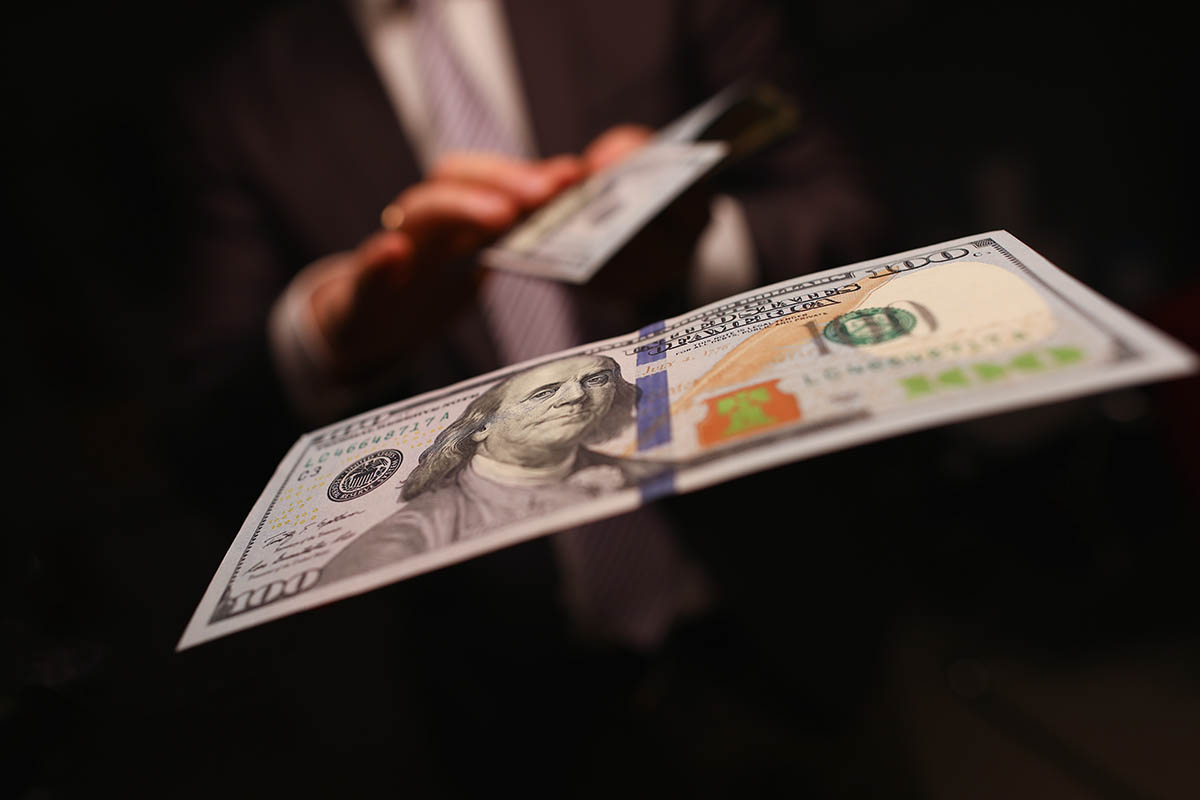 For the most part, it is all about studying the form. No matter what the sport, you need to know what performances have been like lately.
Whether you're betting on a horse or looking to bet on the Premier League, you need to know what's been happening from wins and losses to the number of goals or points being scored or conceded to how the conditions affect an outcome.
Delve as far into the details as possible, and you'll get the most accurate prediction you can. This is what most predictions will do and will offer you, so it's always reading those to educate your betting.
Apply the Relevant Markets
For the most part, we're so focused on the match-winner or outright markets that we ignore the markets staring us in the face following studying the form.
Don't rely upon Match Result markets and rather let the trends influence your bets. For example, if two teams have been inconsistent in recent weeks but have been scoring and conceding heavily, think about betting on the over/under total goals market.
When studying any game, find what's commonly appearing and apply it to the relevant market; it will only improve your betting and your profits as a whole.