Outsourcing Finances Can Lead To A More Profitable Business
Financially managing a business means dealing with money management within your professional or entrepreneurial activity/business. Certainly, you do not need a finance expert to understand how much the available money is based on the company's very survival and its functioning, but you may need one to assist down the road.
Buying goods and making investments are the basis of any business's operation, and both need available and spendable money. And if you think about investments, they are also the basis for the company's future development. 
Also, the financial aspects should not be considered as separate from the rest of the business management. They are actually an integral part of any decision that you make. From marketing choices to employee raises, or perhaps even changing your office space. They are also the basis of the "creation" of money in the company too. Cash flows depend on the decisions that are made daily in the company.
They can be operational and strategic choices for the company. But before you can grow this way, you may need some outsourced accounting services to aid you in making those decisions relating to your finances. Growth comes from money, and XMI Growth can help that. During these difficult times with Covid-19, some business has begun to diminish. We have seen the closure of many and the struggles that others are encountering. It's vital to avoid this by looking into new ways to stop your business from dying off.
Not Keeping Proper Accounting or First Note of Income and Expenses
The recording of the movements of financial income or expenses is often done exclusively to satisfy a legal obligation (that of keeping the accounts or preparing the financial statements), and we do not bother to read those data in a different spirit. What should be done instead?
Every entry should be monitored, keeping an accurate list of payments made and received, unpaid and overdue payments. This is often not done because the entrepreneur is too busy managing the company's production activities. Outsourcing is the best.
Outsourcing Finances
:
When You Don't Outsource Accounting, You Don't Understand What's Wrong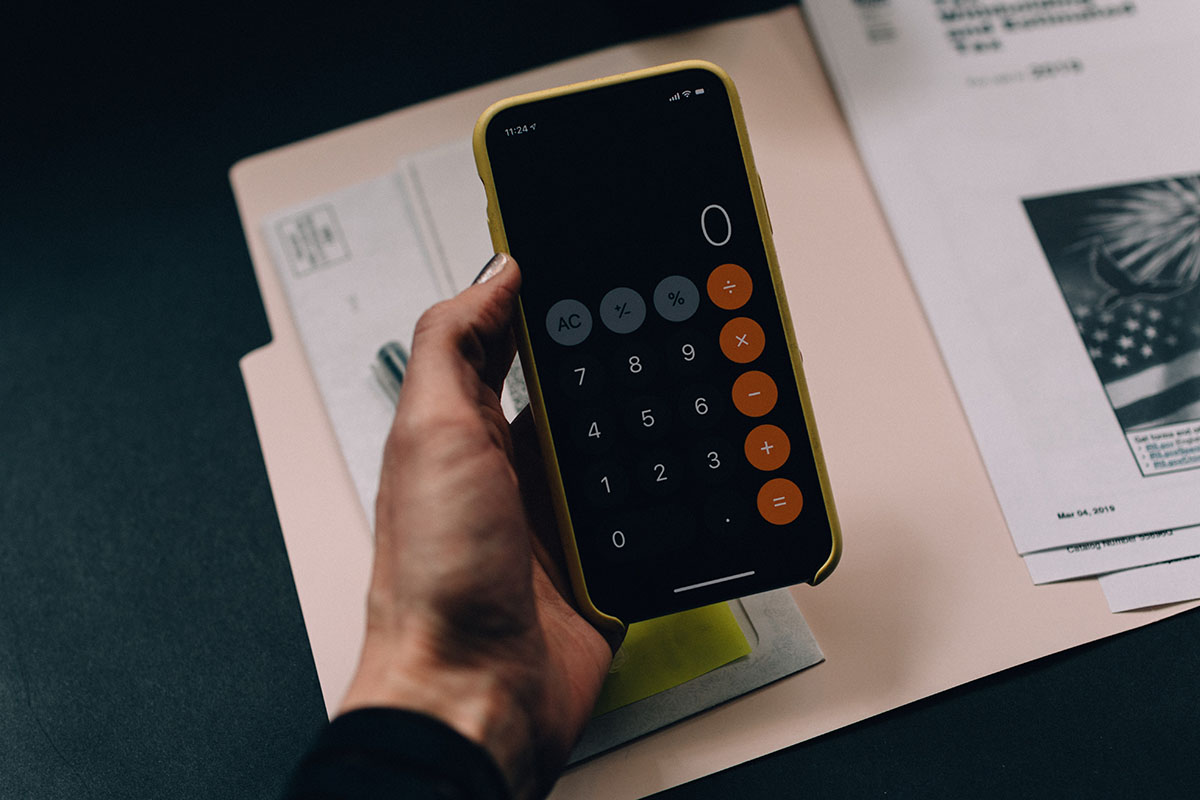 Those who keep an orderly accounting by recording all the transactions can often read the data well and understand what is wrong. Many people don't understand the difference between profits and cash flows. The former is the difference between the revenues and costs of a given product or service.
The latter, on the other hand, is all the income and expenses of the company. Having good profitability does not necessarily mean having good financial management. You may be good at generating income but not as good at managing the cash flows that income can generate. By monitoring cash flows often, it is possible to measure your company's health, which relates to your profits.
Outsourcing Finances: You Really Want to Reduce Costs
Cost-cutting seems to work because it immediately has a big impact on the company's balance sheet. But is it really the right thing to do? Sometimes cutting costs may mean cutting quality, and therefore losing valuable services could hinder you further. The above strategies should always be run past your accountant to ensure that it is financially right for your company. You may need to reshape your plan.
Here is where a PEO Company can be really helpful. In some countries with stringent regulations, having a partner can streamline the processes while you save money
You must always look at guaranteeing profitable commercial relationships with other businesses in your niche. This is because diversifying is vital, and so is making contacts with other like-minded businesses. You may need to rely upon them at some point, so ensure that you are constantly connecting. Marketing also plays a major role in your business, and again is something that you need to sink capital into.
Strategic cost reduction priorities should be periodically reviewed by your team – be sure to listen to your team and understand their worries about your company. Your workers often know more than you do in certain situations.  You must look at updating the strategies if they are not working and constantly seek new opportunities. Rewarding and incentivizing your team to continually seek improvement opportunities allows you to build a positive cost reduction culture.
Now more than ever, your staff should be incentified and also rewarded appropriately for their work during these difficult times; if finances allow. However, if you are concerned about your business during the Covid-19 crisis, you should refer to the government advice to assist you. Outsource. Strategize. Succeed.