What Does It Take to Become a Pilot?
We hear so much about the different types of aircraft but rarely consider who is flying them. There will be a pilot and a co-pilot, and of course, a third pilot, if you count the autopilot, flies the plane without either of them needing to control it. The first step to becoming a pilot might be hiring a private jet and having someone else fly it for you.
This will give you the experience of flying in a more intimate setting. If you visit the website Jettly.com, it will tell you more about the hiring of private jets. They are hired not just by celebrities but businesspeople and those wanting to take their private party international.
Famous Pilots in History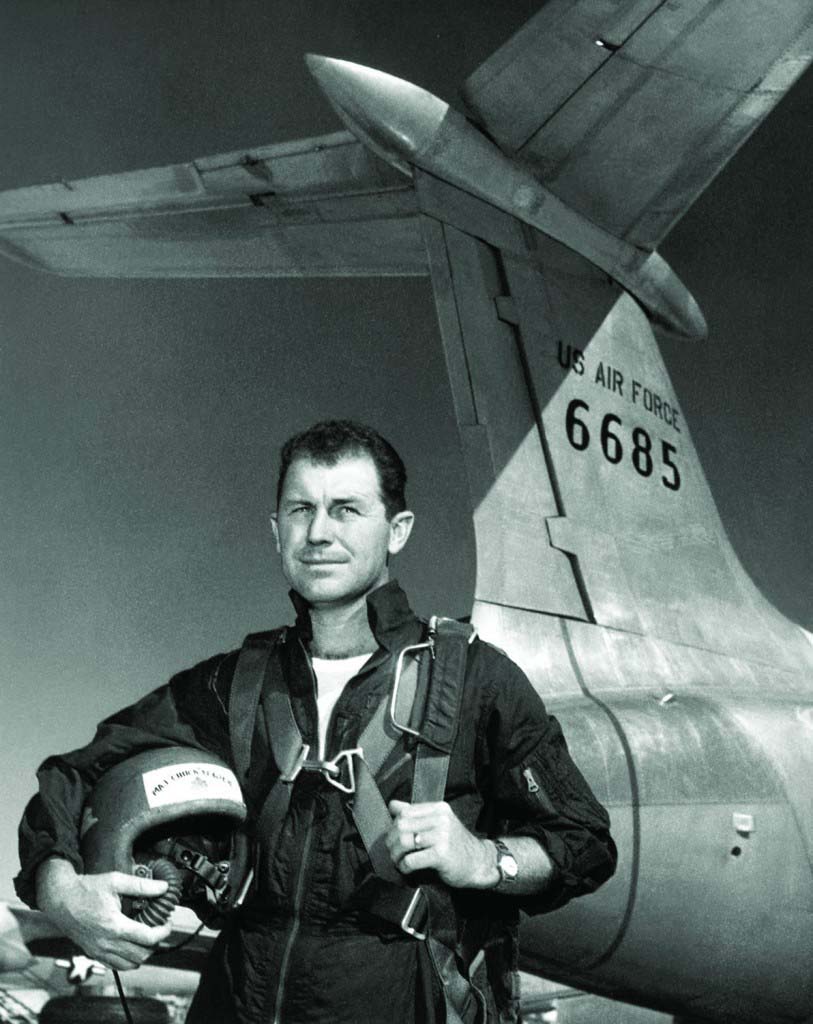 Air Force officer Chuck Yeager is famous for 14 October 1947, at just 24 years old, becoming the first pilot to survive a supersonic flight. This seems normal to us now, particularly for those who flew on Concorde, but it was a pioneering feat back then. And we would have to go back in history to 1903 to discover our very first pilot. This technically was Orville Wright of the Wright Brothers because his brother Wilbur's previous fight had been a previous failed attempt.
Their "Flying Machine" was considered the first powered airplane capable of controlled, and more importantly, sustained flight. This feat of engineering was achieved on 17 December 1903. In terms of more recent celebrity pilots, Tom Cruise, after starring in the 1986 movie Top Gun, developed a penchant for flying and obtained his private pilot's license in 1994. He is joined by Harrison Ford of Star Wars and Indiana Jones fame, who also has a pilot's license.
Pilot Training
It takes approximately two years in the UK and will cost over $127,00 to obtain the Commercial Airline Transport Licence (ATPL), which is the pinnacle of a pilot's career. Many pilots will remain flying smaller planes with one or two engines, which do not require the full license and transport goods rather than lots of people. If you are in the Royal Air Force, your dream might be to become a pilot with The Red Arrows Aerobatic Display Team.
They currently fly Hawks, which were replaced by the Gnat in 1979. The display team is known the world over for its daring and spectacular displays, which involve passing each other at speed and with a little margin between each other. Each of the Red Arrows, as they are called, will carry sufficient dye to create 5 minutes of white smoke, 1 minute of red, and 1 minute of blue, during each display.
The best country for pilot training is said to be the United Kingdom. For more information on it, click here.
What does a Pilot have to Consider when Flying an Aircraft?
So, the question is: do pilots fly the plane? Most pilots will indeed switch off their autopilot for a few minutes just before landing. However, only if the weather is good. It is fair to say, too, that regular airline pilots do not spend much time flying their planes by hand, although they will fly it when things become challenging. Those times, they will tell you, are for take-offs and during landings.
There are restrictions on pilots flying times. Pilots have to consider that they are not allowed to fly more than 100 hours over 28 consecutive days, can only fly 900 hours in any calendar year, or have 1,000 hours of flight time in a period of 12 consecutive calendar months. So, just like coach drivers carrying passengers, who can have their tachograph spot-checked at any time, airline pilots are regulated, too.
So, whether you are considering becoming a pilot or want to fly on a private jet, I hope that this article has given you an insight into the world of flying.