What Is eCommerce Website Development
? What You Need to Know
Online shopping is an everyday thing for many of us. Millions of people opt not to go to the grocery store or the mall, and they make their purchases from the comfort of their home or office. They may even check out while they're commuting on public transport. We all know how easy it is to acquire a product or service in just a few clicks. However, we don't think about what goes into creating an online store. 
If you're a business owner or you're thinking about selling something online for the first time, you'll need to give it a bit more thought. You'll need to be clear on what is an eCommerce website as well as what is the best eCommerce website for your needs. With the perfect custom-designed website, you can generate more leads, gain new customers, and boost your revenue. Let's take a closer look at eCommerce websites.
eCommerce Website Development:
Online Shopping Sites 101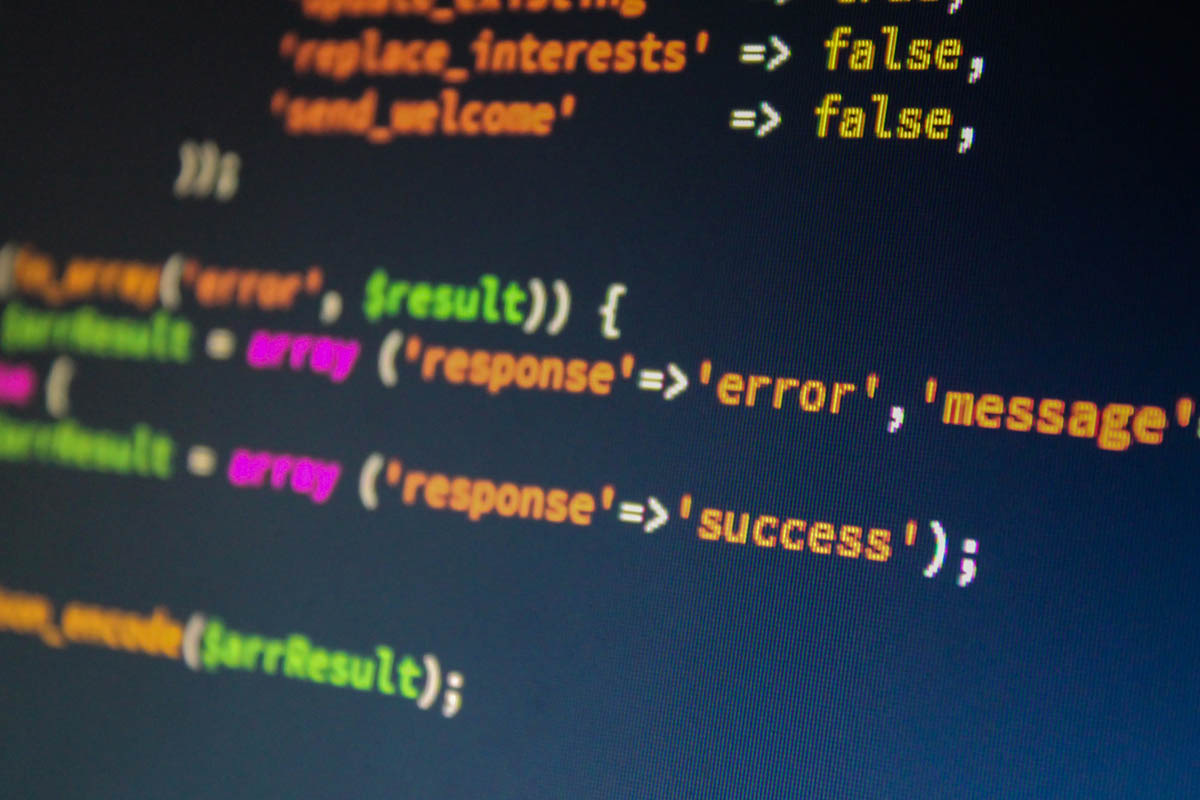 To be sure we're all on the same page, let's look at what is an eCommerce website? At the most basic level, it is a site that facilitates the sale and purchase of digital or physical products and services online. It removes the need for shoppers to visit a physical location to get what they need. Some businesses operate entirely online, while others also have a brick-and-mortar store or office. eCommerce websites can take several forms, but they typically support business-to-consumer, business-to-business, and consumer-to-consumer trade.
Based on projections from eMarketer, US online sales would hit $794.50 billion in 2020, reflecting a jump of 32% over the previous year. If you're like many business owners, you'll want to capitalize on this. However, you need to ensure your website is built to support your business goals. 
You also have to make sure it's easy for shoppers to find what they need and complete the purchase. Everyone is busy these days, and if your website is difficult for them to navigate, they'll do business with a competitor. You must hire a top-notch web development company to create your website.