Adapting Workplace For The Modern Age
The workplace has undergone significant change in recent years for a host of reasons. Whether you've been in business for five minutes or five decades, you must ensure that the setting reflects the modern landscape.
In truth, the requirements are probably less dramatic than you might first think. Nonetheless, you must cover all bases. Here's how.
Step 1: Prepare To Upgrade Your Tech
The growing role of technology has been the greatest revolution of the 21st century by far. Virtually all businesses rely on tech for productivity, management, marketing, and more. Therefore, you need to ensure that all commercial settings are ready to deal with this.
First and foremost, you need to know that the building can cope with the demands. A commercial switchboard installation will instantly upgrade your workplace. This can be supported further by the addition of backup power generators. Similarly, you may wish to consider energy-efficient features as well as solar power items.
When actually upgrading the tech, you need to ensure that you've selected the right tools. If you are completing communications with customers from around the world, VoIP telephony will be vital. Meanwhile, you may require a dedicated IT department or data storage facility. This could be on or off-site.
Step 2: Modernise Your Workforce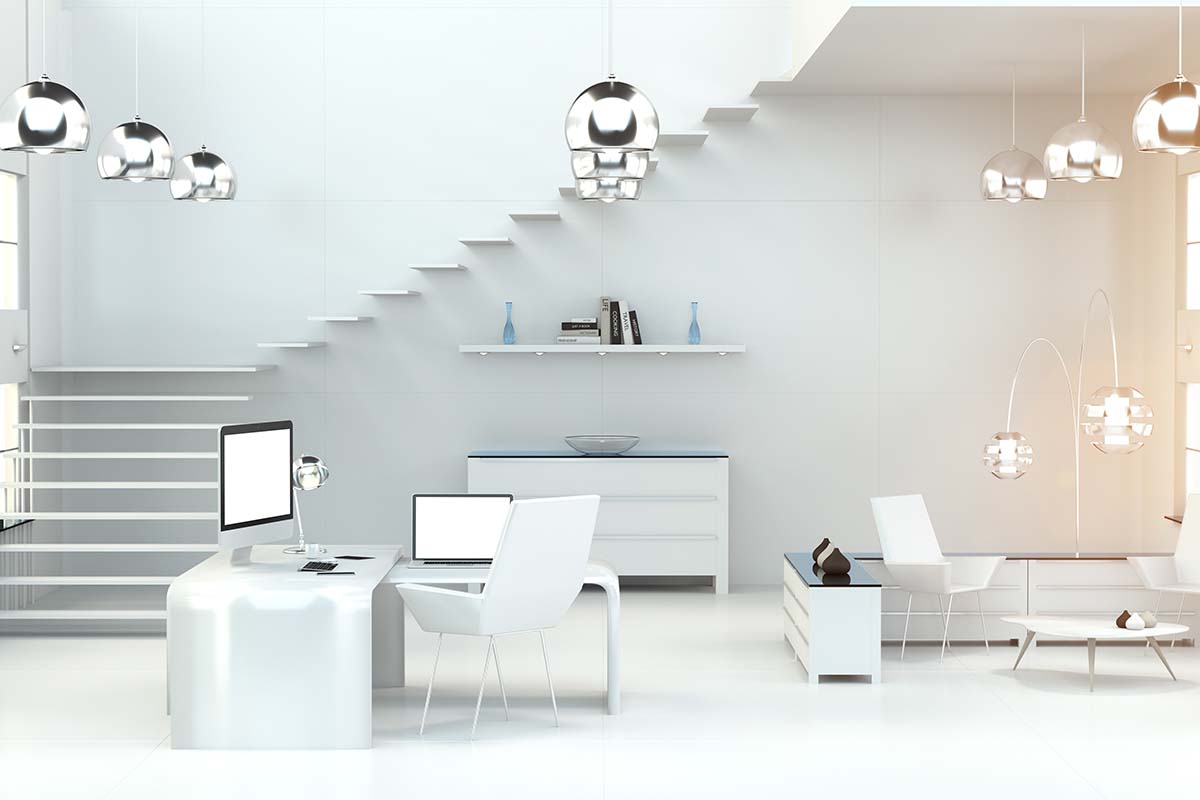 Despite the growing influence of tech, employees remain the heartbeat of your business operations. Any employer that overlooks the need to assemble a team built for the modern era will experience major problems. It has become an even bigger issue in recent times due to the pandemic.
Depending on your geographic location, there may be restrictions in place. Outsourcing can help companies in almost every scenario, even with items like laboratory work. This approach will reduce in-store numbers, which may be the key to meeting regulations and keeping employees free from fear.
If employees are expected to use modern tech, you must provide them with the skills to do this. There is little point in adding cloud tech and other features if employees don't consistently use them. Set out clear guidelines and training to ensure success.
Step 3: Workplace in Modern Age: Upgrading Customer Experiences
While employees are the most valuable asset to your business, customers still hold the key to your success. Without them, nothing else you do will matter. While this isn't a new phenomenon, client expectations have changed. Therefore, you must develop strategies to satisfy those new levels.
Like employees, customers need to feel safe in your stores. Therefore, antibacterial gel stations at your entrance points are handy. A renewed floor layout and the addition of mobile POS terminals are great options, too, not least because it prevents overcrowding.
The customers expect a better consumer experience but are happy to pay for it. Everything you do should try to achieve this. A friendly sales team will clearly help. If possible, try to capture their data too. This way, you can combine online and offline features along with AI to understand them better. When the business resonates with them, success is assured.