Maggie MacNeil from Canada Sets 50m Backstrokes Short Course World Record
Canada's Maggie MacNeil set a short-course world record in the women's 50 meters backstroke to win gold at the world swimming championships on Monday.
MacNeil, who won 100m butterfly gold at the 2012 London Olympics, clocked 25.27 to shave 0.33 seconds off Kira Toussaint's mark on Monday.
Fellow Canadian Kylie Masse took silver, while Sweden's Louise Hansson bagged bronze.
MacNeil said she had never paid much attention to backstroke times before because they were usually so fast.
"If you would have told me my first world record would be backstroke, I wouldn't have believed you," MacNeil said. "But it's nice to get that out of way and hopefully tomorrow I also have something in the 100m fly as well."
Later in the day in the men's event, Japan's Ryosuke Irie lowered his own world record with a time of 52.02 for his third gold of the meet. Irie won both backstroke events at last year's Olympics in Rio de Janeiro and has been dominant this year as well with four wins from four races at worlds, taking down his own.
Masse, who won bronze in the 50m freestyle on Monday, capped off a successful world championship with her silver-medal performance in the 50m backstrokes. The Montreal native's time of 26.02 seconds was a new personal best and a Canadian record, beating MacNeil by 0.65 seconds.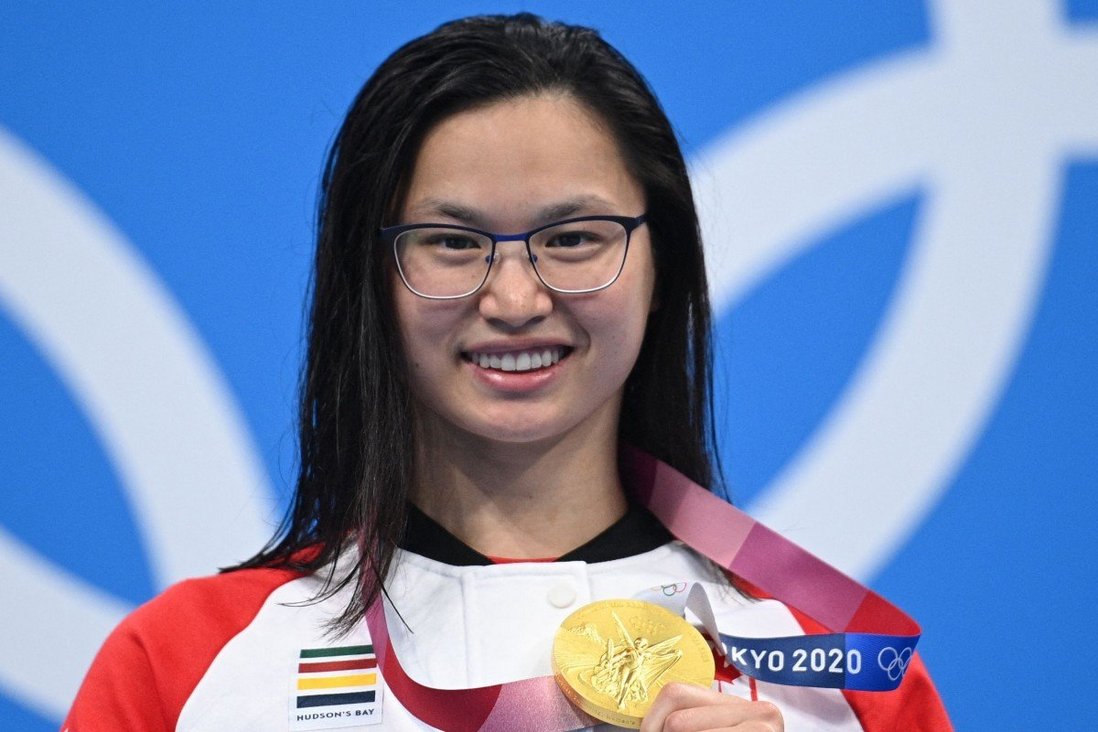 "I just wanted to have a good race," Masse said. "I didn't know what to expect because I haven't been training that much in this event but I'm very happy with my time."
Hansson finished third in the race in 26.09 seconds, while Russia's Anastasia Fesikova took fourth place in 26.13 seconds, reported Getindinanews.com
There's a lot to unpack here. MacNeil is 21 years old, from the tiny island of Cape Breton, Nova Scotia. She started in the sport at the age of 9 with the help of her grandparents and has been on the Canadian National Team for about three years now.
I can't tell you how many times I've heard stories like this one. Some kid who just loved to swim growing up, and never had any real reason to let up when they got to high school or college. The sport became their business, something they loved so much that they were willing to put in as much work as necessary to achieve their dreams; to become an Olympic champion.