Romantic Movies to Watch With Your Spouse – Are a Pleasure To Our Eyes
They can give us the greatest hope: LOVE. Once you get the hope of falling in love, you can find the strength to go on, no matter how complex your days are. Today, we will enlist the top 10 romantic movies to watch with your spouse that have aged just like wine. You can download them from The Pirate Bay.  So, without further ado, let's get started: 
Gone With The Wind 
Margaret Mitchell's novel of the same name, on which the film is based, is the only book she ever authored, and it garnered her a Pulitzer Prize. Gone With The Wind is an incredible masterpiece in every sense, and it has a legendary reputation as a romantic picture. 
For 25 years, it was the highest-grossing picture in the world, and it still is. Gone With The Wind is a historical drama about Scarlett O'Hara and her romantic relationship with Rhett Butler during the American Civil War.
Romantic Movies to Watch With Your Spouse:
Call Me By Your Name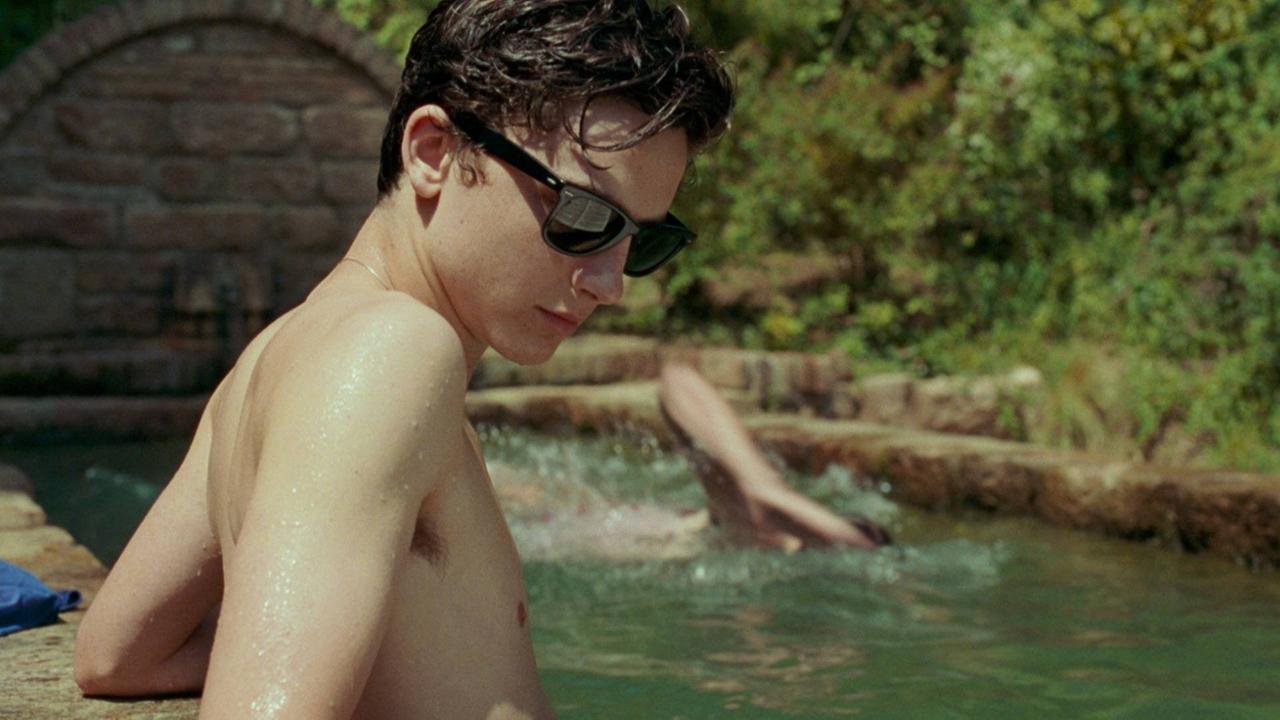 Actor Timothée Chalamet did a breakout performance in Call Me By Your Name, his first movie. It's about a growing relationship between a teenage kid and an older guy, his father's helper, set in the magnificent environment of 1980s Italy.
In one of the finest LGBTQ coming-of-age films, Chalamet and Armie Hammer provide performances that numerous reviewers have lauded worldwide. The film is based on novelist André Aciman's romantic novel of the same name.
The Notebook
Nicholas Sparks is one of the most popular romance novelists of his time, with 11 books made into films, including The Notebook. It starts with an older couple being nostalgic over their past and shows the story of how they overcome societal obstacles to survive as a couple. Do you need more reason to watch it? Well, it stars Ryan Gosling and Rachel McAdams.
Pride & Prejudice
Jane Austen's Pride & Prejudice is a must-read classic work of literature, particularly among romance fans. The novel's immense success has prompted a slew of film and television adaptations, including a 2005 film starring Keira Knightley from Pirates of the Caribbean. The novel is set in nineteenth-century England and centers on the relationship between Elizabeth Bennet and Mr. Darcy.
Silver Linings Playbook
Many romantic films feature individuals who suffer from physical diseases, but few venture to explore mental health as Silver Linings Playbook does. It stars Bradley Cooper as a bipolar man and tells the story of how he meets a young widow starring Jennifer Lawrence during a dancing competition.
Aside from being a huge box office blockbuster, the picture was also a hit at the Oscars, proving how well Matthew Quick wrote this novel.
Me Before You
Emilia Clarke can play a wide range of roles. Her role as Louisa Clark, a bright and joyful lady full of life, is one of the best ones.  She begins working as the personal caretaker of William Traynor, a recently turned tetraplegic, in Me Before You, based on the book written by Jojo Moyes.
As Louisa attempts to persuade William not to commit suicide, what begins as a professional connection quickly grows into something far more personal. It might sometimes be depressing, but it's still a romantic movie in every essence.
To All the Boys I've Loved Before
Lara Jean is a teen who tends to send letters to communicate her love for males she likes, which she keeps private and concealed.  When all her letters are made public, she is forced to cope with the ramifications of her social and romantic lives.
To All the Boys I've Loved Before was a great hit on Netflix in 2018, and as a result, writer Jenny Han's three books were made into a trilogy of films. 
The Fault In Our Stars
The tragedy is a common theme in romance novels, and nowhere is it more brutally apparent than in John Green's best-selling novel The Fault in Our Stars.  The story revolves around two kids, Hazel Grace and Augustus Waters, the former of whom has cancer and the latter cancer-free. They meet through a support group and become closer over time, finally traveling to meet the author of their favorite book.
Romantic Movies to Watch:
A Walk To Remember
It is considered one of the best romantic movies, and we can't agree more. Nicholas Sparks has made romance his go-to genre, and the short-lived love story between Landon and Jamie is worth remembering.
Even though Landon used to be a Jock, his love for Jamie after finding out she is sick brings tears to your eyes. So, this is another excellent romance based on a book you must watch.
Crazy Rich Asians
This fun rom-com is based on the book written by Kevin Kwan. The love story of the only heir of one of the richest families in Singapore, Nick Young, and an NYC-based Economics professor, Rachel Chu, is heartwarming and pleasing.
Upon arriving in Singapore for Nick's best friend's wedding, Rachel learns that her boyfriend is rich. His mother disapproves of Rachel initially, but things change when Rachel stands on her feet and takes a decisive turn.
Romantic Movies to Watch: Yes! These Are Awesome!
These romance movies are based on books, and the directors have done a great job adopting the movies from their books in the best sense. So, if you think about which one of these movies you will watch first, don't worry. All of them are good. Watch them, and let us know how you liked them.