Daughter of Chris De Burgh – Rosanna Davison?
What do you know about Rosanna Davison? Probably you know that she is the daughter of Chris De Burgh. Yes, she is the daughter of this amazingly talented British-Irish singer, songwriter, and instrumentalist.
I am pretty much sure that everybody knows his most famous and the most significant hit "The Lady in Red." This song reached number one in several countries in 1986. But Chris De Burgh is remarkable not just for one song. Chris has sold over 45 million albums worldwide. One of his most significant treasures is his daughter Rosanna Davison.
Who is Rosanna Davison?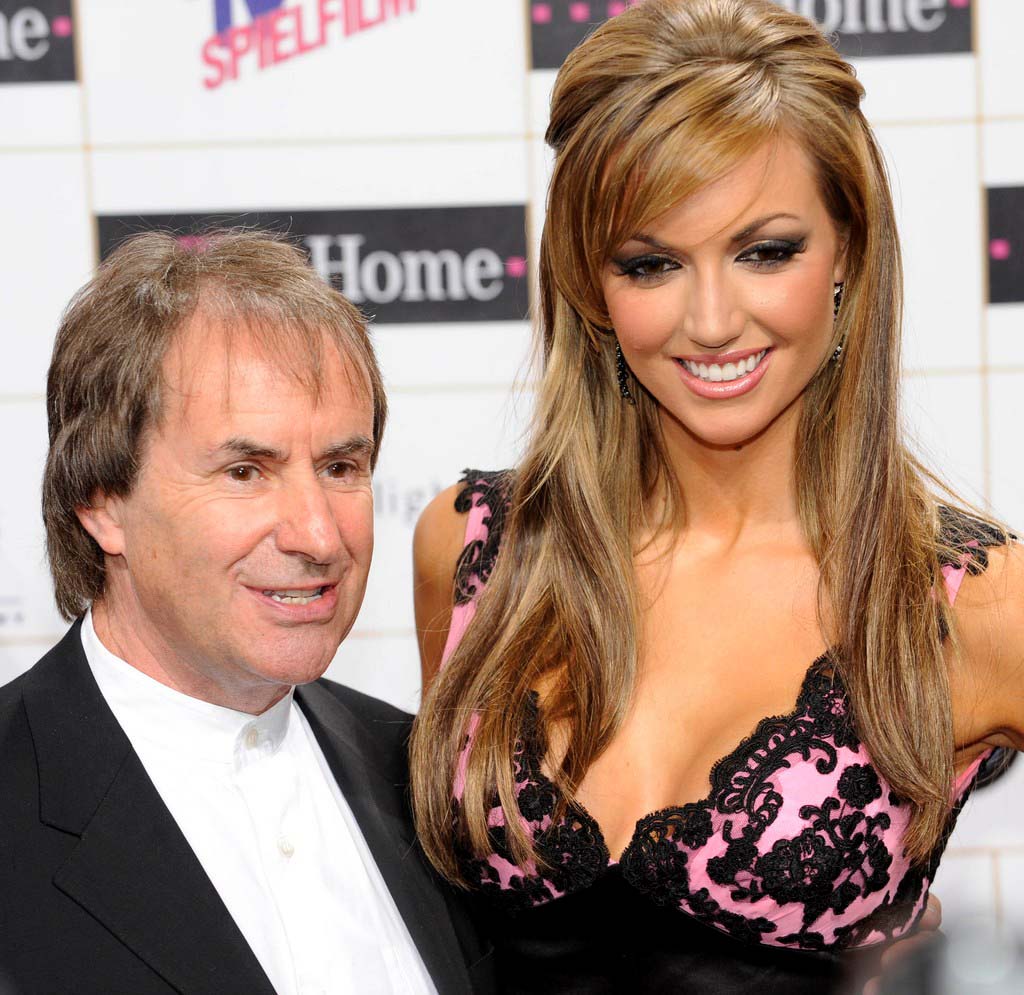 One of the most influential women in the UK and the author of the book: "Eat Yourself Fit: Make Your Workout Work Harder." That was published in hardcover, on February 15, 2017.
This happy man has been married to his wife Diane since 1977 and still has been a happy family man. Together with his wife Diane they have two sons Hubie and Michael, and a beautiful daughter – Rosanna. The song "For Rosanna" was written by her father in her honor for his 1986 album, "Into The Light."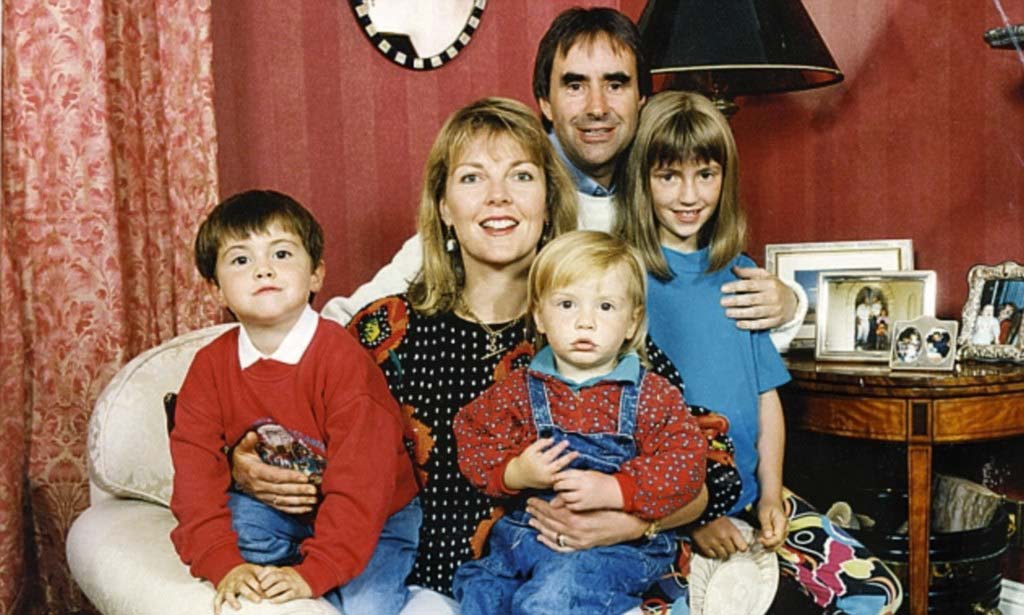 I have done my small research and have prepared some hot and exciting pictures for you about gorgeous lady Rosanna. What's better, let's see the magnificent collection of good-quality pictures of Rosanna Davison.
Let's start with some nice family photos, and at the end of the post, you`ll find amazing and so-hot pictures of Rosanna Davison. Rosanna Diane Davison was born 17 of April in 1984.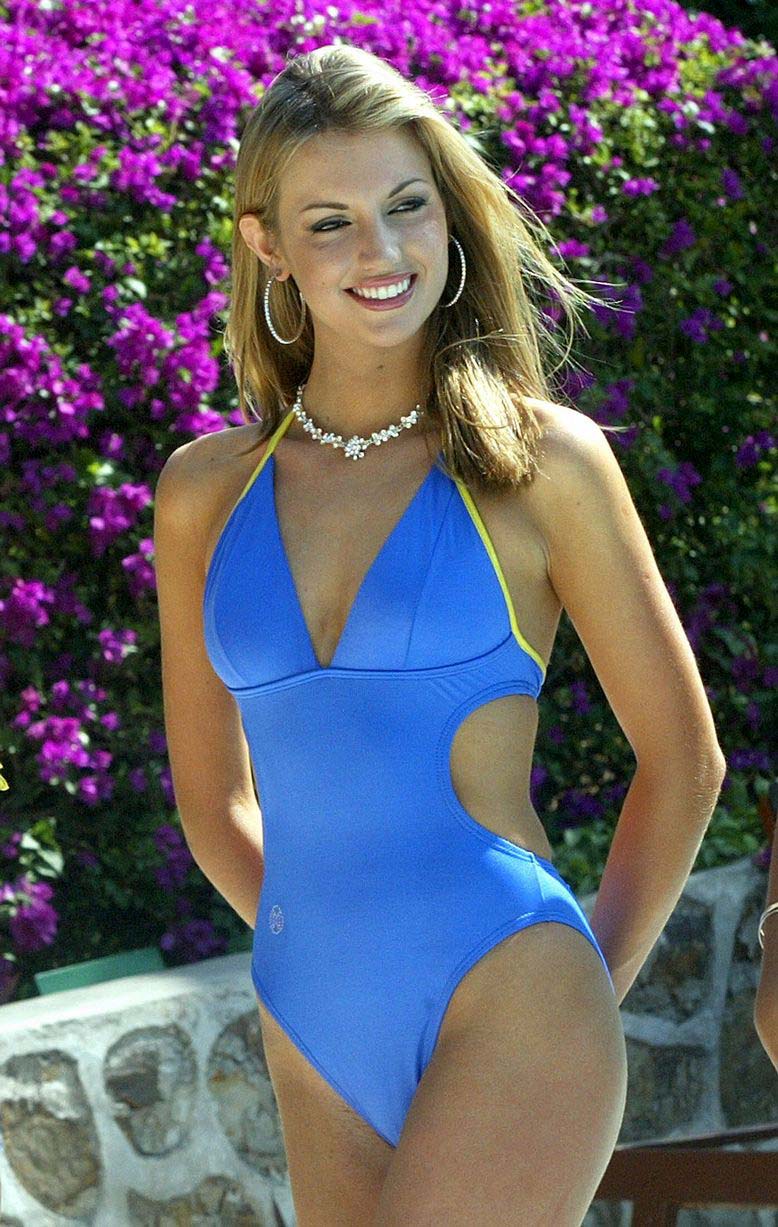 Rosanna was known as the winner of the Miss World competition in 2003 for Ireland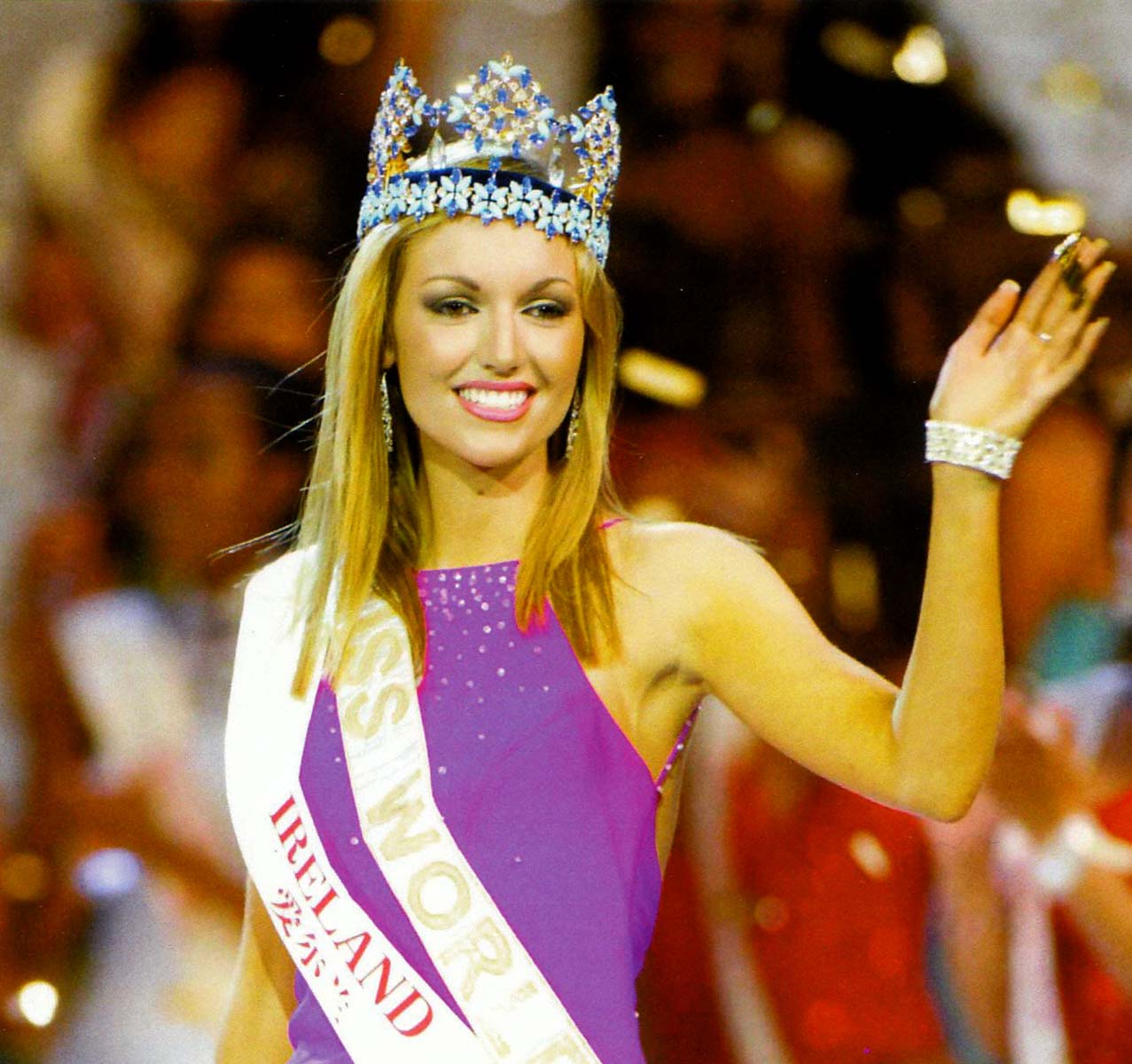 Rosanna Runs her Own Business. She is a Nutritional Therapist, Food Blogger and is the Author of EAT YOURSELF BEAUTIFUL.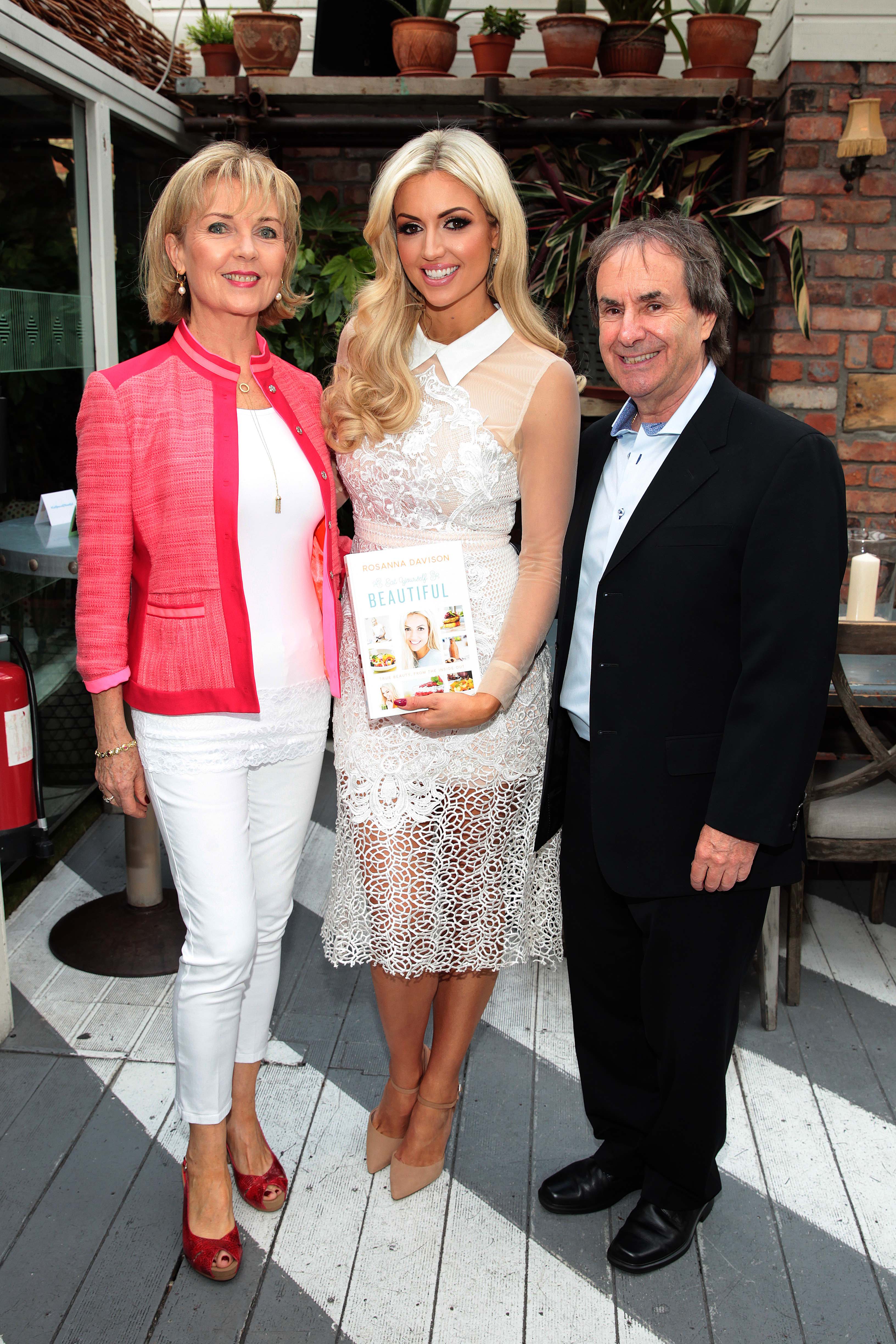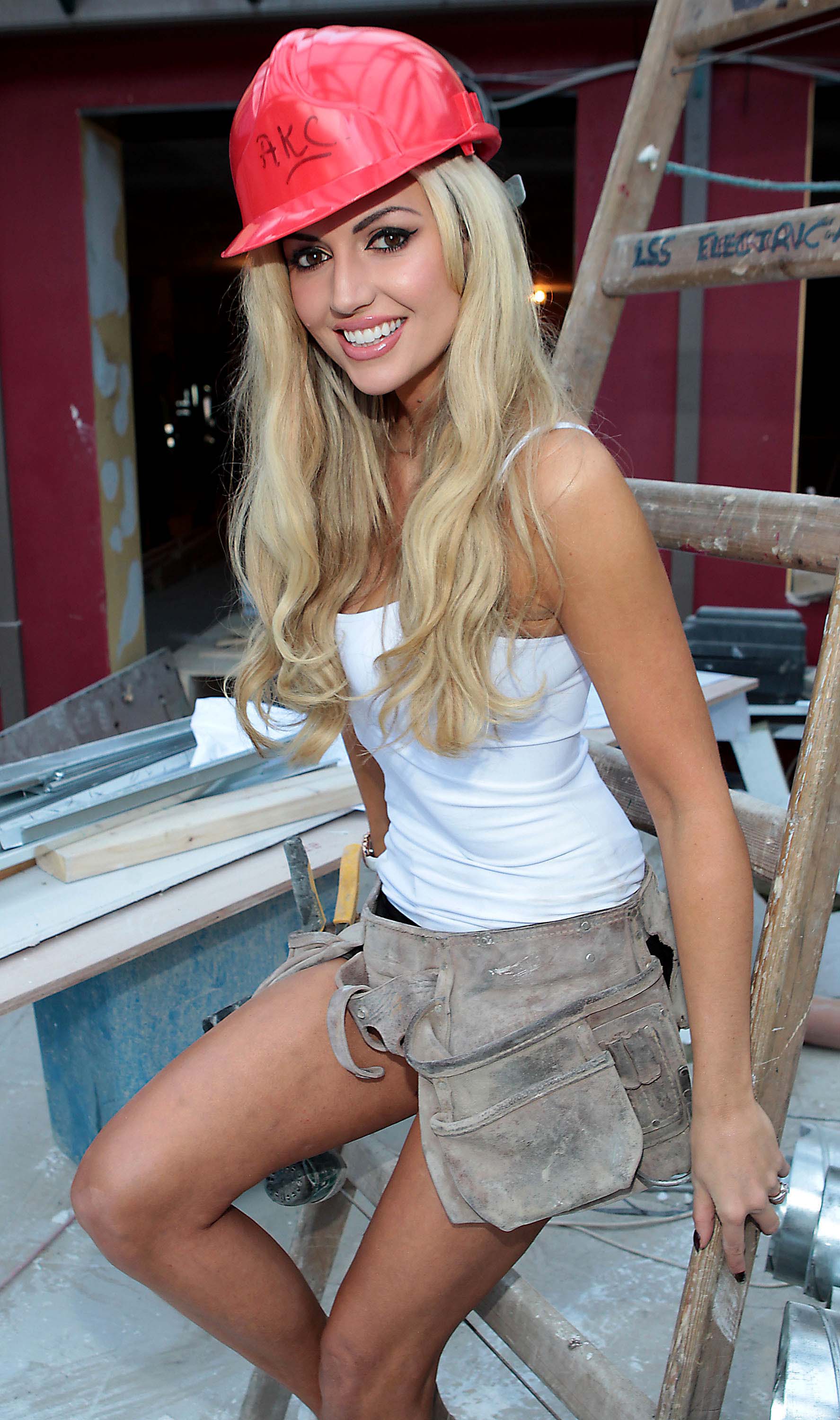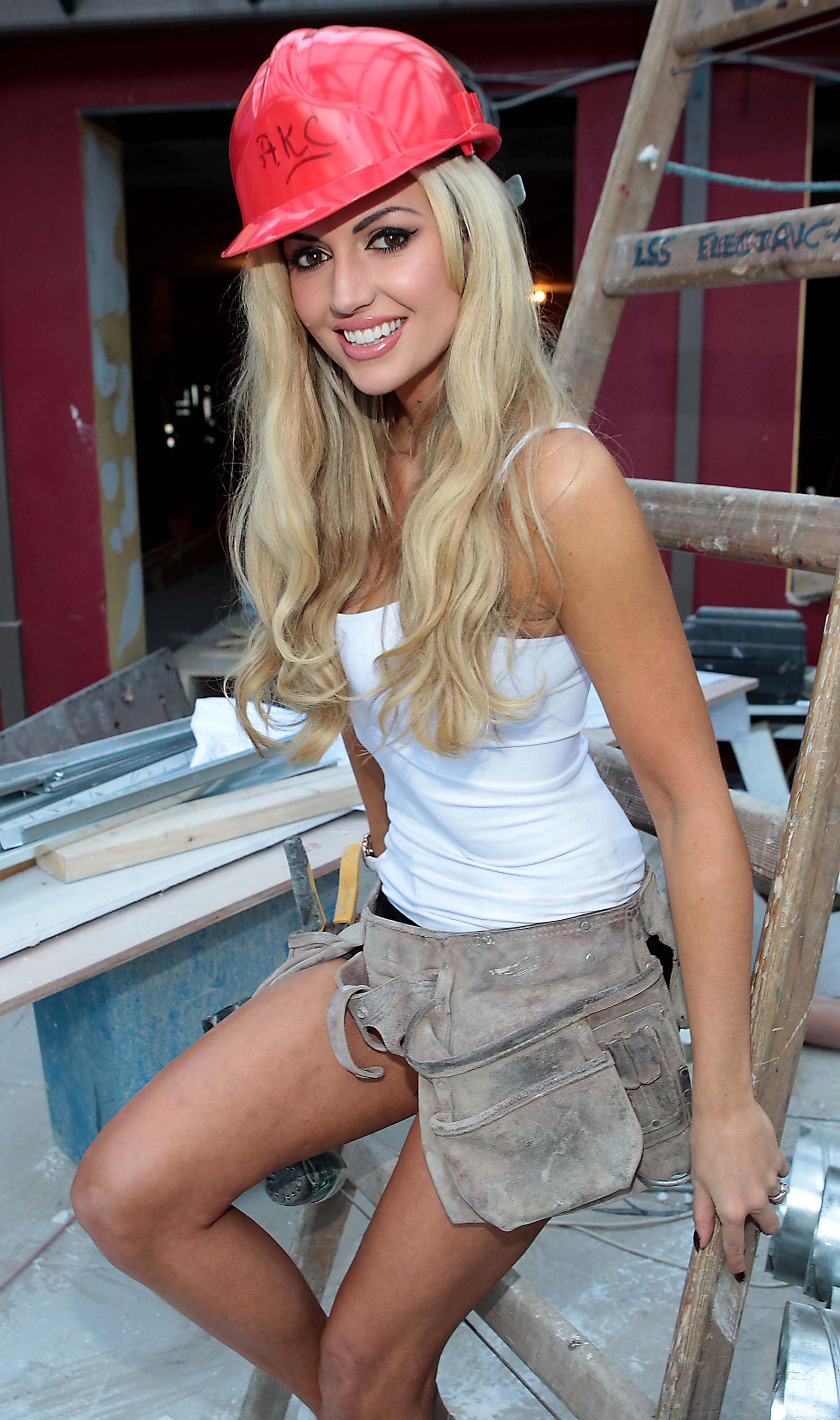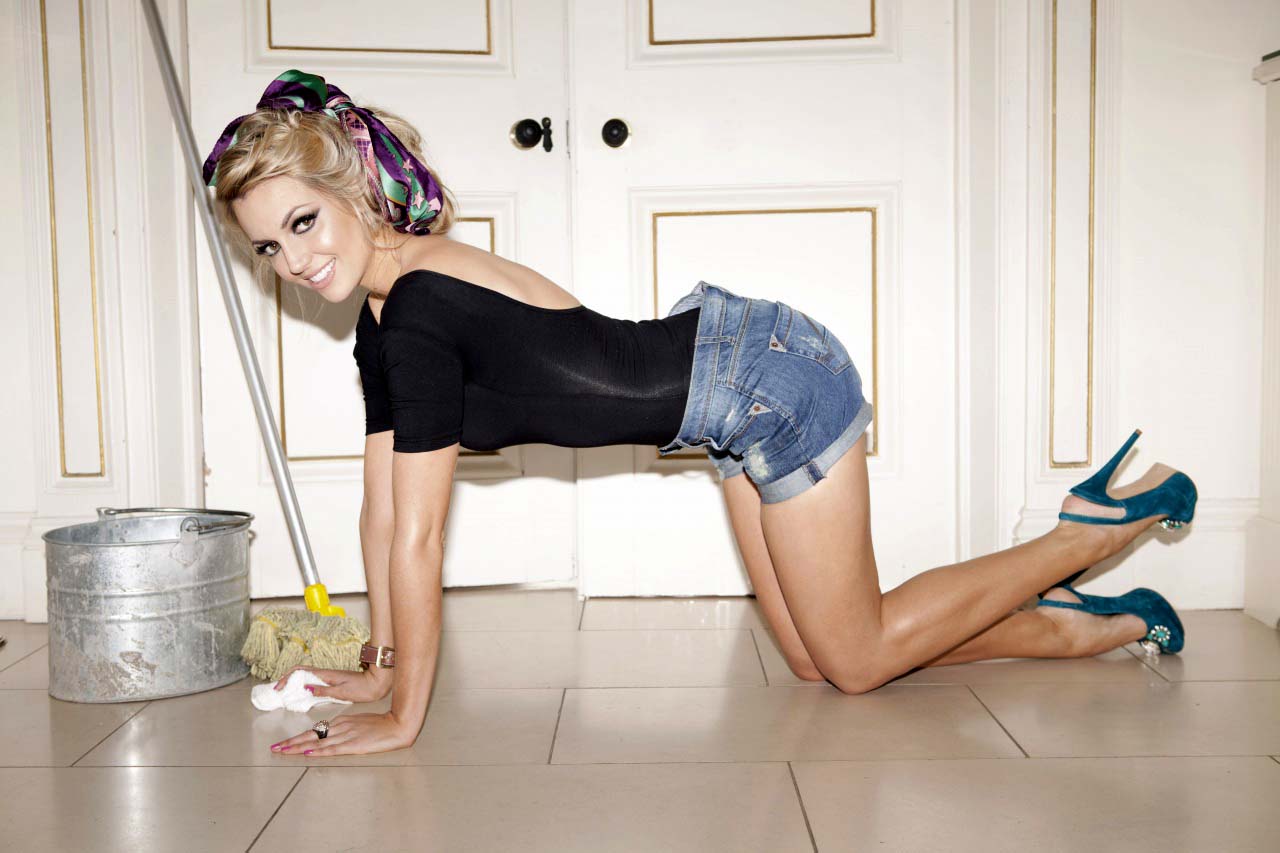 Rosanna is the most stylish lady and the real "The Lady in Red"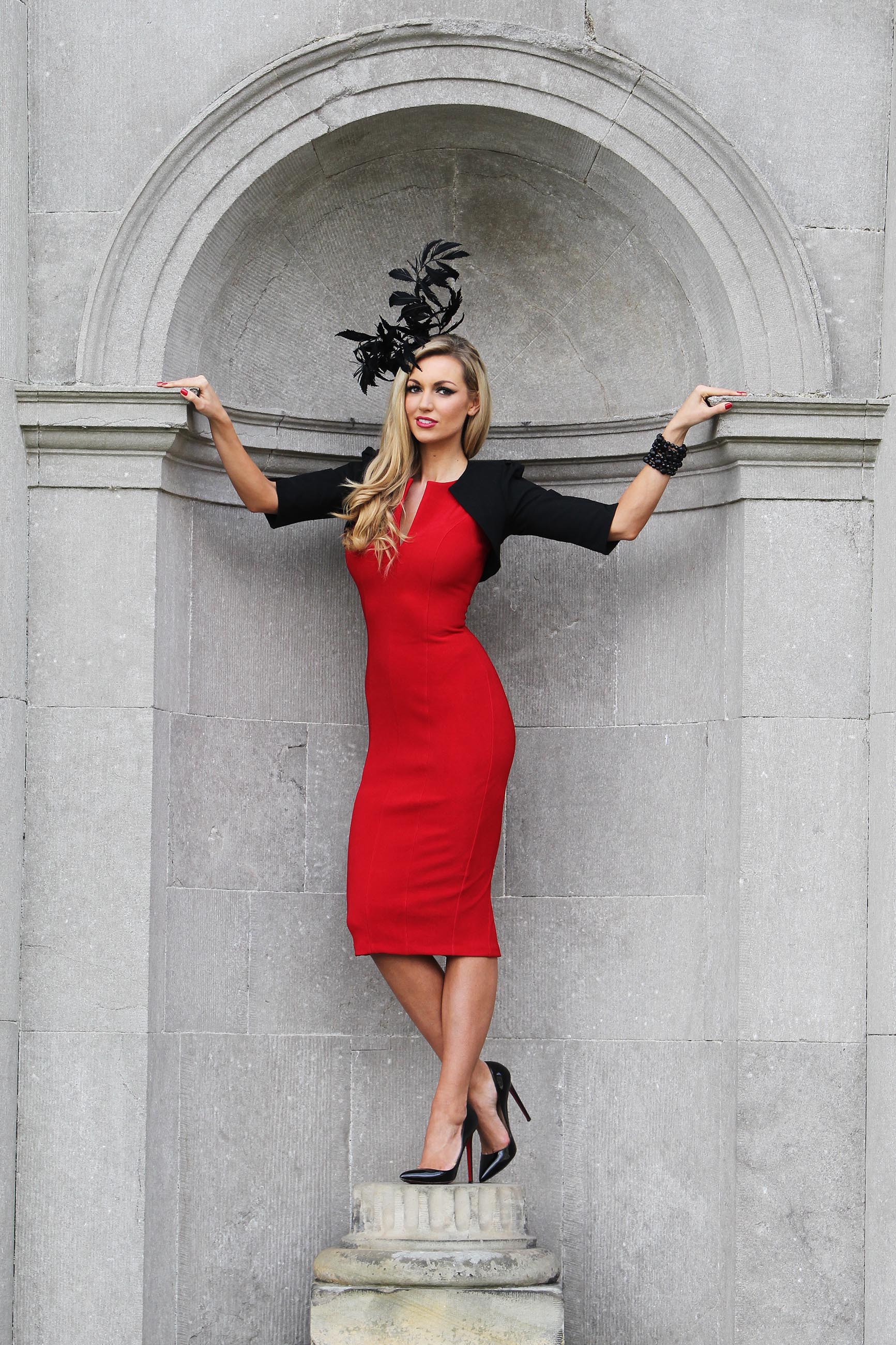 Rosanna knows how to impress on the Red Carpet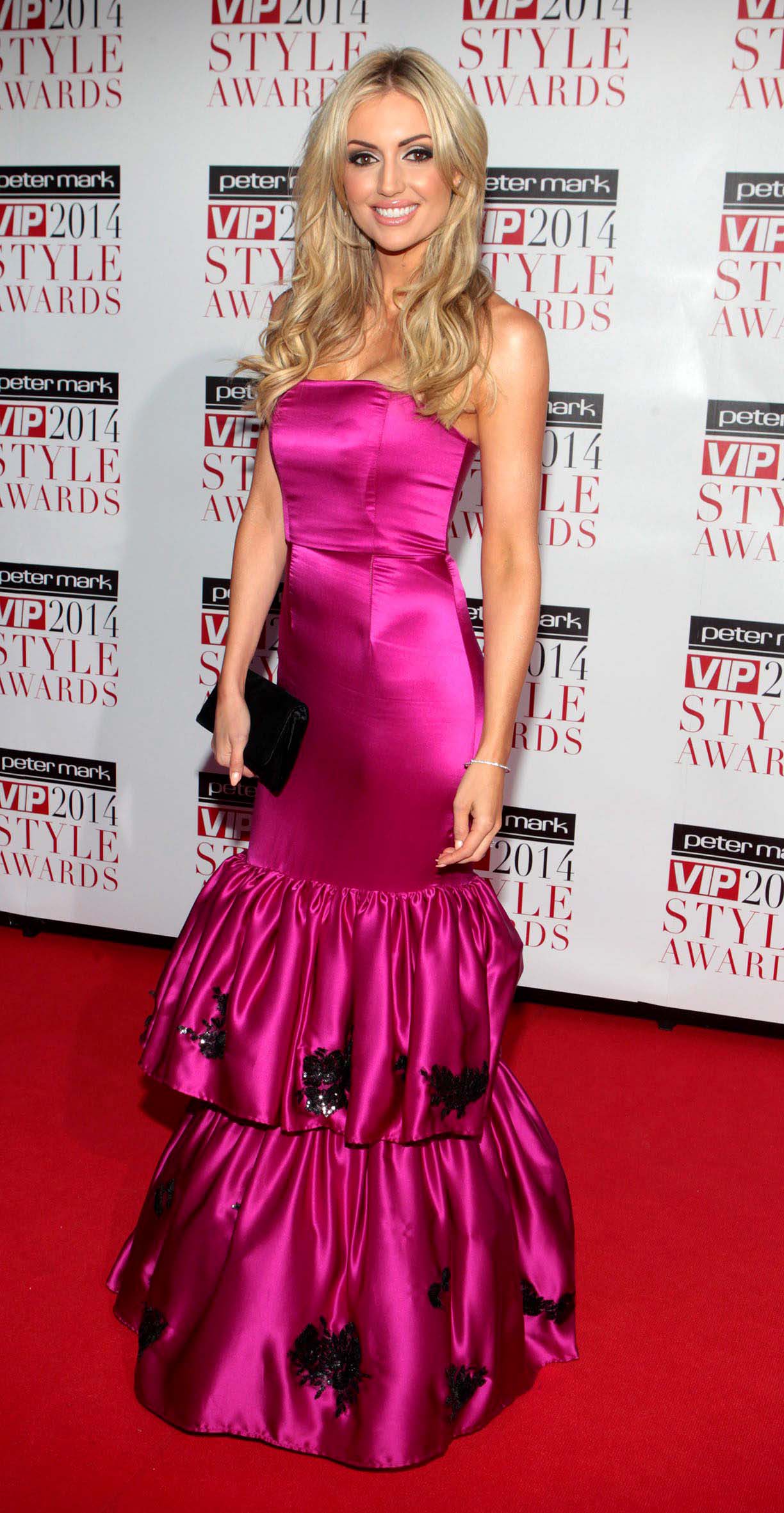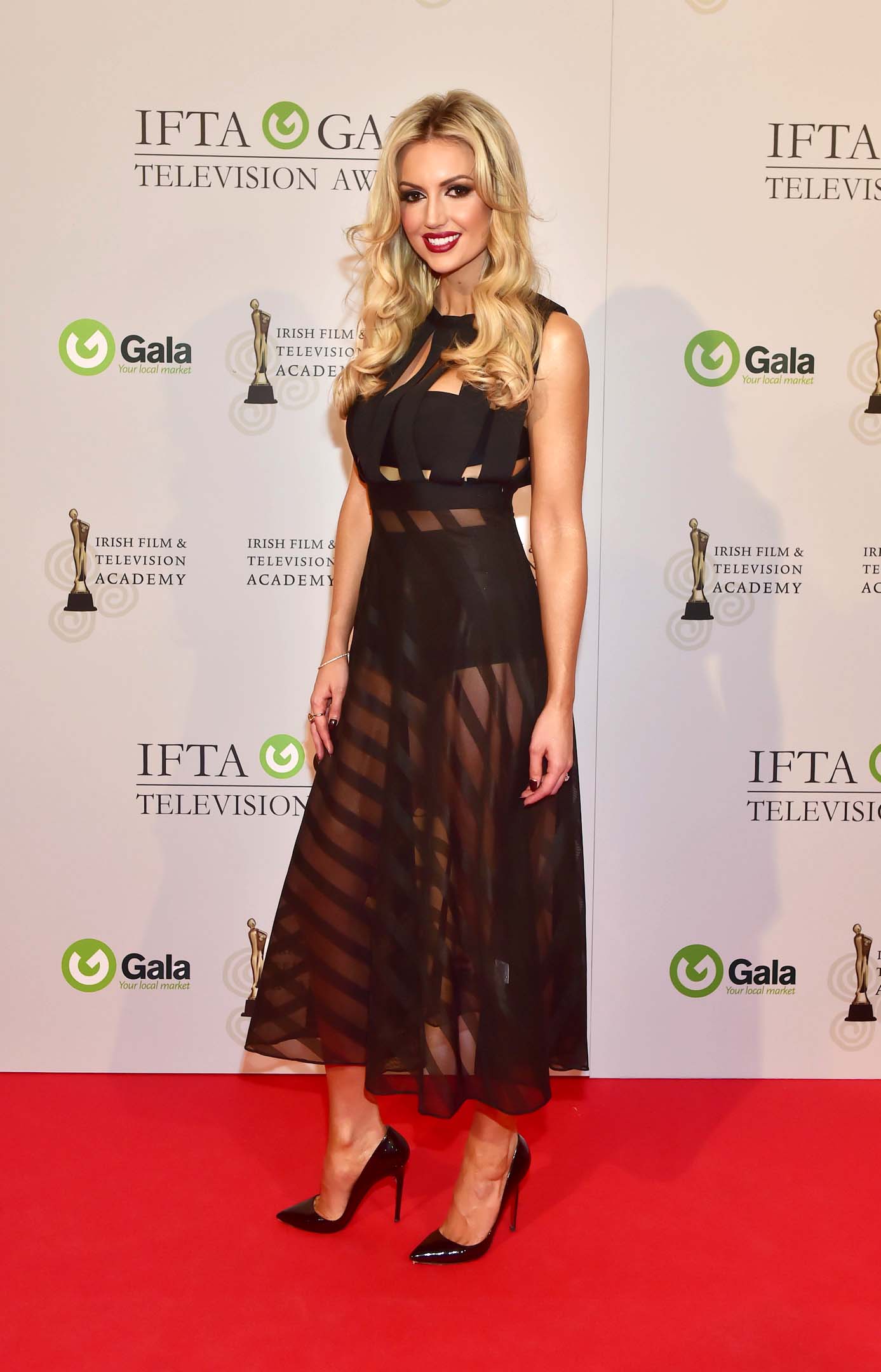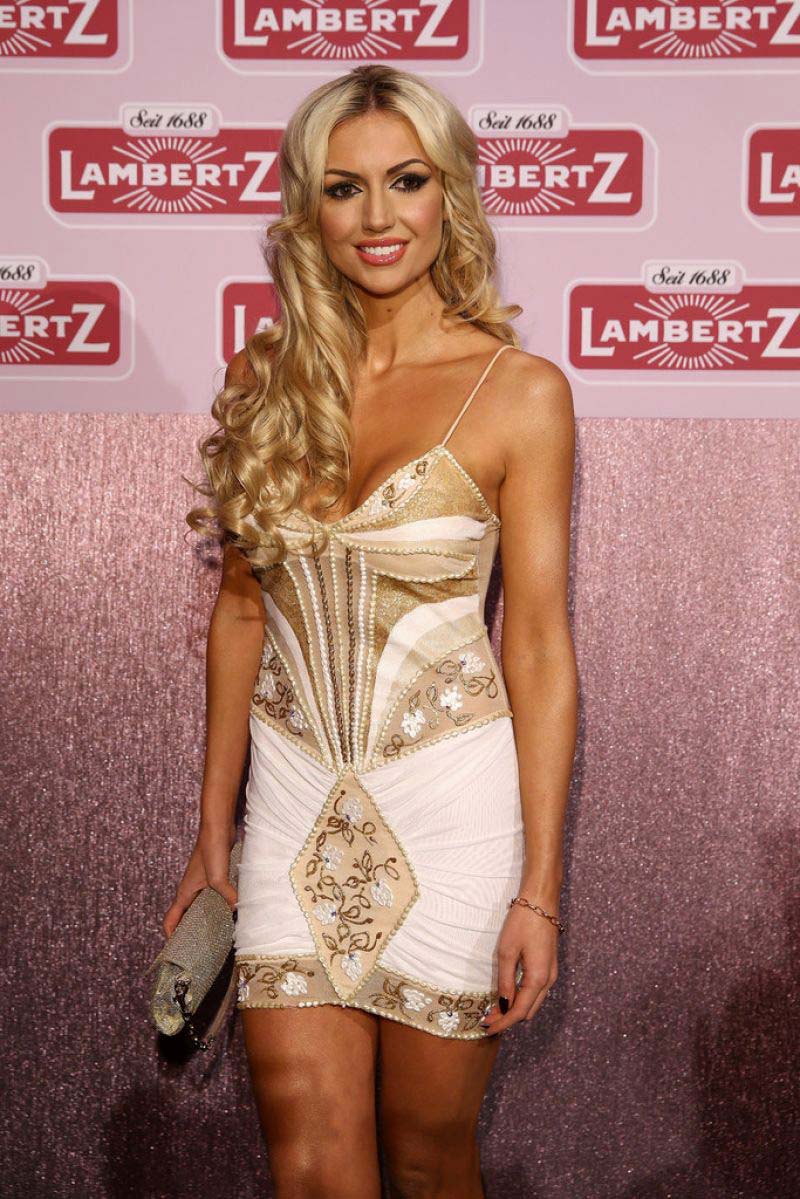 Rosanna is a Vegan
Rosanna Davison is a successful fashion and photo model.
"Irish models Georgia Salpa and Rosanna Davison look absolutely stunning as they front the global campaign to launch Gold Fever Hair Extensions."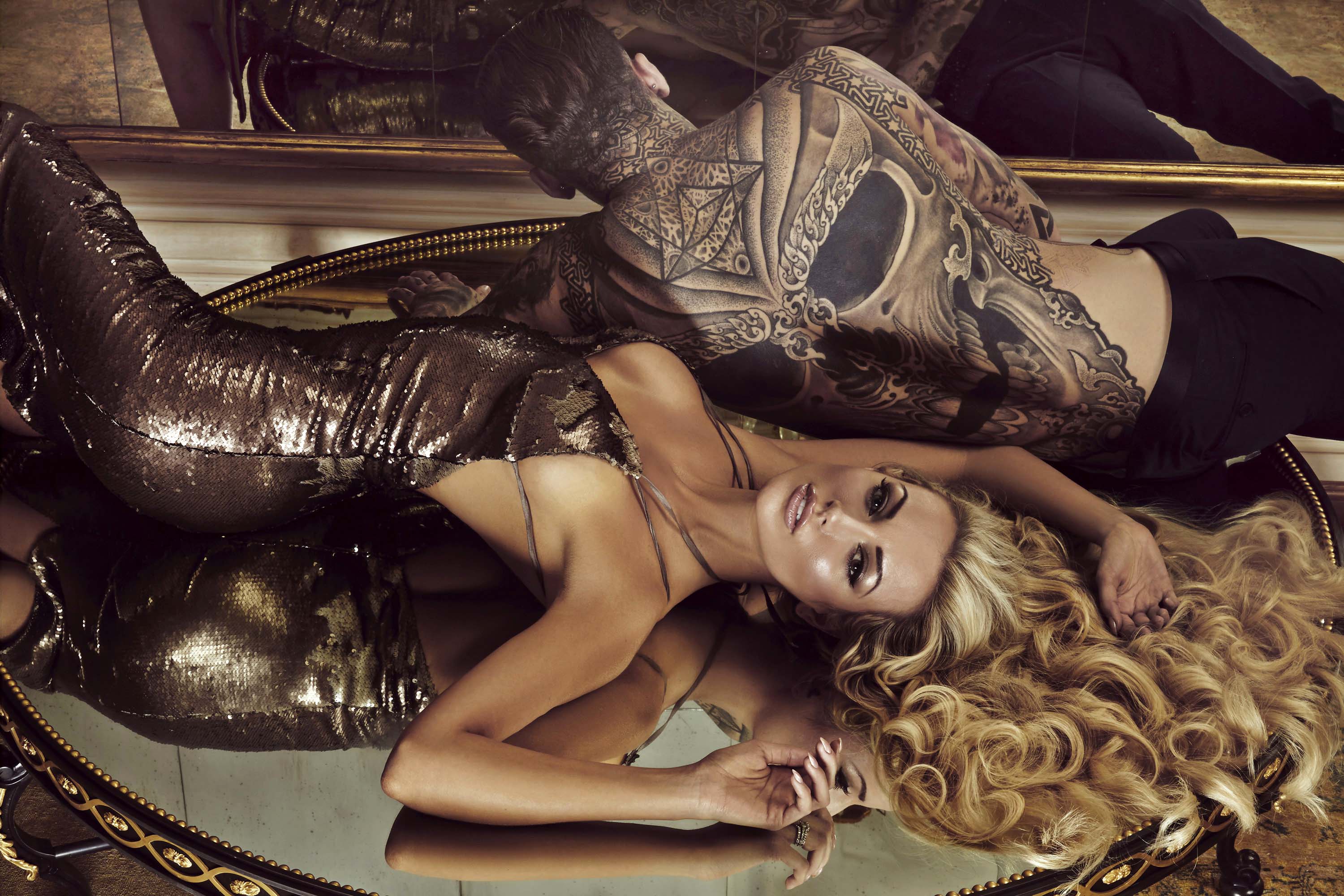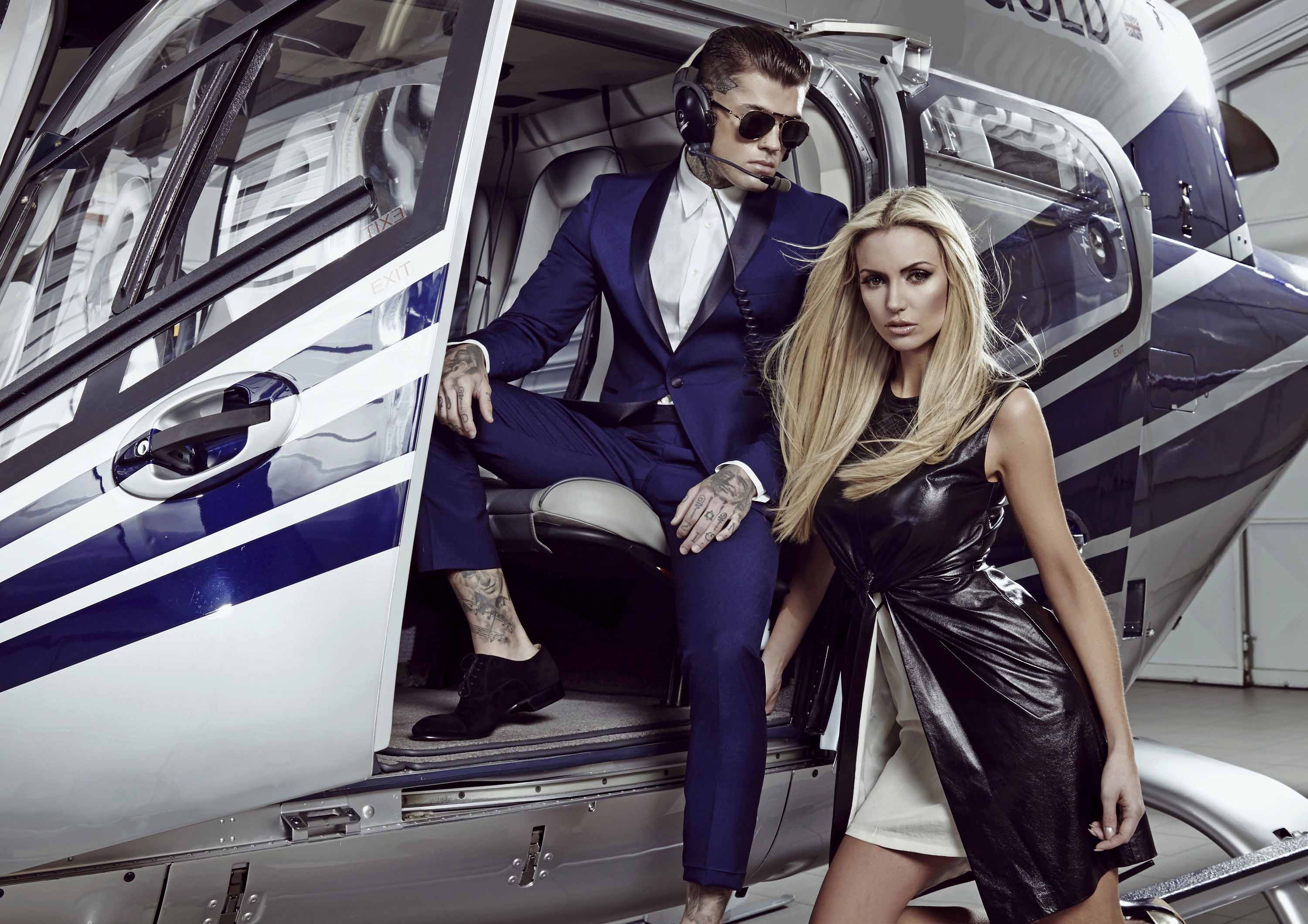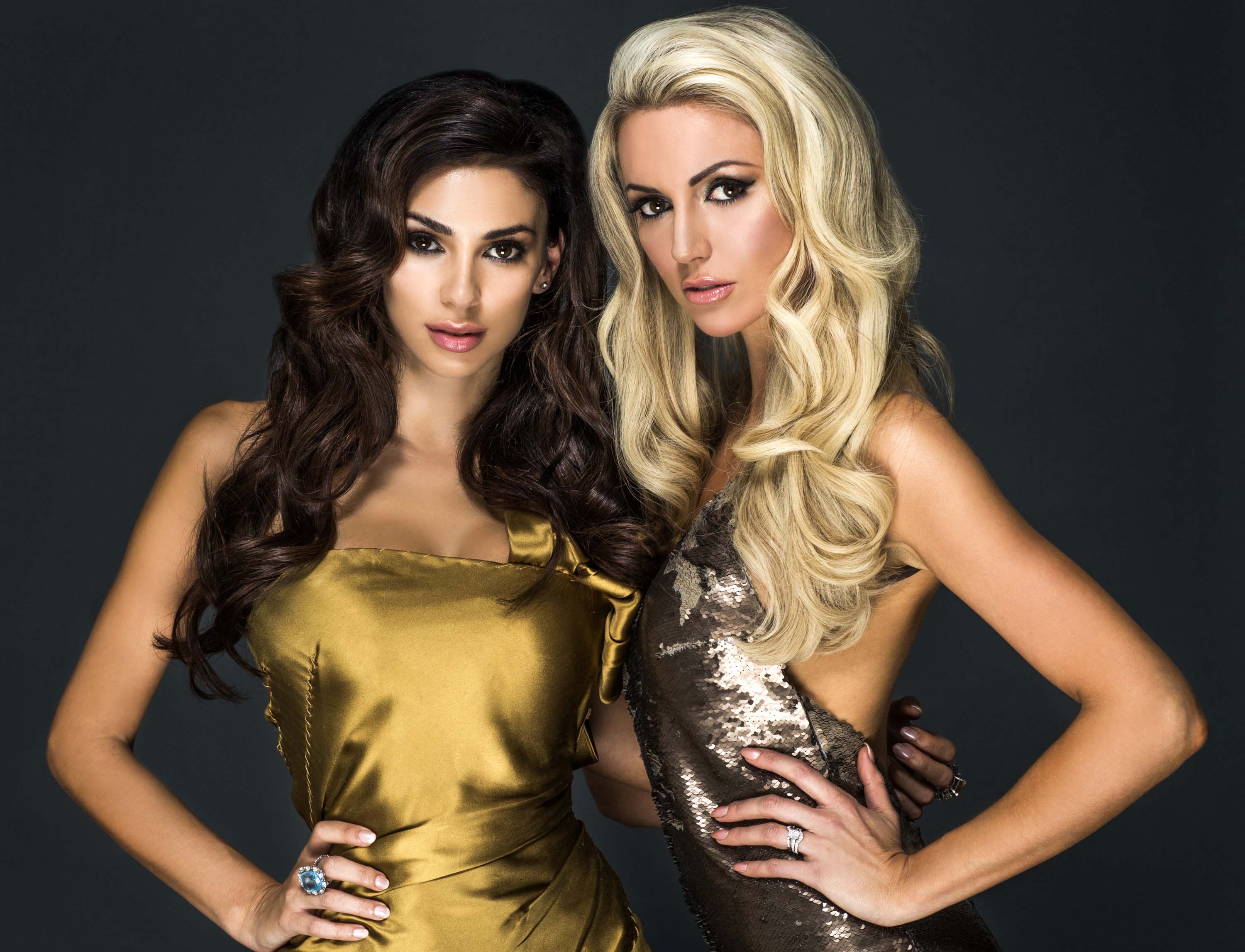 Rosanna has an amazing body and works hard to keep it hot.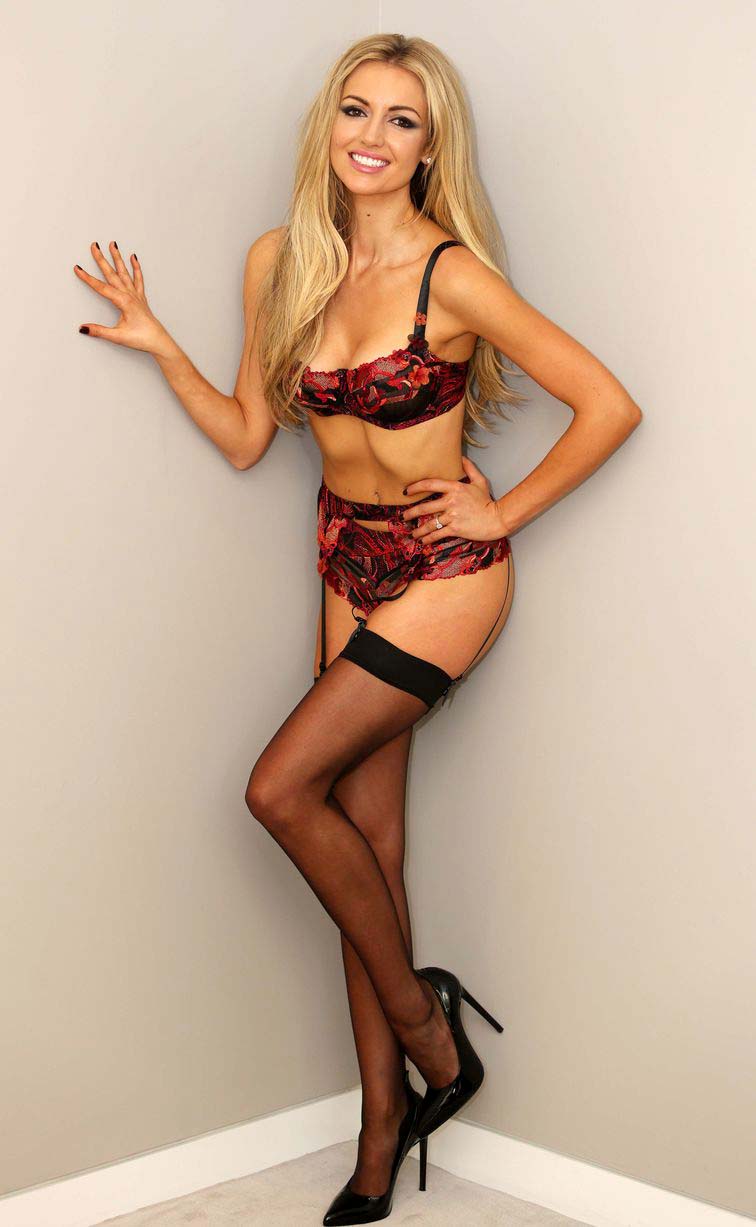 Rosanna is not afraid to undress for Playboy. No wonder, look at this amazing body. The most fabulous fact – Rosanna Davison is a happy wife!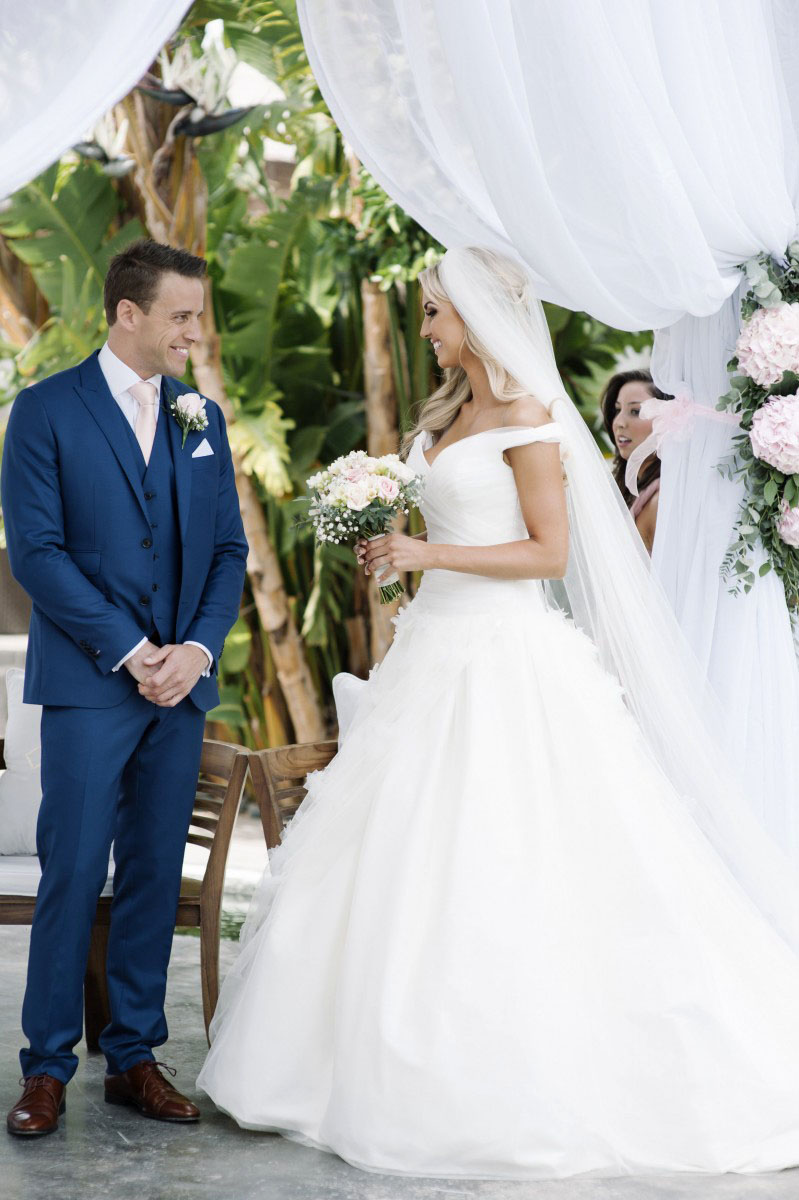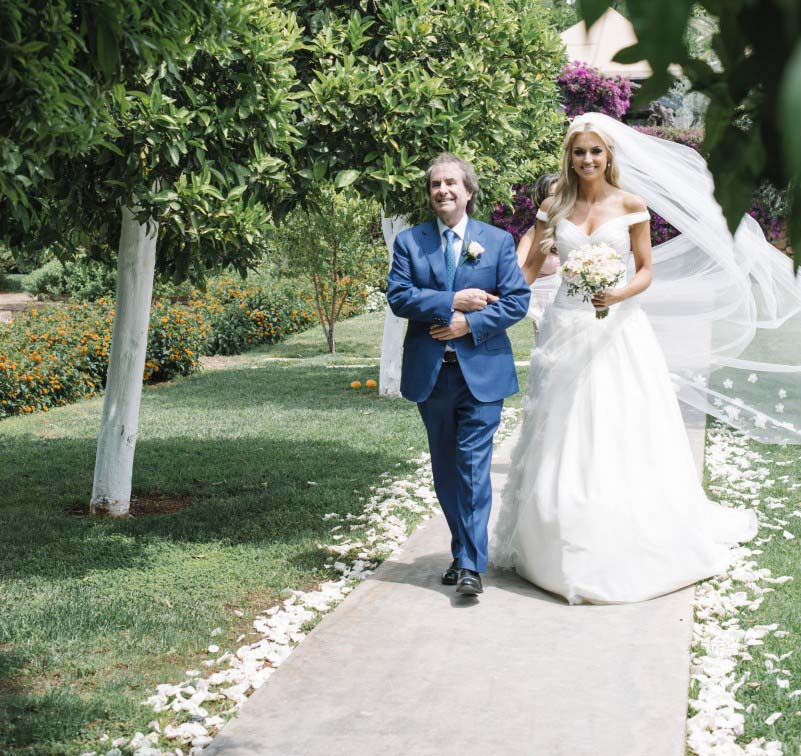 Don't forget to follow  @rosanna_davison on Instagram.