They Made It, So Can You: 6 Celebrities Who Are Recovering Heroin Addicts
Celebrities have the same struggles many of us do and going through recovering heroin addicts as well. Learn about these celebrities in recovery from heroin addiction and how they got clean. The National Institute on Drug Abuse reports that 90,000 Americans die a year as a result of alcohol and illicit and prescription drug misuse. There are biological and environmental reasons for this, but the institute also researches treatment and recovery. Their positive message is like other chronic diseases: addiction can be managed.
Celebrities have the same struggles many of us do, including addiction. Like other drug misusers, they can be treated and recover. Read on to learn about these six celebrities in recovery from heroin addiction.
Why Do They Do It?
Is the celebrity lifestyle especially conducive to the use of illicit drugs or addictive behavior? We imagine they live a party-filled life with easy access to drugs and alcohol. Many celebrities start their careers early. They never develop the maturity to handle the pressure without recourse to chemical help. They are overprotected and vulnerable.
Being in the limelight brings its own risks. Being judged by media, fans, and the industry can take a heavy toll. There's the pressure to perform at the highest level, to be successful, and to look great at all times. If celebrities have a higher need for approval, reassurance, and reward than others because of the unique nature of their work and lives, perhaps drugs are an answer.
Drugs interfere with the way the brain processes information creating feelings of euphoria. The problem is drugs can only do this for a short while. The brain demands more and more drugs to achieve the same level of reward.
They're Like You and Me
Researching the levels of celebrities on drugs is difficult to do. People don't report this accurately. Most of our information is supplied by the entertainment media — an unreliable source. The journalists, media management, and the celebrities themselves have a huge interest in getting publicity for the artists, their movies, and their music.
Drug and Heroin Detox stories are news so they get high prominence which tends to distort our perceptions about the prevalence of addiction. Whether it's Elvis, Marilyn Monroe, or the "27 club," drugs and celebrities have always sold newspapers or more recently, internet clicks.
Here's a sobering thought: About one in 10 celebrities have a drug abuse problem. That percentage is no more than the general population. These celebrities aren't different. The lesson isn't that they're so special but that they're like everyone else. What's important is how come so many make a recovery, go through a heroin detox, live on, and have happy lives.
Russell Brand
Russell Brand has experienced lots of addictive behavior from drugs and alcohol to sex. Partly stung by the death of Amy Winehouse, a friend of his, he turned away from heroin and other drugs.  He explains that spirituality works for him. He is a transcendental meditation practitioner and advocate of the practice. The brand has also become a father and clearly enjoys the experience. Comedy, movies, political activism, and writing are all now delivered soberly but with no loss of anarchic wit and charm.
Robert Downey Jr.
It's hard to imagine the blockbuster Ironman movies without Robert Downey Jr.  Not only has he successfully made the part his own but he's also made both himself and the studio a huge amount of money. Sequels, merchandise, and spinoffs have been lucrative.
All of that came after the movie's release in 2008. Prior to 2002, Robert Downey Jr. had five years of drug and alcohol abuse, arrests, rehabilitation, and relapses. He attributes his recovery to the support of his wife and family and well as therapy, meditation, and Kung Fu practice. The 12-step recovery program has also been part of his recovery process.
Samuel L. Jackson

Samuel L. Jackson is an actor, film producer, and civil-rights activist. He's the highest grossing actor of all time. His films have earned more than $7.4 billion. It's his wife and daughter that Jackson gives credit to when explaining his recovery from heroin addiction.  It was their repeated pleas that eventually encouraged him to seek rehabilitation help. He had overdosed several times in the 1990s, early into his career.
Recovering Heroin Addicts: Angelina Jolie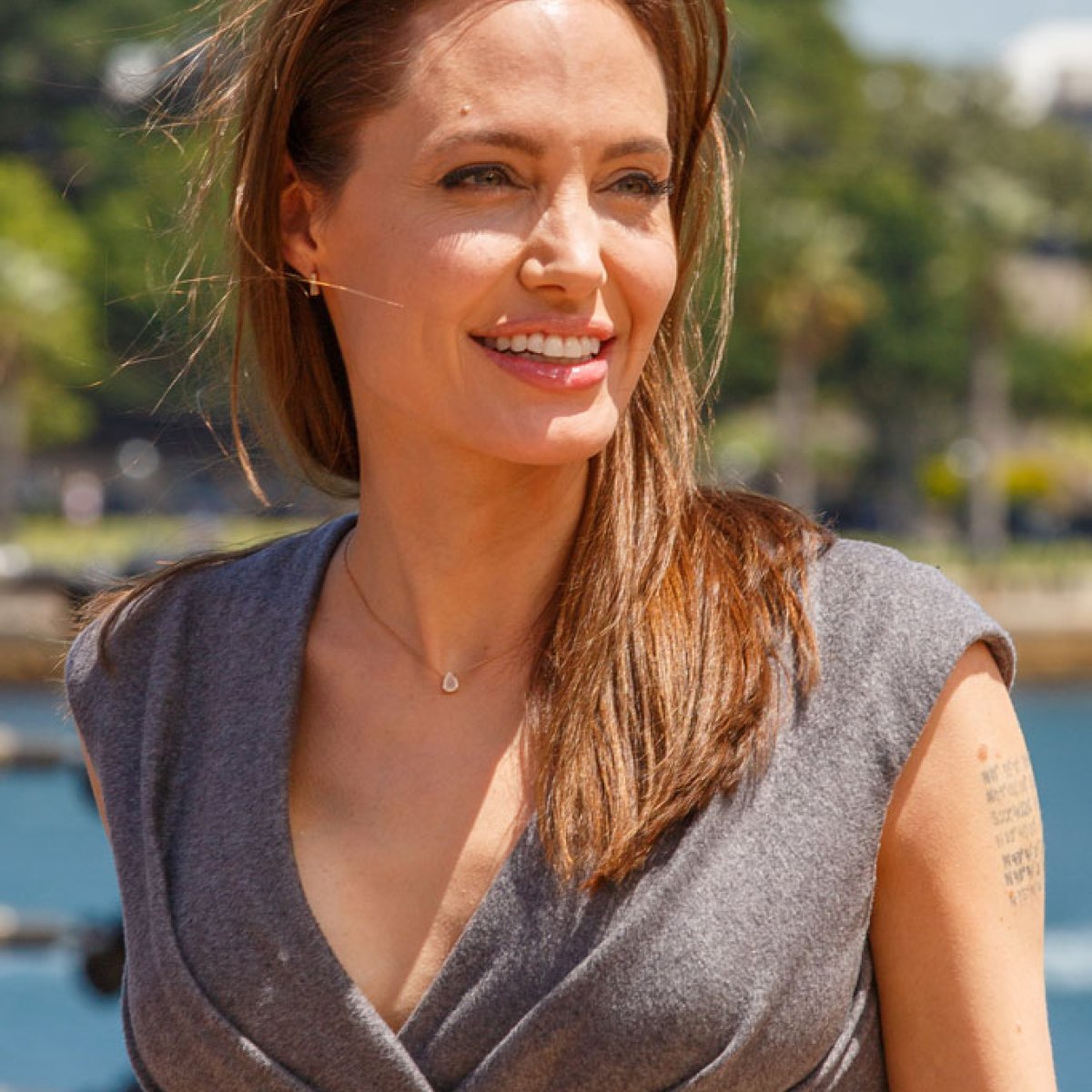 Angelina Jolie has had very public successes and failures. Her movie roles, high profile on-off relationship with Brad Pitt, and her United Nations work have put her in the public eye. But it's her darker side that nearly killed her.
She describes being very lucky that her excesses didn't result in her death. She reportedly tried every drug possible and went through heroin detox.  Now she's very much together, ranking No. 2 in the 2018 Forbes highest-paid actresses in the world list.
Nicole Richie Recovering Heroin Addicts

With earnings from fashion, writing, and TV, Nicole Ritchie came to prominence alongside her friend Paris Hilton.  They started in the reality TV show, The Simple Life. Her life was, of course, anything but simple.
Having been adopted from more humble beginnings by Lionel Richie and his wife, she had everything she could possibly want.  Her career has been embroiled in legal issues, drunk driving, eating disorders, and more. She admits to taking heroin in her teens. Now in her late 30's, she's been rather quieter with her focus clearly on her career.
Eric Clapton
In his early career, Eric Clapton would often hear his fans shout from the crowd, "Give God a solo." This kind of approval and pressure did not rest easy with the young guitar hero.
Childhood challenges no doubt contributed to his chaotic and self-destructive behavior throughout much of his career. After a couple of decades of abuse, Clapton had to kick heroin and alcohol.
His recovery in 1982 did not result in a perfect life. His four-year-old son Conor, died tragically in 1991. The death of his infant son did not result in a return to old habits but to the release of a single, "Tears in Heaven," expressing his grief. He is also a director of Action on Addiction, a UK drug and alcohol charity, and the Crossroads Centre in Antigua.
Celebrities Recovering Heroin Addicts
Celebrities are as likely as any of us to experience the biological and environmental factors that result in drug misuse and need heroin detox. They can recover through a variety of therapies and support. Like celebrities in recovery, any drug misuser can recover too. If you are wondering about rehab, learn more here.