The 5 Most Expensive Celebrity Homes We Wish We Could Afford
Celebrities are known for living lavishly and they spare no expense when it comes to living in luxury. Here are 5 of the most expensive celebrity homes that regular people like us can only dream about. If you're anything like us, you like sitting in your pajamas drinking coffee and watching shows about homes you'll never be able to afford.
While most millennials are camping out in apartments, we still love to check out celebrity homes that cost millions. These A-listers can afford their dream homes with pools and secret passageways. While most of us will never be able to afford a $42 million dollar home, we can still dream about them. Check out our top 5 expensive celebrity homes that we wish we had.
Will Smith, at $42 Million
Will Smith's expensive celebrity mansion is the perfect marriage of design and nature. They decorated with earth tones, canopies, and exposed wooden beams. It also has its own lake with a gazebo in the middle where Smith likes to hang out.
There are beautiful African art influences in the home that make it special and unique. The home also features basketball courts and a goldfield for fun and exercise. And of course, Will Smith has his own state-of-the-art recording studio.
Anyone else ready to move in?
Drake, at $7.7 Million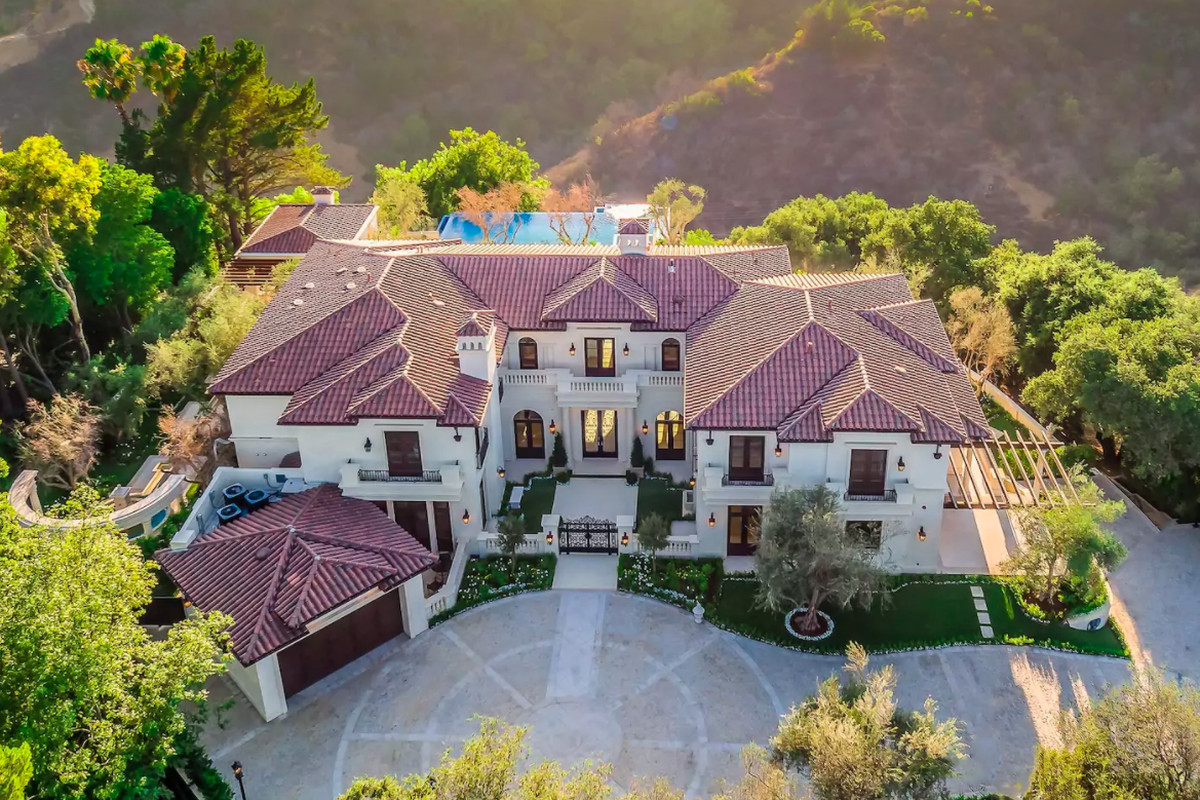 Let's talk about pools. The entertainer Drake is serious about his swimming areas, and you can tell. This place has fountains, waterfalls, a floating seating area, and a manmade grotto. His pool rivals the Playboy Mansion, another famous multi-million dollar celebrity home.
Other than the pool, Drake added a ton of game rooms and a home theatre. He told reporters that the seller was having a low moment, so he was able to snatch up the house. His real estate agent's card must have said "We buy houses fast," because dang.
Kiera Knightly, at $6 Million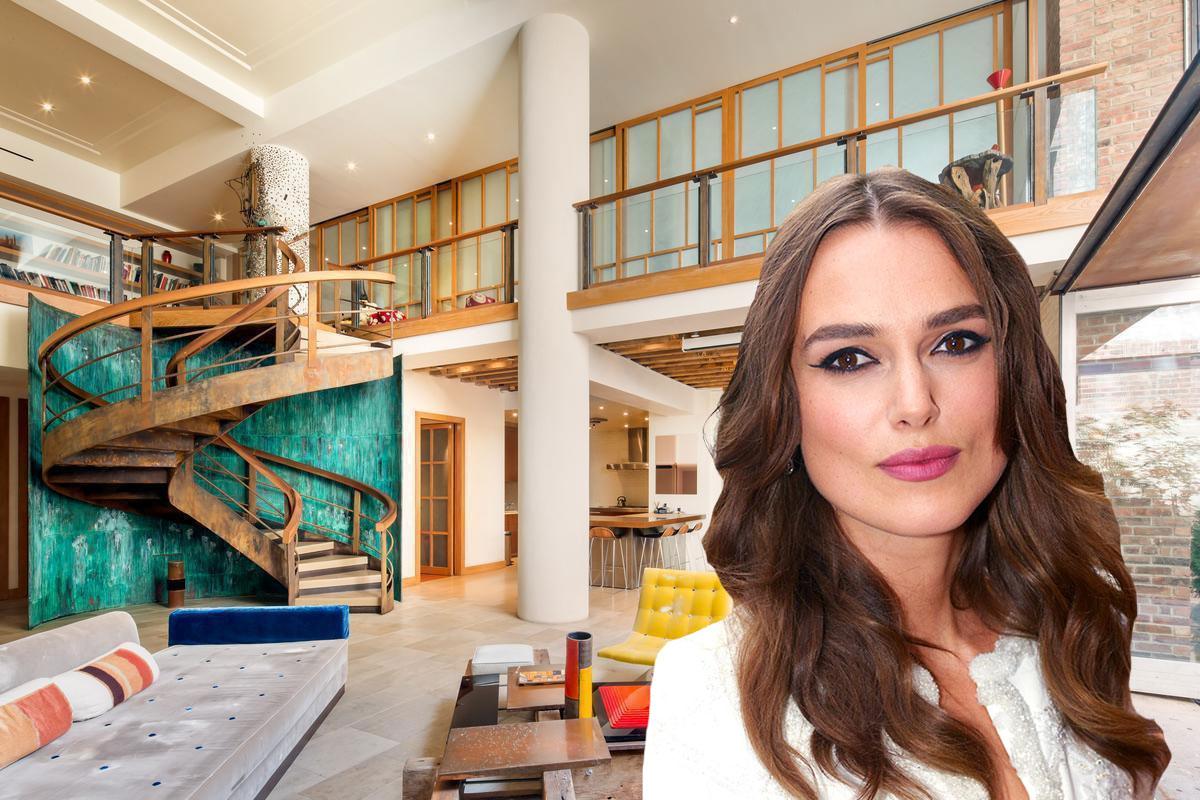 You might be thinking that $6 million is a low price for an expensive celebrity home. You'd be right… until you realize that's the price of her apartment, not her mansion.
Kiera Knightly owned a gorgeous two-story, three-bedroom apartment in Manhattan. It even had its own private patio for entertaining. The flat features high ceilings, clean modern lines, and exposed wooden beams.
She decorated it with geometric patterns and modern colors. But one of the bedrooms featured beautiful floral paintings, making her home the perfect mix of mod chic and romanticism.
Patrick Dempsey, at $6.4 Million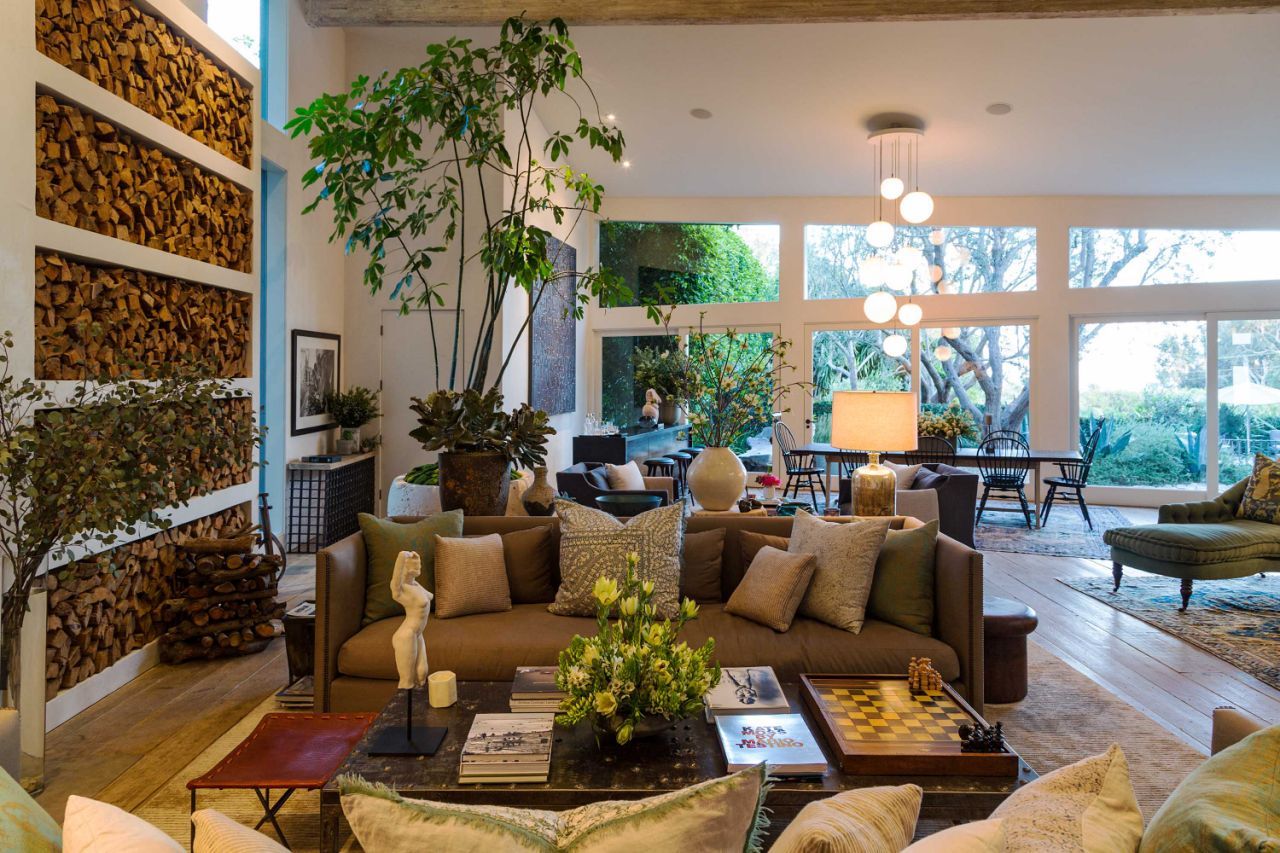 Patrick Dempsey decorated his multi-million dollar celebrity home with farmhouse and contemporary influences. His family loves their natural light, plus open spaces that welcome everyone.
His wife has her studio a little above the living room so that she can work on her projects and keep an eye on the kids. Their bedroom has a hanging chair that's right next to a floor-to-ceiling window with a fantastic view.
Rihanna, at $22 Million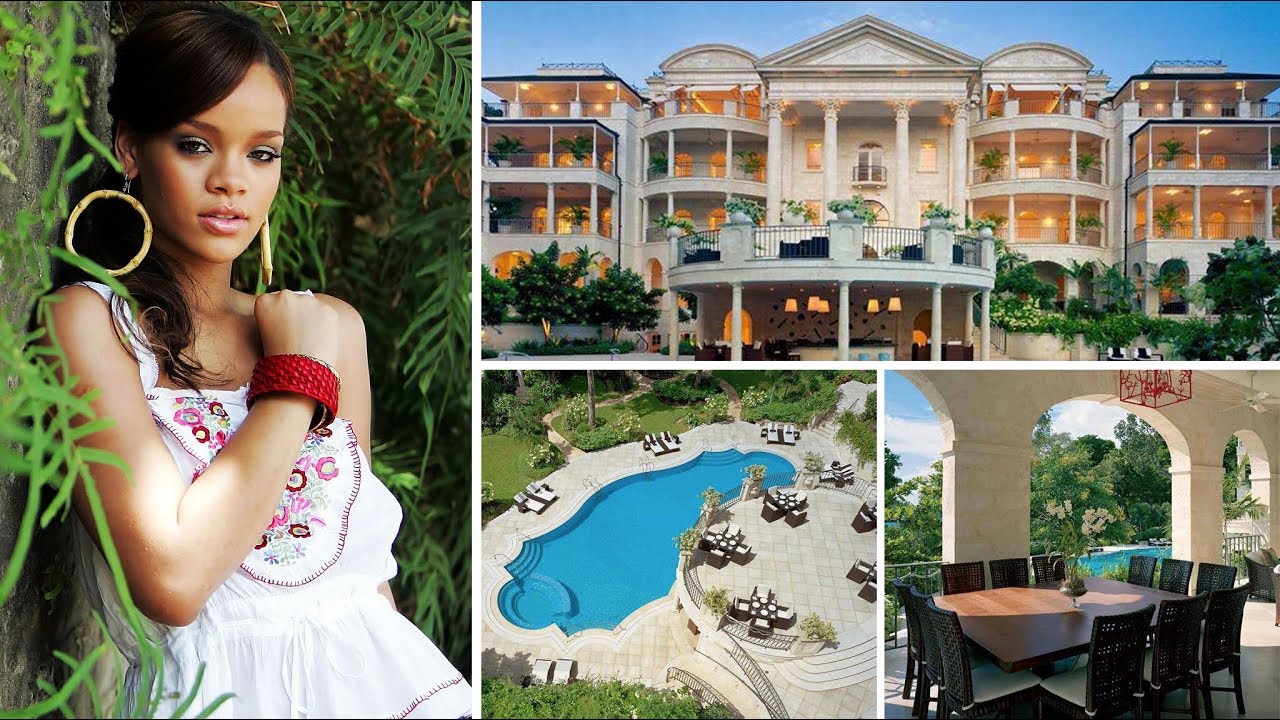 Rihanna's expensive celebrity mansion in Barbados is only one property she owns. The home has its own private beach for maximum relaxation (the rest of us will have to do with our Himalayan Salt Lamps). It features beautiful natural light, beachfront views, and top-of-the-line security. The whole place looks like a palace, which makes it perfect for Rhianna.
Ready to Make Your House Like Your Own Expensive Celebrity Home?
Unless we find millions of dollars lying around somewhere, we'll have to settle for decorating like we own an expensive celebrity home. Check out our site for tons of ideas for decorating and more.