PS4 vs. Switch vs. Xbox One – Which Should You Get?
If you are a newcomer to gaming, then you might be wondering which gaming console to get. There are three obvious choices currently, these include Sony's PlayStation 4, Microsoft's Xbox One and Nintendo's Switch. The question is; which should you get?
This article is written to help point you in the best direction. Let's begin. When it comes to popularity, the PS4 wins hands down.
Gamers have overwhelmingly opted for this console opposed to the Xbox One. As for the Nintendo Switch, it has only just launched, so we cannot comment on how successful it will be.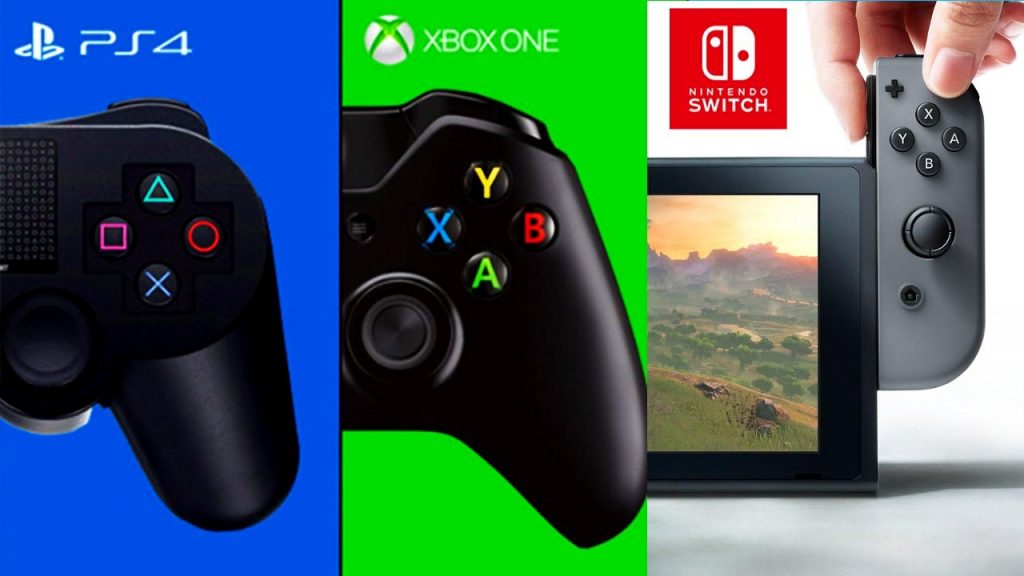 The Best?
The PS4 is special in more ways than one, it is currently the world's most powerful system, bettering that of the Xbox One and Switch.
However, Microsoft will launch an updated console this year, named the Scorpio, which will take this crown. The PS4 Pro also enabled 4K gaming, which is ideal if you own a 4K television.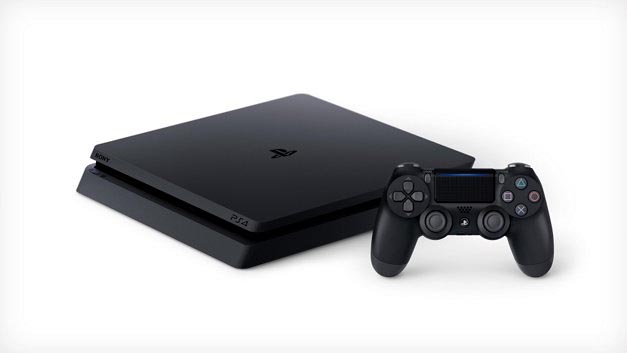 When it comes to games, the PS4 also wins in this department too. The console is attracting far more exclusive games than the alternative, whilst also garnering higher overall scores. As for the Switch, we should also expect many special games to release on this system.
Microsoft's Xbox One hasn't impressed and many are moving towards the PS4 because of this. Furthermore, PS VR allows you to experience games in virtual reality, making the PS4 an excellent console.
Nintendo Switch
If you are looking for a child-friendly system, then your best option is to head towards the Nintendo Switch.
Whilst also great for adults, the console is developed with children in mind. You will also find that the games are often more appropriate for this audience. Thus, if you are a parent, consider the Switch.
Xbox One
The Xbox One S, an updated version of the console, allows users to watch 4K Blu-ray movies by inserting a disc – this is something you cannot do with the PS4 or Switch. However, it would probably be advisable to wait for the Scorpio, since it will be releasing soon and will be far more powerful.
The original Xbox One can be described in one word: ugly. It has been compared to having the same aesthetics as a VHS player. Another negative is that it also comes with a power brick. With that said, the Xbox One S looks much better and is visually pleasing.
The Future?
Talking of updates, rumor has it that Sony is already working on the PS5 and PS Vista 2, meaning that they can react at any given moment to the competitors. It is set to be seriously powerful and allows games to be played like never before.
This could be very exciting news for PlayStation fans, but it won't probably happen until 2018 at the earliest.
Generally speaking, the PS4 is the console to go for in most scenarios.
The best value is with this console and you really cannot beat it. Of course, only time will tell as to what the Scorpio and Switch can actually bring.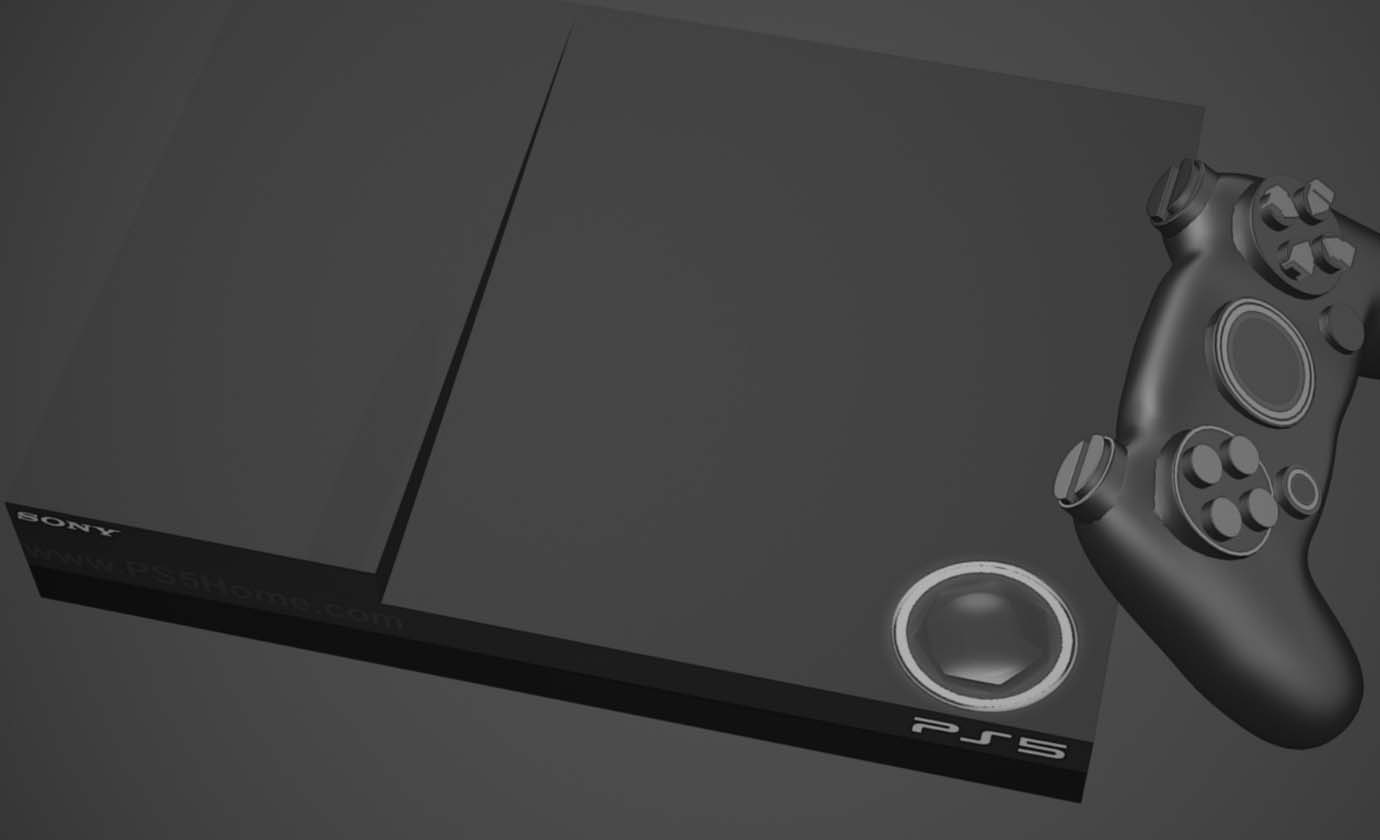 Think About Accessories
Whichever console you decide to purchase, you should also consider getting some accessories too. These really advance the experience. For example, the PS4 comes with a very mediocre headset, thus, investing in a top quality PS4 headset is advised.
These accessories can set you back finically, but the reward is great. If you are a lover of fighting games and opt for the PlayStation 4, then you should consider getting a PS4 arcade stick, these are amazing. The Switch also has some amazing accessories to partner with the system, such as the Pro controller.
Summary
Be sure to consider these options carefully and make the wisest decision. Whichever console you select, amazing entertainment will follow. Be sure to enjoy the experience and thanks for reading this guide.