Gal Gadot Wonder Woman: Why the Entire World Goes Crazy?
A premiere of one of the most expected movies of this year "Wonder Woman" is almost here.
We have more and more questions on how beautiful model from Israel, Gal Gadot Wonder Woman, has become a Hollywood star and the personification of a perfect woman of modern times.
Gal Gadot was born and grew up in Israel. Her mother is a gymnastics coach, so Gal's childhood was quite active: she was engaged in basketball, volleyball, and tennis.
She was involved in many different activities one of them was dancing. Gal wanted to become a choreographer.
Gals an unusual appearance very quickly attracted the attention of model agency scouts.
So, in 2004 she took part in the beauty contest "Miss Israel," just for fun and won it.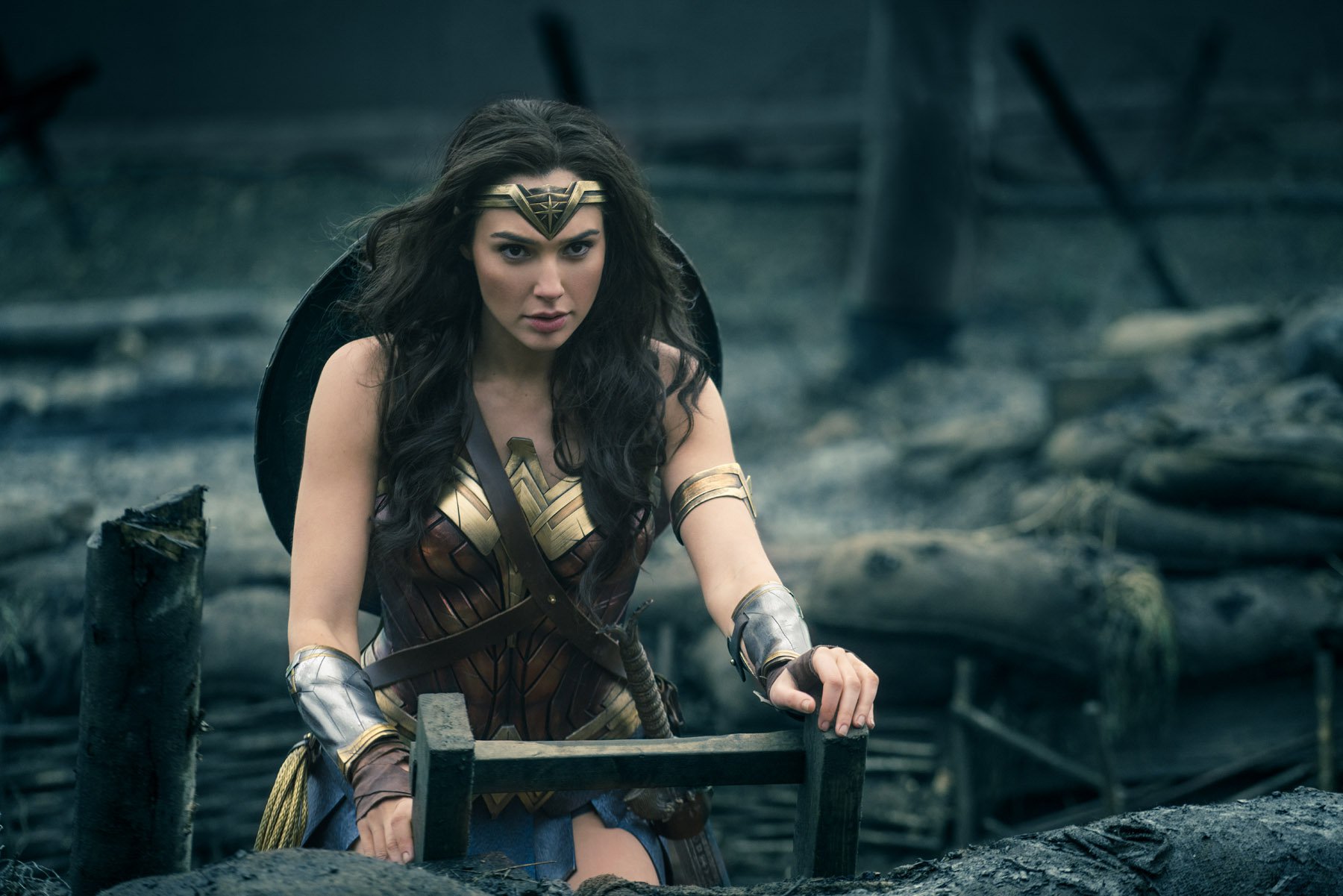 The very next fact about Gal Gadot Wonder Woman will impress you. She served in the Israeli army for three years, where she learned to master the weapons perfectly.
Wonder Woman – Gal Gadot. Lucky Ticket to Hollywood
The funny thing is that Gal was not going to become an actress. After the army, she went to college, where she studied law and international relations. Gal says: "But life is such a thing – you never know what it will bring you next."
She has got her lucky opportunity to star in a movie after the casting director of "agent 007" movie, was looking for the Bond girl.
She saw Gadot's portfolio in the model agency and invited her for casting.
Gal was not accepted to the "Bondiana," but she was remembered and just in a few months, she got her big role in "Fast and Furious."
As only the character of Gal Gadot was "killed" in "Fast and Furious" in the sixth film. She immediately signed up a contract for a new epic movie, even more, large-scaled as the previous one.
Zack Snyder has confirmed that the actress Gal Gadot will become a modern Wonder Woman is a superhero movie based on DC comics.
We all had a great chance to see an incredible blockbuster "Batman vs. Superman: Dawn of Justice" last spring where Gal made her brilliant performance alongside Ben Affleck, Henry Cavill, Amy Adams, and other Hollywood stars.
Gal Gadot looks just perfect on movie posters. 
Soon we are going to see Gal Godot's "solo" performance in "Wonder Woman" where she will be acting her character a princess, Diana.
The movie is coming up very soon on big screens.
Beauty Secrets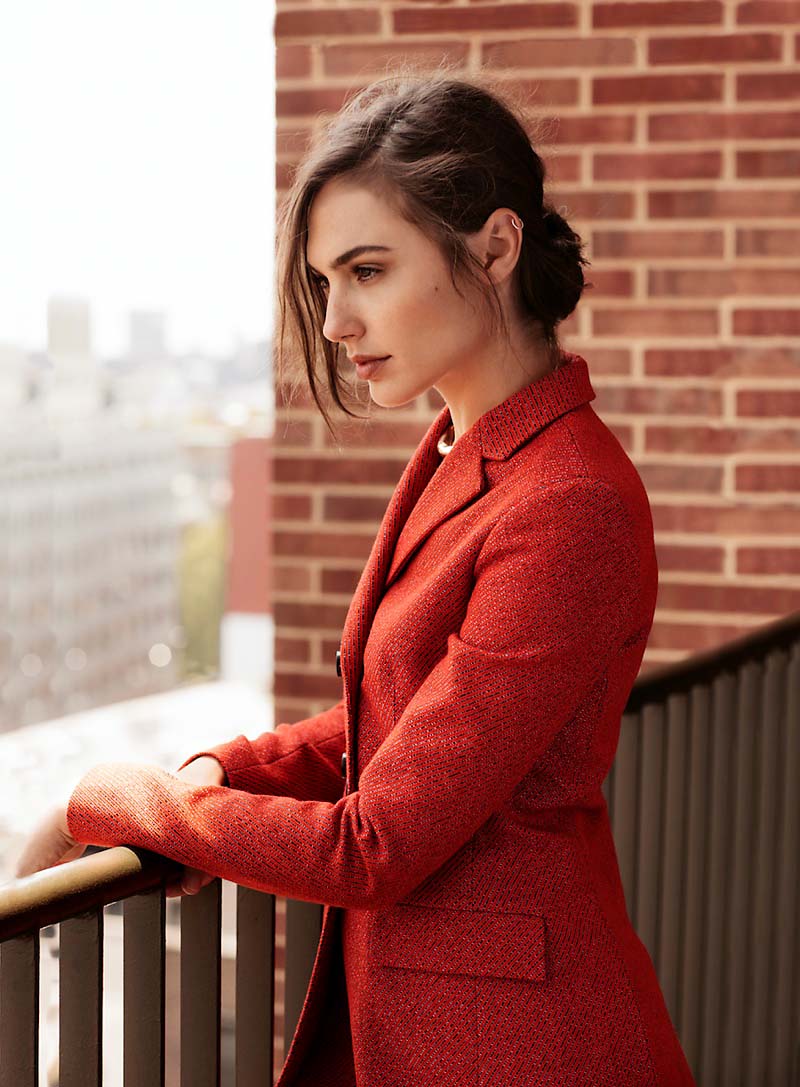 To correctly play her Wonder Woman character, Gal trained like a real fighter: kickboxing capoeira, jiu-jitsu, sword fighting, and other martial arts.
In addition to training, there are a few simple beauty rules that Gal prefers to follow. She hardly uses a make-up, always has a healthy sleep, moisturizes her skin and drinks plenty of water.
But, as you know, beauty comes from the within, and to maintain a fighting spirit and her charming cheerfulness an actress spends a lot of time with her adorable girlfriends.
Gal loves girls who are inspiring and love life, who know how to set up the goals and achieve them, just as she does.
If you would like to know more about her daily life the best way is to it, is to follow Gal Gadot Instagram Account @gal_gadot
The Collection of Pictures of Beautiful Wonder Woman – Gal Gadot!