Photographs of Natural Disasters
Recently, the scale and the frequency of the unusual phenomena occurrence has increased significantly.
Scientists attribute this to the trend of global warming, which is happening due to both human economic activity and the other natural causes.
Earthquakes, floods, tornadoes, typhoons, hurricanes, forest fires – all this is the subject with the heading lines "Natural Disasters."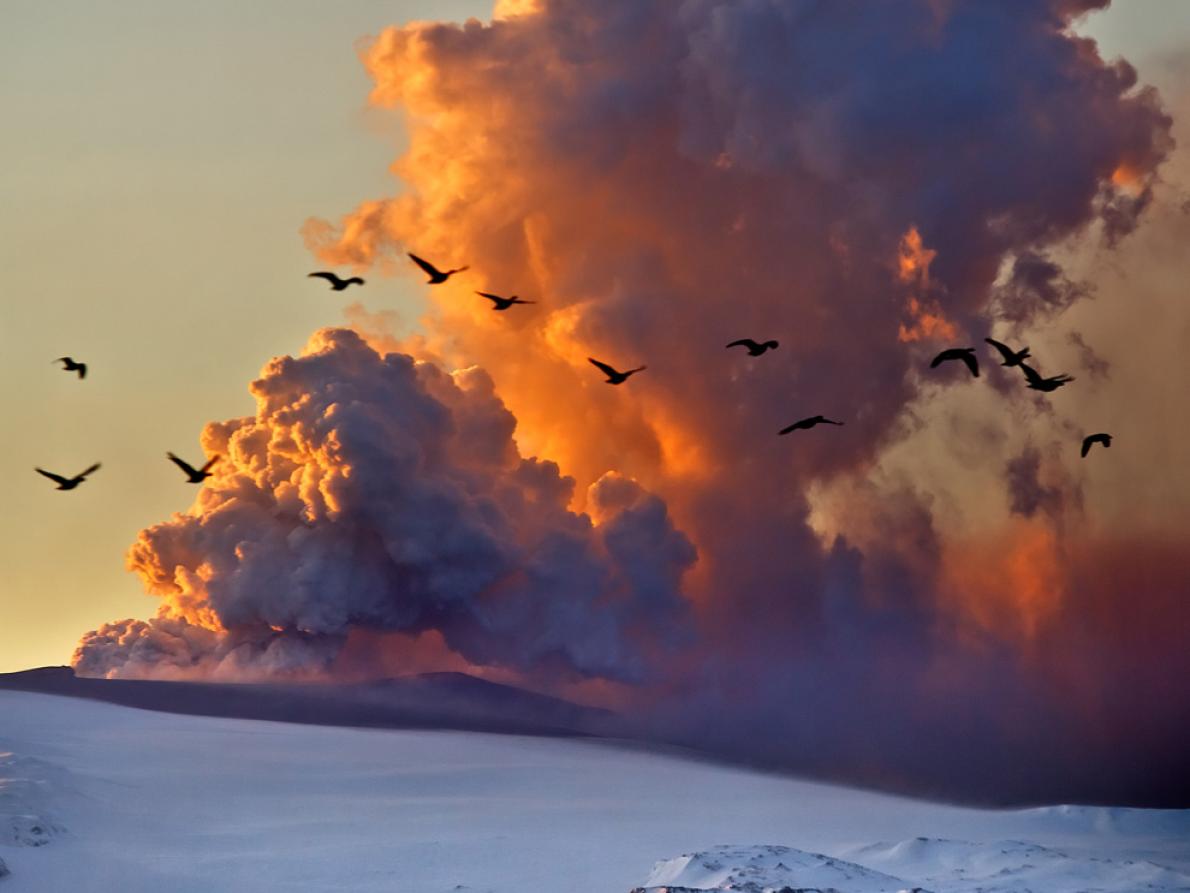 Natural disasters are equally affected by highly developed states and countries with weak economies. If the technogenic accidents can be avoided, it is way harder to prevent disasters caused by natural causes.
We definitely are not able to influence or predict natural disasters. But it's quite important to know what is going on around you, to be able to protect yourself wisely if you can. Especially if you are a traveler or photographer and you travel quite often.
The frequency of natural disasters is a reminder that the weather is an incredibly powerful force, and still, any time can present us with an unexpected tragic "surprises." Natural disasters, fires, tornados, accidents all that is scary enough even to imagine. Sometimes even the best weather app will not help you to predict it.
Most of the people would run away from them in fear, but some travelers and adventurers consciously are seeking for any meeting with them.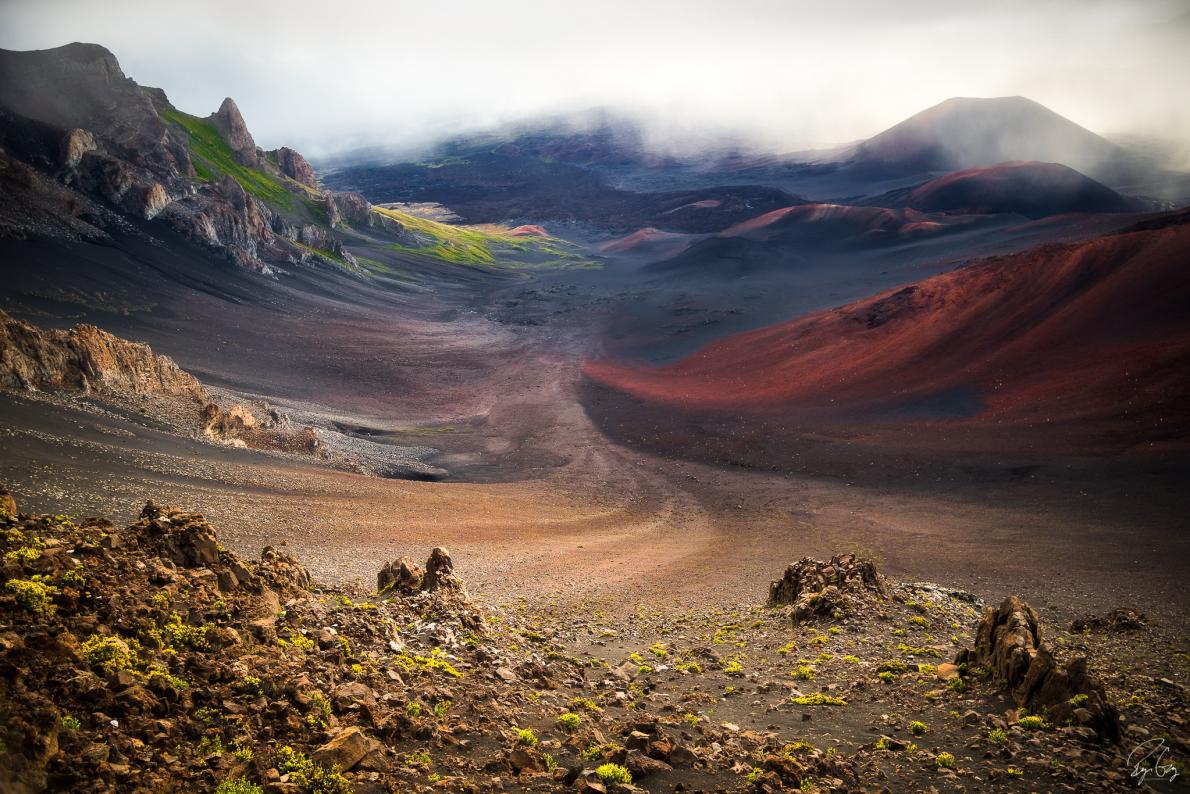 For those people like tourists, photographers, tornado chasers natural disasters, it is something wild, exciting, and something that definitely must be explored and seen. The close breathing of these powerful monsters is only sharpening the desire to pursue the native path of the natural force.
Those people know how to act in this or that situation. And besides the adventure, they would like to go through; they know how to accept the disaster challenge. They know how to make a correct decision in a short period: save themselves, help others, prevent, as far as possible, the destructive effect of natural forces.
Before starting the adventure, they prepare themselves quite perfect. Their first assistant is a proper weather app. For sure it's not just about the weather app. But today it's about the beauty that those people see in Natural Disasters.
Let see the collection of beautiful photographs by the best National Geographic photographers.
The collection of photographs of natural disasters that can't be predicted by any weather app