Reasons It Makes Sense to Host a New Year's Eve Wedding
Weddings are joyous occasions where guests get to celebrate the union between two people who wish to spend their lives together.
If you're someone who also enjoys marking the end of the year, you may enjoy the pomp and circumstance that surrounds ringing out the old and ushering in the new.
Fortunately, you can mesh the two momentous occasions by hosting your wedding on New Year's Eve. The following are 7 reasons it makes sense to host a New Year's Eve wedding celebration.
Surrounded by Friends and Family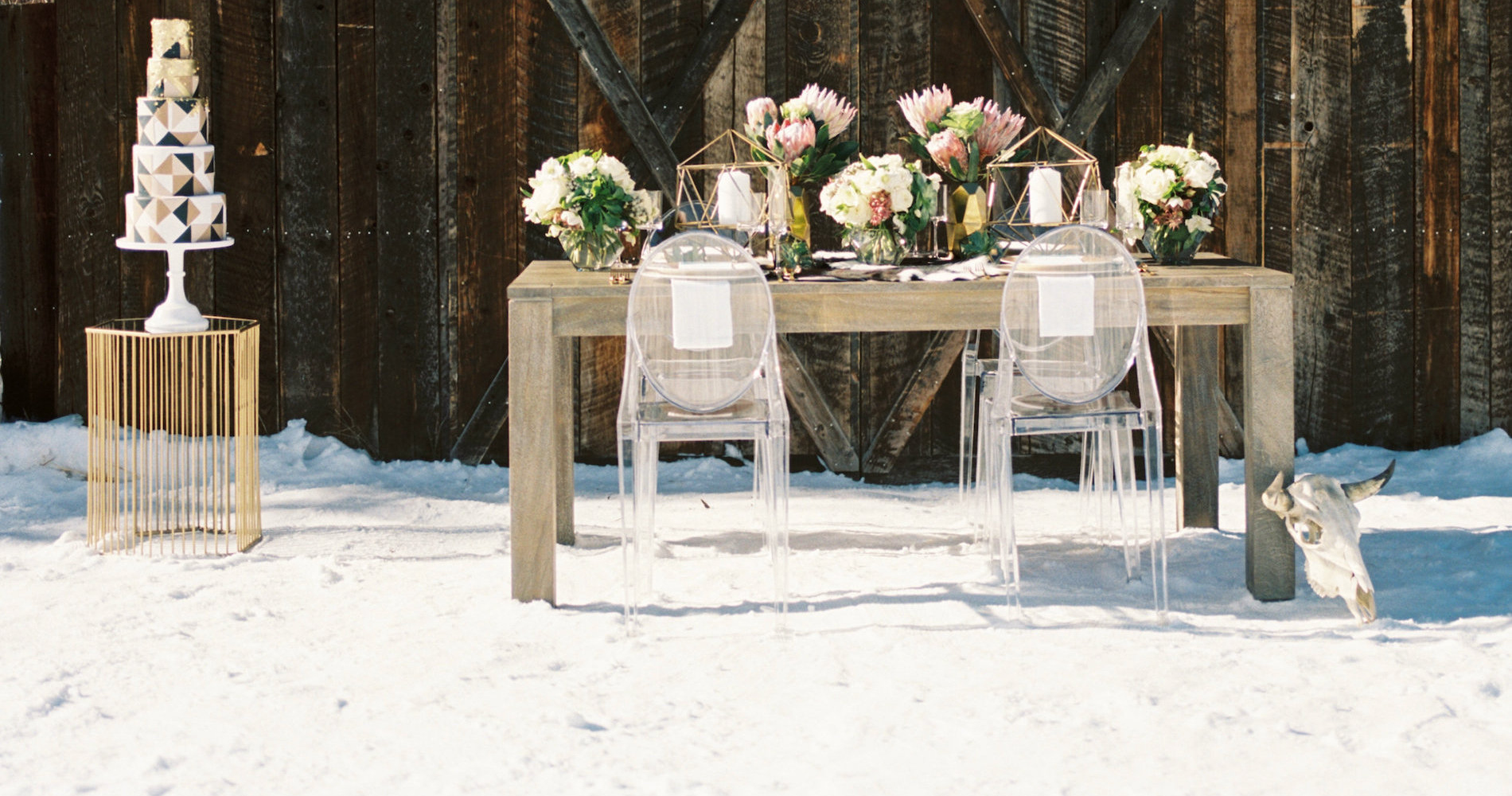 In most households, New Year's Eve is an exciting time of the year where revelers plan on staying up well past the midnight hour. People also plan their own special festivities as they watch the clock strike midnight.
You finally got your engagement ring and planning a wedding, this could be the ideal holiday for you as a couple.
Imagine gathering everyone together to share your love with those who mean the most. Since family members and friends may already be in town to celebrate Christmas Eve, Hanukah and Christmas day, your loved ones won't have to make a separate future trip for your wedding.
Dazzling Décor
Depending on the time of year, wedding décor can be especially festive. If you're into sparkly hues, brilliant lights and shimmery accents, you can embrace the New Year's theme in all of its splendor. Silver, gold and black hues can be incorporated into both your ceremony and wedding reception.
You can also personalize wedding swag for hotel guests as they arrive. Include fun New Year's essentials such as confetti, horns, streamers and party hats.
Indulge in the Holiday Spirit
New Year's Eve is a time to let your hair down and live carefree for the evening. No matter if your guests prefer the dessert table or open bar, the holidays are ideal for indulging in the holiday spirit. You can take advantage of the carefree moment by putting together a fun-filled evening that your guests won't soon forget.
Champagne, shiny décor and live music are great places to start when you're looking to transform a drab affair into a seasonal sensation.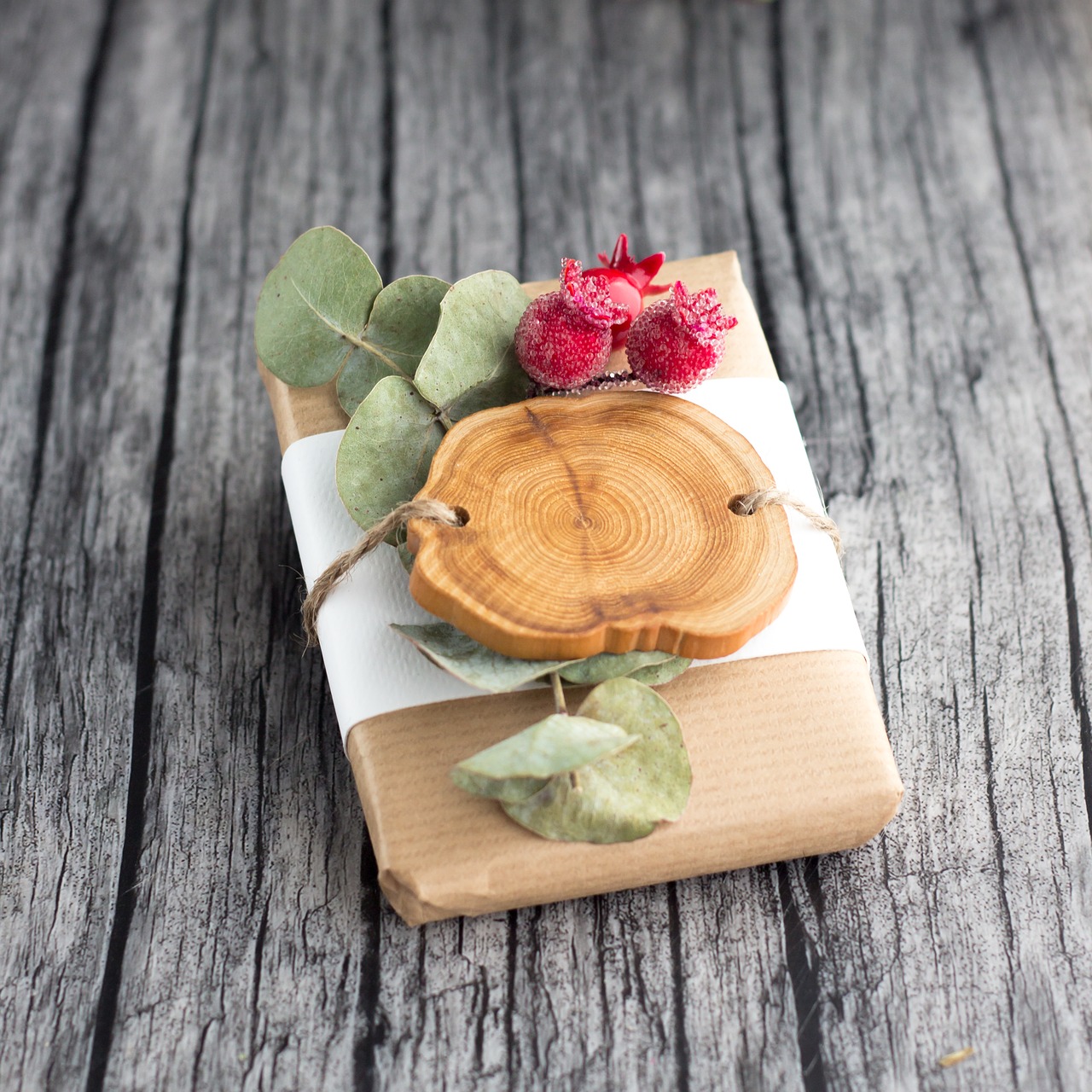 Let the Countdown Begin
Ringing in the New Year is one of the many highlights of hosting a wedding on New Year's Eve. But you don't want your guests to head home early because they're bored or have become inebriated. Try setting a later time such as a 6 PM start to your wedding.
Hold your wedding nuptials and reception near each other, so your guests don't have to travel far. Since it's sure to be a long evening, you can also forego the happy hour to help limit beforehand drinking. Encourage the band or DJ to regularly update your guests as to the time, especially as you get closer to midnight.
Glittery Props
Photo booths, candy stations, and food trucks are ideas many couples use to spice up the wedding reception. If you wish to get married on New Year's Eve, you can boost your romance by using glittery props. Display pictures of the bride and groom throughout the hall in frames festooned in gems and sequins.
As your guests enter the reception room, you can also display flashy eyewear, hats, and noisemakers. Balloons, flower petals and a confetti drop can also add an air of excitement.
Embrace New Year's Fashion
The wedding fashion is usually dependent on the type of wedding you choose and place of venue. But if you're looking to get your glam on, New Year's Eve is the ideal time to break out the formal wear and flashy duds. When shopping for a wedding dress, look for a gown with sequins and extra sparkle.
You can even dress your wedding party in shiny metallic fabrics. While most brides choose an understated palette for their makeup, this vibrant holiday makes it the ideal setting for you to play up your eyes into something more dramatic. Guests can also go for a bit more glam by choosing cocktail formal wear.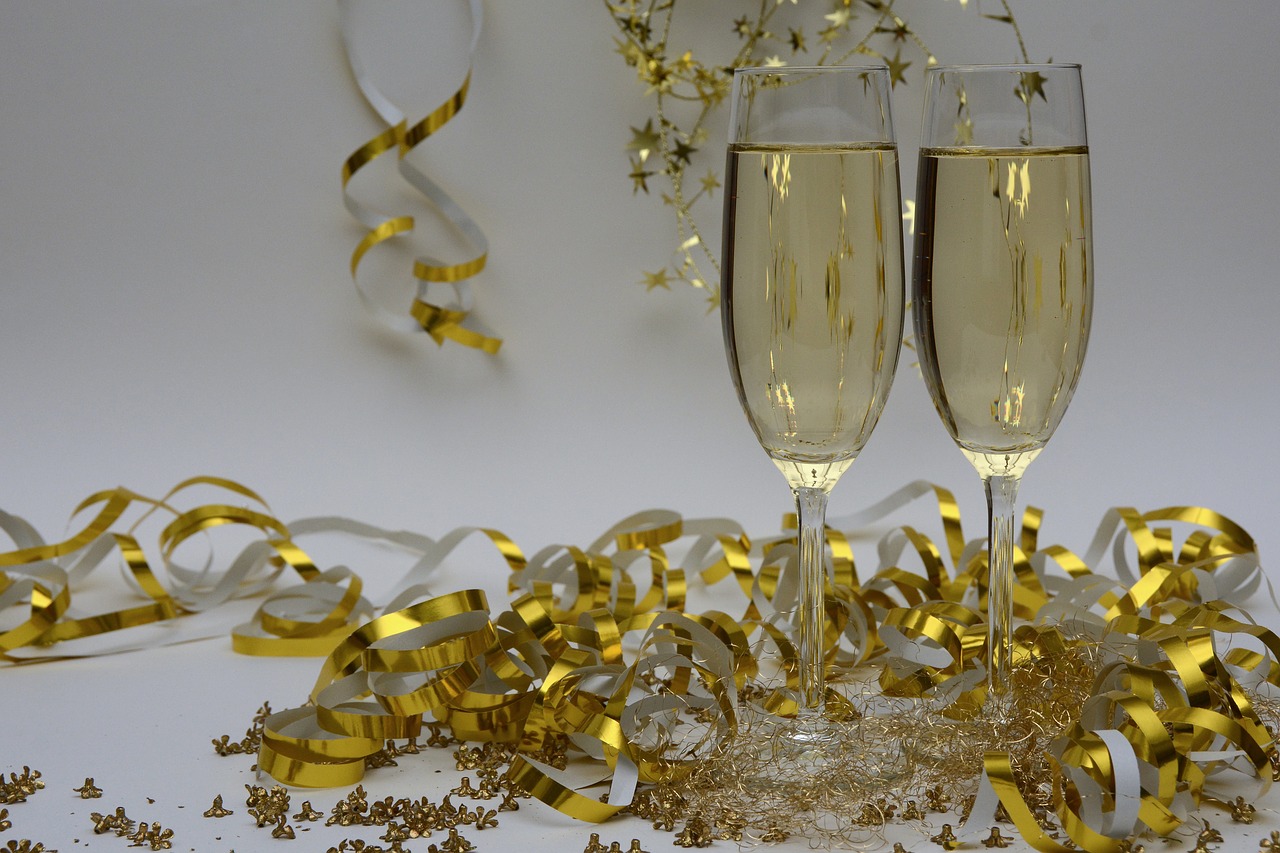 Dance the Night Away
If you and your friends enjoy partying the night away, a New Year's wedding is a perfect time of year to exchange vows. Also, since most of your guests will want to party after the clock strikes midnight, you need to ensure that your venue can host your guests a little longer into the evening.
You also want to keep spirits at heightened levels with some upbeat music for dancing.
If you're looking to make a major impact on your guests as you share I do's, the excitement of a New Year's Eve wedding is the route to go. But to ensure your evening goes on with a lively bang, you want to embrace the above ideas.