Things to Do in London 
for Teenagers
London is one of the best places to visit in the world. It has something for everyone – even the notoriously hard to entertain teenagers. If you are looking for something fun to do in London with a teenager or two, here are the best ideas for a short holiday.
Art hunting with a twist
Art doesn't have to be boring and it is possible to get even your teenager interested. Indeed, London offers you the chance to do something fun – you can go art hunting in Shoreditch. The Shoreditch Street Art Trail features graffiti from the likes of Banksy and Scavage and it's a super fun way to you East London and explore the fun side of art.
Escaping from a room
Escape rooms have become a big hit around the world and you can give them a go to London too. Most Escape Rooms are suitable for teenagers and they offer plenty of fun to do for the whole family – just try not to start a war. Now, if you've never been to an escape room, the idea is to solve hidden puzzles to break out from the locked room within one hour.
Exercising with a superb twist
Now, you can explore all sorts of fun sports in the capital city – but Oxygen Free jumping is the funniest of them all. It's a mixture of trampoline activities, dodgeball, and fitness class. It's definitely a lot of fun but you will be tired afterward so don't book it right at the start of your holiday!
Going all vintage
You can also entertain your teenager with a proper vintage-style shopping trip in Camden Market. It's the best place for those who like the alternative culture – there are tons of old vinyl, band t-shirts, and quirky jewelry. Not to mention, you can eat yourself sick with some of the best street food markets in London.
Getting scared in the Dungeon
The London Dungeon is a classic place for teenagers. If you've ever been a fan of scary movies and horror stories, then this is it. You will find your teens screaming their lungs out in the dark corridors. Not only is the Dungeon fun, it can also be a nice way to learn more about the history of London – albeit the dark history of the city streets.
Taking a lesson in creativity
It's possible to explore London while having fun and educating your teenager. The Roundhouse offers Young Creatives drop-in sessions, where teenagers are able to test things like DJing, music production and more. These sessions don't cost more than £2 hours and they are extremely fun. You get to spend two hours in relative peace while your teenagers are having fun and learning skills for the future.
Visiting museums with a difference
London is, of course, known for its free museums. But you definitely want to take teenagers to the Wellcome Collection. It's a quirky collection of objects from the world of medicine, with some other changing exhibitions taking place regularly. It's unique and it's different – bound to seem more interesting than the good, old British Museum.
Adventuring on the Thames
You might also be interested in trying the Thames Rib Experience. It is 40-minutes of adrenaline packed adventure as you cruise along the Thames in style. It's almost like being on a rollercoaster but instead of floating in the air, you are just floating on water – in extreme speed!
Listening to upcoming music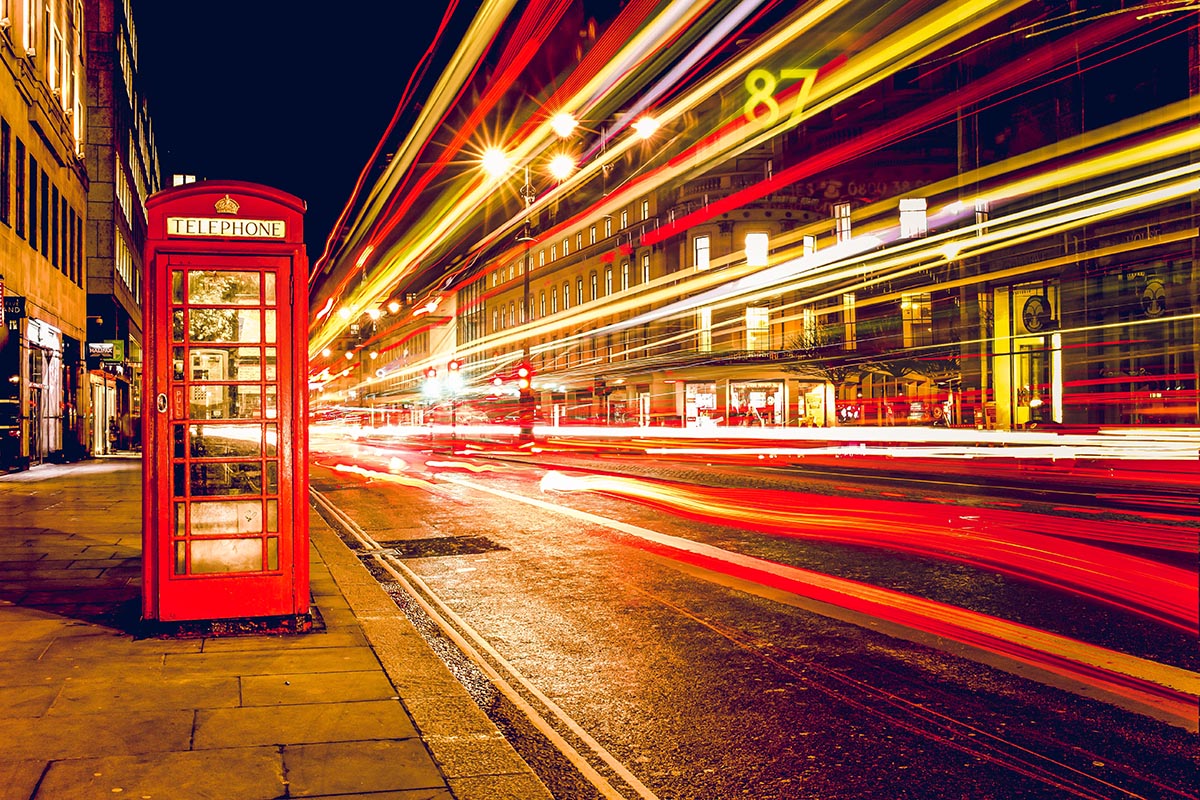 Rough Trade is a legendary London record label that has a record store with plenty of things to do and see with music-loving teenagers. There are in-store performances, signings, and events taking place almost every day. You can check the schedule online and perhaps have a bit of fun with the newest stars in the music business.
As you can see, London has plenty of things to do with teenagers. If you are planning a trip to the capital city, then don't forget to check out the  Booking.com Up to 90% Off Select Hotels to cut down on your accommodation prices. London can be a bit expensive, but only if you don't know where to look.
So, pick your favorite activities and have a fun holiday in London.