Avoid Data Theft This Christmas Shopping Season With Symantec Coupons.
For a lot of us, Thanksgiving signals the official start of Christmas season. We're set to wrap up the year, and for most of us, that will involve a lot of gift wrapping. With all the gifts and other consumer purchases that take place during this season, the rapid expansion of online shopping options has made things a lot easier for us. No more Black Friday mobs and never-ending queues to endure. This is undoubtedly a good thing, but there's a worm in this particular apple; cybercrime.
Just like everybody else, cybercriminals have their own wish-lists and topping them all are your credit card numbers, bank details, and personal information. It's not just individuals facing these risks; businesses are in their cross-sights as well. Let's look at a few ways we can try and avoid brightening up a criminal's festivities this holiday season.
Avoid Becoming an IOT Idiot
The Internet of Things (IoT) is an extremely popular development in the world of connectivity. You can be sure that huge numbers of Internet-connected gadgets will be clustered under Christmas trees this year. From baby monitors, toys, to "smart" refrigerators and thermostats, these devices are causing real headaches for security experts, and you should be concerned as well. Working through them, criminals could breach your business or home network and retrieve sensitive information from other devices on the network. The sad fact of the matter is, most of these pay little or no attention to security and it's usually impossible to tell from their packaging alone just how secure they are.
Try and guard against this possibility by changing default passwords on newly bought gadgets immediately, and looking online for information, tips, updates, and warnings concerning the cyber-security status of these devices. Bear in mind that the default passwords can easily be broken with a simple app which means anyone can hack into your router.
Be Careful with Public Wi-Fi
While public Wi-Fi is a great convenience to those of us who would rather avoid dipping into our mobile data plans, it's important that we pay attention to the information we transmit while on such networks, as they are notoriously vulnerable to intercepts and hacking. To be on the safer side, avoid accessing any financial services while on a public network.
Get an Effective Anti-virus
Cyber-security isn't just about keeping out the bad stuff. It's about keeping all the good stuff in as well. While most of us are at the very least aware of the dangers of computer viruses infecting our computers, the increasing sophistication of cyber criminals hasn't seemed like a pressing danger to us. Well, with some 50 million computers getting hacked last year – it should.
Symantec's Response To Rising Cyber Crime
Criminals are constantly developing new spyware and intercept tools every day, and you need to keep up with them. Understand that not all anti-virus programs are created equal. You might have one, but how effective is it against the constantly evolving threats appearing every day?
Get yourself a trusted and respected anti-virus software package such as Symantec's multi-award winning Norton Security Premier, which offers you unmatched protection and optimization, even offering full refunds should your network become infected with a virus. They also provide 25 GB of cloud storage for you to back up your information, child-protection settings, as well as multi-device protection all for a discounted yearly $54.99. Symantec gives Norton discount coupons as an extra incentive to users in order to install internet security. The goal is to secure every computer, server, laptop, smartphone and another device which is accessible through the web. Coupons for Norton can be found in technology sites like Qetes, forums and coupon sites like Groupon.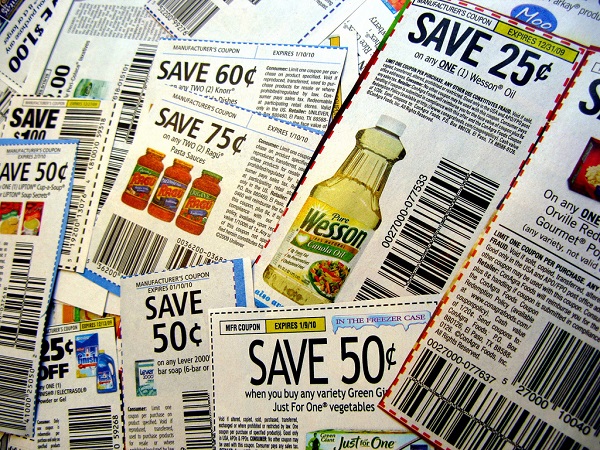 It seems like the kind of deal Santa should be carrying around to all the good boys and girls out there.