How To Save on Holiday Shopping
Keeping the costs down at an expensive time of year.
The holiday season is one time of year when most of us find ourselves overspending. First on Thanksgiving celebrations and gifts and no sooner is that over than we are planning more holidays and gifts for Christmas. When it comes to gifts, food, and parties we just don't want to hold back. This is, after all, a season of giving.
Although this can make for a super fun, festive period, it can also leave you with broken budgets and debts when the holiday season has passed.
If you want to enjoy your holiday season this year without the unwanted consequences of maxing out your credit card or taking out a personal loan you can't afford then here are some tips on how to save and still enjoy the season.
Set yourself a budget
Work out what you can afford in advance and then stick to it. Far too many people don't have a budget at all and end up spending too much. The knock-on effect of this is that you will need to borrow money.
Along with this deb, there is the risk of negatively affecting your credit score, and once you have a bad credit score, you will end up becoming reliant on borrowing on bad credit loans and other short-term lending.
This type of borrowing has very high-interest rates that could truly bust your budget.
Instead, make your budget work with a list of what you're willing to compromise on, as well as where you need to allocate the bigger spends.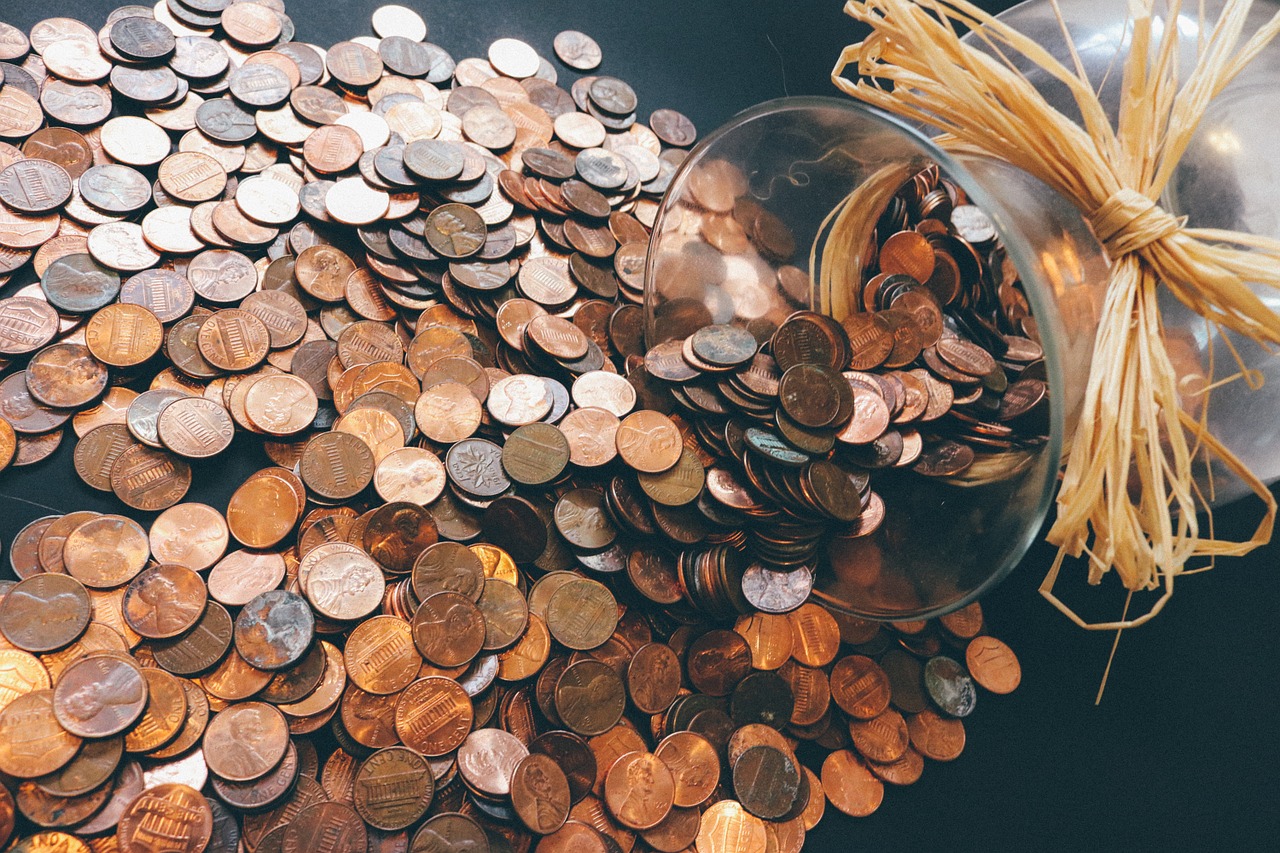 Make use of the sales
Black Friday and Cyber Monday are ideal for picking up pre-holiday season bargains at a fraction of the normal price. From electronics through to homewares and fashion everything now comes under the digital deals remit.
If you don't fancy queuing in the shops the best deals are often found online but make sure you do your research thoroughly first to make sure you really are getting a good deal and not just old stock.
You'll need to identify exactly when the store you're interested in starts its sale, check there are genuine reductions and then be ready at the mouse pad to be one of the first on its site when the fun begins.
Shop around
There can be some pretty significant price differences between holiday items, whether you're looking at decorations, food, clothes or gifts. Give yourself enough time to shop around so that you can identify where you're going to get the best price and save the most.
There are always alternatives that cost less money and more often than not the difference is negligible. Most people won't notice the difference between high-end items and cheaper alternatives especially if you avoid branded items altogether. But even branded food can be removed from the packet before the guest arrives and they will never know!
Price comparison sites online are useful and they often do "skinted" and "minted" comparisons that can help you find inexpensive alternatives that you may never find on your own.
Top tip when it comes to red wine is to invest in a smart decanter and just decant the red wine before your guests arrive. But don't forget brick and mortar stores too. As 'real-life' shops look to compete better with online shopping there are some great bargains to be had offline.
Make some gifts yourself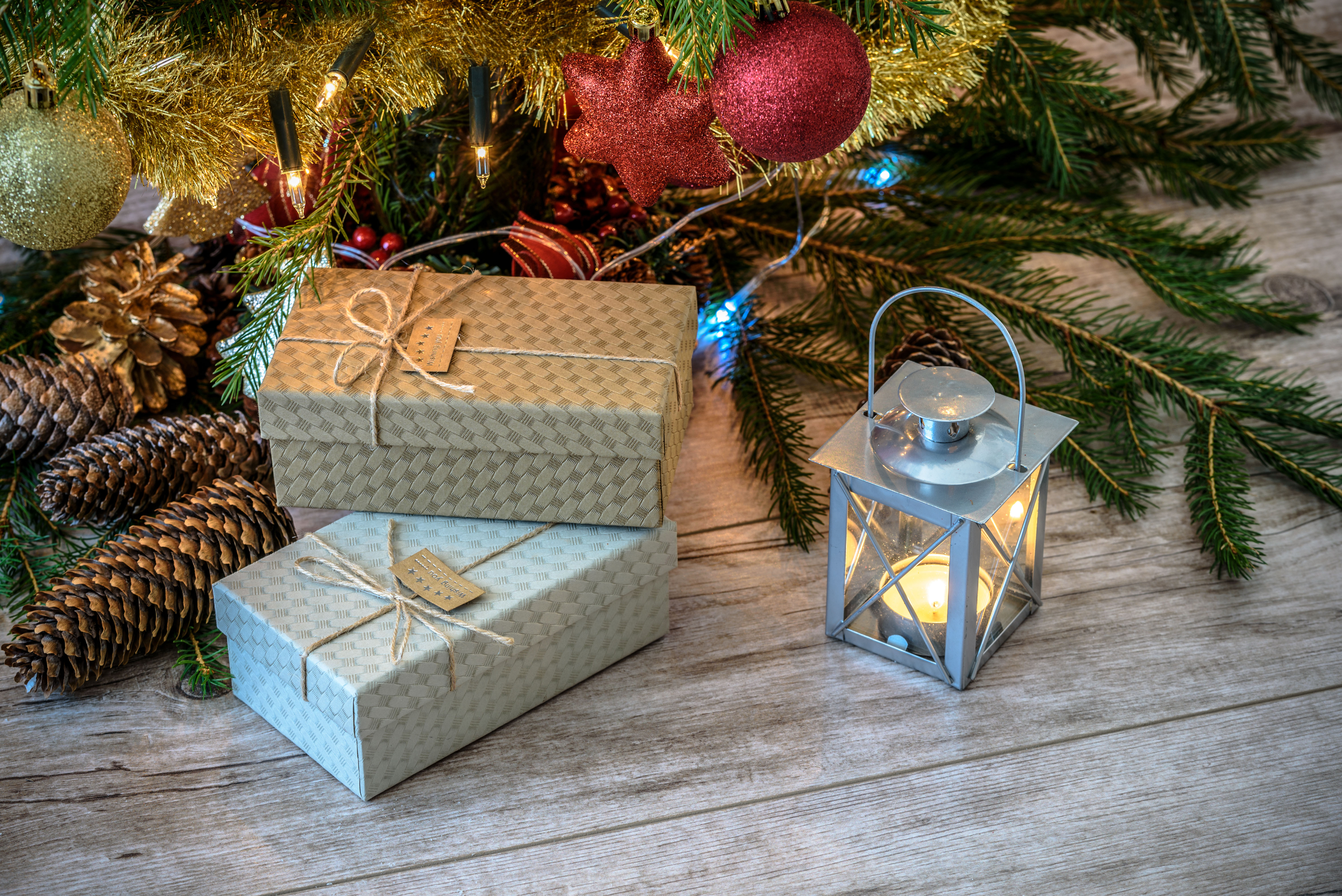 Homemade gifting is as much a trend now as juicing or mindfulness. So, if you want to save cash this holiday season don't shop, make it yourself. The range of gifts that you can create from scratch for friends and family is very broad.
Try flavoring your own artisan oils for the foodie in the household, create a piece of art for the discerning collector or make your own candles for those who love their fragrant smells and atmospheric lighting.
Don't pay for shipping
If you do decide to buy online then you can save yourself money on your holiday shopping if you don't have to pay for the shipping. Some retailers offer free shipping over a certain figure so buy multiple gifts in one place to take advantage of that.
Retailers looking to compete with each other will release vouchers and codes for free shipping so it's always worth searching for this online before you pay for anything. And if you want to avoid the highest shipping costs then remember that you need to order early. It's those who are buying their holiday items at the very last minute who are likely to be hit with the biggest costs.