Tips That Will Inspire You to Learn Something New
No matter how busy we are, we can always find the time to learn something new. If you are asked the question "What did you learn today?" can you say something else, then "nothing"?
This article offers several ways to learn something new every day. This article is dedicated precisely to helping busy people learn new skills. Here are a few tricks to help build a daily training regime and have useful cognitive habits.
Learn Something New every day – Make a List of What You Dream to Learn
Think about what knowledge and skills you would like to obtain if you were studying at the university now? Bookstores and public libraries are also excellent sources of topics and questions you might be interested in learning.
Ideally, your list should include 5 to 8 such topics. Some are large-scale, like the university academic course, improvement of a foreign language, or knowing playing a musical instrument.
But most of them are not so significant. For example, you can try something to do for the first time in your life, to investigate the meaning of some words or ideas you did not completely understand. Whatever you desire to learn something new every day, compiling the list will help you cope with more of these issues.
Place the Applications in Your Device in a Different Way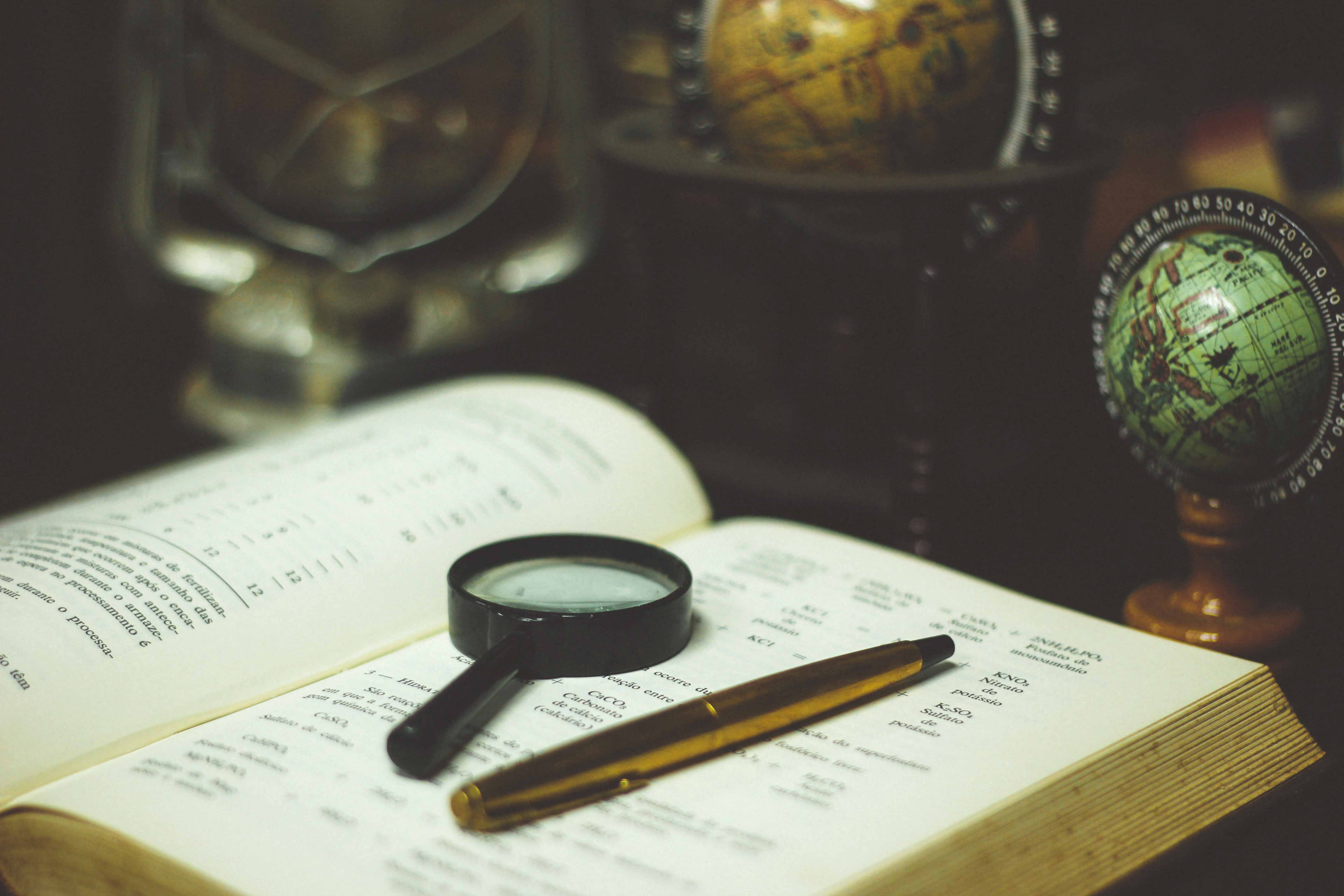 Smartphones and notebooks are invaluable for filling free time with cognitive information or with empty and unnecessary time spent. Remove meaningless games and applications for purchases.
Move applications of social networks, like Twitter, Instagram, and Facebook away from the main screen, so that you will have to spend the time to find them. In the meantime, you are looking for a shortcut to one of these networks, make a conscious effort and open one of those unusual educational applications that you have placed just in the very sight, on the main screen, so that it would be easier to reach them.
Allocate A Little Time for Your Studies
Try to carve out at least 15 minutes a day for your tuition, depending on the complexity of the task. If you learn English, you will need about 30 minutes a day and an application like https://preply.com/en/skype/english-native-speakers. To listen to academic courses on TED or Curious usually takes 15-20 minutes. It is sometimes enough five minutes to listen to new songs.
Read E-Books
To learn something new every day, fill up your virtual library with new e-books to read favorite science books, documentaries, or historical novels. You may use the Kindle application, which is suitable for both smartphones and notebooks and allows you to continue reading at any time on one of these devices. Moreover, you can read several books in the same period of time, switching, for example, from a 900-page autobiography to a self-development guide.
Create All the Conditions for Study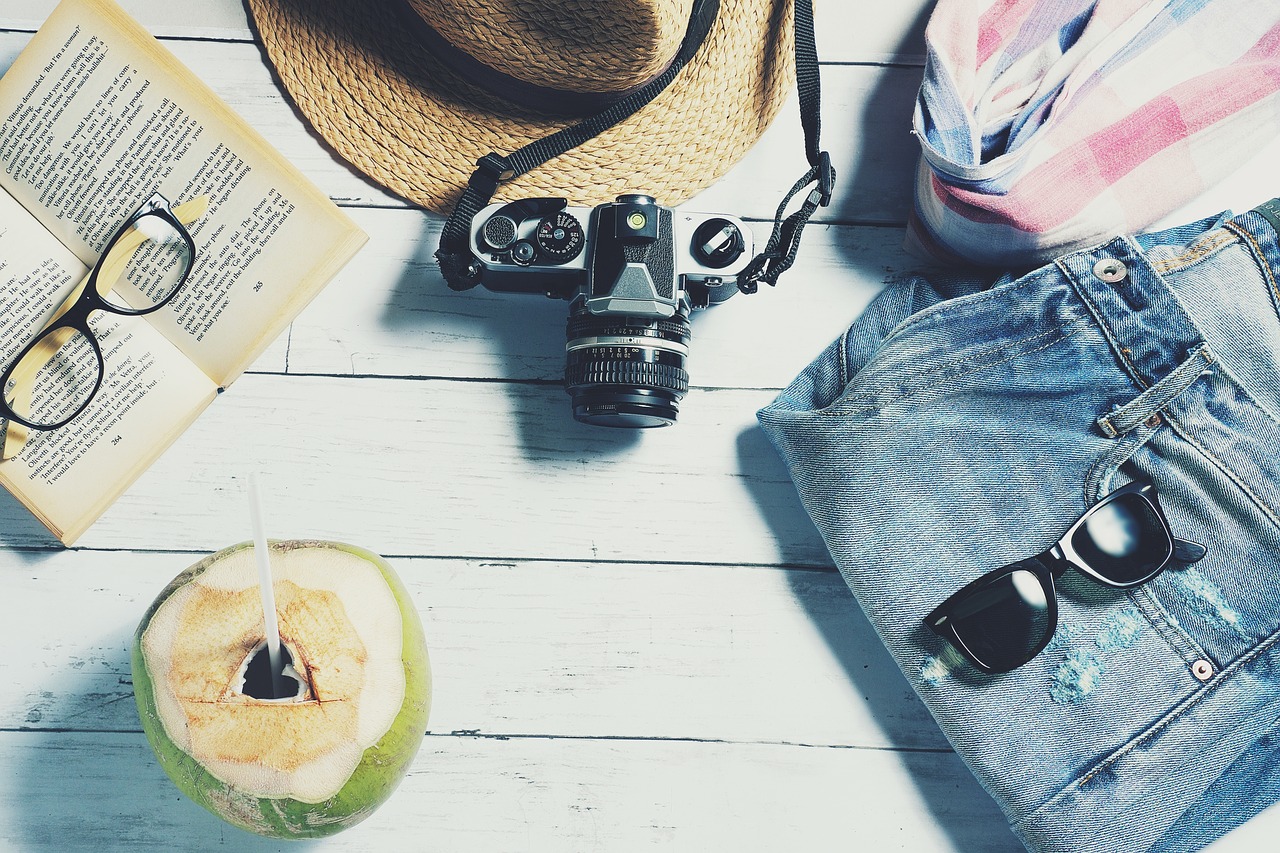 Keep a pad in front of your eyes so that you can continue to develop your skills in drawing at every free moment. Always carry with you in your bag or backpack cards with Spanish (or French) words to refresh your vocabulary on occasion. Keep the guitar on the stand right in your room. When you check the mail, play a few chords of the song on which you are currently working.
Watch Educational TV Programs
You may like National Geographic Channel, Animal Planet, History Channel, Modern Marvels, or your favorite news channel. TV broadcasting carries a lot of information. Viewing educational channels is a great way to learn some interesting facts or get more about events you have a slightly vague idea about.
Always Use the Internet to Learn Something New Everyday
With the help of a search engine, for example, Google, Yahoo, or MSN, you can find something you ever wanted to know. It can be anything from the history of art to the method of packing your favorite chips.
Open a dictionary or an encyclopedia on a random page and read the article or the meaning of a word that first caught your eyes. Talk to someone you know – a teacher, a friend, an uncle, or even a parent.
Ask them to tell about what they saw or experienced during their youth. Avoid dissipating your attention during your tuition, lectures, or training. Write down what you have learned to remember. You can make entries in a blog, text editor, or just in an ordinary pad. In this way, you will learn something new every day.