5 Reasons Why the Nintendo Switch is an Amazing Game Console
The Nintendo Switch has received a lot of hype and attention since its launch, and for a good reason! If you haven't yet purchased this gaming console, you will definitely want to start considering it.
Despite some of Nintendo's lukewarm console releases in the past, this one is very much deserving of its already prestigious reputation. It is a revolutionary console with lots to offer for the average gamer.
1. A Modern Design
It won't take you very long to notice that the Switch has a very modern design, both on the inside and outside.
This console loads up very quickly with just the push of a button. The user-friendly design of this console is a welcomed change from some of what we have seen in the past with the Wii U.
The technology behind the Switch is impressive, to say the least.
2. Sleep Mode
The Nintendo Switch's Sleep Mode completely transforms this console into a portable entertainment system that allows you to play your favorite games wherever you go. If you are the kind of person who enjoys playing games on-the-go, this is one feature that you will be very happy with. As of right now, there aren't any other video game systems on the market with a Sleep mode like this.
3. It's Region-Free
The fact that the Nintendo Switch is entirely region-free is definitely one of the best things about it. This means that you will be able to import any console you want to play your favorite games.
There are a variety of indie games that you can play, including Shovel Knight, Axiom Verge, and Stardew Valley. The list of these games is seemingly endless, and they are a lot of fun.
4. There Are Some Truly Great Games
Those who have purchased the Nintendo Switch will quickly discover that there are a myriad of great games to choose from, including Mario Kart 8 Deluxe, Zelda: Breath of the Wild, Super Mario Odyssey, and many others. There are lots of cheats and information on these games that you can find at gameguideworld.net to help you master them.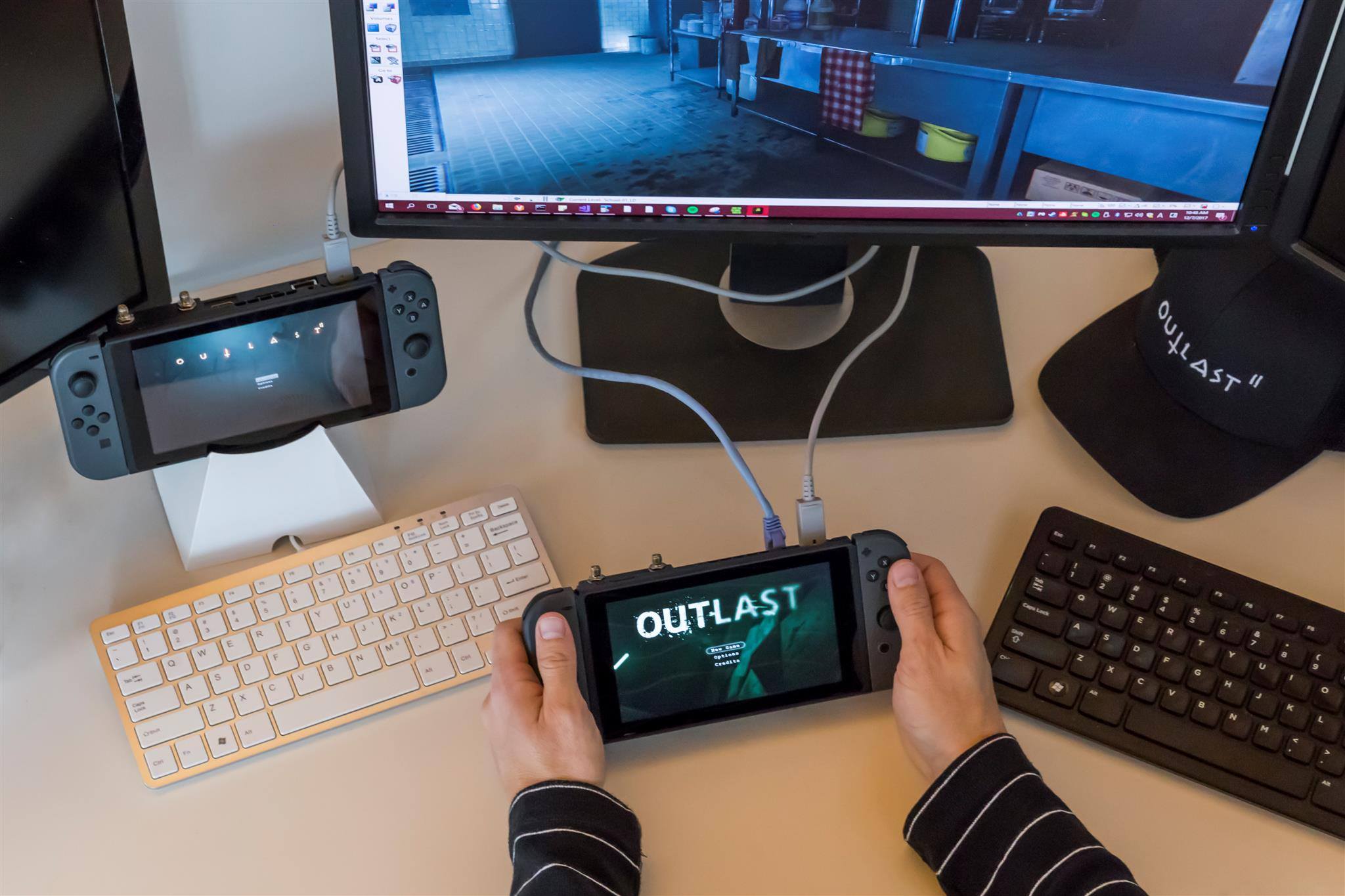 5. It is Extremely Compact
You will probably be surprised at just how light and compact the Switch really is once you get it. This makes it perfect for gaming on the go, which is something that more and more people are doing these days.
The controllers on the sides of the console detach when you want to use them separately. Whether you are on the train going to work or just relaxing on the couch at home, this console is perfect for mobile gaming.
If you want a really fun and unique gaming experience, the Nintendo Switch is certainly one console that you won't want to look past. This console is pretty popular at the moment, and it's well worth the expense. There are many fun games for the Switch, and its overall design is very user-friendly.