You Can Listen to This Article Here
Ways For Men To Start Taking Better Care Of Themselves         
A lot of times women are the focus of health tips and concerns, but it's time men start getting in on the conversation too.
Your health matters as well and deserves your attention if you want to live a long and healthy life.
Now is a good time to start getting to know yourself and rethinking any poor habits that are dragging you down.
Your wellbeing is important and should be the main focus for you if you want to feel better and have a successful career and personal life.
Set wellness goals and get your health back on track using these tips Self Care for Men.
.
Exercise Daily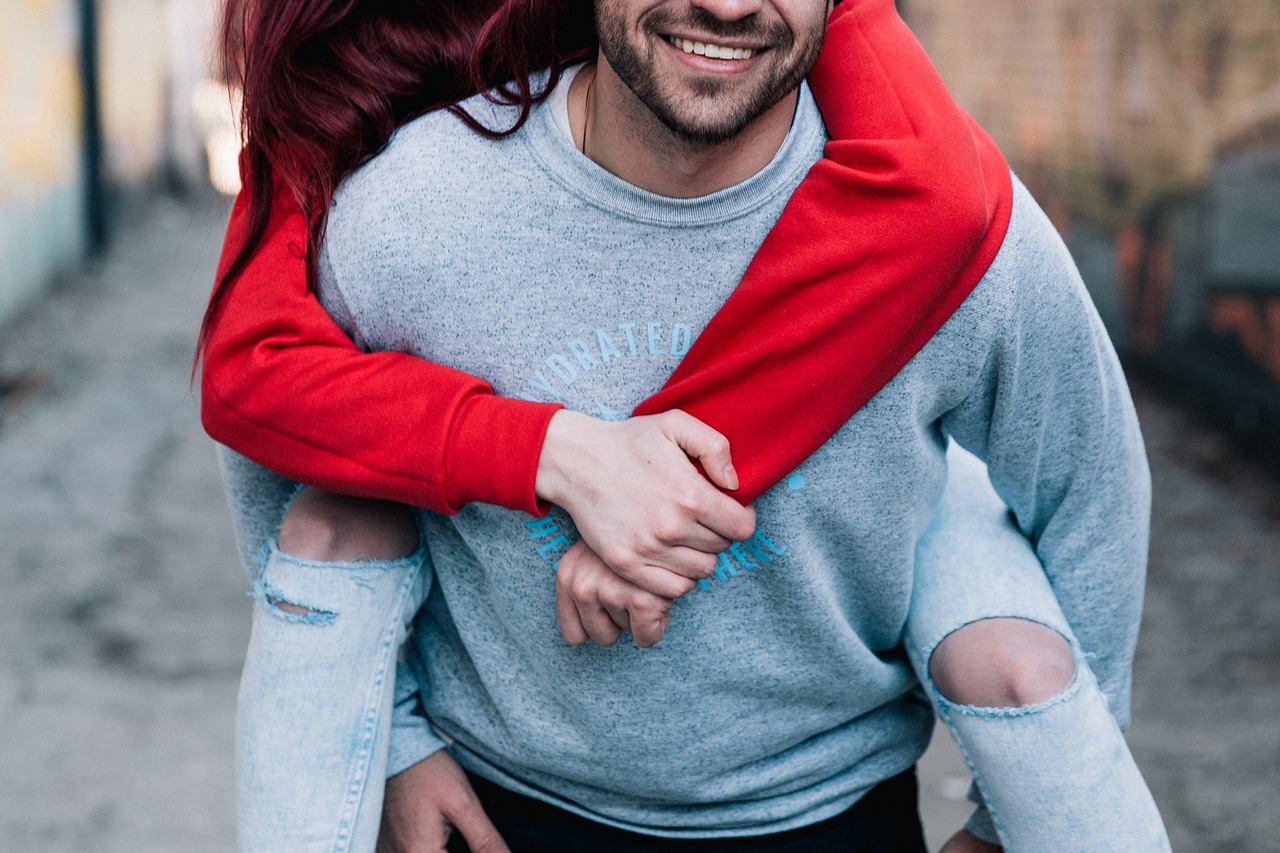 It's time to quit with all the excuses and take yourself to the gym or out for a run instead. Make note of how great you feel after a sweat session to help keep you motivated.
Work out daily if you want more natural energy and to begin dropping unwanted pounds.
You're going to love your newfound vigor and improved mood that comes with daily exercise. Have fun with it by playing basketball with friends, challenging yourself to lift more weight or going for hikes with your dog.
Seek out & Build Deeper Relationships
Many men don't open up because of the stigma associated with guys who let out their feelings and are emotional. You can't always be alone and act like you don't need people in your life or that you have it all figured out. This is a good time to evaluate who you want in your life and the people you're better off not spending time with.
Also, don't be ashamed if you're having trouble in the bedroom connecting with your spouse. Instead, take action and check out products that could help by visiting. It's better to problem solve then it is to brush your dilemmas under the rug.
Cook for yourself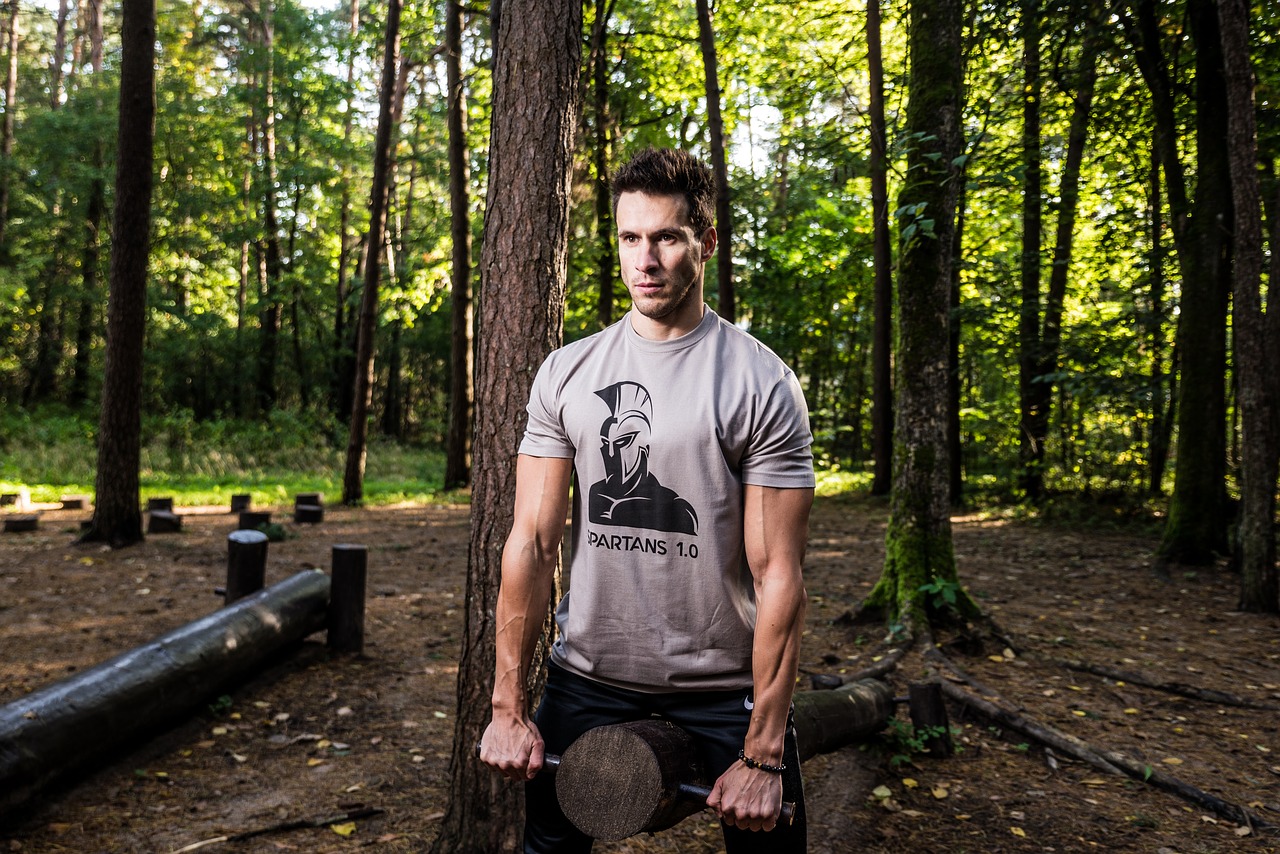 If you eat out a lot, then you may want to consider cooking for yourself more as an alternative to the large portions, amount of calories and high expense that come with eating at restaurants and carrying out food.
Challenge yourself to make new and exciting recipes filled with flavor and healthy ingredients. Cooking at home more will mesh well with your consistent exercise routine. Also, it's good for keeping a healthy mind and body too.
Men are known to work a lot and commit a lot of time and energy to build their career.
While it's good to have a job, be careful not to make it your life and forget to care for you.
Create work-life balance, so you're attending to your profession, but are also getting proper sleep and making time in your day to exercise and eat well.
Shaving down time spent at the office will also give you a chance to continue developing your relationships and spending time with those you love.
Conclusion on Self Care for Men
It's about time men were included in the discussion about healthy living. Use these suggestions to take a leap in the right direction and notice how your life quickly improves. Remember that at the end of the day only you can create change and alter your lifestyle.