Absolute Best Money-Saving Travel Tips Ever for Travelers
Taking some time away from the stresses and strains of life and going on vacation is something that everyone should do from time to time. Some take this idea even further and go traveling for weeks or even months at a time. It's an exciting thing to do and allows them to discover incredible things and have amazing adventures.
Traveling can be expensive, though, so these money-saving tips for travelers are useful to know.
Where Is The Airport?
If you spot a great deal on a flight and you think it's absolutely ideal for your traveling needs, take a moment to look at the details more closely.
Where exactly is the airport that you're going to be landing at? Just because the name of the airport has a city attached to it that doesn't mean that it's close by, and you might find that you are going to have to spend a lot of money on a cab or train to get to your hotel.
Make Your Hand Luggage Count
When you travel, you might need to take a fair amount of luggage with you, but you won't want to pay any form of excess luggage charges. Therefore, make the most of the hand luggage allowance that you have so you can take more items with you.
It makes a lot of sense to cram as much as possible into your hand luggage, and you'll save a lot of money that way. Plus, if your hold luggage goes missing as sometimes happens, you'll still be able to continue on your journey.
Use The Right Credit Card
Be careful when you're using a debit card abroad; there can be some big charges levied if you haven't told your bank that you're going traveling, and in some cases, the card might even be blocked. A credit card is a much better way of paying for food and lodgings (and anything else you might want) while you are traveling because it is easy to cancel if it is stolen and you get protection if anything goes wrong.
Choosing the right credit card is essential, and picking one that is created just for travelers such as the Chase Sapphire Reserve can save you money because they don't charge any extra for being used abroad.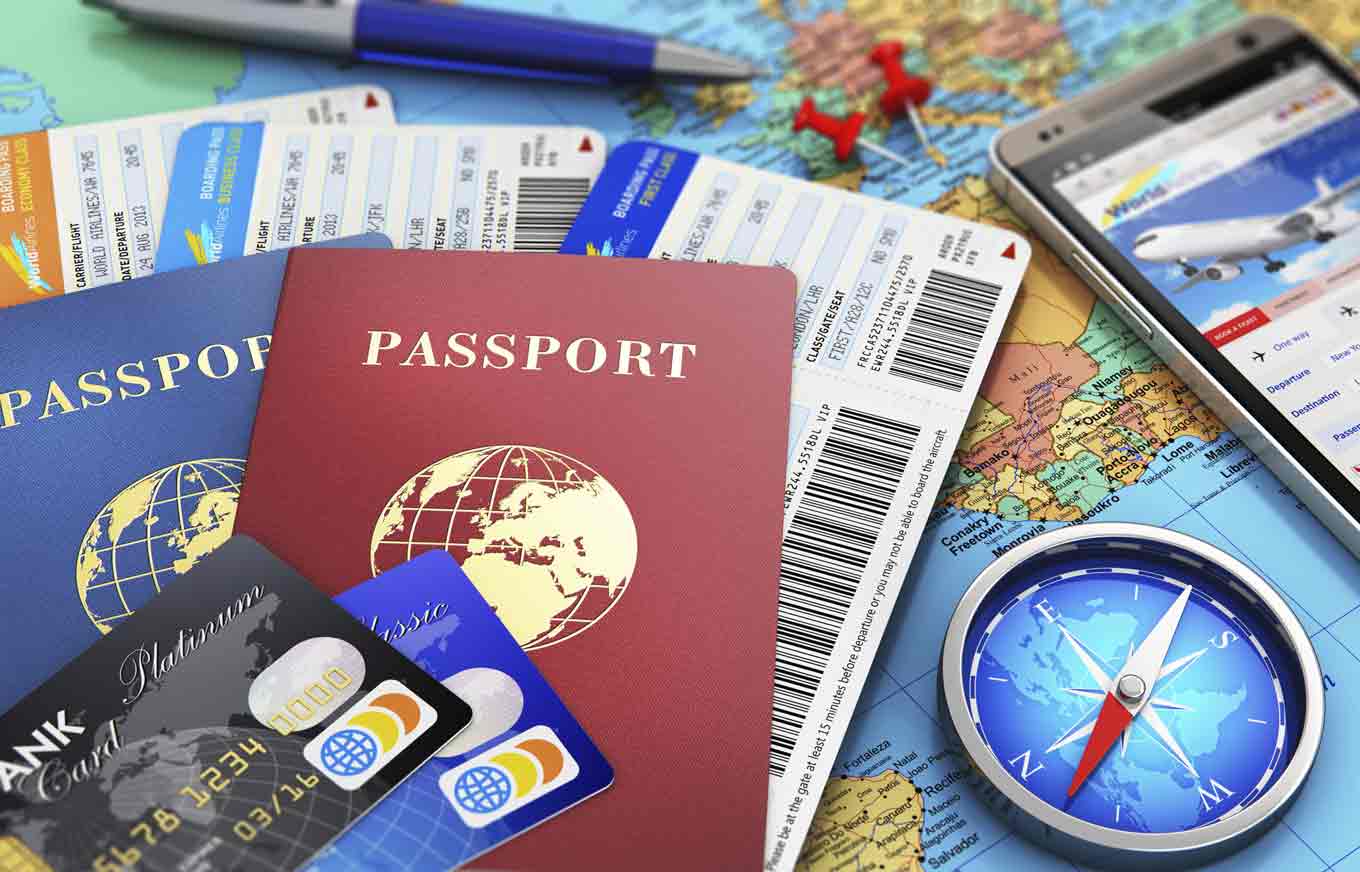 Don't Buy Currency At The Airport
You might want to take some cash with you as well as your credit card, but don't buy your currency at the airport because the exchange rates there are always bad. It's far better to think ahead and buy your currency well in advance when the exchange rate works for you.
Haggle
Try to haggle for as much as you can when you're away, and that doesn't just mean items you find at a market or bazaar. You can haggle for anything including hotel rooms. If you wait until just before you intend to travel, you should be able to get some great deals on your accommodation because hotels would rather sell cheaper than not at all.
Don't just settle for the first price that you're given and always call around and get comparison prices too as this will give you more chance of securing the best deal.