Exploring Central Europe: Where to Go
Central Europe has so much to offer due to its outstanding nature and its rich and old history. If you want to live one trip to remember, exploring this area won't disappoint with the help of Touristspy.com! If you don't know how to plan this ambitious, amazing project, read this blog post, and you will be ready to go!
Consider to road trip!
So many places, so little time. So what? Rent a car and start road tripping all over central Europe! We made it with the help of Holiday Autos, and it was amazing as we saved money, time, and energy!
How to find the best deals?
Your best bet relies on some useful tool as car hire comparison service customizing your own experience according to timing, needs, and requests finding the best deals on the market. With this particular company, you can easily decide basically everything from date, places, car models, and optional services for a stress-free renting car experience.
Back to school!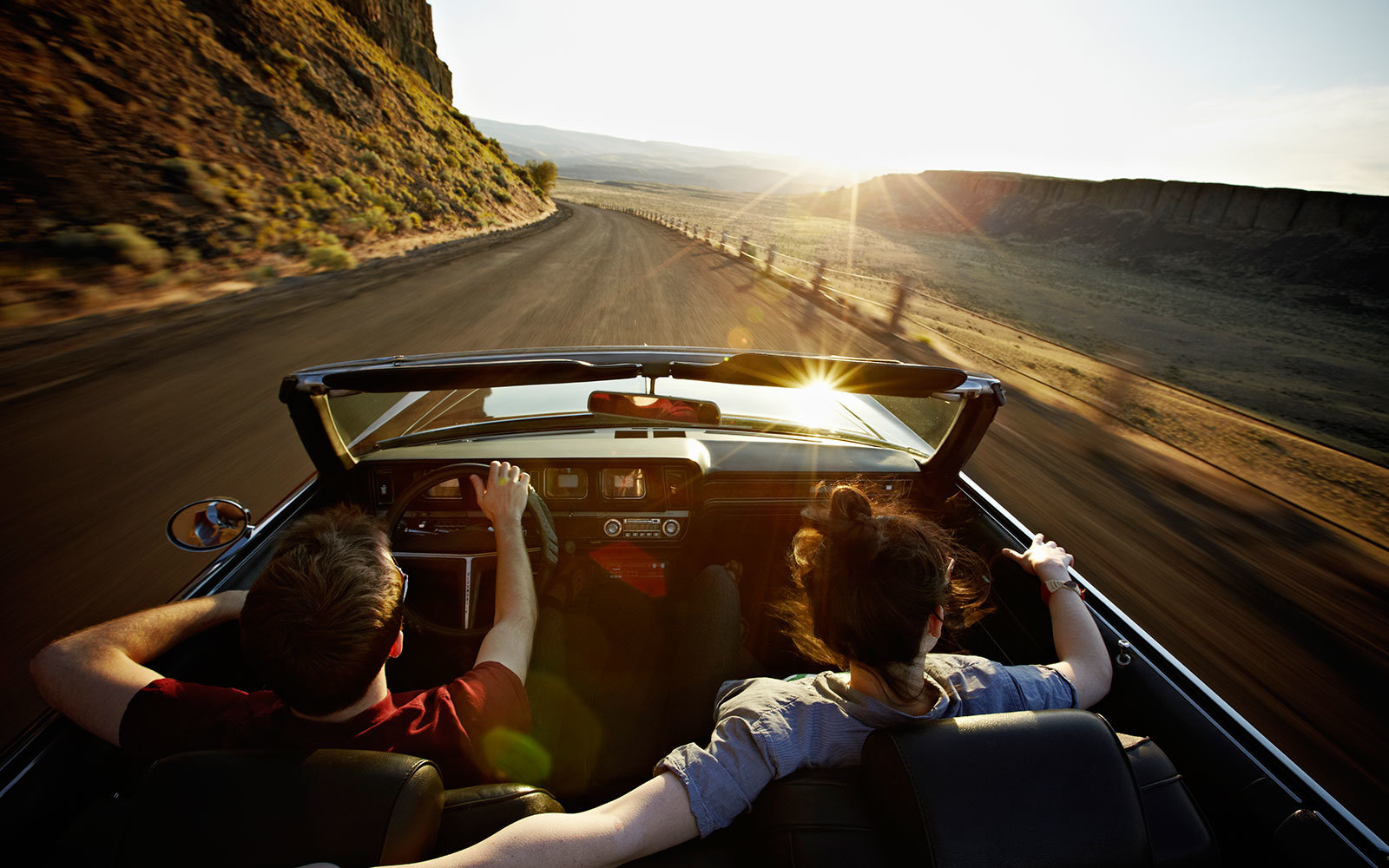 This journey is exceptionally varied; it is not easy to identify a common thread and, therefore, documentation and preparation appropriate to the visit places. The history and the facts that populate the places are those of the whole of Europe, so infinite.
Creating a complete itinerary
First things first you should look for those places you want to visit. Find somewhere exciting and attractive to you and your travel buddies. You can Google places, pin them on Pinterest, and so on, let you inspire by pictures and stories about central Europe's most amazing places and you will be halfway planning the best trip ever.
The must-see you won't miss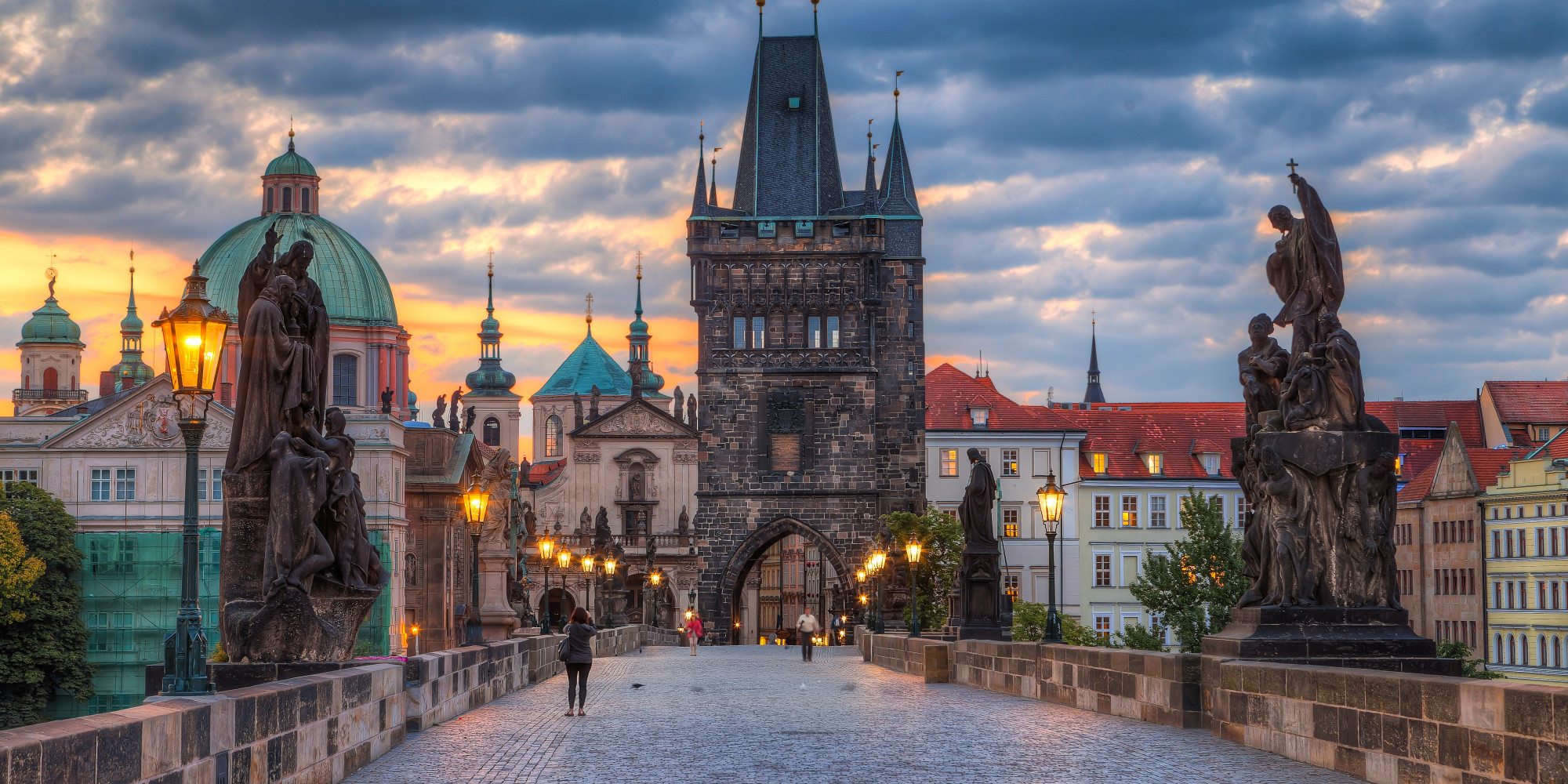 Central Europe has some of the oldest and best-preserved cities on the continent. Below is a list of the nine most noteworthy:
Berlin – The capital of Germany reunified in 1990, was forcibly divided for 45 years during the Cold War. After the fall of the Berlin Wall, it emerged as an international cultural center and a rapidly developing area.
Bratislava – The political, cultural, and economic center of Slovakia with beautiful period buildings in the historic center.
Budapest – A heritage of great architecture, culture, and its famous spas, as well as one of the world's oldest metro systems.
Geneva – A rich urban banking center home to many international agencies such as the Red Cross and the United Nations.
Ljubljana – Picturesque Alpine capital of Slovenia, a charming baroque city with stunning architecture and dynamic nightlife.
Munich – Capital of Bavaria in southern Germany, the gateway to the Alps for the Oktoberfest, the biggest beer festival in the world.
Prague – One of the most interesting and best-preserved cities in Europe, emerged as a melting pot of ex-pats after opening the iron curtain.
Warsaw – Poland's political and commercial center with the old town and the castle square completely rebuilt.
 Vienna– The elegant Austrian capital; this imperial capital has countless classical attractions and is often called the "City of Arts."
These are our best tips to embark on a unique journey exploring Central Europe. Don't forget to use these as a starting point and then, using your own creativity and your passion for traveling, customize your own experience for some seriously mind-blowing authentic trip!