Top Gift Guide for your Spouse this Summer
Buying the one you love a gift shows them how much you care, and if you choose the right thing, it will make them very happy.
That's the central dilemma when you're thinking about what to buy – getting it right.
Sometimes your spouse will give you an idea during a conversation, and a lightbulb will start to shine above your head as inspiration strikes.
Other times it seems that nothing you can come up with fits the bill at all, leaving you frustrated and turning the selection process into a chore instead of an enjoyable experience.
An excellent and stylish gift for him during this summer season is a swimsuit. You can never go wrong if you buy a great pair of swimming trunks.
He is definitely going to feel in the mood to go to the beach with you, spend a memorable time, and show off his new, comfortable, and unique gift.
It may be that you just need a nudge in the right direction, so here are some ideas for great summer gifts:
Summer itself is a gift….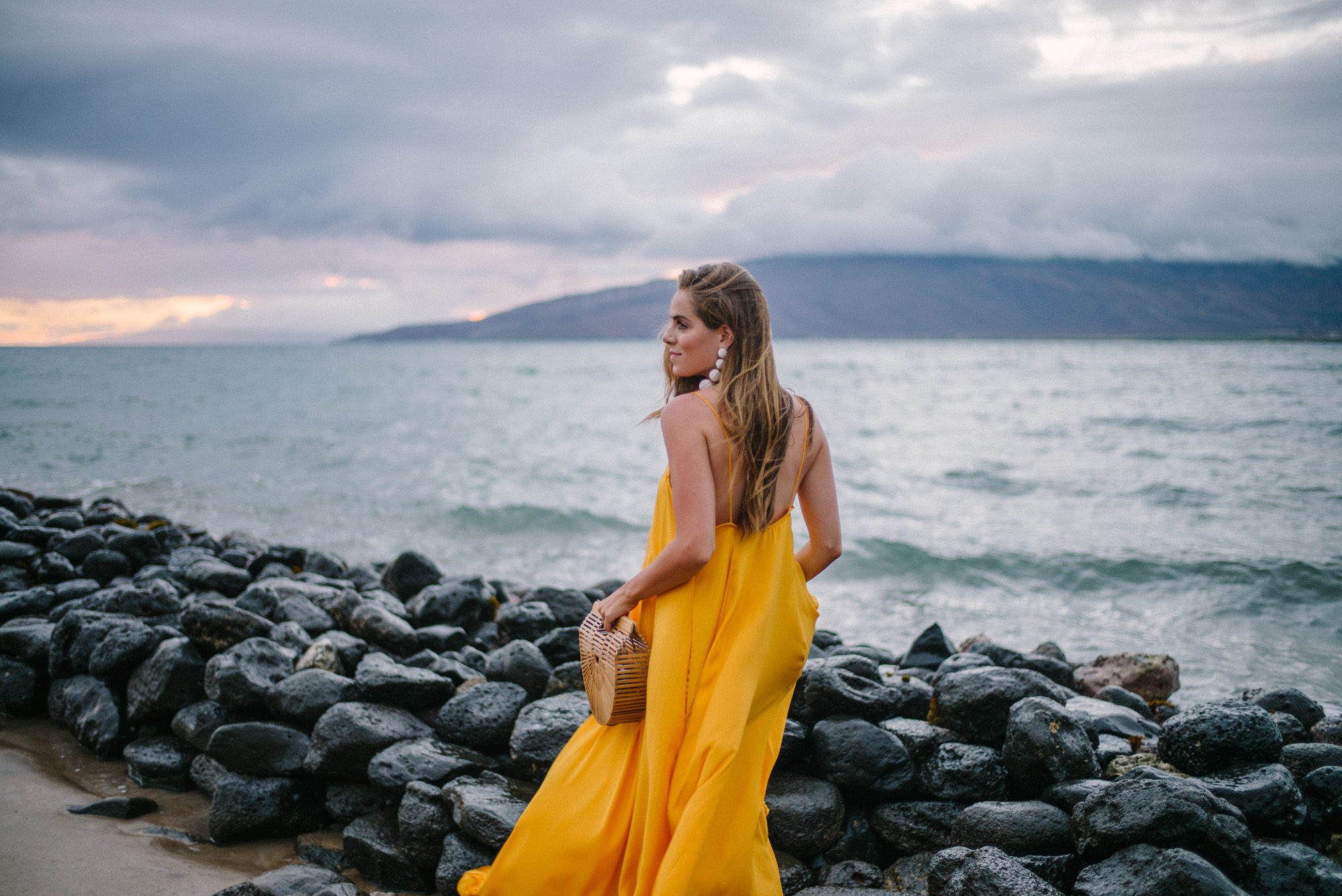 ….so why not use that as your theme and celebrate the season?
For example, browse some jewelry websites like blomdahlusa.com and see what sun-inspired pieces they have that would suit your beloved.
You can extend this theme to any item, using the ideas of the sun, flowers and plants, fruits, the sea, seashells, or anything else that evokes that summery feeling.
There are also the gifts that make sense for the summer, like a new barbecue for the keen outdoors chef, or a striking plant for an enthusiastic gardener.
Maybe your partner's idea of heaven is to sit in the sun reading a good book, in which case you could get some new titles in their preferred genre, or buy them an e-reader.
By taking the summer as your starting point, you're approaching the choice of gift from a new angle, and that's sometimes all it takes to find that spark of inspiration.
The gift of happy memories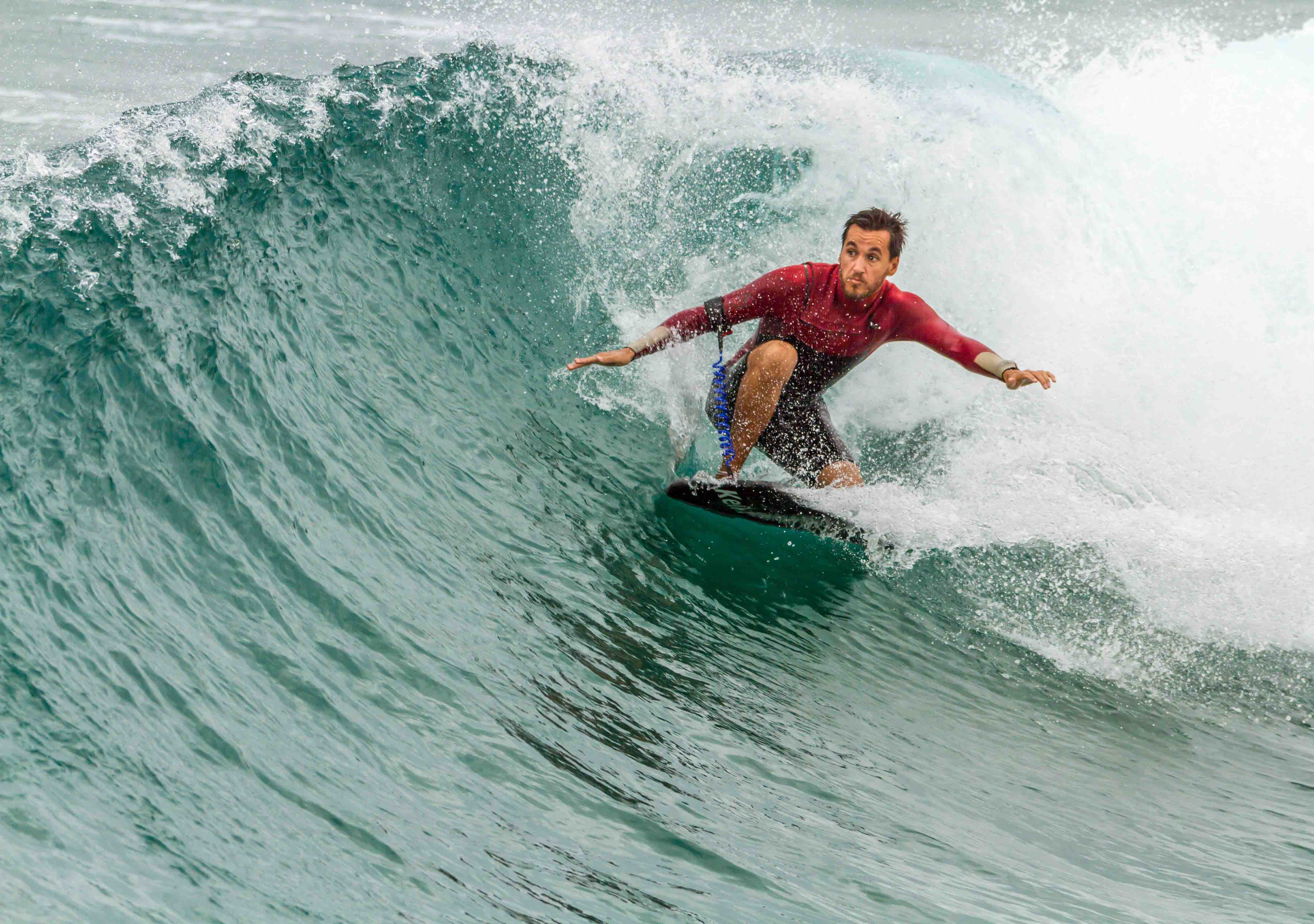 The alternative idea is to plan an experience for your spouse, a special day, or activity that will delight them and make happy memories to look back on.
Summer is one of the best times to plan this kind of event because you'll hopefully have the good weather that most activities require.
This is where knowing your spouse will pay dividends because you'll be able to choose an appropriate activity or destination that you know they will love.
Consider first what your beloved would rate as the best kinds of experience. If they're an active, outdoorsy sort of person, then an extreme sports adventure could be right up their street.
If they like a bit of pampering, then a spa weekend or a stay at a luxury hotel might be more their style.
A special trip like this also provides you with an opportunity to find some souvenirs that will remind you both of the time you spent together.
Summertime is when your mind turns to fun in the sun, happy days at the beach, and making the most of the sunny weather.
Sharing all this with your spouse makes summer an even more enjoyable experience, and showing them how much you love being together by buying them a perfect summer gift will bring you even closer.