Gift Ideas for Men: Holiday Gift Guide
Christmas Holidays are just around the corner, and it's a perfect time to find the last-minute Christmas gifts for a man. I am a last-minute person, especially if we are talking about presents for boyfriend, colleague, friend, father, brother or husband.
The other words, I have a tough time chasing the best gift ideas for him. But before we start, it would be excellent to know at least something about his hobbies and lifestyle. For instance, if he is one of the most active NFL Fans or Dodgers Fans? I have a great list of gift ideas for NFL Fans this Christmas. It can be books about American football, for instance.
Of what if he is a Techie? Then have a look at the items found on Techie wishlists. It would not hurt to know the dislikes as well. So many hints you can get out of this knowledge and to choose the best gift for him.
As it turned out in anticipation of the holidays, almost all the people are concerned about the same issue of what to give your loved one this year. For most of us, it has become a real problem. Let's solve this problem with thoughtful gifts for your boyfriend.
Gifts for Men: Simple and Easy Christmas Gift Ideas That Men Want
As you know, the most comfortable place to choose gifts for men is online and offline stores and shops. So many options but the most important is to get the idea of a present. So let's get started!
Gift Idea № 1 – Gadgets for Every Taste
We live in a digital age. I am sure that your man is proud of being good at all things digital. So, a modern gadget will be a perfect gift for him. There are plenty of options. It can be a lot: the external battery for the iPhone and Android, digital clock, and ashtray which detects smoke. The choice depends on the preferences of your man. I would buy a MagSafe wireless charger that will keep a busy man's phone always powered.
Gift Idea № 2 – Appropriate Accessory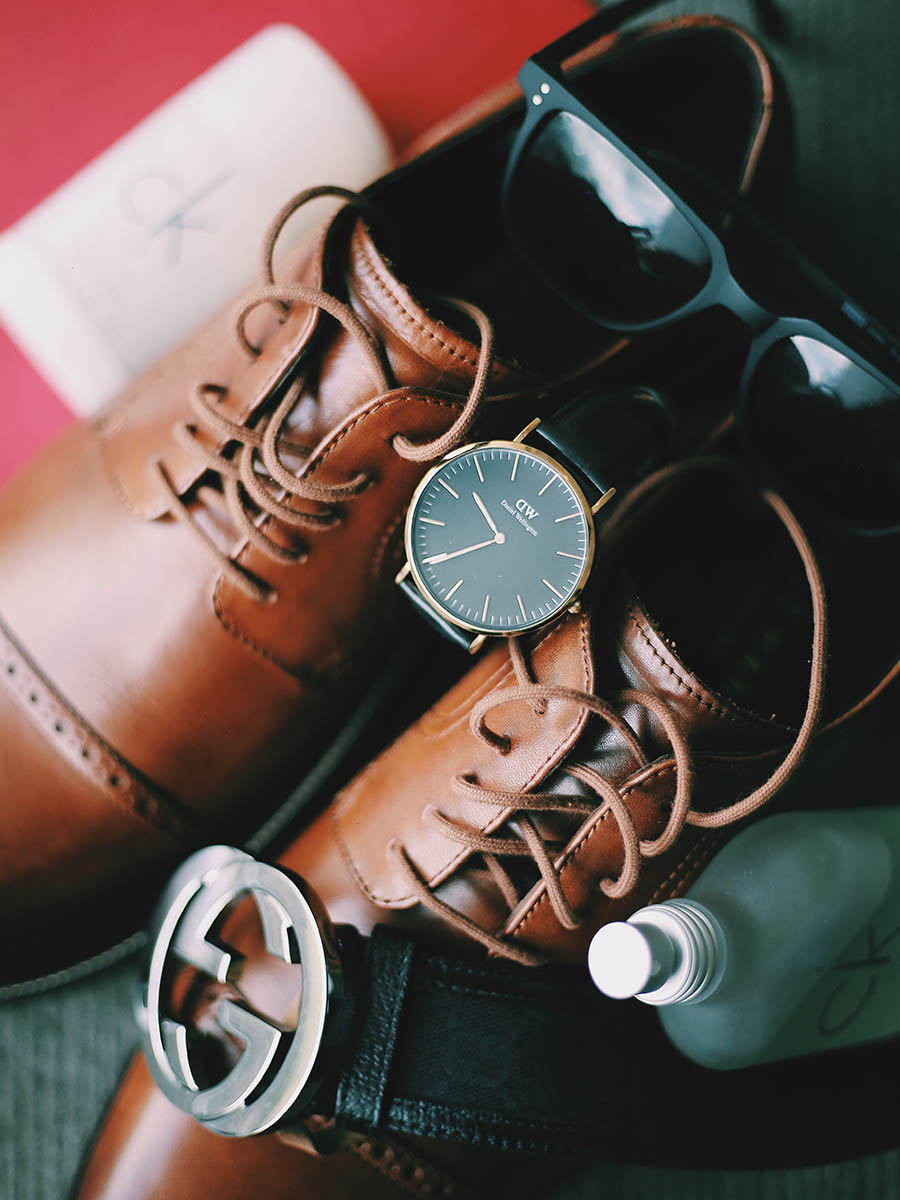 A correctly chosen accessory can become an excellent gift for men. It can be a stylish belt, glasses, or comfortable gloves. The main thing is to remember that you do not choose an accessory for yourself but the man. Therefore it is necessary to take into consideration his preferences in style and his life beliefs. Consider getting him some luxury clothes that go well with the new accessories to complete the look.
Gift Idea № 3 – Tea Story
A Tea – for many people, this is not just a drink, but the whole tradition. Surprisingly quite often, those who pay considerable attention to tea drinking and consider it as a meaningful ceremony are men. If your beloved one is a tea connoisseur, it is apparent that he will be overjoyed opening a gift with a set of excellent tea.
It would be reasonably sophisticated to choose a game that includes different types of tea. I think the best selection of tea you can find is at iherb.com. I have purchased a drink on this website recently. Now it's my favorite place for shopping, and as it turned out, it is a source of good ideas for gifts.
Gift Idea № 4 – Book Story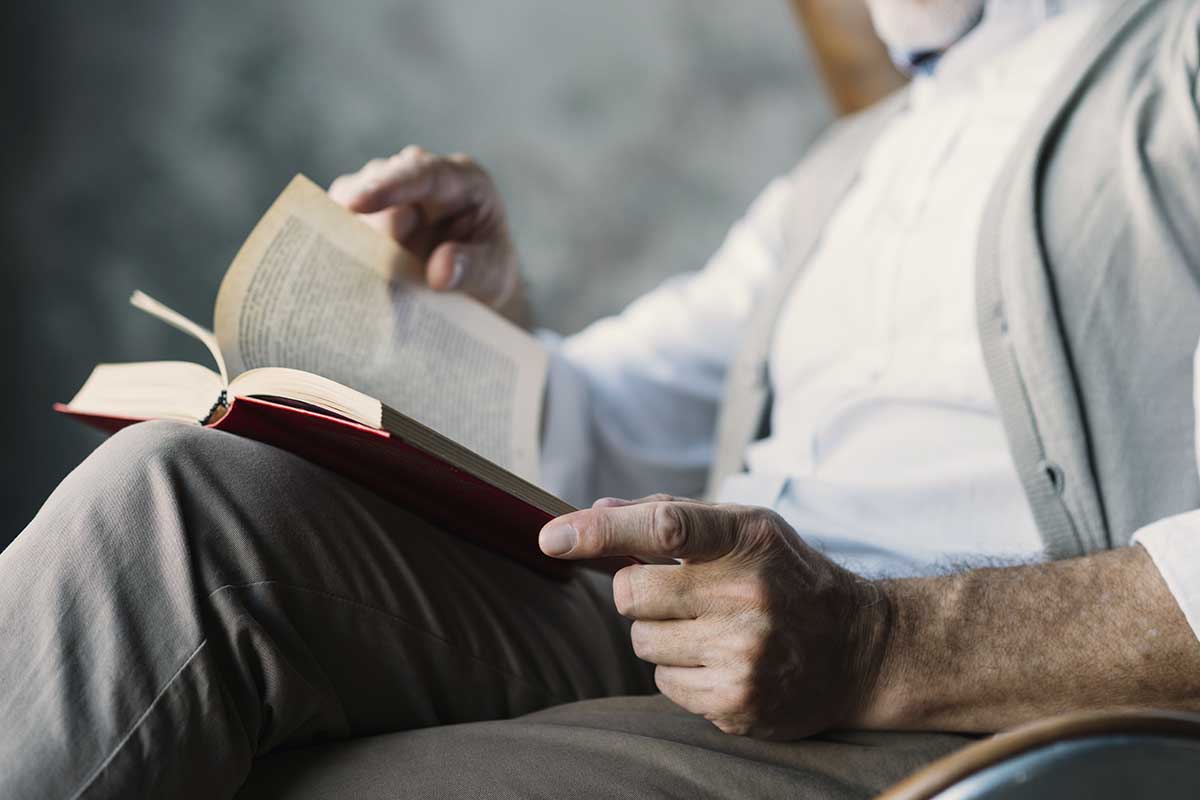 The book has been considered the best gift for a man since I can remember. Of course, that`s in case your man loves to read. Modern book readers prefer e-books to paper books due to their practicality. But still, a good hardcover book is a classic thing.
You can always give him a Collector's edition or a rare book copy of his favorite author. Or it can be a bright album with photographs of famous and modern photographers. Even if he has plenty of books in his digital library, he would be pleased to look through the paper pages of a new book. I have a great list of good mystery books according to Stephen King to choose from
Gift Idea № 5 – Bright Impressions
Who said that a great gift should always be in a physical form? Positive, unusual, and more powerful emotions often get when we do exciting and unpredictable stuff – traveling, for instance. So, as an idea, you can easily give a present for him, a horse ride adventure or a trip to some exciting destination in Canada, for instance.
Of course, the journey is not the cheapest option, but definitely, it can surprise everyone. It will be a distinctly right present choice if he is an adventure lover. Check the cities any traveler should add to their travel bucket list. Go to Florida, for instance; why not see Disneyland? You can save on tickets online on one of the popular websites www.skyscanner.com.
Gift Idea № 6 – Funny and Interesting Message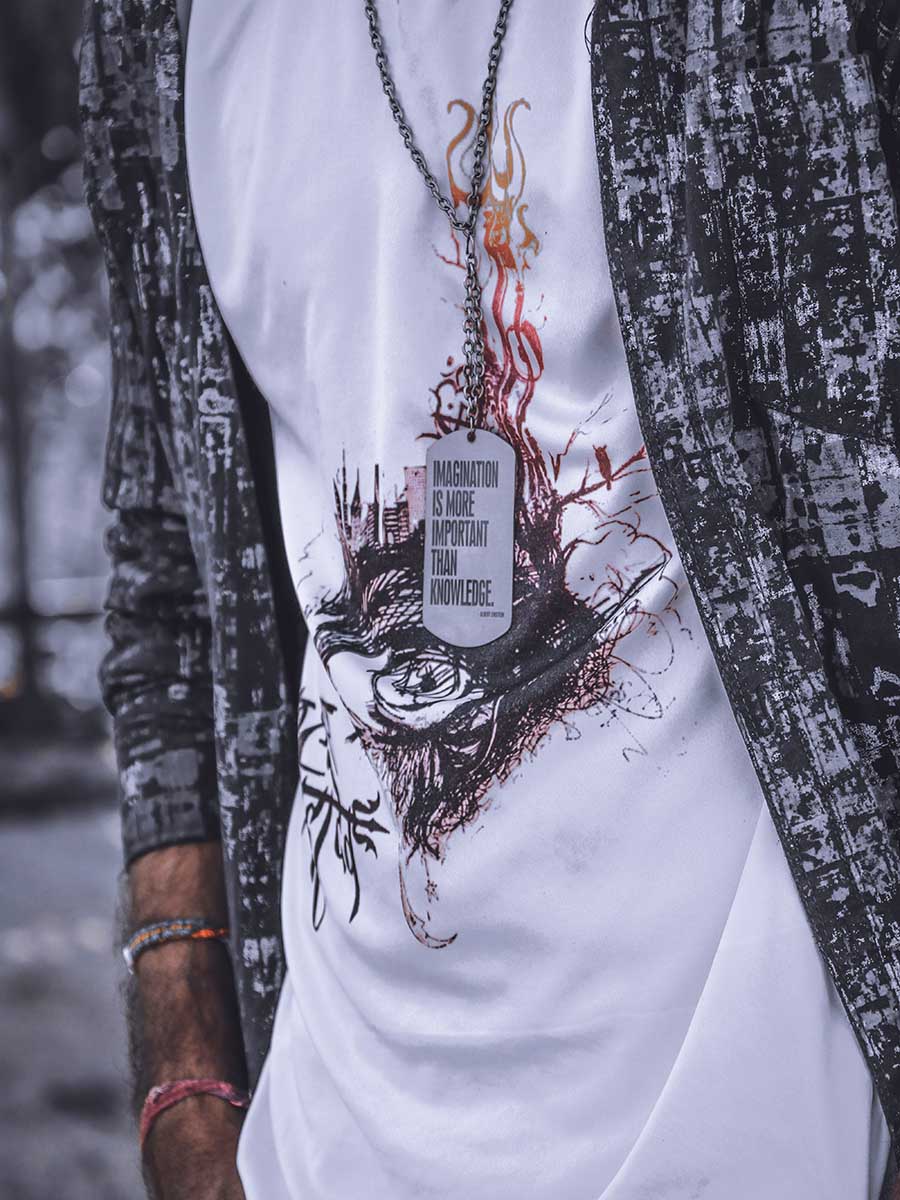 Of course, at first glance, it may seem so cliche to give him a T-shirt or a cup with a funny photo or double-meaning message, especially if you have already done it before. But today, there are so many options where you can place these unusual and exciting photos and words.
Your ideas can be applied not only to familiar objects. For example, you can give a beer mug to a beer lover with a few of his photos on it. Another cool idea is to provide him with a pillow with a funny illustration. As for me, I would go for a pad at theawkwardstore.com.
Gift Idea № 7 – Practical and Useful Thing
Men think differently than women and always go for something practical and useful instead of beautiful and pretty. So, a good quality warm scarf that will warm him during cold winter or a thermos, which he can take while going fishing, can make him happy.
Another cool and practical idea is to give him handmade natural fur slippers. I found those on Etsy, and I am sure it is an excellent, unusual but practical, and valuable present for him.
Gift Idea № 8 – Trendy Perfumes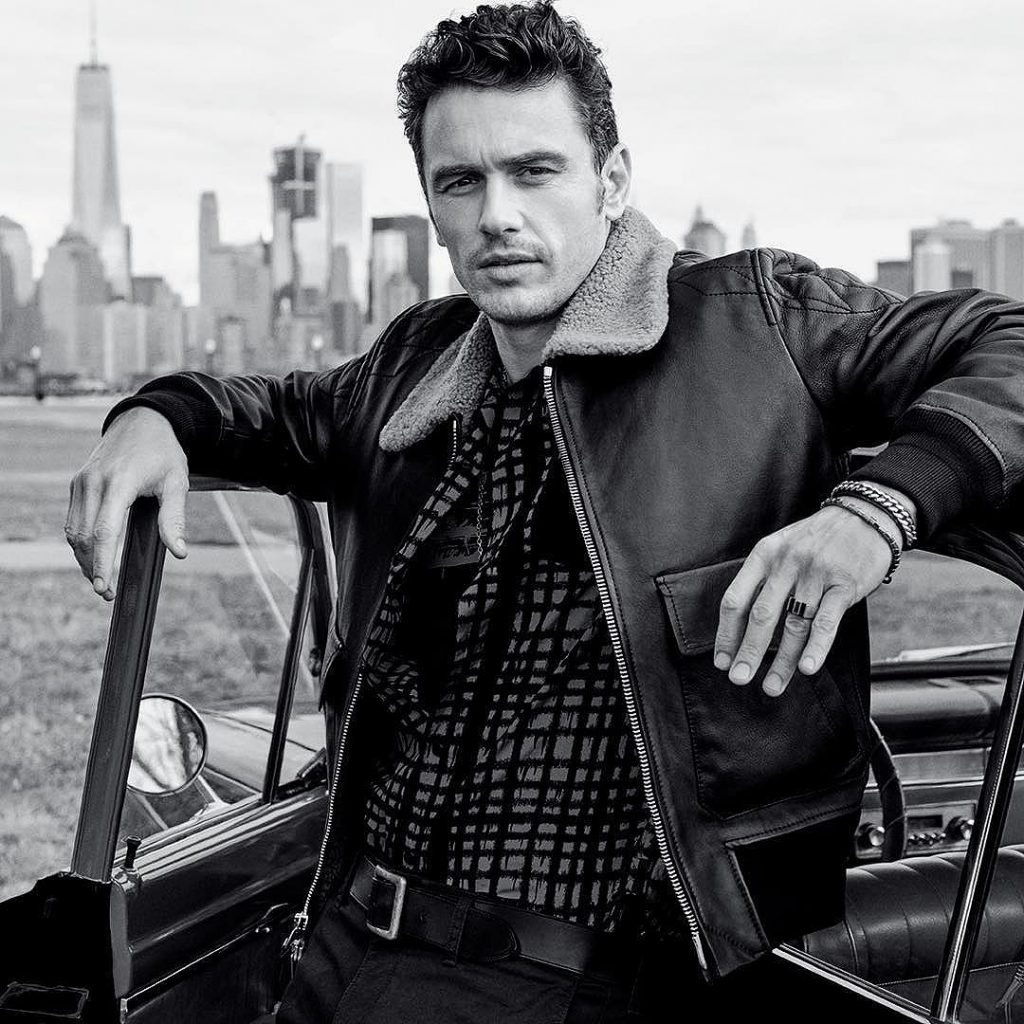 It seems cliche to think about fragrance as a gift for him, but it is a successful choice. Even though modern men have learned how to pick and buy perfumes, many are still waiting to receive good quality and smell the delicate scent in a gift.
Only a woman can track all the trendy perfume industry news carefully. Even if she is not the best at it, every woman knows the best perfume on the market. He does not mind getting a fresh and trendy fragrance that will make him stand out. Check the basics of perfume choosing.
Gifts for Men Idea № 9 – Gift Certificate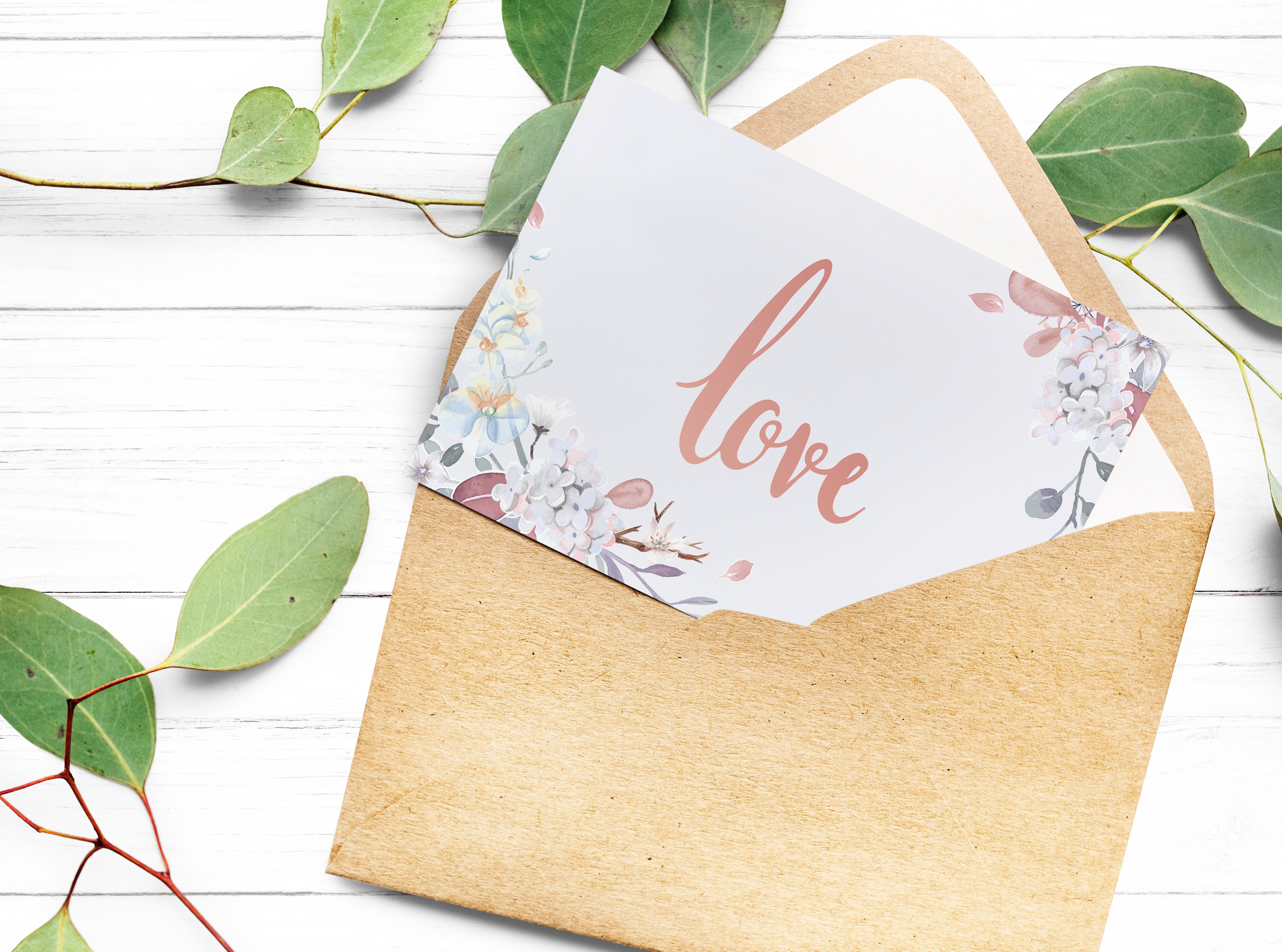 This option is perfect if you don't know enough about the person who you are going to bless with a present. For example, you want to give him a sweater, an accessory for the car, or even a SPA session, but you have no idea what will make him happy and what he wants – a gift certificate is perfect!
In this case, the best is to go to the nearest store and get a gift certificate. With this certificate, he can choose the most suitable gift. Amazon Gift Card is a perfect choice!
Gifts for Men Idea № 10 – Do something by Yourself
Last but not least is to do something by yourself. It can be an accessory for a Christmas tree, a beautiful drawing, a postcard, or even anything you do the best.
It will cost almost nothing but will be the most expensive gift – as you will put a piece of your bright soul inside! I wish you a high Holiday, and do not forget to add your ideas in the comments below. Thank you very much!