How To Travel In Style
Just because you're traveling abroad doesn't mean you have to leave your fashion sense at home. Here are 10 tips to help you travel in style this summer. You're planning your first-ever trip abroad this summer. You've got the country's history down, have a handle on their local language, and have heard rumors that everyone in Europe is always impeccably dressed.
Sure, you're excited about your big trip, but you're a little nervous too. What are you going to wear?! When it comes to learning to travel in style, where do you even start? We've got 10 great tips for you so you can do just that. You'll look ultra stylish no one will think for a second that you're just another tourist. 
Step out in Some Activewear or Loungewear
Brands like ADAY make comfortable, high-quality activewear that makes it easy to go from your morning pilates class to the airport with ease – and look ultra-stylish while doing it.
If you're looking for loungewear, brands like Lou & Grey offer easy-to-wear staples like dolman sweaters and linen pants that will keep you looking classy and feeling cozy for your flight…and beyond!
Wear Layers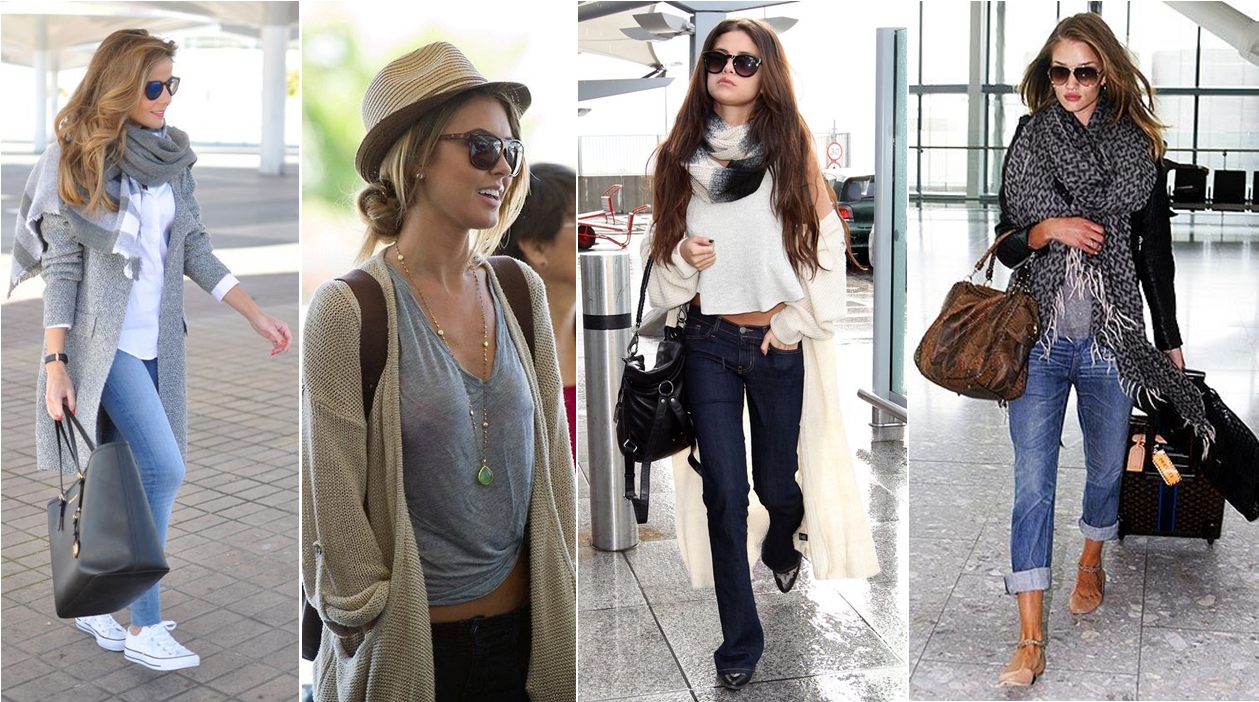 When it comes to travel tips, dressing in layers is always on the list. And for good reason! On the plane especially, wearing layers can make you a lot more comfortable. It's no secret that planes can be freezing…and if you have a long flight, you're going to want to be comfortable and warm! Wearing layers on the plane can free up some room in your suitcase, too. That's a win-win – if you ask us.
Invest in a Trench Coat
A great way to stay stylish when you travel is to keep your look classic. And what's one item that never fails? The trench coat. With the wacky weather, that's ever so common in Europe, packing a light jacket for your trip definitely won't hurt. You never know when the skies will open up and it'll start pouring, so it's a good idea to have a jacket on hand – regardless of what time of year it is. And because they are classic, a trench coat is always a solid choice.
Bring a Black Blazer
When it comes to travel fashion, a black blazer is an absolute must – no matter what season it is. The great thing about a black blazer is that you can dress it up if you're going out, or you can throw it on top of a more casual outfit (like a t-shirt and jeans) and elevate your look to casual chic in a matter of seconds. And if you're on the beach or out in the evening and you think you might get chilly, you'll be glad you packed your blazer.
Sport a Pair of Oversized Sunnies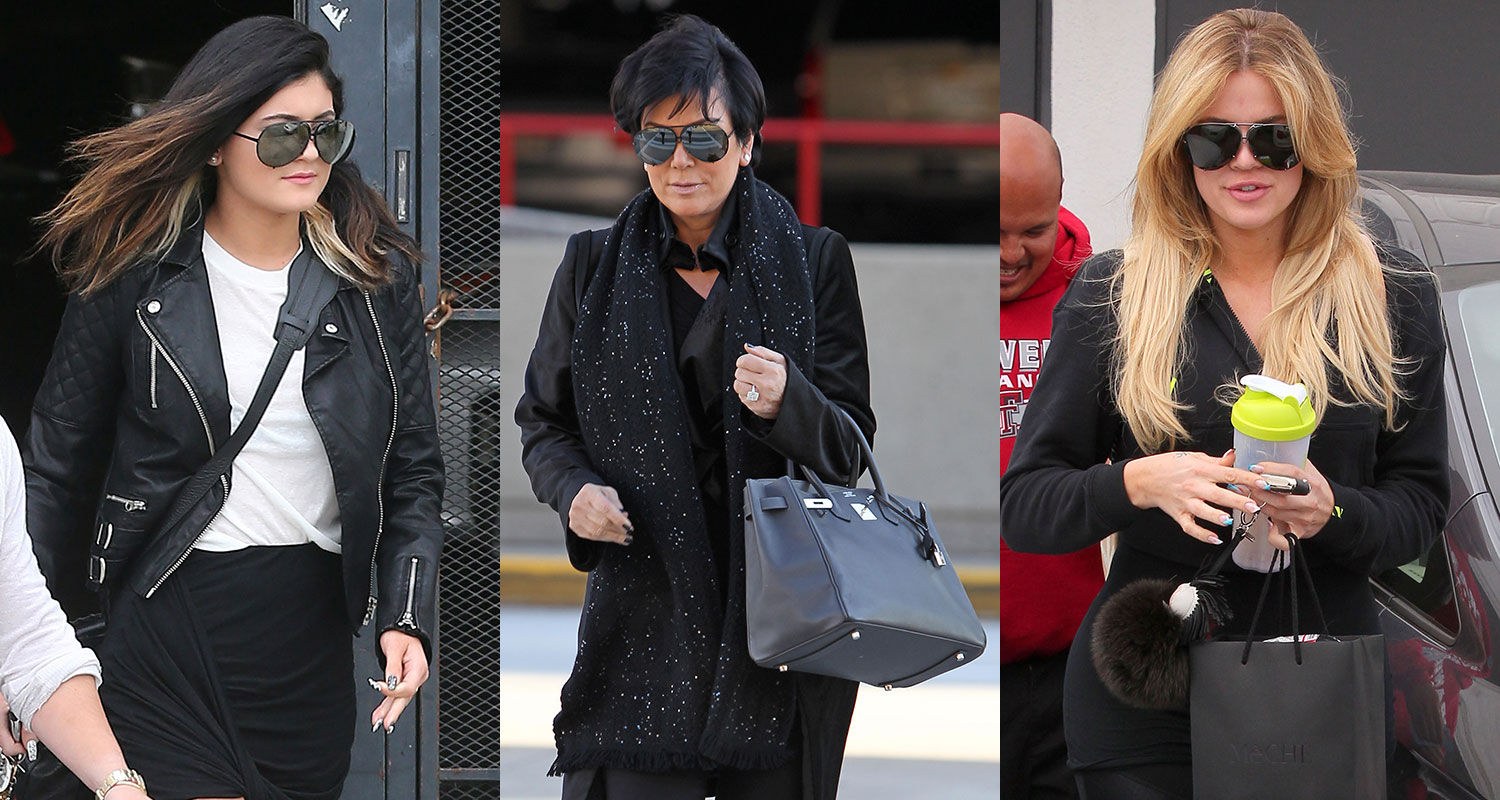 Oversized eyewear, especially sunglasses, can be seen on celebrities all over the world. If you want to travel in style this summer, this is an accessory you won't want to forget. Your eyes will thank you!
Don't Neglect Beachside Style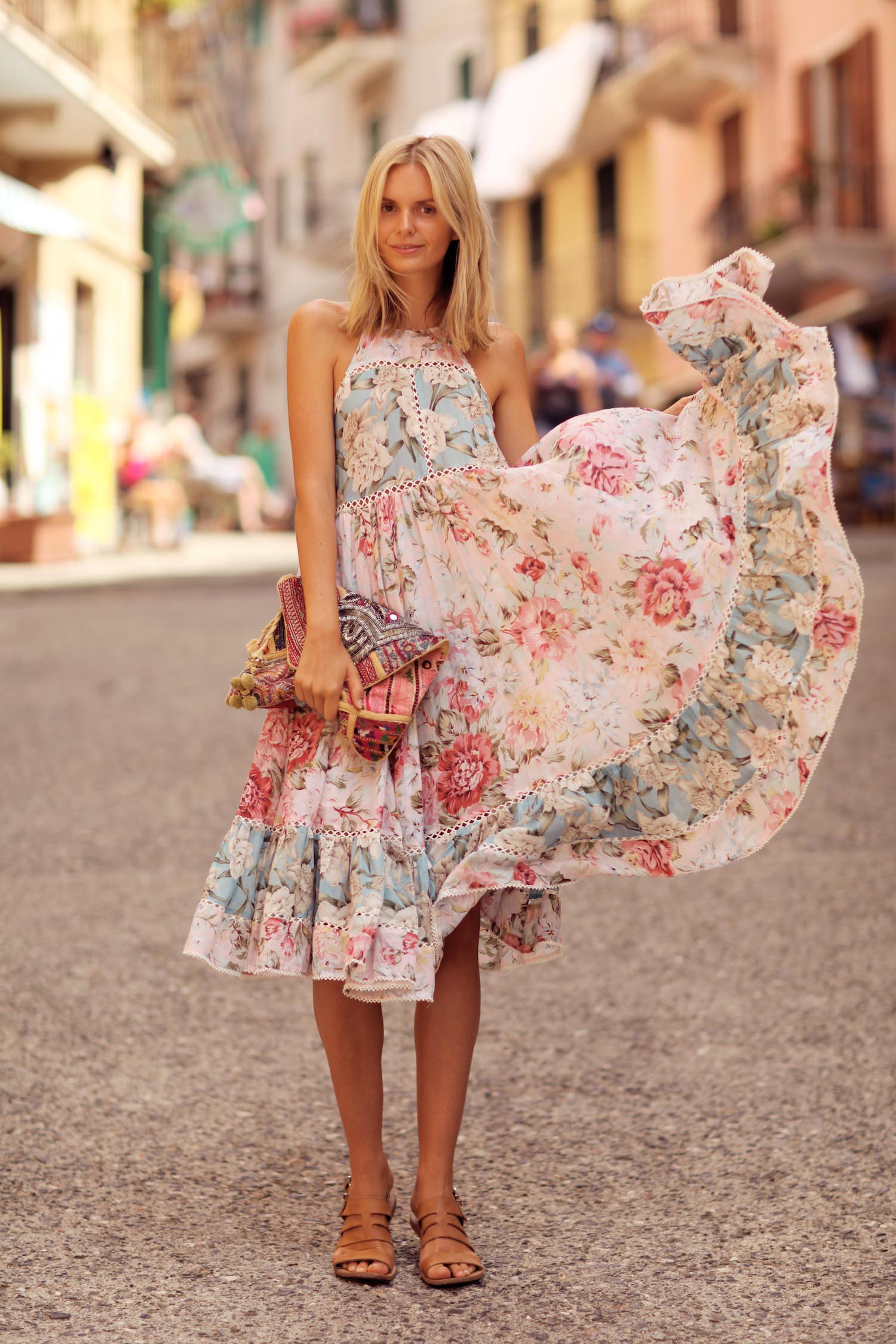 More people see wearing swimsuits for women as an attractive way of showing curves. It makes you feel confidently appealing to display your sexiest side. When soaking up the sun is all you can think about, you might not feel like worrying about things like how you're going to look on the beach.
You just want to be comfortable and enjoy the environment, right? We get it. But just because you want to focus on getting some R&R, that doesn't mean you have to leave your sense of style in the sand, too! If you're looking for swimsuits for women that scream "chic," head over to Orchid boutique and check out their selection of simple, timeless swimsuits.
Get the Right Headphones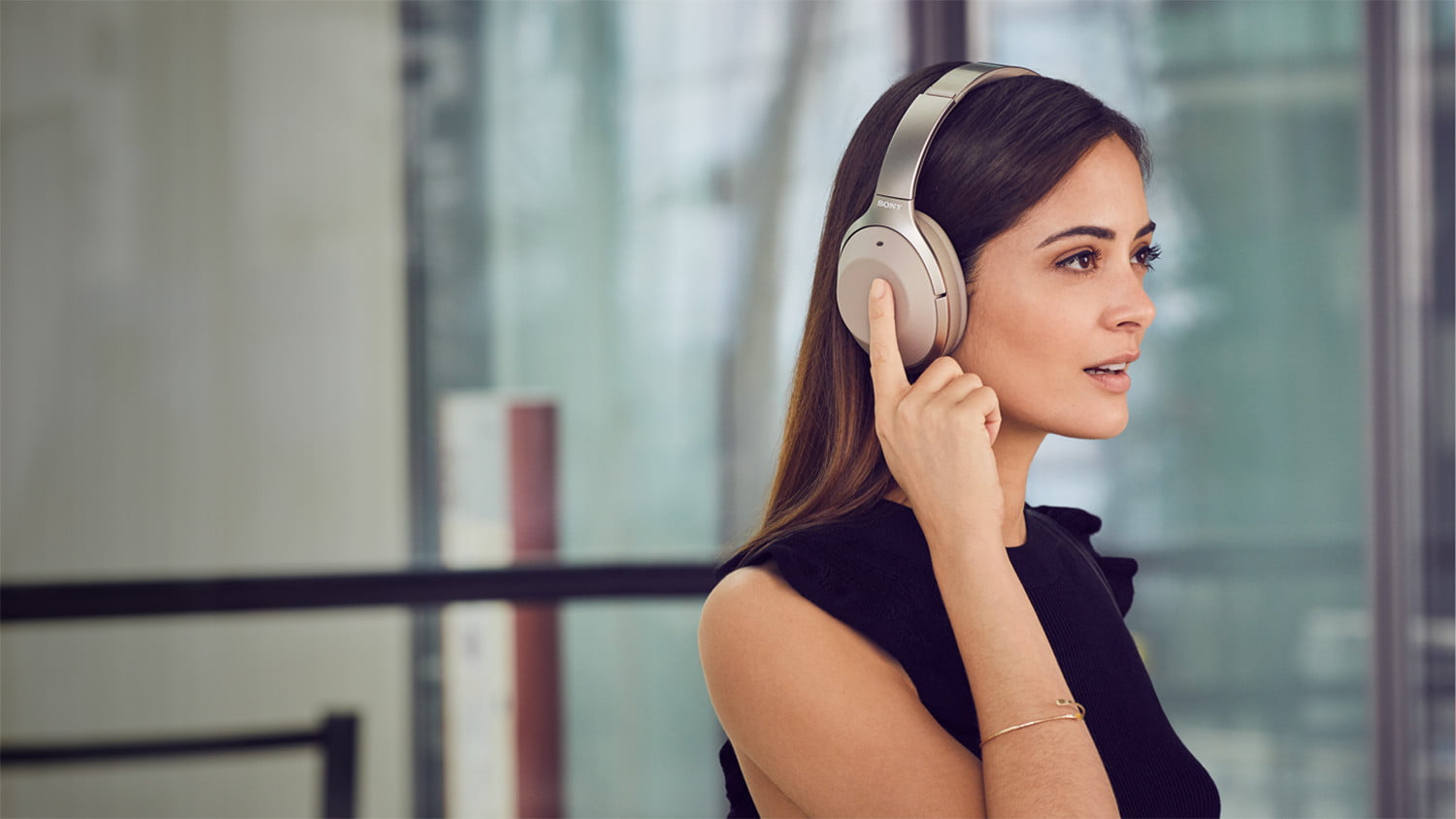 If you're worried about what the other people on the plane are going to think of your old, knotty earbuds, it might be time to invest in a better pair of headphones. Not only will they sound better than the pair you found chucked in your gym bag from last year, but they'll look a lot more stylish, too. One great option is a pair of noise-canceling headphones from Bose. You can block out all of the crying babies…and look good doing it!
Stroll in Style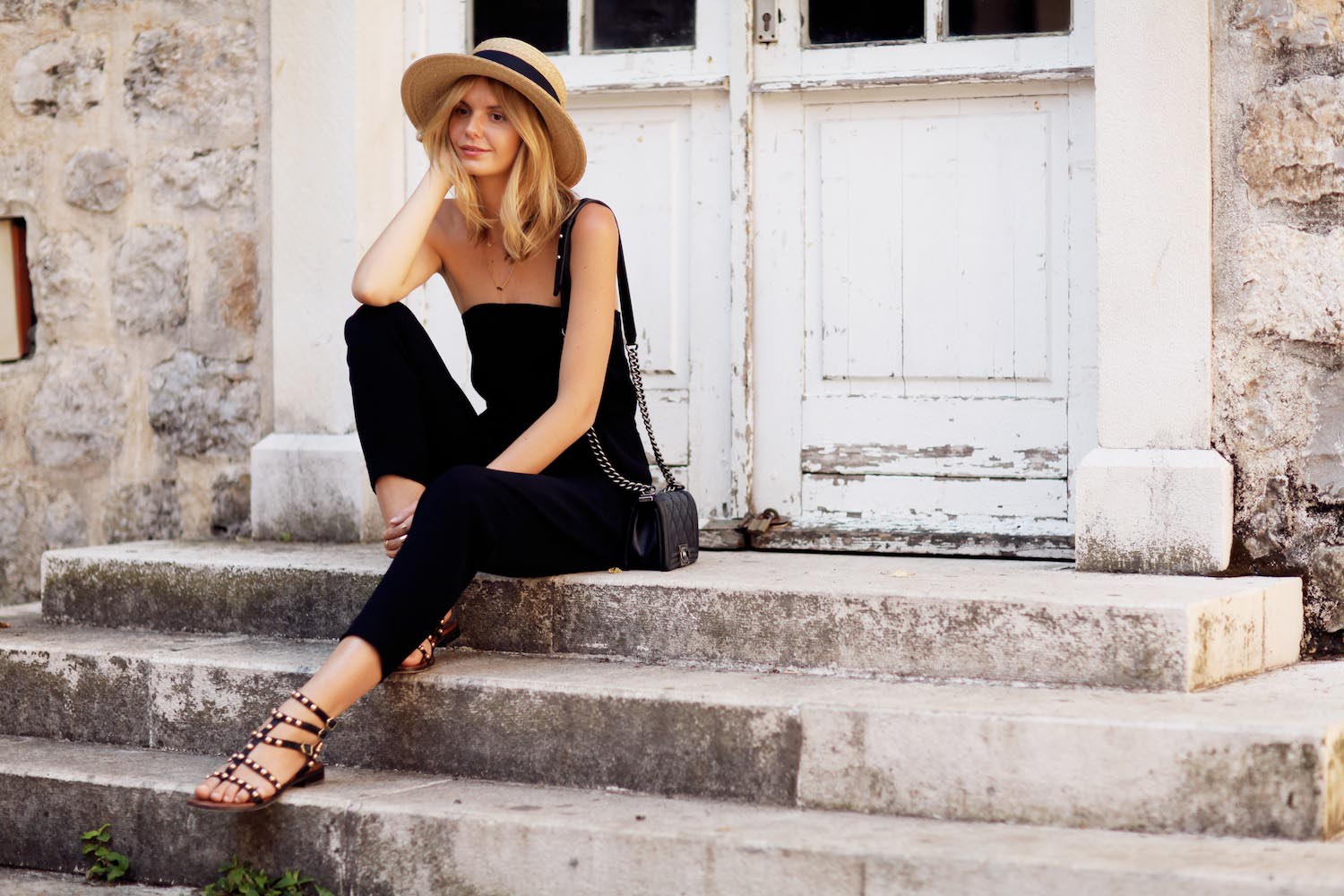 Shoes can make or break an outfit. And when you're traveling, it's important to find the right balance of comfort and style. When planning your ideal travel style, search for shoes that have a visually appealing and modern design – but don't sacrifice on comfort. Simple styles are best because they offer versatility that other shoes don't. You don't want to be out seeing the sights and in so much pain you either have to go back to your hotel or buy a new pair of shoes to wear, do you?
Get Personal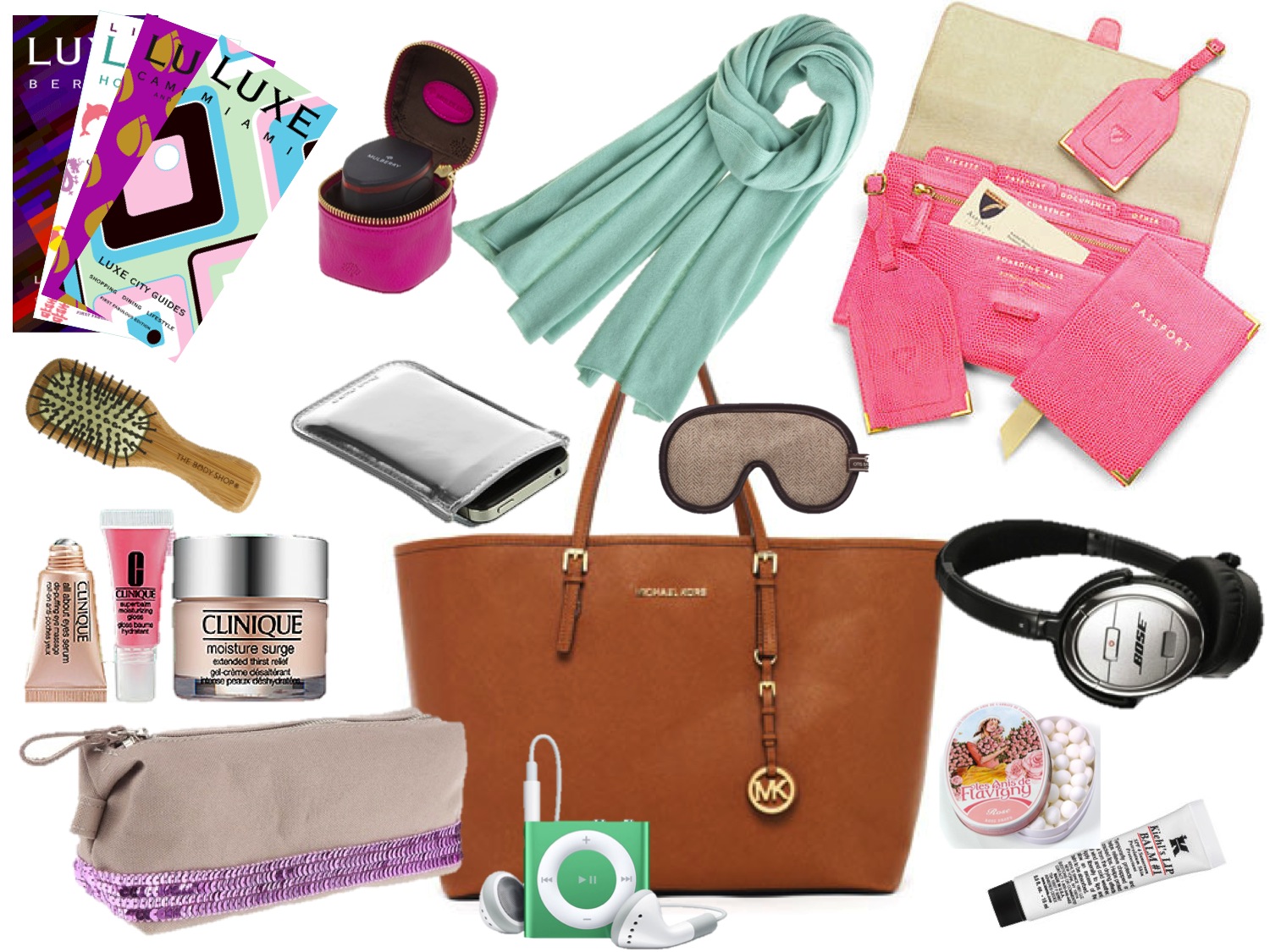 With your travel accessories, that is! From your passport cover to luggage tags, personalized travel accessories are a great way to stash your essentials stylishly. And they won't be difficult to find at baggage claim, either.
1Pack It All in Some Luxe Luggage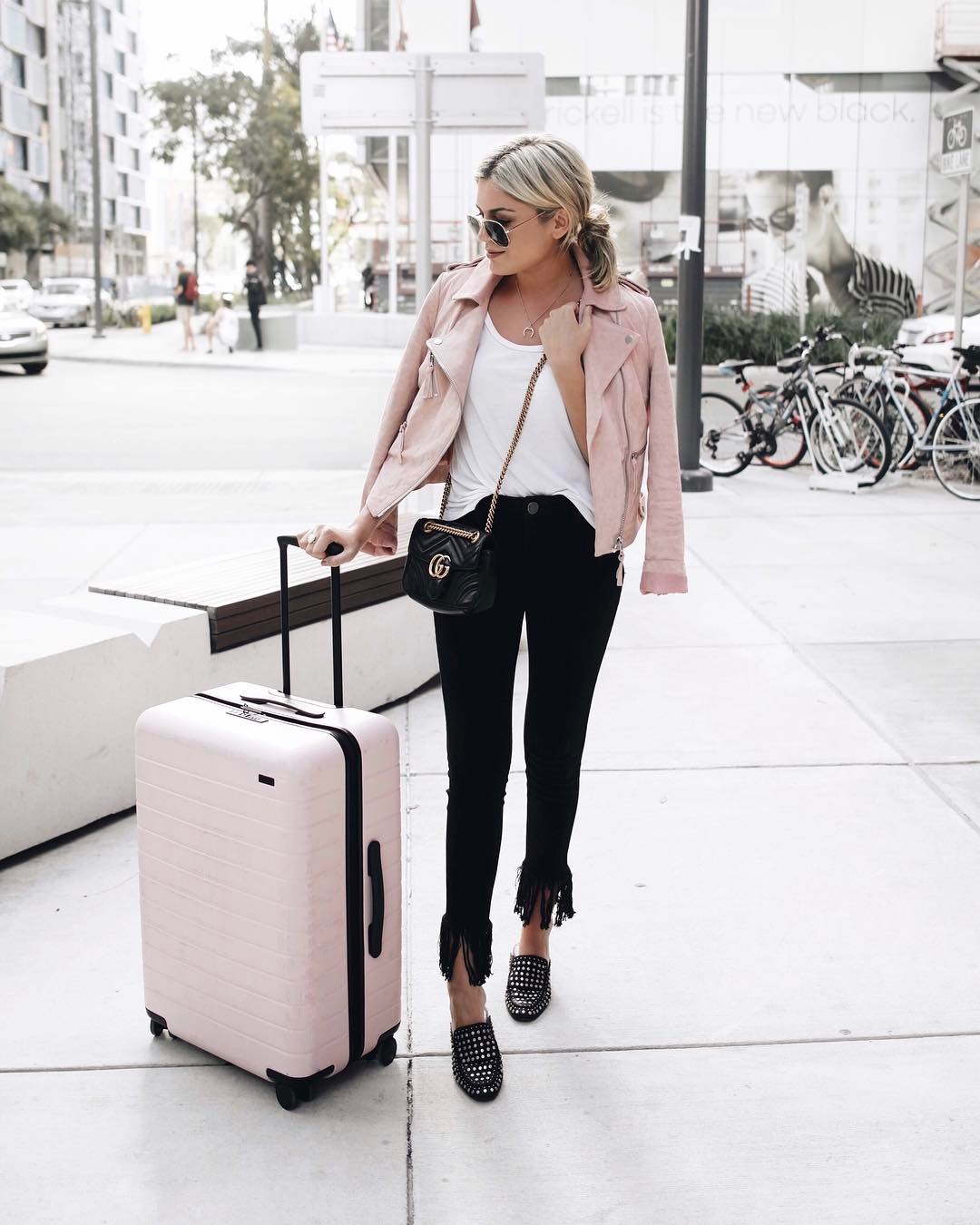 These days, suitcases are so much more than just a container for your clothes, shoes, accessories, and toiletries.  Some brands, such as Away, for example, offer luggage that goes above and beyond, featuring things like charging ports for your devices so that, god forbid, you don't run out of juice before your flight. And their aesthetically pleasing designs don't hurt, either. Now, you can carry all of your things in style – no matter what you're bringing with you
Even better, if you are having a great time on your travels and stop off at a new station, just know that you don't have to sit and wait around for your next train simply because you have luggage.
Take advantage of luggage storage Paddington Station options to store your bags while you go on an adventure. See the sights without being encumbered by your luggage, and then pick it back up when you're ready to hop back on the train. Easy.
Travel in Style with These 10 Tips
Whether you're traveling for pleasure or business, going on a trip is always exciting. What's not so exciting, though, is worrying about what the locals are going to think of you once you arrive at your destination.  Will you stick out like a sore thumb and be embarrassed about it, or will you blend in and look like another stylish jet-setter?
To travel in style, follow these ten easy tips! You'll look like a stylish jet-setter faster than you can reach your destination. Want more great travel tips, like how to explore central Europe? Then check out the rest of our blog for more.